News & Events
Discover a Connected Community in Traditions of Braselton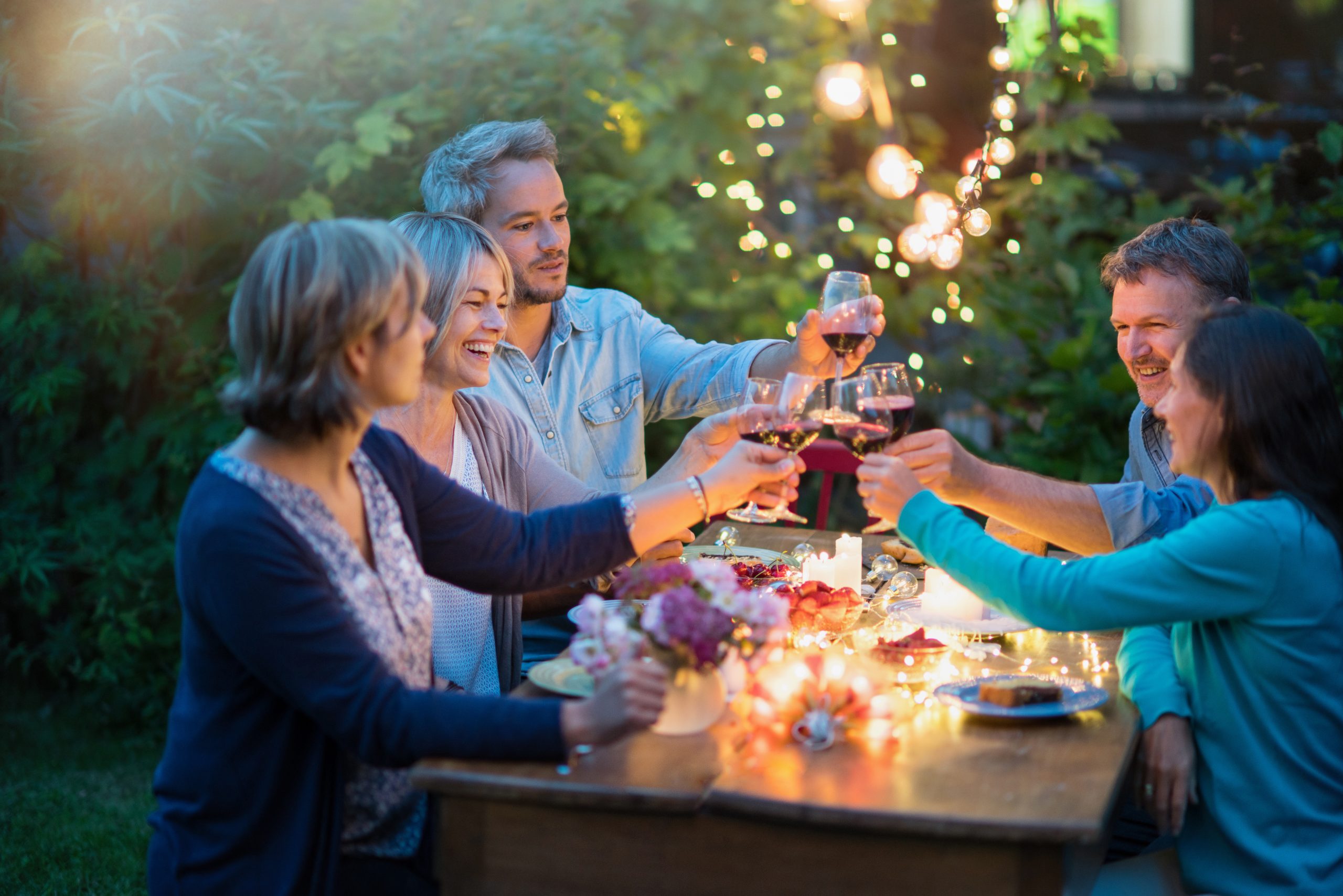 In times of uncertainty, community is more important than ever. You should feel like you know your neighbors, like there are deeper things that connect you than the street you live on. In Traditions of Braselton, there are many avenues for creating and strengthening connections with your neighbors. We have amenities, neighborhood groups, and events that create shared experiences and deepen relationships between all of our residents. Read on and discover the ways we make this connected community feel like home.
Exciting Amenities
The best way to meet your neighbors is to spend time with them. There's plenty of opportunity to do that here at Traditions. During the warmer months, you'll get to enjoy a junior olympic swimming pool with a water slide and splash zone. This is the perfect place to come relax or play with the rest of the neighborhood. The tennis courts are great in almost any season, and a very fun way to share a little competition with other members of the community. Additionally, Traditions of Braselton surrounds an 18-hole – complete with its own clubhouse.
Close-knit Groups
Not only are there amenities for you to visit on your own throughout the neighborhood, there are also groups that you can join depending on your interests. For tennis lovers, there's an ALTA league in the community, providing plenty of action and excitement. The Empty Nester's club is one of our more active groups, with many activities and monthly events planned. There's also a group of neighborhood ambassadors who help new members of the community find their way around and get settled into their new home.
Fun Community Events
We love creating shared experiences for our neighbors. That's why we host a wide variety of events that are open to the whole community. Food trucks, outdoor concerts, sundae fundays, and gatherings of all kinds take place throughout the year. At these events you can get to know your neighbors better, or meet some new potential neighbors who are visiting the community. We strive to create community-building events for our residents to enjoy no matter the season, so always be on the lookout for the next celebration.
A Truly Connected Community
At Traditions of Braselton, you have so many opportunities to connect with your neighbors. It creates the atmosphere of an intimate neighborhood, with all the benefits of a large master-planned community. If you're interested in creating a more connected life in Braselton, contact us. You'll discover a community where it's easy to build meaningful relationships with your neighbors.