News & Events
Full Lives and Forever Homes Found at Traditions of Braselton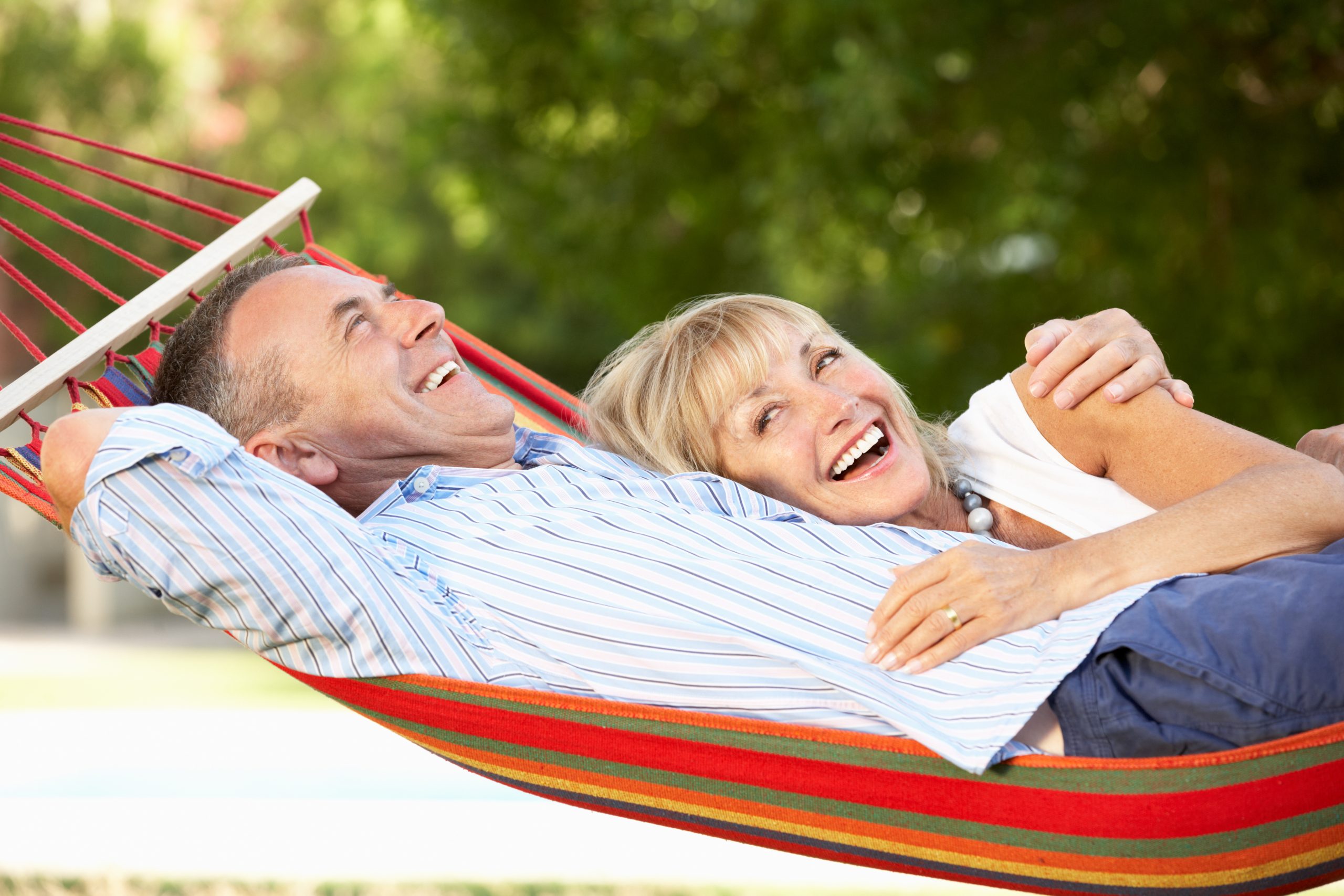 Merriam-Webster defines "community" as an interacting population of various kinds of individuals in a common location. Traditions of Braselton embodies this concept beautifully, with a growing collection of families at virtually every stage of life – from young married couples and growing families to multi-generational families and empty nesters.
According to the Kaiser Family Foundation, an estimated 29% of the population in the U.S. is represented by citizens who are 55 or older. While there is an escalating trend in the development of active adult communities to woo nearly a third of the population, not all "empty nesters" want to live in an age-restricted neighborhood. Studies have shown that the vast majority of the world thrives through intergenerational connections. Younger generations have a lot to  learn from older generations who have experienced decades and have valuable life lessons to share. In turn, older generations enjoy the opportunity to share what they've learned, to feel of value to their community and to celebrate life at all stages with friends and neighbors around them.
While many of the up-and-coming 55+ communities invest a great deal in the development of amenities geared toward active adults and floorplans designed for one-level living, Traditions of Braselton boasts a wide array of both. Traditions of Braselton residents of all ages can enjoy world-class amenities found in the Junior Olympic-sized pool with waterslide and splash zone, tennis complex with spectator pavilion, pickle ball court, playground, 18-hole , two clubhouses, fitness center, active HOA, interest groups and sidewalk lined streets. Of particular interest to active adults who like to have fun and make friends, the Empty Nesters club is a popular choice. As for homes, Traditions features some of the finest builders in the Southeast – from production builders with tried-and-true innovatively imagined floor plans to custom home builders that can design and build a home to fit a couple's specific needs and wishes. A couple may want to incorporate an open concept that encompasses the main living spaces for an entertainment-friendly layout, with a bonus space upstairs that incorporates one or two secondary bedrooms and a secondary gathering area for overnight visits from the grandkids. There are a growing number of options as Traditions continues to build its roster of respected and talented homebuilders.
Perhaps the best way to gain the perspective of an empty nester at Traditions of Braselton is to strike up a conversation with a couple of our long-standing and much-loved neighbors, The Egglestons. After residing in Sandy Springs for 32 years, Beth and Johnny Eggleston made the move to Traditions of Braselton seven years ago. They were looking for a community that was different from many of the cookie cutter neighborhoods they'd seen and weren't interested in becoming part of 55+ age-restricted community. They were immediately impressed with Traditions of Braselton, not just for the quality of the homes and , but also for the resort-inspired amenities and breadth of activities.
"This community has a lot to offer families of all shapes and sizes —, tennis, swim and a terrific owners' clubhouse for social events," said Beth. "The club has a grille with lunches, brunches and dinners. It is a great gathering place for members to socialize and meet new people. There are so many activities for the residents to take part. The Social Committee has events all through the year, as does the Empty Nesters social club. We have enjoyed the Empty Nesters group from day one! It is a wonderful group of friendly people who have become like family. In times of need, you can always count on prayers and support of all kinds. In good times, we celebrate together. Empty Nesters have an event every month – usually a theme that fits each month. We have a fun and talented committee that decorates the clubhouse and plans menus, activities and games for the evening. Events include pool parties, Valentine's Day, St. Patrick's Day, March Madness, football tailgate parties, Thanksgiving Dinner, Christmas party with gift exchange and more. There are about 90 members and we usually have 40-50 folks show up to most events. We try to plan things that appeal to all!"
The Resident Ambassador program at Traditions of Braselton has been a terrific tool for connecting current neighbors with prospective homebuyers considering a move to the community. Ambassadors are matched with incoming families based on their interests, family structure and stage of life. An "empty nester" or "active adult" Ambassador can introduce a prospective new family to all the things in the community that might be of interest to them – such as amenities, activities and even future best friends. At the same time, our Community Concierge can connect incoming families with the ideal builder and/or floorplan to fit their vision of a forever home.
If you're an empty nester considering a move to a new neighborhood who enjoys an active lifestyle and is in search of your forever home, we invite you to explore Traditions of Braselton! To learn more, please visit our website at www.DiscoverTraditionsBraselton.com and set an appointment to explore the community firsthand. Getting here is easy! Take I-85 North to exit 129. Turn right onto GA 53 East/Green Street, then left onto GA124/Lewis Braselton Blvd. After about 4.7 miles, turn right onto Traditions Way. Take the third exit at the roundabout to De Laperriere Loop. The Discover Center will be on your left. For GPS users, the address for the Discovery Center is 401 De Laperriere Loop, Jefferson, GA 30549. We look forward to meeting you and welcoming you "home" to Traditions of Braselton!