News & Events
Second Saturday Concert Series Kicks Off in Jefferson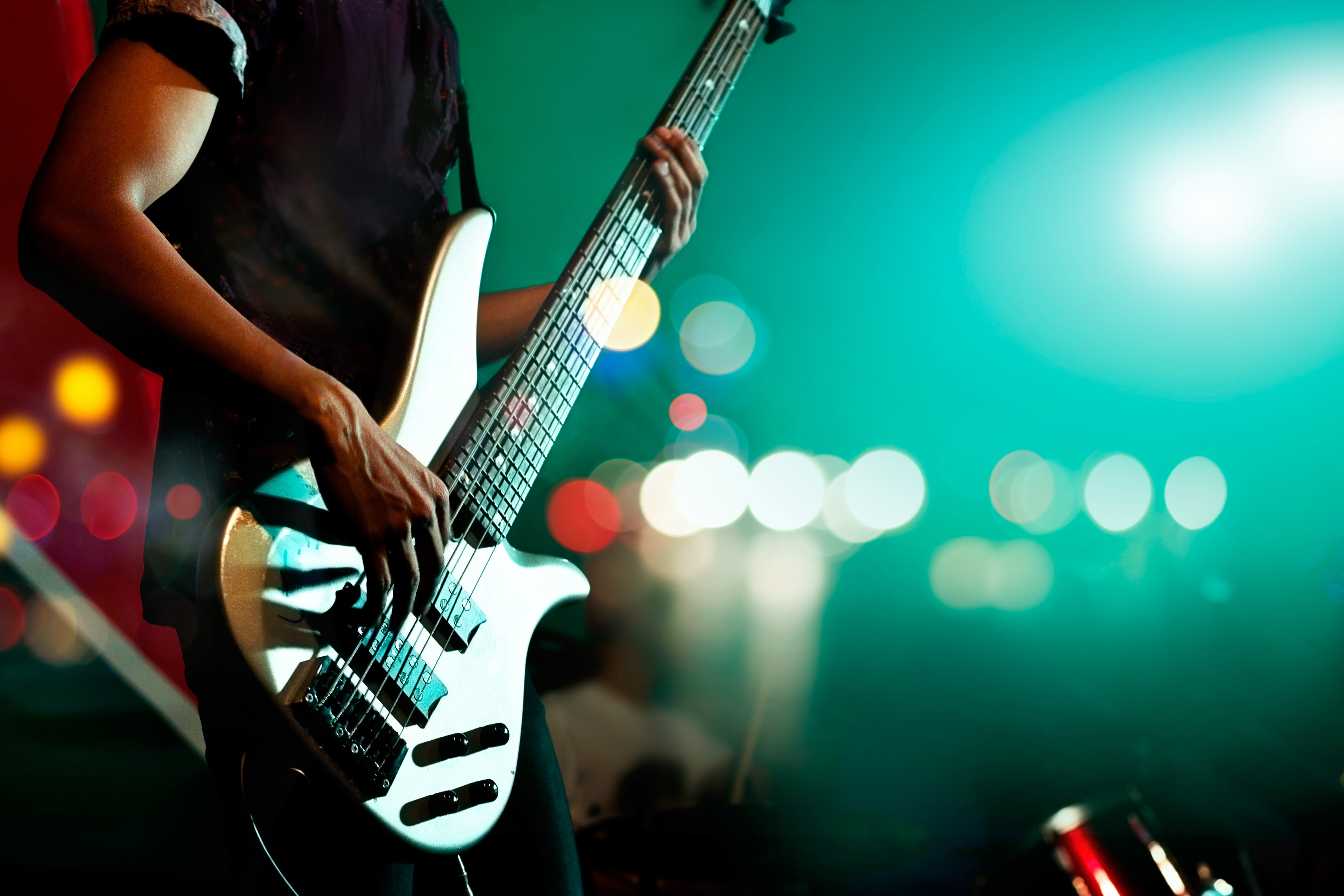 Traditions of Braselton is right between Historic Braselton and Downtown Jefferson, two incredible downtown areas full of Main Street charm and fun community events. The City of Jefferson kicks off the season with the return of open-air concerts on the second Saturday of every month between May and September. Bring your lawn chairs, picnic blanket and refreshments, and head to the square to enjoy FREE concerts performed by talented local bands.
The 2019 Jefferson Second Saturday Concert Series* Lineup
*Following a "rocking" launch on May 11 with The Big Don Band, the remainder of Jefferson's Second Saturday Concert Series lineup* for 2019 is below.
Saturday, June 8th
Tangents – Launched in 1999 as the Larry Mauldin Experience, this Southern Rock/Classic Rock/Country Band has become a popular draw for music venues in Athens, Atlanta and cities throughout the Carolinas. Known as Tangents since 2000, the band features the talents of Troy Shadley, Roger Barton, Wade Newbury, and Jim Tanner. The band's influences include such greats as Tom Petty, Eric Clapton, John Mellencamp and more.
Saturday, August 10
Silvercreek: Formed in 2010, Silvercreek has become increasingly popular for its "Classic Rock, Southern Rock, Country, and all things in between" sound. Showcasing the talents of Gery Dempsey, Randy Barfield, Dennis Jeffares, Ryan Barfield, Brandon Barfield, and Craig Barfield, the band endeavors to keep its lyrics family-friendly. Silvercreek's influences include bands like Lynyrd Skynrd, the Marshall Tucker Band, Chuck Berry and more.
Saturday, September 14
Second Time Around Band: To finish out the series, Second Time Around Band brings its classic rock and Motown favorites to the stage to create a fun party atmosphere. The Hartwell-based band consists of longtime friends and bandmates Bobby Jackson, Mitch Skelton, Mike Cole, Rick Crider and Zach Marcengill performing hits from the 60's, 70's and 80's.
Make Plans to Visit Us
If you're considering a move to Traditions of Braselton, the Second Saturday Concert Series is a great reason to pay us a visit. Plan ahead and schedule your visit by calling 706-664-2830 or filling out our online form, and we'll set you up with one of our Resident Ambassadors – perfectly matched to fit your interests, stage of life and family structure. Or just drop by the Discovery Center, tour our world-class amenities and take a spin around our sprawling 1140-acre master-planned community – before making your way to the Jefferson square, located at 28 College Street. Bands take the stage at 7 p.m. and the fun continues until 10. Local events like the Second Saturday Concert Series are a great way to get a feel for the people and places surrounding Traditions of Braselton.
* Bands may change without notice. Call 706-367-5714 for more information.