News & Events
Sharing the Love With Traditions of Braselton Homebuyers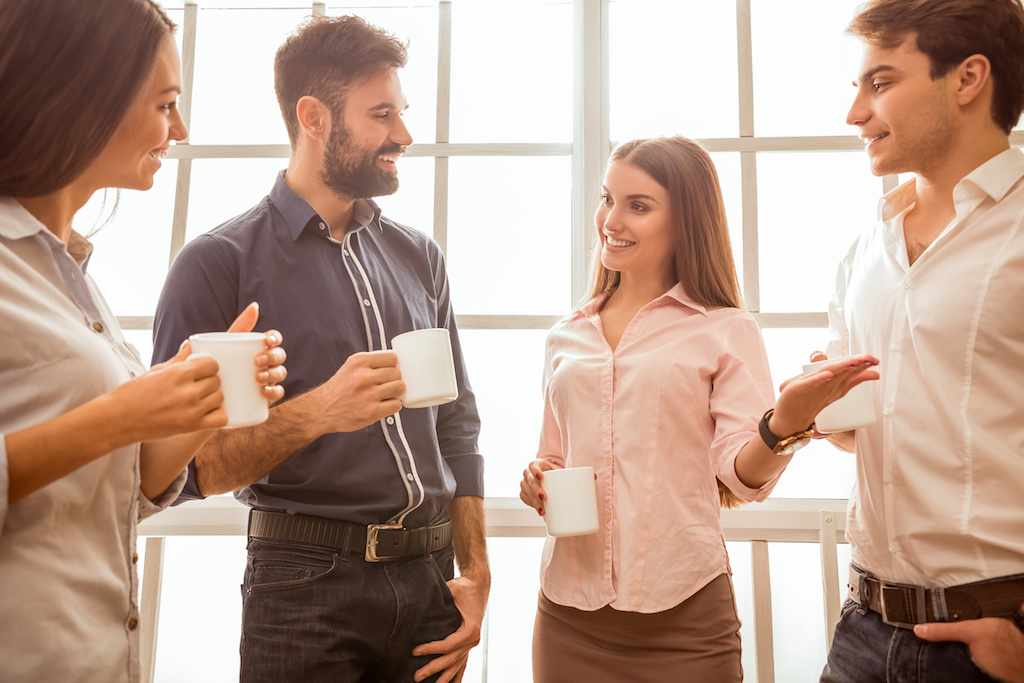 A strong sense of community is one reason homebuyers are finding their new home in Traditions of Braselton. Our luxurious suite of amenities inspires neighbors to come together whether in a round of or relaxing day by the pool. Notably, one of our quality builders, Paran Homes wants prospective Traditions of Braselton homebuyers to experience this sense of community too. How? Their upcoming new Ambassador Program encourages current residents to "share the love" with Traditions of Braselton homebuyers. If you're searching for a new home in Jefferson, Georgia then keep reading. Learn about how you can expect to experience life on a more neighborly level in Traditions of Braselton.
What Makes Traditions of Braselton Special?
When it comes to what makes Traditions of Braselton stand out among other area communities, we turned to Whit Marshall, CEO of Paran Homes. "Traditions of Braselton is more than a community. It's a special destination that boasts a distinctive lifestyle centered around world-class amenities and a charming hometown environment." More specifically, he pointed out the community's vibrant social lifestyle and warm Southern hospitality.
A Plan for Residents to Share the Love With Homebuyers
The goal of Paran Homes Ambassador Program is to let potential homebuyers experience life in Traditions of Braselton from current residents. This will happen by pairing potential homebuyers with existing residents at a similar stage in life. Upon your arrival at the Discovery Center, you'll tour the community alongside your partnered residents. This gives them the opportunity to share their favorite features of the community and the surrounding area during your tour. They want you to feel like you're a member of the community before you even move in.
Discover Life in Traditions of Braselton for Yourself
While the Ambassador Program is still coming soon, we're very excited about the experience it will provide new homebuyers. In the meantime, there's still so much for you to discover about life in this stunning community. Contact us today to schedule a tour of Traditions of Braselton and learn more about our available homes. Make sure to follow us on Facebook for the latest news about our community, the new Ambassador Program, and more.