News & Events
Traditions of Braselton Leaves Its Mark on 2019
No longer content with being Jackson County's best kept secret, Traditions of Braselton has made impressive strides in 2019. As this year comes to a close, we have much to be proud of in the growth of this community. While we've certainly grown in terms of homes sold, our sprawling 1140-acre master-planned community has also experienced meaningful growth in the following areas…
The Expansion of Traditions of Braselton Branding Efforts
2019 saw the launch of our new DiscoverTraditionsBraselton.com website and the completion of our Sales Discovery Center. We developed and placed new signage, and even developed new collateral materials for marketing. Finally, we rebranded Traditions of Braselton as a lifestyle-centric community that boasts Everyday Luxury in a Country Club Setting. As our sales growth would indicate, these measures have been a success.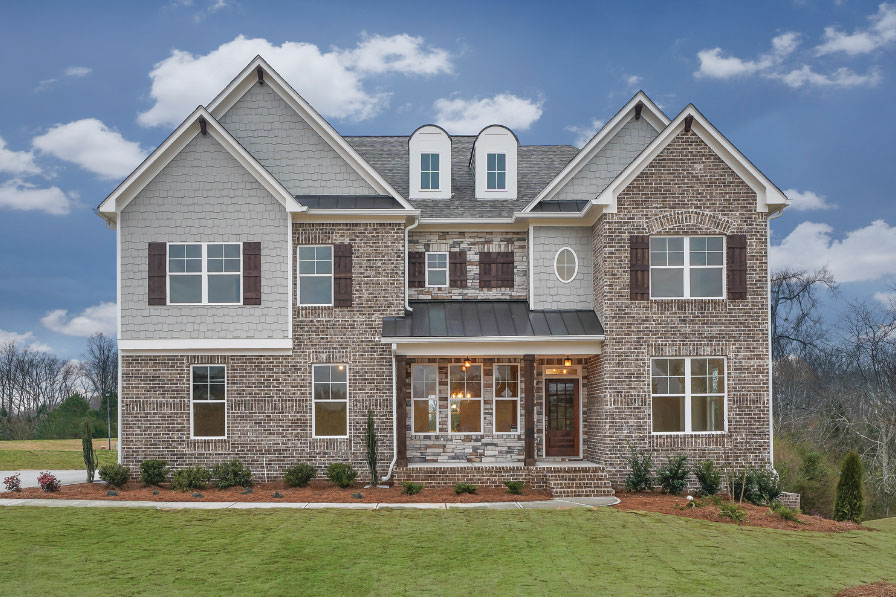 The Incorporation of New Builders
2019 also saw an expanded construction portfolio at Traditions of Braselton. In addition to our long-standing featured builder – Paran Homes – we have been honored to welcome Currahee Home Builders, Inspired Custom Homes, Vanderbilt Homes, Water's Edge Group, HillGrove Homes and Paramount Community Builders to the community. Each of these builders brings their own unique sense of style and craftsmanship to the mix. At the same time, the builders all complement one another, creating a cohesive feel throughout the neighborhood. You'll find exceptional style in this community, whether it's in a $700K+ custom home or a $300K spec home.
The Addition of a Very Special Family
On August 10, 2019, Traditions of Braselton threw a "Welcome to the Neighborhood" Block Party for Devon Gales and the Gales Family. It was a happy occasion that marked the next promising leg in a difficult journey. In 2015, Devon suffered a life-altering injury during a game between the Georgia Bulldogs and his team, the Southern University Jaguars. Through the partnership of many concerned community members, Devon and his family are now Traditions of Braselton homeowners. Whit Marshal of Paran Homes donated the land for the Gales' new custom home. Mike Elrod of Currahee Home Builders teamed up with local nonprofit Sunshine on a Ranney Day to craft it and make it handicap-accessible. Countless suppliers and contractors also joined forces to help the design-build team make that vision a reality.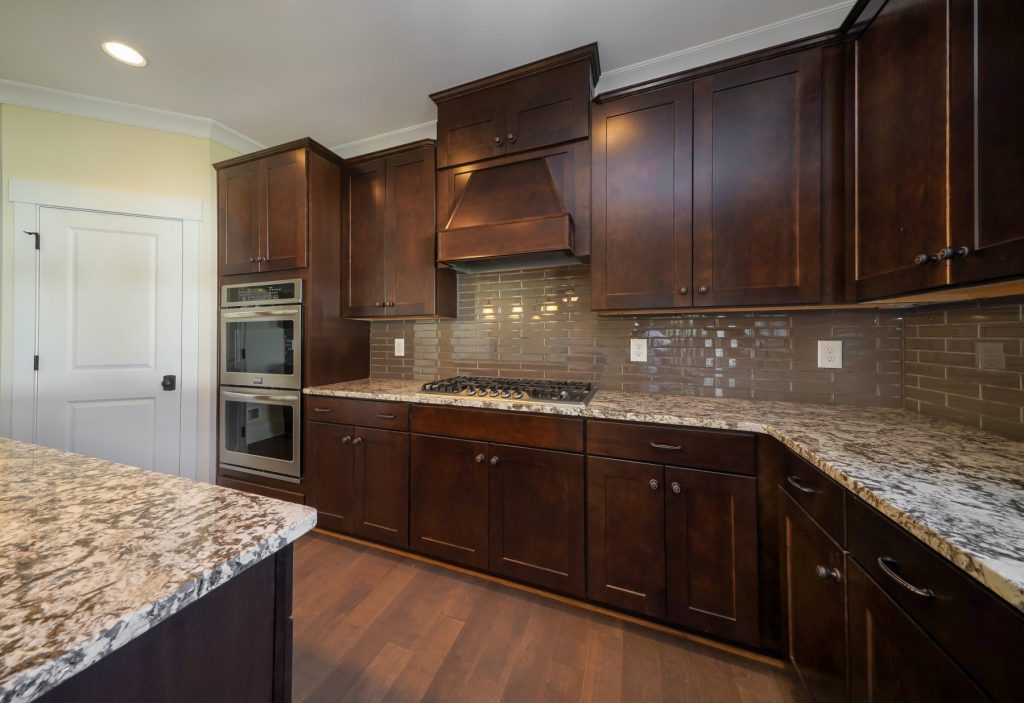 The Introduction of the Resident Ambassador Team
An innovative new measure intended to pair existing residents with homebuyers, our unique Resident Ambassador Program has enjoyed terrific success. The concept is simple: ambassadors who share similar interests and family structure with prospective new neighbors meet at the Traditions of Braselton Sales Discovery Center to take them on a tour of Traditions while extolling all their favorite features, amenities, memories and insider tips about the surrounding area. We are truly grateful for our inaugural team of Ambassadors and all that they have done to enhance our community!
The Advent of Several GREAT Events
In addition to our annual SheilaFest music festival and July 4th Celebration, we introduced a fantastic new event. Traditions of Braselton was delighted with the response to our Kick Off to Summer "Taste Tour Play" Event in May that featured live music, food trucks, tours of the community/available homes, raffles, tennis clinics, club fittings and more. For prospective homebuyers, it served as a great sneak peek to the distinctive lifestyle Traditions of Braselton affords its residents. For current homeowners, it was just a really good time. Based on its reception from all those in attendance, we hope to make it an annual occurrence. 
A Bright Future
While it's been fun to look back on 2019, the real fun comes from making resolutions for next year. Traditions of Braselton will kick 2020 off with the debut of three model homes designed by Paran Homes, Water's Edge Group and Vanderbilt Homes. We also plan to launch our "Centralized Host" program, where buyers will get an overview of the community before heading out to one of the featured builders' models. It'll make for an augmented buying experience and a great introduction to Traditions. We also currently have an astounding 80+ homes under construction throughout the community! 2020 is set to be the best sales year on record for Traditions of Braselton.
If you didn't discover Traditions of Braselton in 2019, we hope you will find your way "home" to our scenic and sprawling master-planned community in 2020. In addition to a tour of available homes, we'd love to show you around our world-class amenities, which include an 18-hole and clubhouse, swim club with splash zone and waterslide, tennis complex, owners clubhouse with state-of-the-art fitness center and event space, and so much more! Click HERE to view available homes at Traditions of Braselton. To schedule a tour, call 706-664-2830 or drop by our Discovery Center at 401 Delaperriere Loop in Jefferson.
From the Paran Homes' Team, we wish you a happy holiday season and all the best in the New Year!