News & Events
Pop the Cork on a Fun Date Night: The Winery at Chateau Elan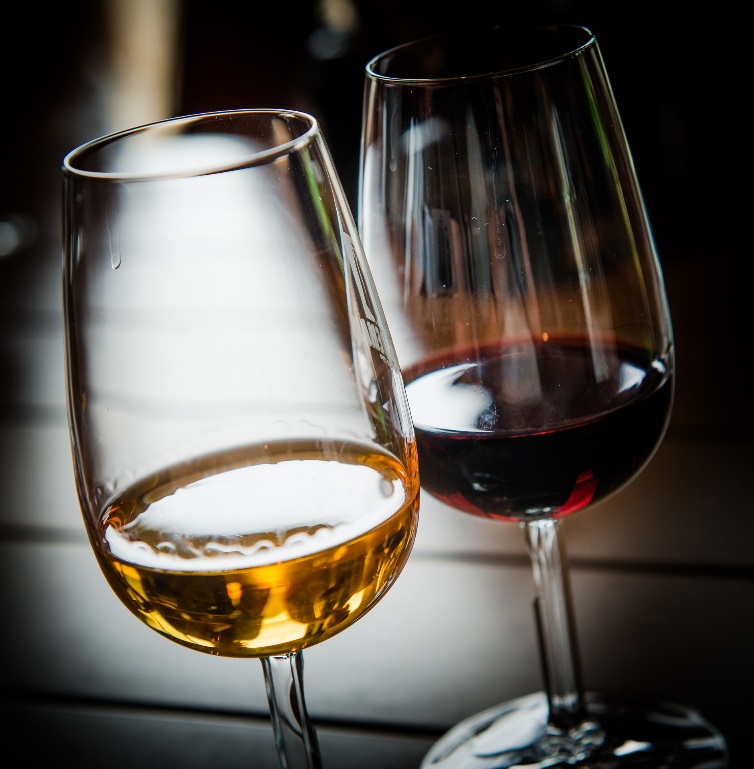 When not whipping up a romantic dinner in the gourmet kitchen of your lovely Traditions of Braselton home, you may feel up for a night on the town with the one you love. While the Town of Braselton is not without its share of great dining destinations – including Local Station and Cotton Calf Kitchen – and the nearby Regal Cinemas at Hamilton Mill Stadium 14 regularly features more than a dozen first-run movies, if you're looking for something a little different to do for date night – look no further than Chateau Elan Winery & Resort.
Designed to reflect the look and feel of a 16th century French chateau, this distinctive destination exudes an air of romance.
Over the course of its history, Chateau Elan wines have received hundreds of awards and accolades – making it a great place for a wine tasting and tour. Wine tastings are available Monday through Thursday between 11 a.m. and 7 p.m., Fridays and Saturdays between 11 a.m. and 11 p.m. and on Sundays from noon to 7 p.m. If you'd like to take a tour of the winery, private tours are available, or you can jump in on a public tour. There is one tour time available Monday through Friday at 2:30 p.m.; three on Saturday at 1:30, 3:30 or 5:30 p.m.; and two on Sunday at 1:30 and 4:30 p.m.
If you find yourself a tad famished after your wine tour and tasting, you can take advantage of any one of four evening dining experiences available at Chateau Elan: marc and Paddy's Irish Pub – located inside the winery or the Versailles Restaurant and L'Auberge Lounge – both tucked inside the inn. If you're looking for a more eventful evening, you may want to plan your date night around one of Chateau Elan's outstanding events, such as Culinary Classes, live music at Paddy's or L'Auberge, Grape to Glass Painting Classes, and special holiday events.
To really ramp up the romance, a spur-of-the-moment staycation at the inn with sumptuous breakfast buffet and couples massage at the Spa might be in order before you head home to Traditions of Braselton – where the return to reality is always a pleasant one!