News & Events
Creating Family Firsts All Year in Traditions of Braselton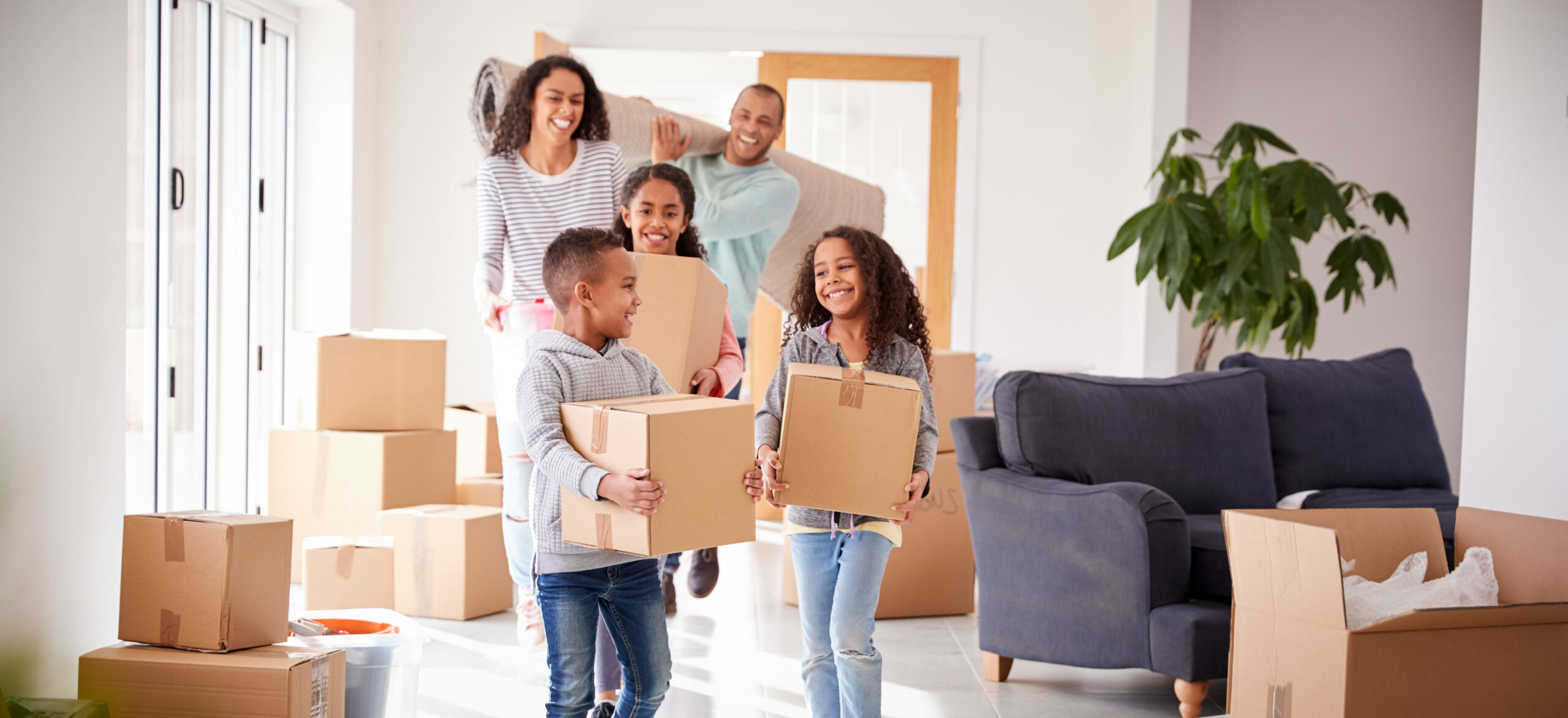 A new family home in Jefferson at Traditions of Braselton could be your ticket to a whole year of unforgettable "firsts" in 2022. Firsts for you, for your kids, and for your whole family are waiting here in a welcoming new home neighborhood nestled near beautiful Braselton.
A Big First on the Friendly Streets
Who can forget the first time their parents took off the training wheels and let go of the bike, letting you sail off for a short ride all on your own? On the friendly streets, sidewalks, and driveways in Traditions of Braselton, there's space for you to give your own kids that joyous first taste of freedom. Your own first bike ride through the neighborhood is sure to be memorable too, with beautiful homes to see and friendly new neighbors to meet all along the way.
Diving Into Summer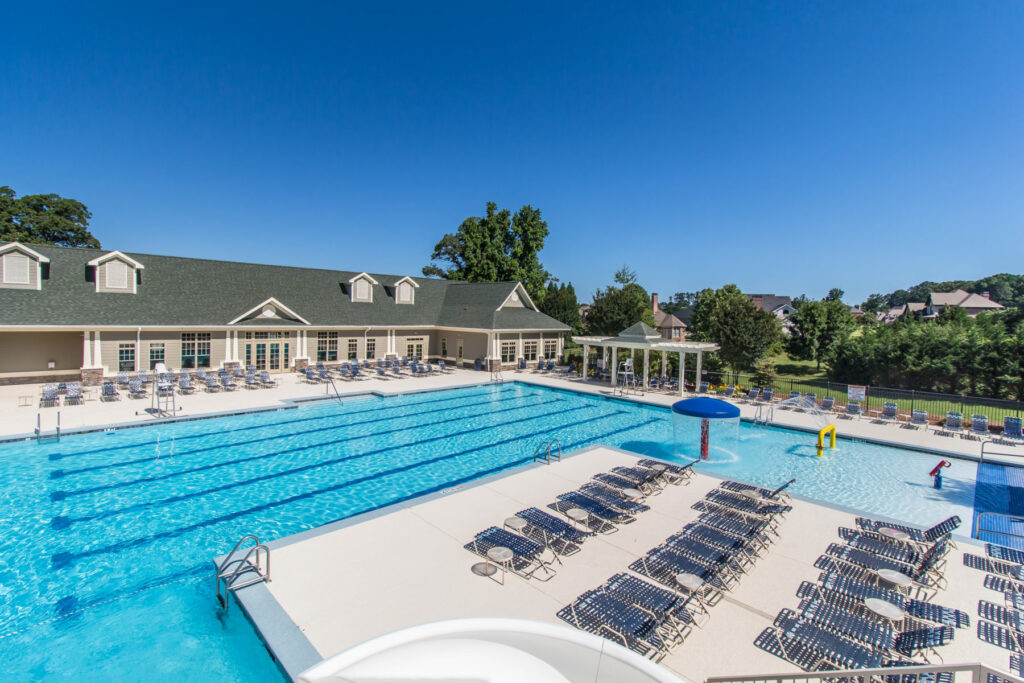 Whether you've had access to a pool before, or this is your first time with one in the neighborhood, diving into the Traditions of Braselton pool on a hot summer day is a fantastic way to inaugurate the warm season. A splash zone for the little ones is the ideal place for a first-time aquatic adventure, while the waterslide and olympic-sized swimming pool give older kids and adults of all ages excitement and relaxation for hours.
First Visit of Many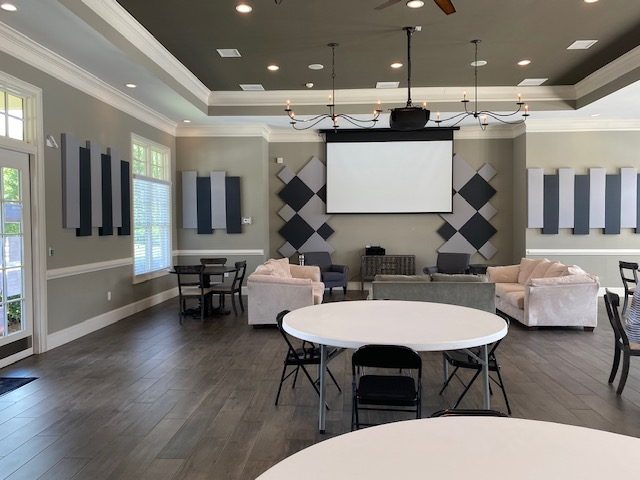 And, of course, the warmest first of all has to be stepping across the threshold into your new home for the very first time. For family and guests, that first step will surely be taken during a visit to your beautiful new neighborhood – whether for a housewarming party or just to come see the new place. And, who wouldn't be excited to host their first party or family gathering in the neighborhood's fully-equipped Owner's Clubhouse? With a catering kitchen, big-screen TVs, and plenty of seating, it's sure to be the background for many years' worth of memories.
Find Your Firsts in Traditions of Braselton
There's a place where you can create years and years of firsts, whether in your first new home or your fifth! Traditions of Braselton has a variety of homes fit for a variety of homeowners, and amenities to make life in Jefferson so much sweeter for your family. Come see the neighborhood for yourself – reach out to us to schedule a tour and find out what's waiting for you here in Traditions of Braselton.