News & Events
5 Benefits of a New Home in Traditions of Braselton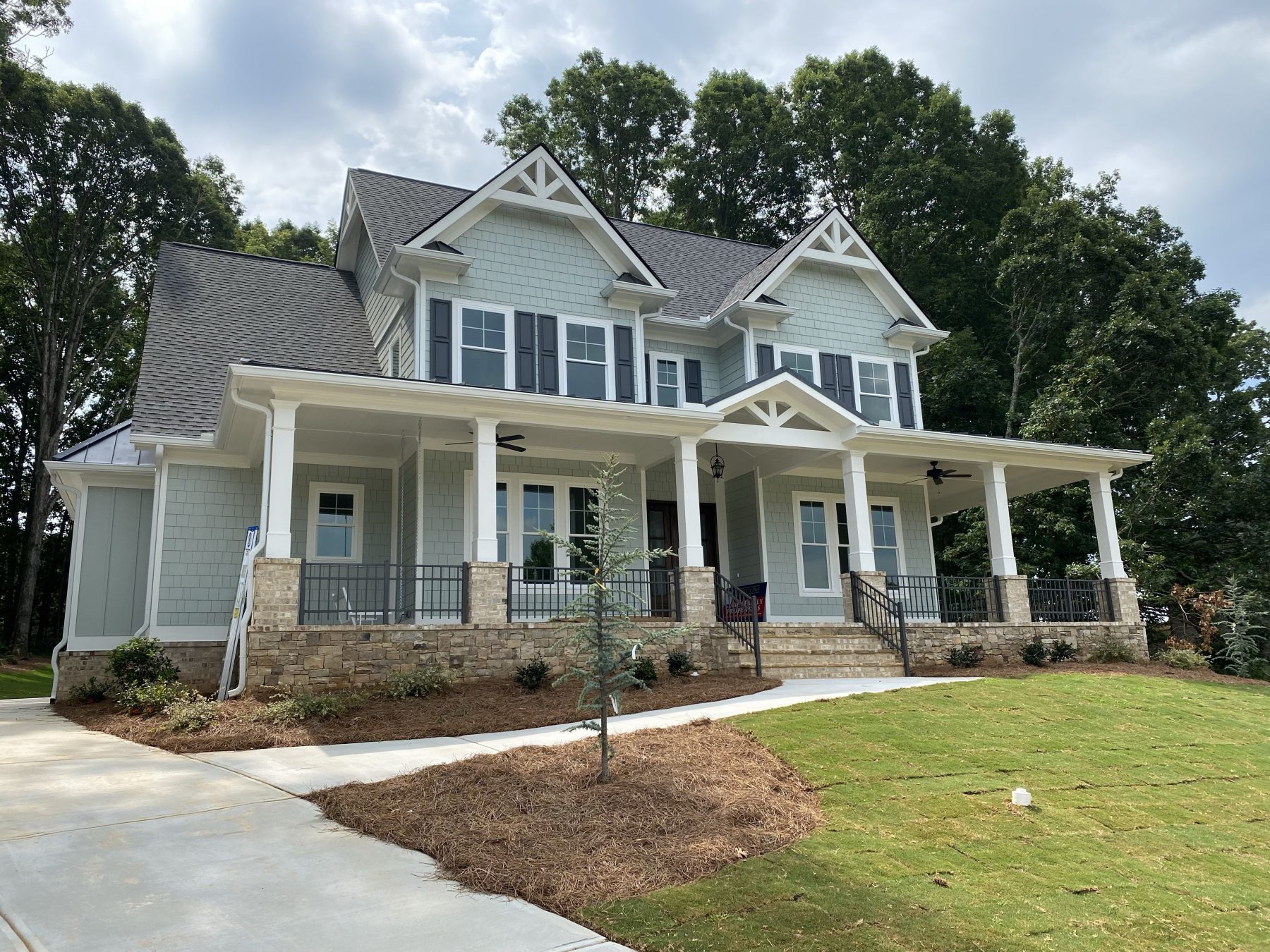 Traditions of Braselton is a neighborhood where just the life you want can unfold in warm, quiet, comfortable surroundings. A new home in Traditions of Braselton is just the start of an unforgettable new chapter in your life. Along with a beautiful home, you get so many other benefits when you move into this luxurious master-planned community – so today we're introducing you to 5 big benefits of finding a new home in Jefferson at Traditions of Braselton.
1. An Unmatched Location
First, Traditions of Braselton is in a great location just outside of Braselton, Georgia. The town of Braselton is quaint yet thriving, quiet yet exciting, and cozy yet active – with charming local stores and restaurants to enjoy just minutes from your door. Perfect for families, school-aged children can enter the fantastic and dedicated Jackson County School System, or parents can apply to the prestigious and highly-awarded Jefferson City School System nearby.
2. Stellar Home Designs for Every Budget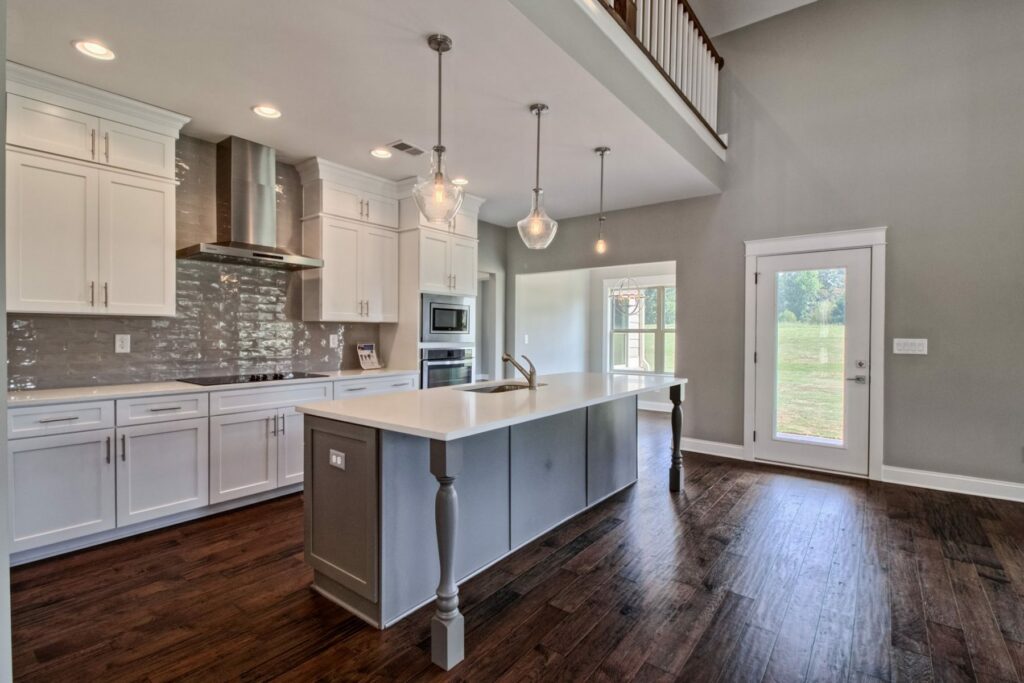 New homes in Traditions of Braselton feature popular designs from some of Georgia's most accomplished homebuilders, as well as the opportunity to build your custom dream home with one of our custom builders. Starter homes, ranches for age-in-place living, and multi-story masterpieces are all built here, meaning anyone can find the right home for their price point and life stage. And, you'll have no trouble finding neighbors to get along with, when you see all the groups and clubs that have formed in the neighborhood!
3. Amenities Everyone Will Love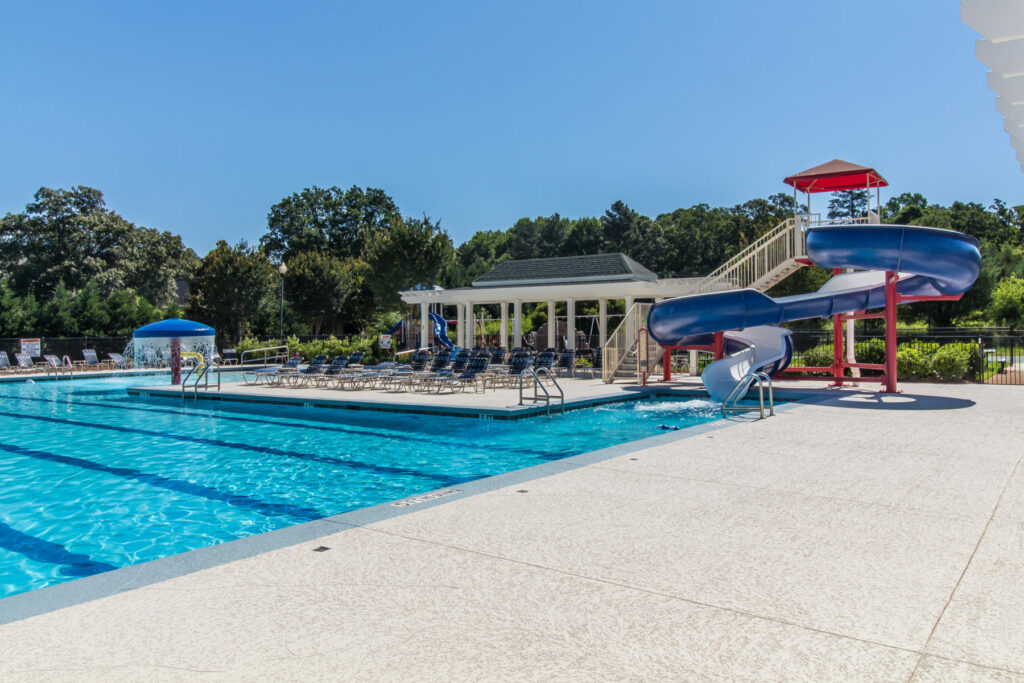 And everyone in the neighborhood gets to enjoy a full suite of world-class amenities. Our junior Olympic swimming pool offers a splash zone and waterslide. It's great for swimming laps or cutting loose and cooling off in the summer! Right next to the pool, the clubhouse is much more than a meeting space. Here you'll find a full catering kitchen, conference room, and fitness center. It's sure to be the heart of any active lifestyle in the neighborhood. The tennis courts can be found near this amenity center as well. And, our sweeping festival lawn gives community members somewhere to gather, picnic, and play.
4. A Calendar Full of Community Events
Another part of the fun of life in Traditions of Braselton is the calendar of community events! Everything from food truck open houses, to movie nights on the lawn will give you the opportunity to come out and meet your neighbors. Blowout events like the Sheila Fest music festival are an annual treat, but you can find something to do on any given week with the large number of community groups and gatherings, open to any and all neighbors in Traditions of Braselton.
5. Welcoming Neighbors and a Community Concierge
And what is Traditions of Braselton if not a welcoming new home neighborhood? One of the biggest benefits of searching for your home here is getting the help of a community concierge. The concierges in our Discovery Center are more than happy to point you to local attractions, help you find the perfect builder for your new home, or just help you schedule a tour of the neighborhood so you can come see it for yourself.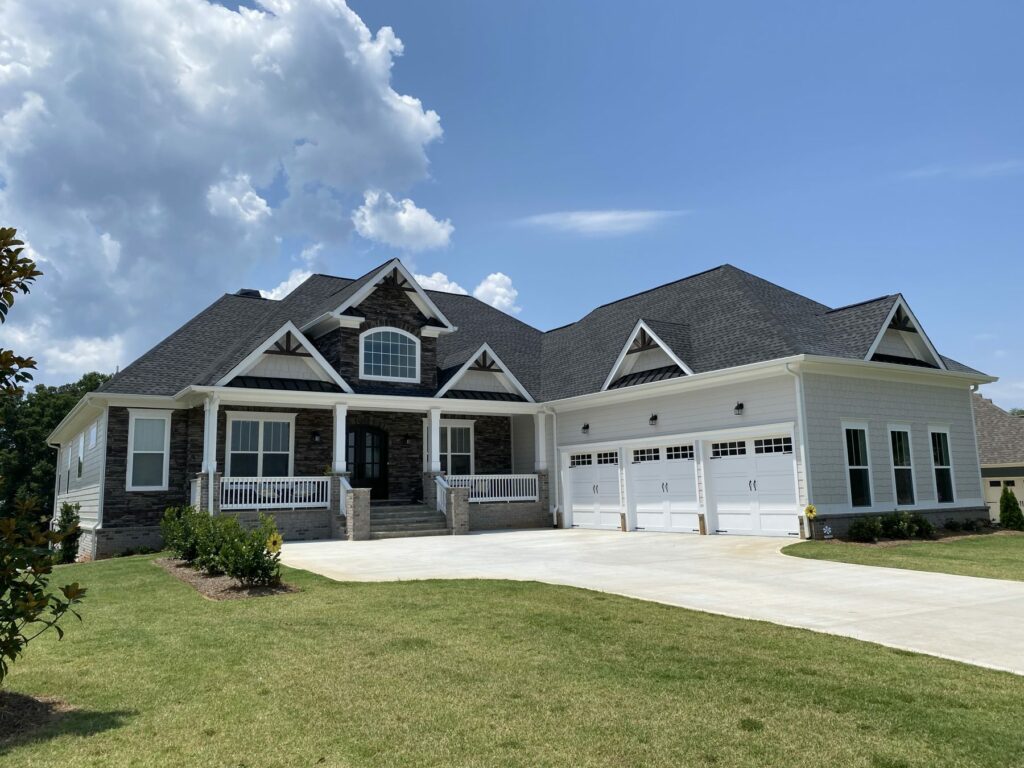 All in all, finding your new home in Traditions of Braselton means living a life with serious benefits! Don't wait to find your new home here, reach out to us today to learn more about this exceptional master-planned neighborhood. In just one visit, you'll discover what Traditions of Braselton will add to the story of your life.