News & Events
Fall Festivities Happening Near New Homes in Traditions of Braselton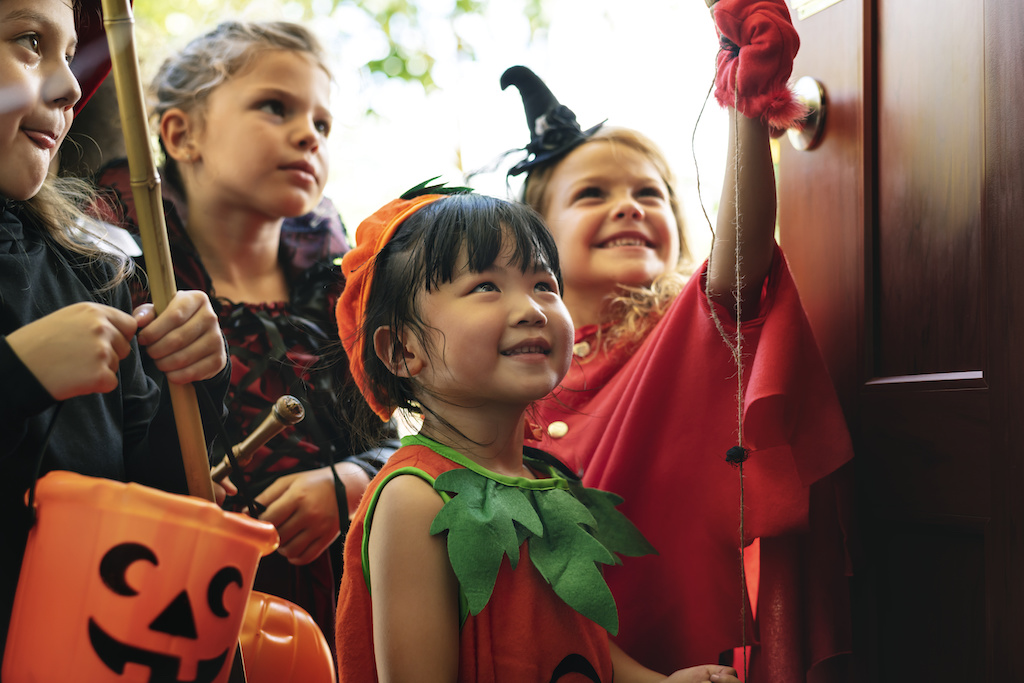 Life in Traditions of Braselton is about more than your beautiful home and the stunning views. It's about the lifestyle of living in Jefferson, GA and Jackson County. It's also about having convenient access to a number of area attractions and events throughout the year. Looking for the perfect events to fill your schedule with this Fall? Here are 3 Fall festivities happening near new homes in Traditions of Braselton during October.
2018 Jefferson Halloween Walk
When: October 31st from 4:00pm – 6:00pm
Where: Main Street Jefferson
The annual Children's Halloween Walk will take place in Downtown Jefferson on Wednesday, October 31st. A short drive from Traditions of Braselton, bring the family for a fun-filled evening trick-or-treating in Downtown Jefferson. Familiarize yourself with local businesses and organizations as you make your way through the trick-or-treating route. Participation in trick-or-treating is limited to children 12 and younger.
Zombie 5K Run/Walk
When: October 20th from 8:30am
Where: Downtown Braselton
Looking for an opportunity to enjoy some outdoor recreational time with the family? Head to Downtown Braselton on Saturday, October 20th for the 4th Annual Zombie Run/Walk! Be prepared to test your skills as you try to outrun the Zombies scattered throughout the course. Runners are encouraged to come in their best Zombie attire.
Braselton Antique Festival
When: October 26th – 28th (various times)
Where: Downtown Braselton
If you love the world of antique shopping, head to Downtown Braselton on Friday, October 26th through Sunday, October 28th. During the Braselton Antique Festival, you'll enjoy free admission to this 3-day event featuring food trucks, live music, handmade goods, and of course, antiques. Here you can browse through original artwork to rustics, furniture, jewelry, home decor, and much more.
Find Your New Home in Traditions of Braselton this Fall
Now then are you ready to learn more about the Traditions of Braselton lifestyle? Come visit us while you're out enjoying these fall festivities happening near new homes available in Traditions of Braselton. You can also fill out our contact form to give us more information about what you're looking for prior to your visit. We look forward to seeing you. Happy Fall!