News & Events
Interior Design Trend Predictions for 2023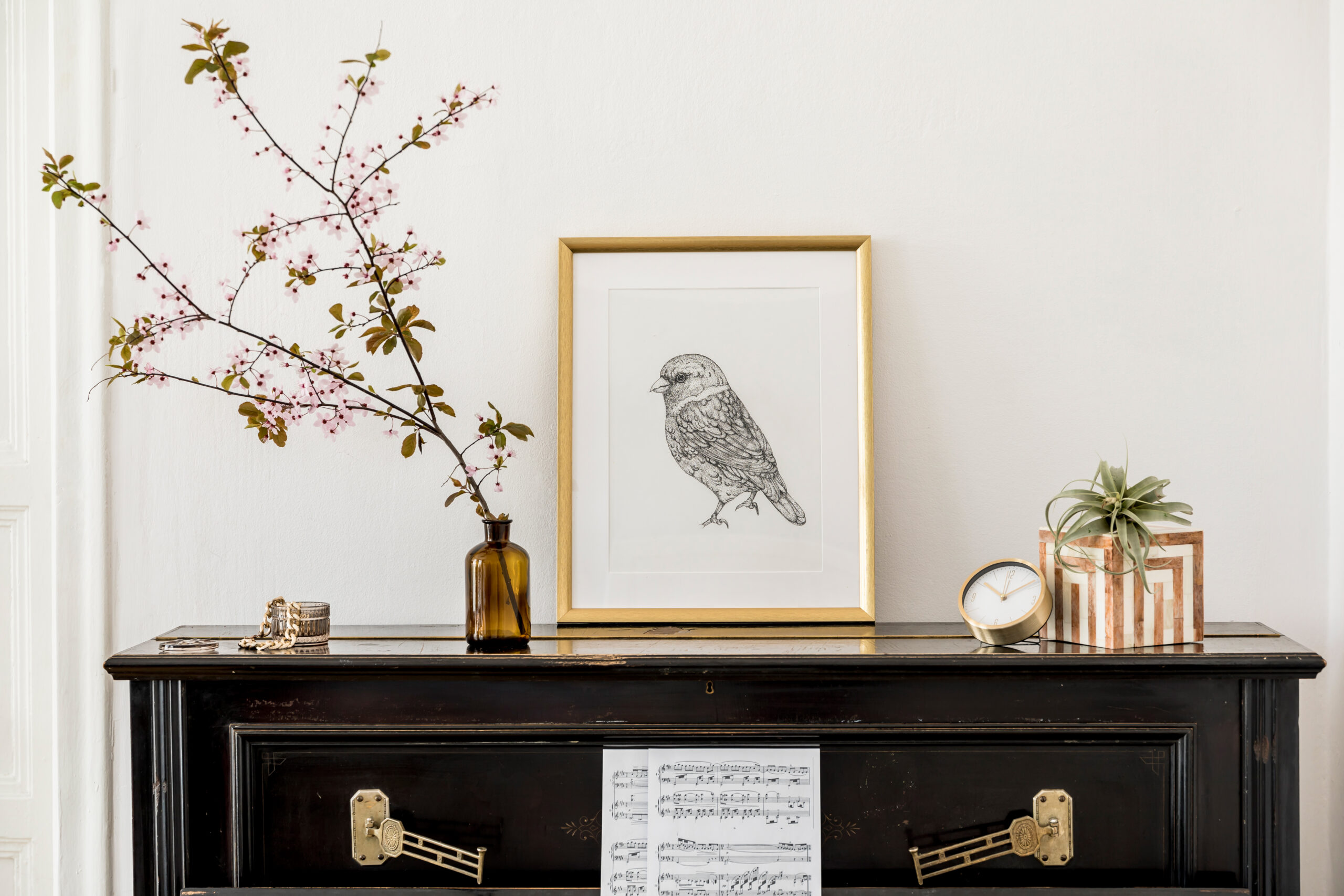 Interior design trends for 2023 will be focused on creating a sense of warmth, comfort, and connection to nature in the home. You can expect earthy tones, natural materials, and organic shapes being used to create spaces that feel inviting and welcoming this year. And, a new home in Traditions of Braselton could be the perfect backdrop to accommodate design trends as they evolve. Read on to discover our top interior design predictions for 2023, perfect for your new home in Traditions of Braselton!
Your Traditions of Braselton Home Is the Perfect Canvas

One design trend that will be particularly prominent is the use of warm, muted colors. Think shades of terracotta, olive green, and deep orange. These colors evoke feelings of warmth and coziness, making them perfect for creating a comfortable and relaxing atmosphere in the home.
You can also expect to see textures like wood, stone, and linen, which will be popular choices for everything from furniture to textiles. These materials bring a sense of authenticity and connection to nature that is increasingly important in our fast-paced, digital world.
Organic shapes will also be a big trend this year. Expect to see a lot of fluid, curved lines in everything from furniture to lighting fixtures. These shapes create visual interest while adding to the overall sense of warmth and comfort.
Plants and Antiques Are Here to Stay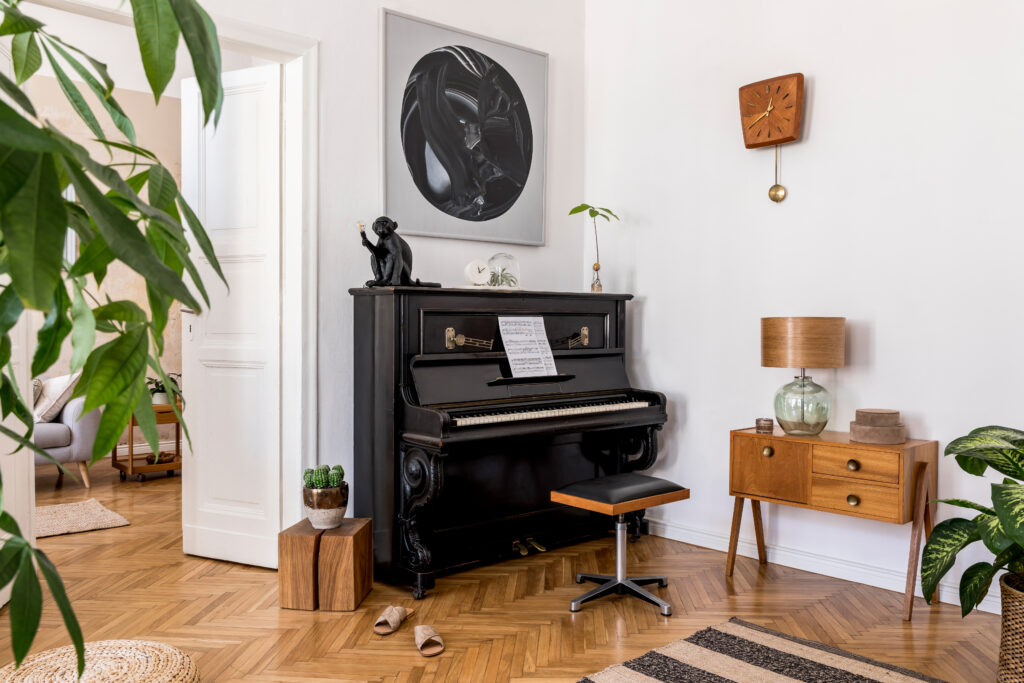 Plants and antiques have been popularly featured in home decor for years, and it doesn't look like they will be leaving anytime soon. 2023 styles will encourage you to bring a bit of nature inside by incorporating houseplants, herbs, and succulents into your home. Plants can be used in so many different ways from putting up hanging plants and terrariums to enhance your home's aesthetic to growing herbs in your kitchen to add a personal touch to any meal.
Many of the looks you will see this year will emphasize a mix of vintage and modern elements. This design trend is all about creating a unique and personalized space by blending old and new elements, such as vintage furniture with contemporary art, or antique rugs with modern lighting fixtures. This look gives you the opportunity to showcase the beautiful antique pieces you love, like furniture passed down through your family, while also giving you the modern styles you enjoy. 2023 is all about creating a sense of warmth and comfort in the home, as well as a connection to nature. Whether you're working on a living room, bedroom, or kitchen, tying your look together with earthy tones, natural materials, and organic shapes, and a mix of vintage and modern elements will help you create a space that is both beautiful, unique, and welcoming.
A Home in Traditions of Braselton Is the Perfect Place to Implement These Interior Design Trends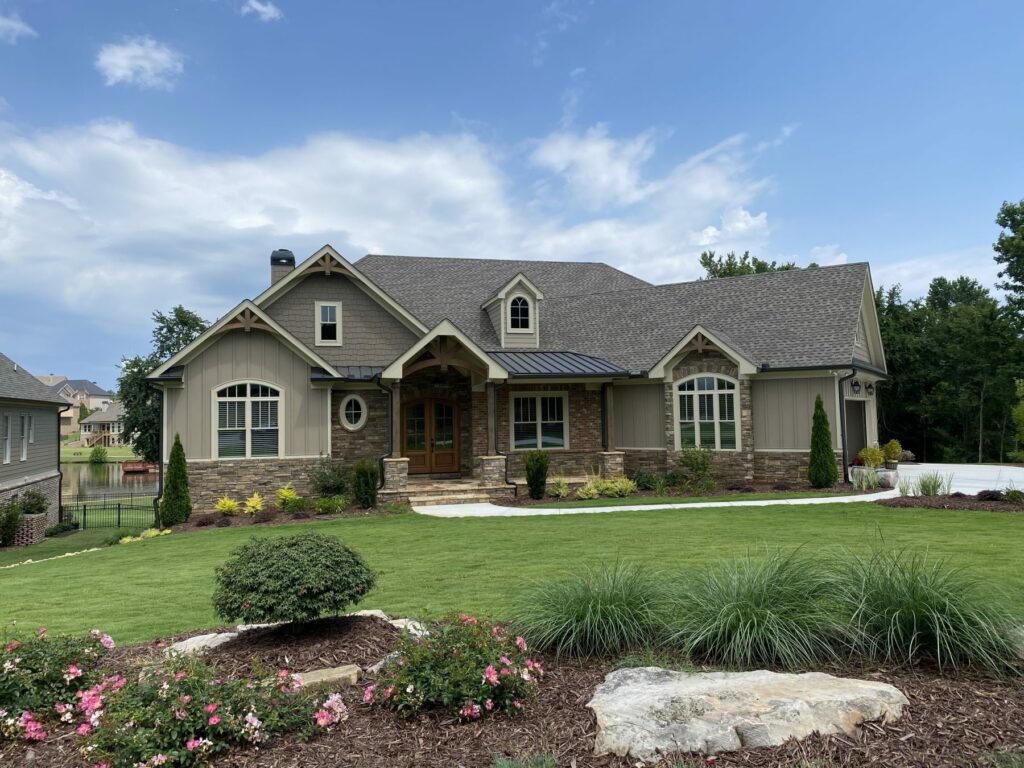 We understand that your home is where you will create countless memories and celebrate special milestones. Whether you're just starting out as a newlywed couple, raising a family, enjoying the freedom of being an empty nester, or searching for your forever home, Traditions of Braselton has a home design that will fit your unique lifestyle. We strive to provide you with a comfortable and elegant space that will be the perfect backdrop for your creativity. Contact an agent to learn more about new home opportunities in Traditions of Braselton, located in Jefferson, Georgia.