News & Events
It's Easy to Get to Know Your Neighbors at Traditions of Braselton!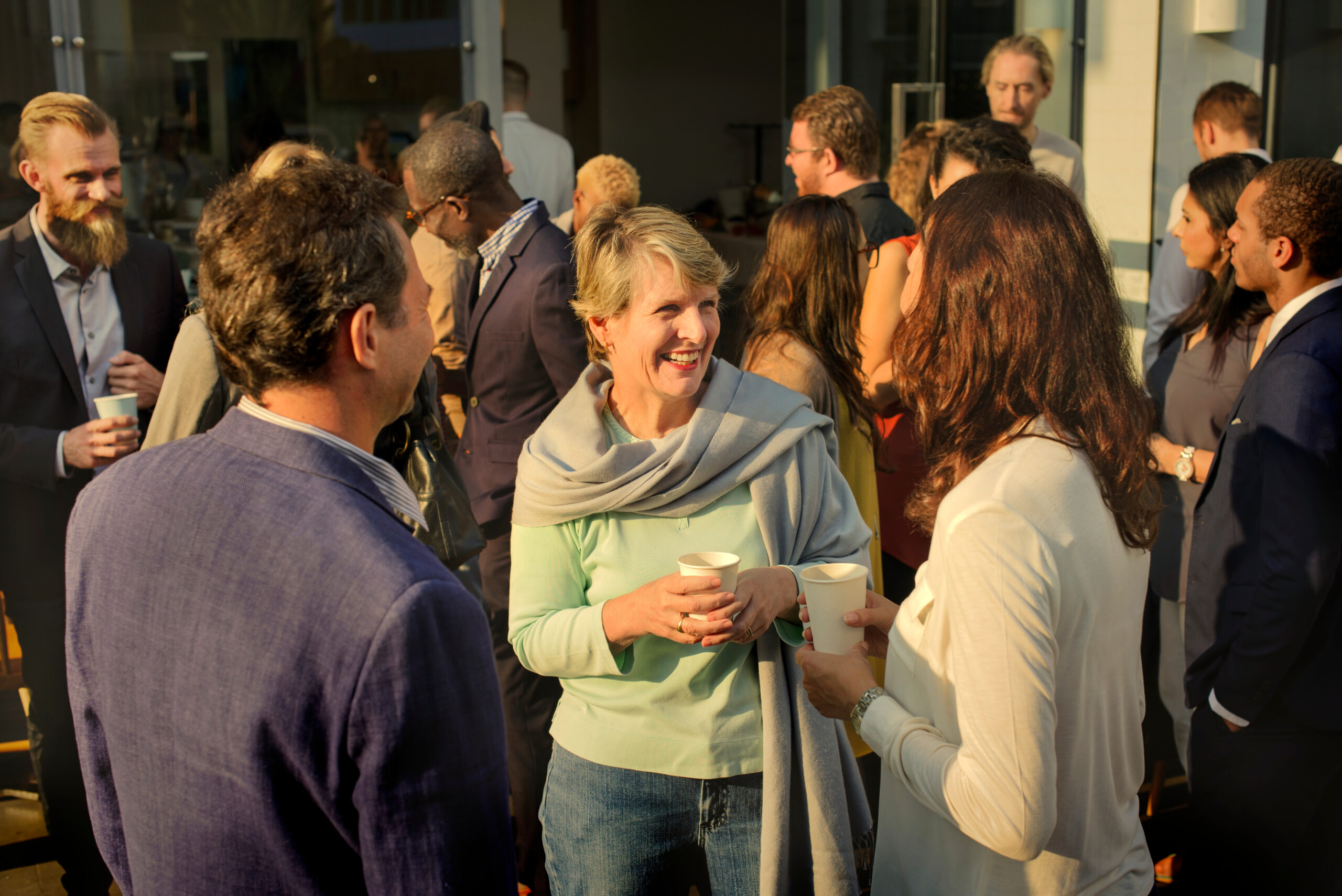 It's hard to stay a stranger at Traditions of Braselton, thanks to the wide array of world-class amenities and events that we have ready to welcome our residents. Our clubhouse, junior Olympic pool, and tennis courts provide the perfect backdrop for meeting your new neighbors. Read on to see all the ways you can get to know your neighbors at Traditions of Braselton!
Community Perks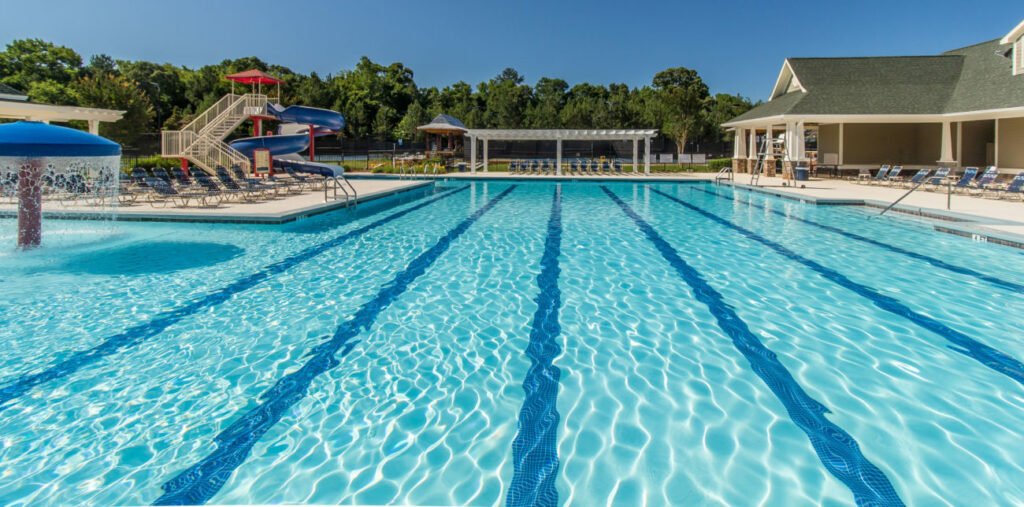 Traditions of Braselton is more than a neighborhood, it's a lifestyle. Our amenities are designed to bring residents together to create lasting bonds:
The stylish owner's clubhouse is perfect for just that. You can chat with neighbors, use the conference room for meetings, and even rent the space for your next family event.
Then, plan your visit to our fitness studio where you can complete your fitness goals, whether it be yoga, weight lifting, or something in between – and potentially even meet your new gym buddy. The gym is even open 24 hours a day to accommodate any schedule.
Another perk is the active

ALTA league

within our community, and seeing our 6-lighted tennis courts with grandstands may just persuade you to join.
In addition to tennis, we have four lighted pickleball courts perfect for all skill levels.
After your game, cool off in the junior Olympic pool, which boasts resort-style luxury complete with a splash zone and waterslide.
Why You Should Get to Know Your Neighbors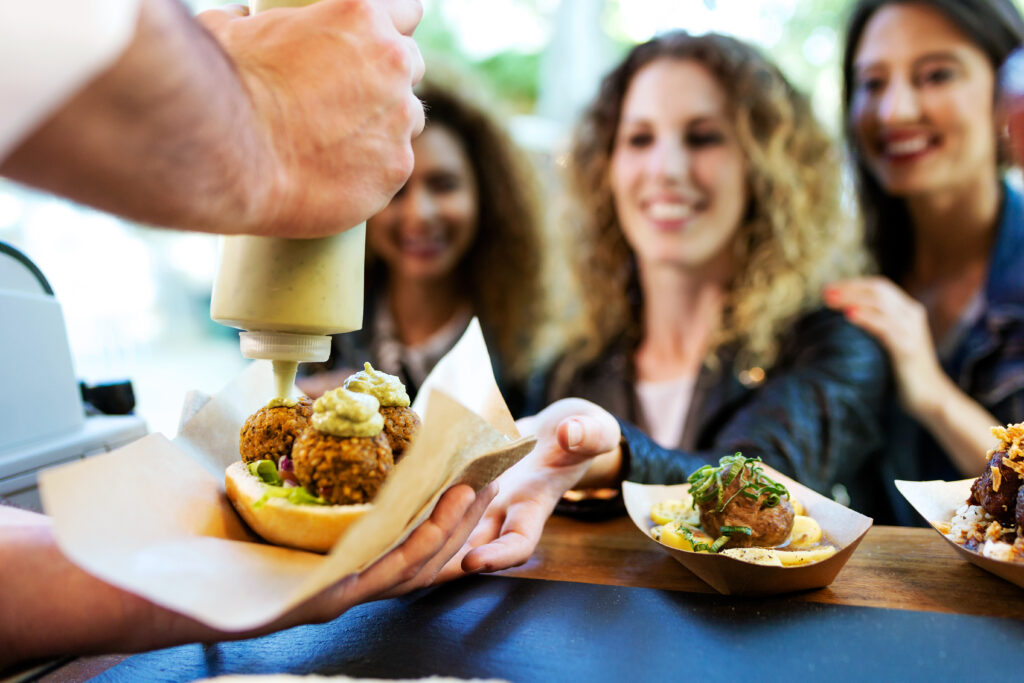 The true luxury at Traditions of Braselton is the opportunity to build bonds with your neighbors and surrounding community. We want it to be enjoyable to get to know your neighbors, that's why we plan plenty of community events. We host trivia night, dessert bunco, a variety of empty nester's events, and so much more. Throughout the year you'll see food trucks, outdoor concerts, and movie nights on green spaces across the community, all attended by excited residents.
Why Choose Traditions of Braselton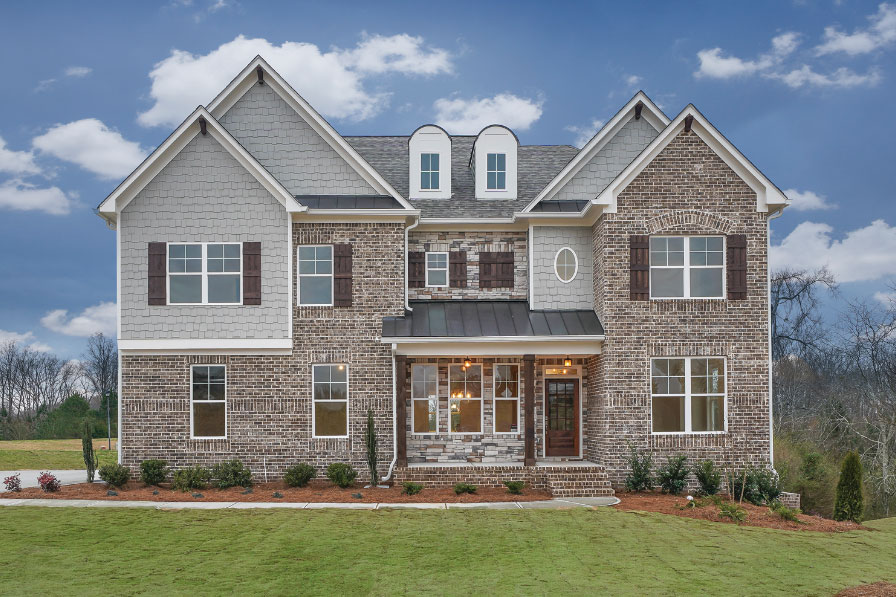 If the Traditions of Braselton lifestyle sounds like your dream, visit the Discovery Center today. We have world-class amenities and luxurious homes to fit a variety of life stages. Our neighborhood features effortless, ranch-style homes and spacious multi-story marvels to suit the downsizing couple or growing family. Get to know the convenience of having a community committed to your growth at Traditions of Braselton.