News & Events
Live Near a Dacula Favorite: Little Mulberry Park!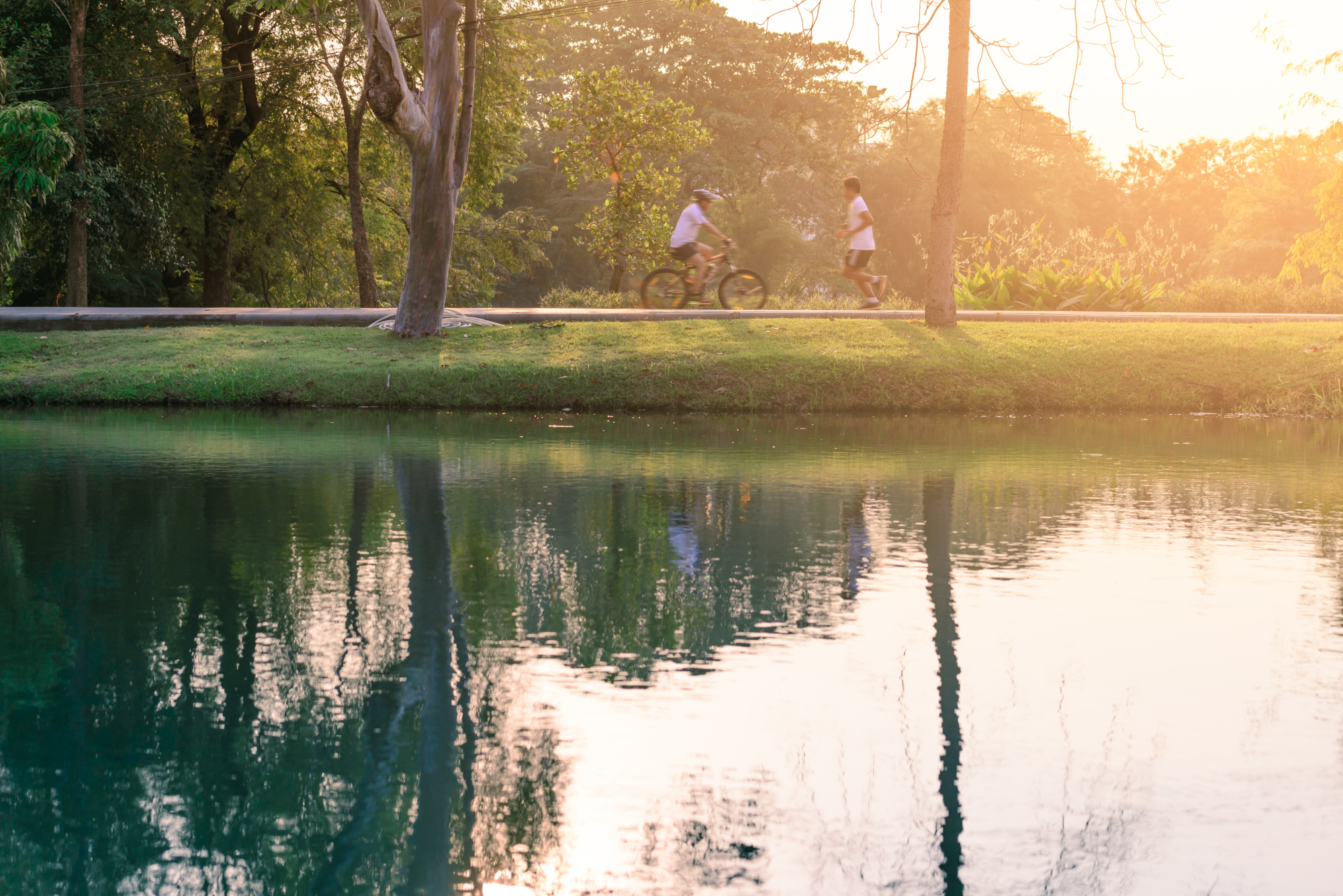 Outside the rolling hills of Traditions of Braselton in Jefferson, there are wonderful, family-friendly attractions to enjoy all over! Beautiful town squares, quaint boutiques, and hidden-gem local restaurants dot the area, but for family fun any time – that doesn't cost a single dime – there's one park in the area that beats all the rest. From Traditions of Braselton, you can live near a beloved public park in Dacula – Little Mulberry Park. Whether entertaining the little ones, exploring the area with guests, or just enjoying some quality time with your loved ones in the beautiful outdoors, Little Mulberry Park offers something for everyone.
Fun for the Family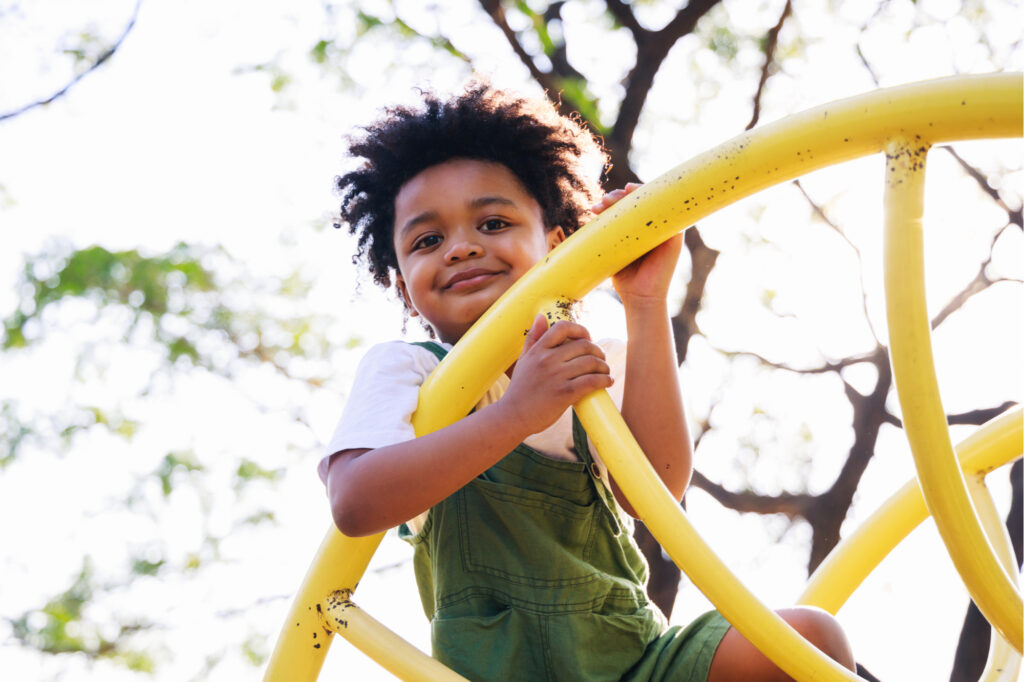 Little Mulberry Park has a huge selection of activities to enjoy – but let's start with some family favorites. First, there are multiple playgrounds to visit with the little ones. They are found at different entrances to the park, so use the guide at this link to find out which entrance has all the features you're looking to use and you can plan a fun day with no interruptions! There are also picnic pavilions with grills, as well as restrooms – all perfect for a get-together with friends or a family reunion. Meadows and other sprawling green spaces can be found all throughout the park, and coming to see ducks and other wildlife on beautiful Miller Lake is one of the biggest draws of the entire park.
Adventurous Excitement and Natural Beauty
For the more intrepid and adventurous, this park will never disappoint! From one of the highest points in Gwinnett at the park's scenic overlook, down around the lake and the Karina Miller Nature Preserve, there are miles of trails all throughout this park. Multi-use trails include stretches just for hikers, as well as dedicated equestrian trails, and riders can even park their horse trailers at the southeast entrance. For hikers circling the lake, there's a very special hidden surprise. On an island in the middle of Miller Lake, if you look closely, you might find a life-size dinosaur looking right back at you!
Making Memories for Everyone Near Home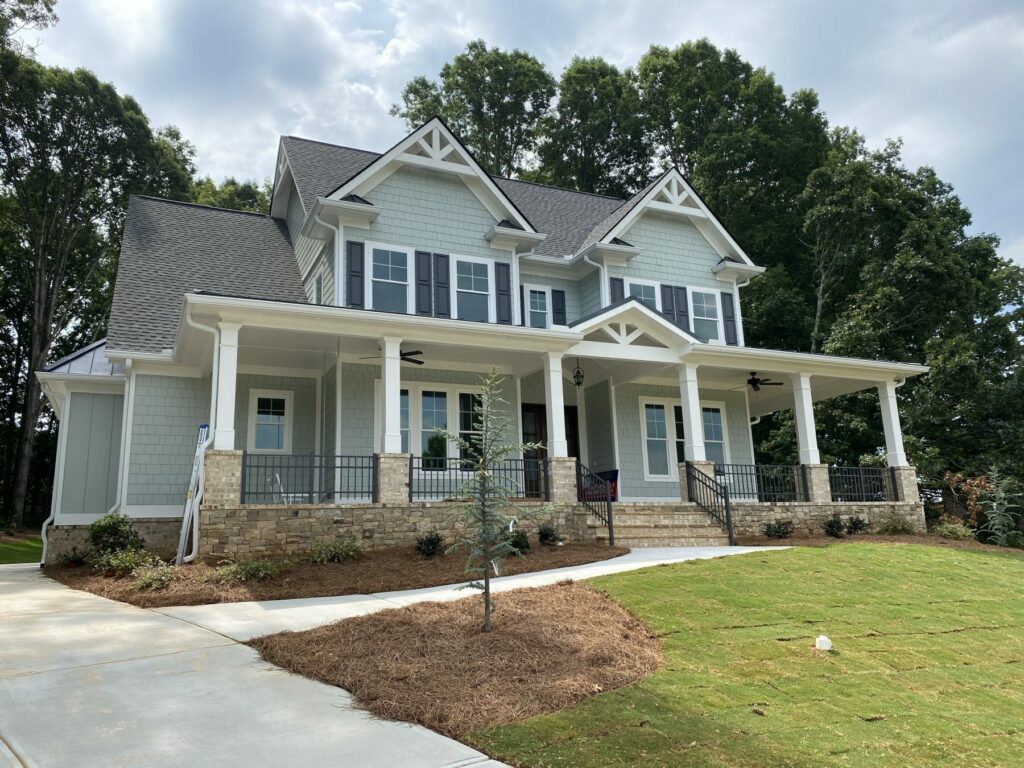 The park features a fishing pier as well, and even an 18-hole disc golf course. It's no wonder that Little Mulberry Park is one of the most beloved in the area – and right now you can find a whole collection of new homes where you can live near this amazing Dacula destination! Traditions of Braselton is a master-planned neighborhood of new homes in Jefferson with incredible amenities. Swimming, tennis, neighborhood parks, and even indoor amenities like a fitness center mean that you don't have to leave home for fun and relaxation. But with incredible destinations like Little Mulberry Park nearby, it's an exciting area to explore. Find your new home in Jefferson, reach out to us and discover what's waiting in Traditions of Braselton.