News & Events
Seventh Annual Sheila Fest to Expand its Impact to Two New Nonprofits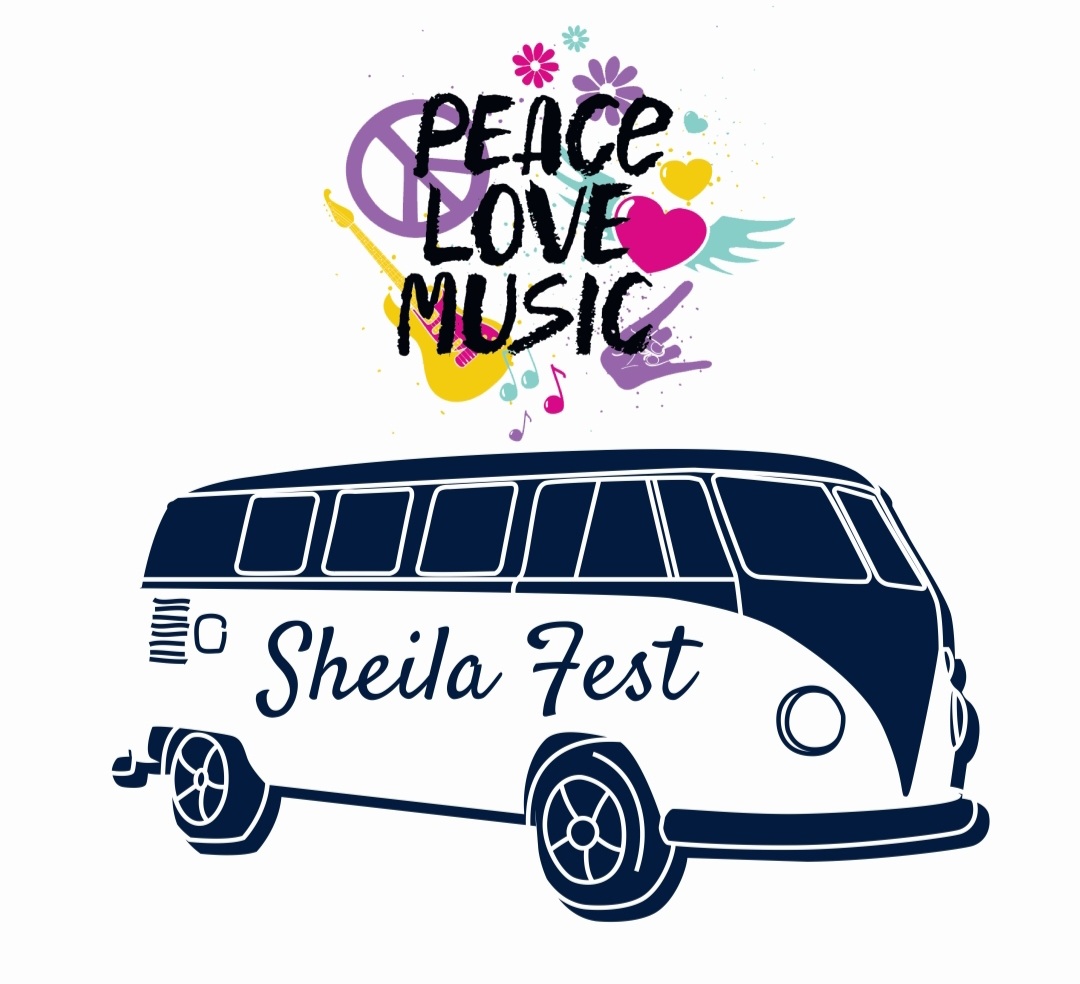 All-Day Outdoor Music Festival Hosted at Traditions of Braselton October 21 Will Raise Funds for iServe Ministries as in Years Past, Adds Peace Place and Amped Kids to the Mix
Jefferson, Ga., October 3, 2023 (For Immediate Release) – For the last six years, the all-day outdoor music festival –Sheila Fest – has become a beloved annual tradition among Traditions of Braselton residents and their Jackson, Hall,Barrow, and Gwinnett County neighbors. In addition to a lineup of talented local musicians playing to a crowd of music lovers on the 1140-acre master-planned community's sprawling event lawn, the open-air concert will benefit three worthy nonprofits. Hosted from noon to 11 p.m., a portion of the proceeds from ticket sales will benefit iServe Ministries as in years past, but this year marks the addition of Peace Place, Inc. and Amped Kids to the list of benefitting charities. Tickets for attendees 15 and older are $25 in advance and $30 at the door. Kids 14 and under can enjoy the show for free.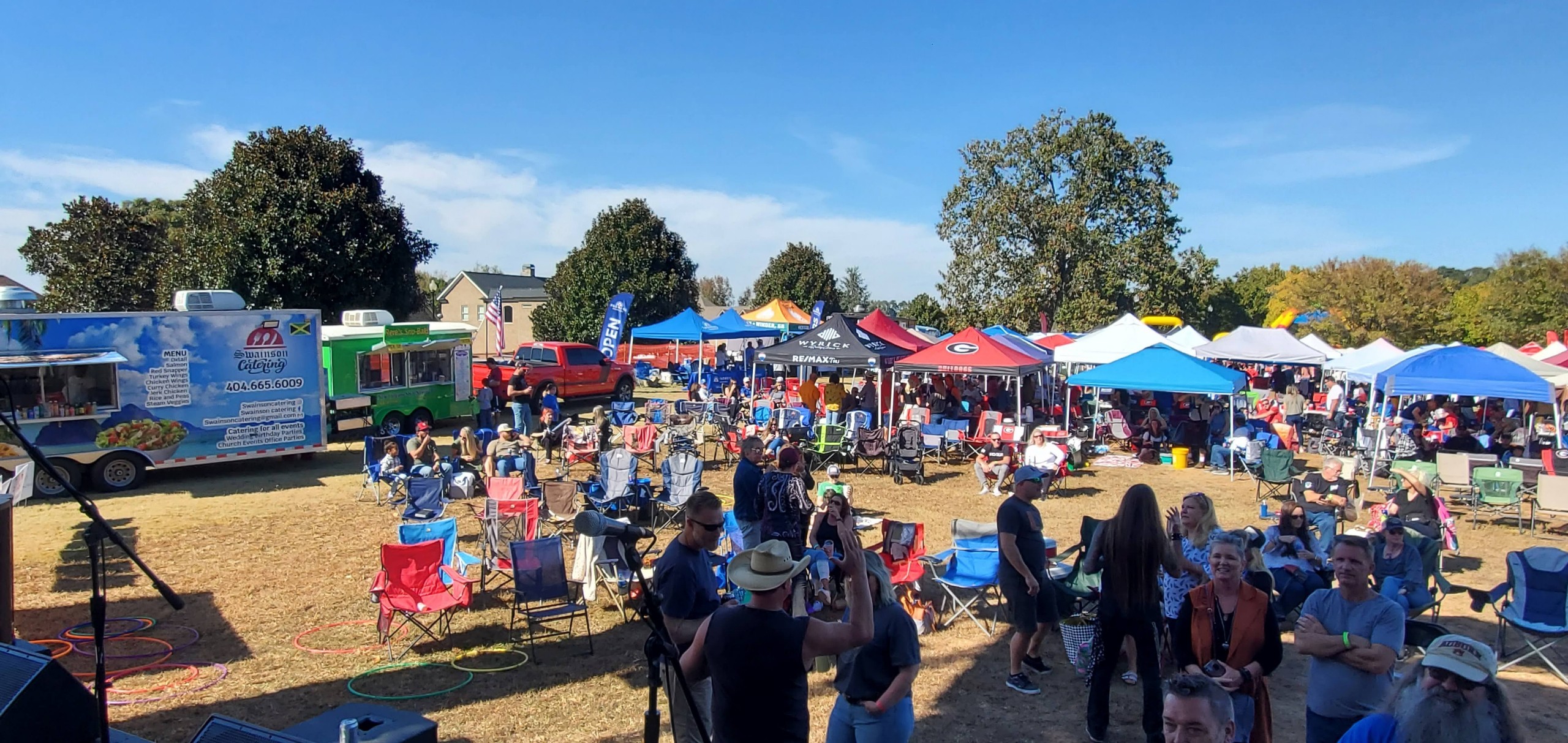 Chosen in large part for their missions and the opportunity to directly impact those in need near Traditions of Braselton, the nonprofits benefitting from Sheila Fest include:
iServe Ministries – iServe strives to end generational poverty among local families in the communities it serves by meeting practical needs and teaching life skills. Its community programs include "Bags of Love," a weekend backpack program that serves 250 families with children in school who participate in the reduced or free lunch program, and a mobile food pantry that serves 350 families per 48-foot truck trailer containing 30,000 pounds of food three times a month. The nonprofit also aims to launch the Northeast Georgia Village of Hope – a transitional housing program to serve families experiencing homelessness.
Peace Place, Inc. – With 1 in 4 women impacted by domestic violence, this nonprofit empowers victims, survivors, and local communities to break the cycle of domestic violence by providing transitional housing, supportive services, and community awareness in Banks, Barrow, and Jackson counties. It empowers its clients with safe shelter, advocacy, resources, support groups, children's and teen programs, legal advocacy, and promotion of self-care to move through the trauma of domestic violence and into a life of peace and happiness.
Amped Kids – Dedicated to making a difference in the lives of children through the power of music, this 501(c)3 organization provides access to free private music instruction and other music programs to foster and adopted children. Amped Kids is lifting children up and giving them a voice by growing their musical gifts and empowering them through mentorship, discipline, and healing.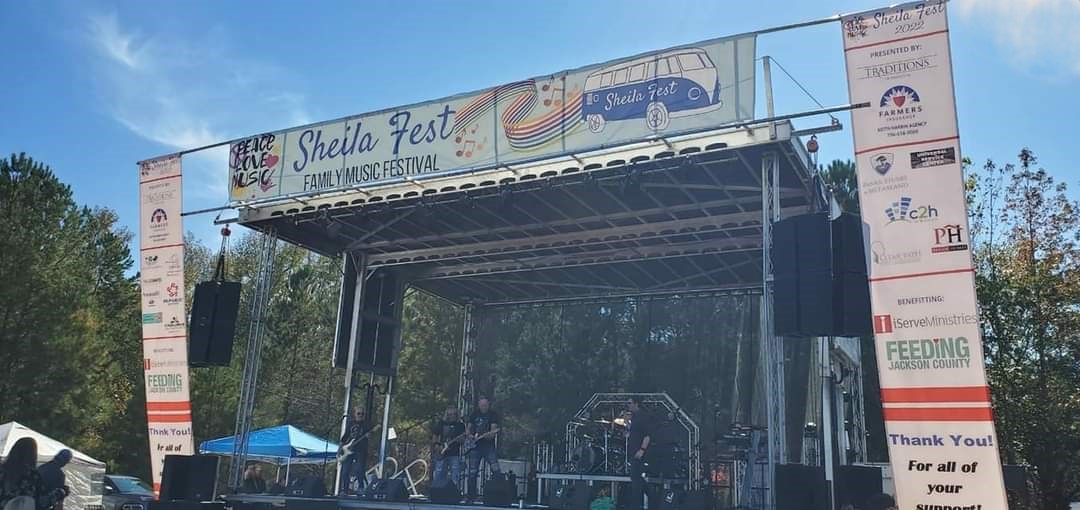 "Sheila Fest is and will always be all about community," said Bryan Allen, General Manager for Traditions of Braselton. "It got its start in 2017 as a living tribute to one of Traditions' residents – Sheila Anderson – following a massive heart attack. Given her love of music, our community surrounded her, endeavoring to buoy her spirits and support her recovery by throwing a big outdoor music festival. In all the years since, it has grown by leaps and bounds. It's only fitting that its 'Love Thy Neighbor' roots have expanded to include our neighbors in need beyond the boundaries of our neighborhood. When you buy a ticket to Sheila Fest, you can rest assured that you will not only have a good time but will also be doing something good for your community by helping local children and families who could really use a hand up." Sheila Fest 2023 will feature the music of the following bands throughout the day on October 21:
Back in Black – AC/DC Tribute
Departure – A Tribute to Journey
Hit List
Smokey Jones and The 3 Dollar Pistols
Redneck Blonde
Dock Rock Radio
She's A Machine – featuring Joel Koshe of Collective Soul and 8-time Grammy songwriter Julio Miranda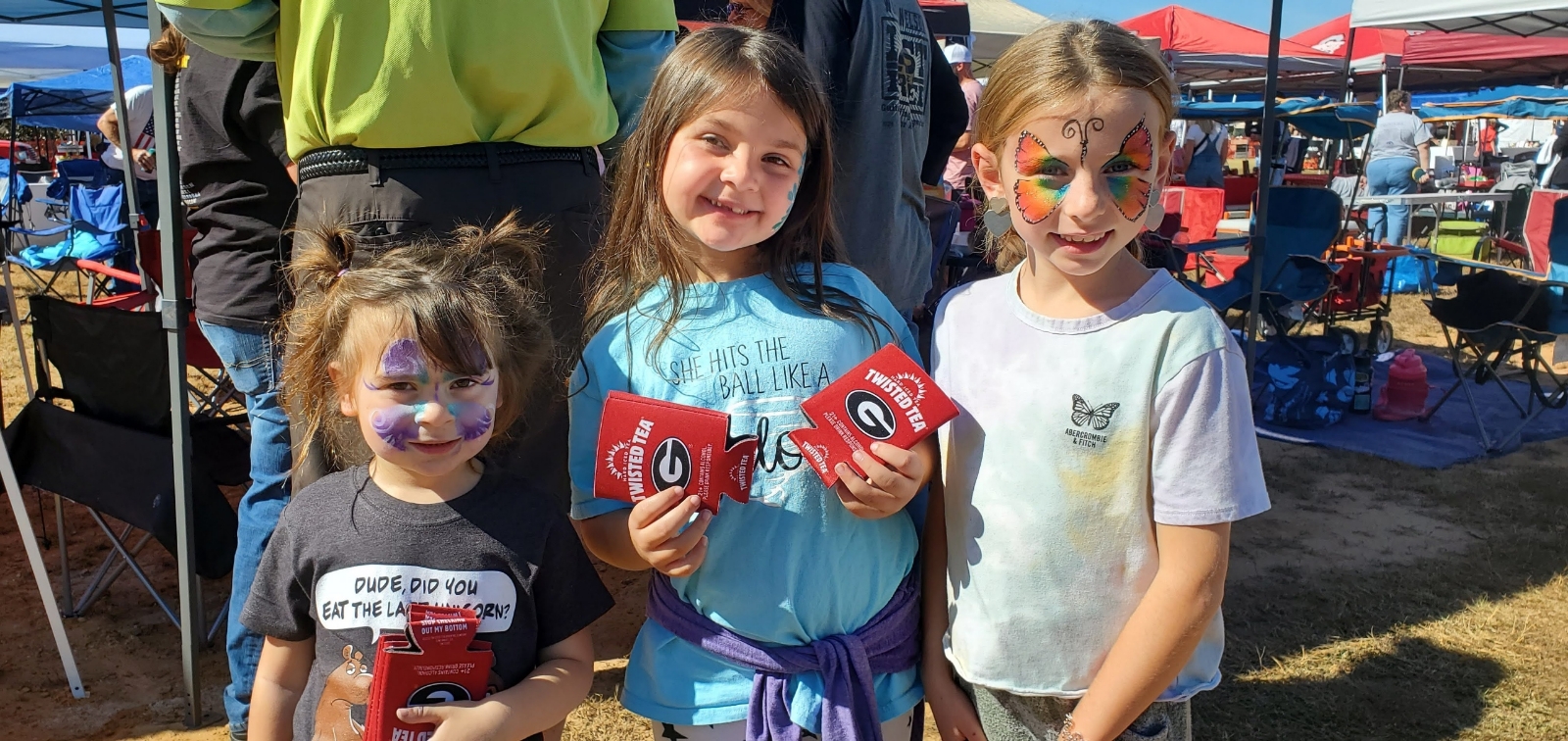 In addition to live music, Sheila Fest will include an ultimate kids' area, games, food trucks, local business vendors, and a tailgate section showing football games. Attendees are encouraged to bring their canopies, chairs, and coolers for a full day of fun against a scenic backdrop of the rolling foothills of the North Georgia Mountains. Located at 1665 Traditions Way in Jefferson, parking for the event will include assigned parking spaces at Traditions' Owners Clubhouse and surrounding grassy areas. Once full, additional parking will be available in designated areas – guests are asked to follow the signs. A complimentary shuttle will bring attendees back and forth to the venue. Gates for the event open at 11 a.m., and the music starts at noon.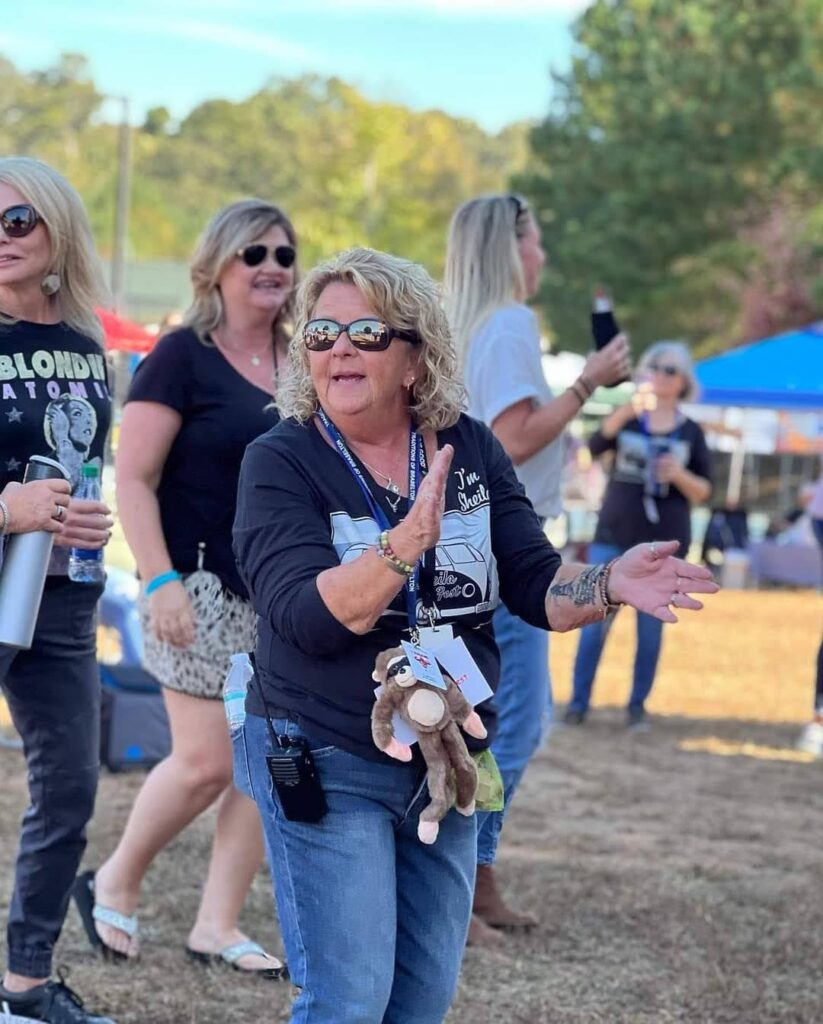 Sponsorships and vendors are currently being sought for the Music Festival. Many sponsorships include entry tickets, event t-shirts, and perks like stage promotion, signage, a vendor booth, and more. Vendors will also receive two entry tickets to the festival. To sign on as a sponsor or vendor, please go to www.sheilafest.com or call event organizer Sheila Anderson at 678-283-8594.
To learn more about Sheila Fest 2023 and purchase tickets online, please visit www.sheilafest.com. For those unable to attend Sheila Fest, donations can be made directly to iServe Ministries at www.iserveministries.org/donate, Peace Place at www.peaceplaceinc.org/donate, and Amped Kids at https://ampedkids.org/donate/.
About Traditions of Braselton: Tucked away in the foothills of the Blue Ridge Mountains – just one hour north of the busy city streets of Downtown Atlanta, Traditions of Braselton serves as a suburban oasis that boasts scenic beauty and a desirable resort-inspired lifestyle. Set at the edge of an 18-hole golf course, world-class amenities include an expansive owners' clubhouse, a junior Olympic-sized pool with waterslide and splash zone, six lighted tennis courts with a spectator pavilion, pickle ball courts, a playground, and a festival lawn. Traditions of Braselton has assembled some of the South's finest builders to offer a wide array of homes to fit a variety of styles, taste levels, and budgets. This sprawling 1140-acre master-planned community presents homebuyers with everything from an expertly crafted spec home to an imaginatively designed custom home – with a mission to provide everyday luxury in a country club setting. Learn more at www.TraditionsofBraseltonHomes.com.
Media Contact: Bryan Allen – General Manager | Traditions of Braselton Homes | 706.362.9232 | ballen@traditionsofbraseltonhomes.com