News & Events
Spring Into Excitement at Traditions of Braselton!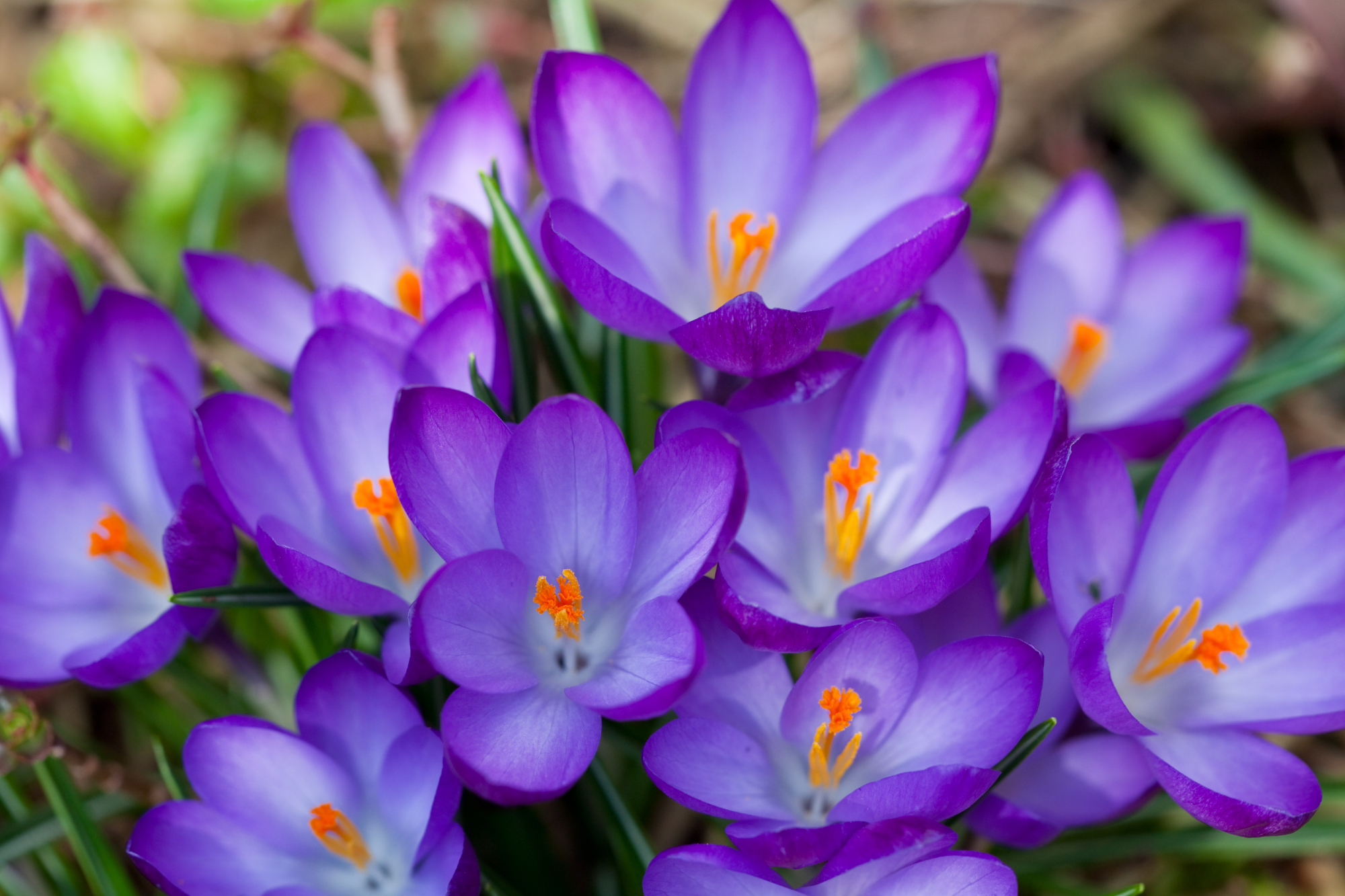 From your new family headquarters in a Traditions of Braselton home, you can enjoy all that spring has to offer. Here you'll find out-of-doors dining experiences that can take you from the backyard all the way to an elegant chateau, so close that you'll wonder how so much excitement could be packed into such a warm, comforting area.
Enjoying the Outdoors at Home
Of course, your home could be the epicenter of convenient outdoor dining with family and friends. Our home designs include many different floor plans that make outdoor living easy. Explore our plans – some feature cozy porches and patios, some have covered decks, and others even have stacked stone outdoor fireplaces. Spring is the perfect time to have your extended family over for an Easter egg hunt, a simple friends and family get-together for bratwursts with perfect grill marks from your coal-fired kamado ceramic grill, or just clinking wine glasses with your partner after the kids go to bed. Your Traditions of Braselton home has features that allow you to extend your living spaces outside your own doors.
Out in the Community Clubhouse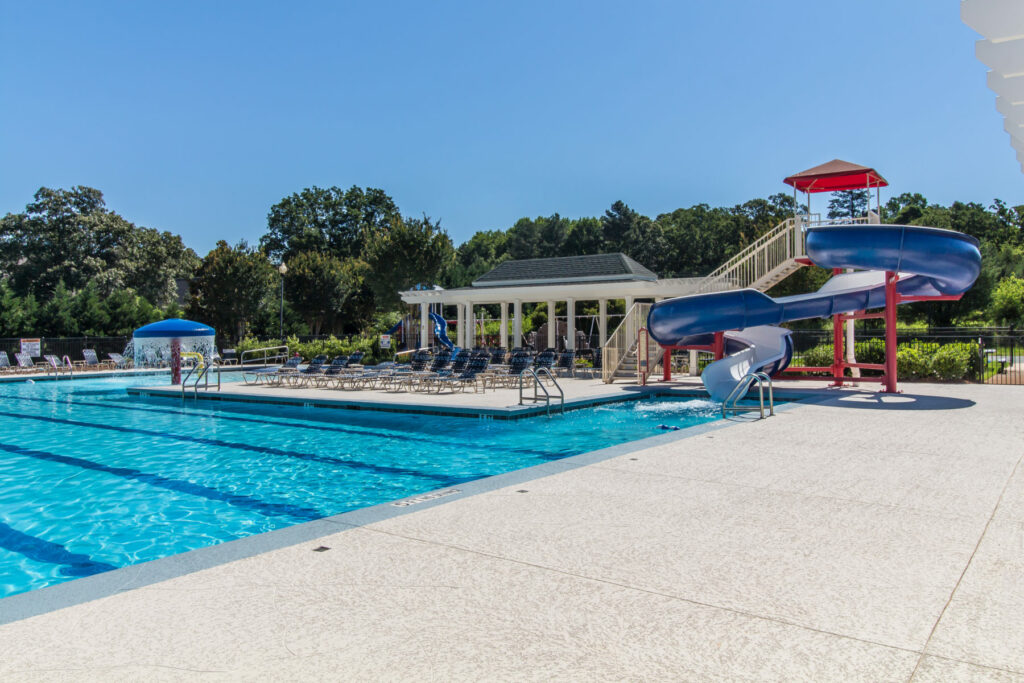 Walk, ride, or hop into your golf cart and get your family over to the Owner's Clubhouse for one of the neighborhood's special events. Your kids could enjoy an ice-cold popsicle from an old-fashioned push cart with an umbrella while poolside at our junior Olympic-sized pool with splash zone. Or, maybe you could catch a unique meal with your neighbors from a specialty food truck invited to the clubhouse for a seasonal event. At Traditions of Braselton, you'll get to enjoy a full calendar and enjoy the neighborhood your way – surrounded by family, friends, and welcoming neighbors.
Exploring Beautiful Braselton
If you want to enjoy a date night with your significant other, just up the road you'll encounter quaint downtown Braselton. You could listen to country singer Zach Haines play live acoustic guitar and sing his hit song Burns at Braselton Brewing Company. Or, you could participate in the annual Chocolate Walk event, where participants are rewarded for touring local shops with free desserts and confections – just for stopping by!
And if you want to take the date night experience up a notch, you could pay a visit to an actual working winery! At Chateau Elan Winery & Resort, you can tour the winery and visit one of several on-site restaurants. Dining experiences range from an upscale Southern-inspired chophouse, to French-influenced cuisine under a signature glass-top atrium, where you can enjoy the spring sunshine from air-conditioned comfort.
Create Springtime Memories of Your Own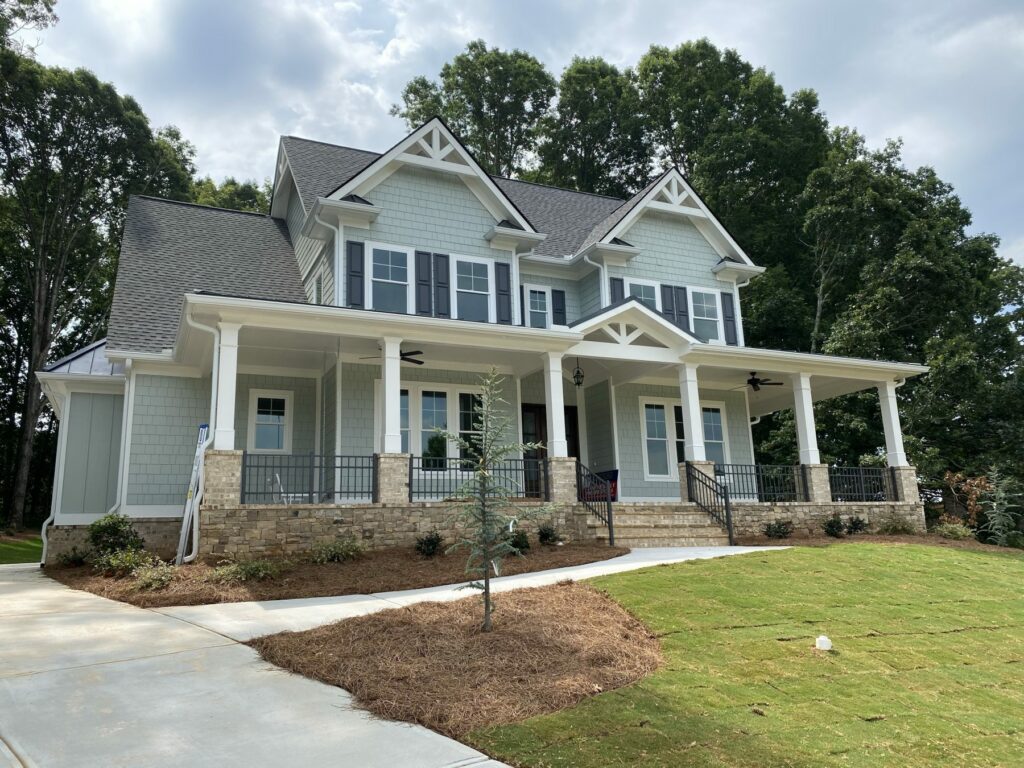 With so many options, you'll never be without easy access to memorable springtime experiences that will fill your family scrapbook with memories to recall for years to come. Create a spring, summer, winter, and fall lifestyle that your whole family will cherish – find your next home at Traditions of Braselton. Reach out today to learn more about the new homes available here.