News & Events
In Good Taste: Thanksgiving at Chateau Elan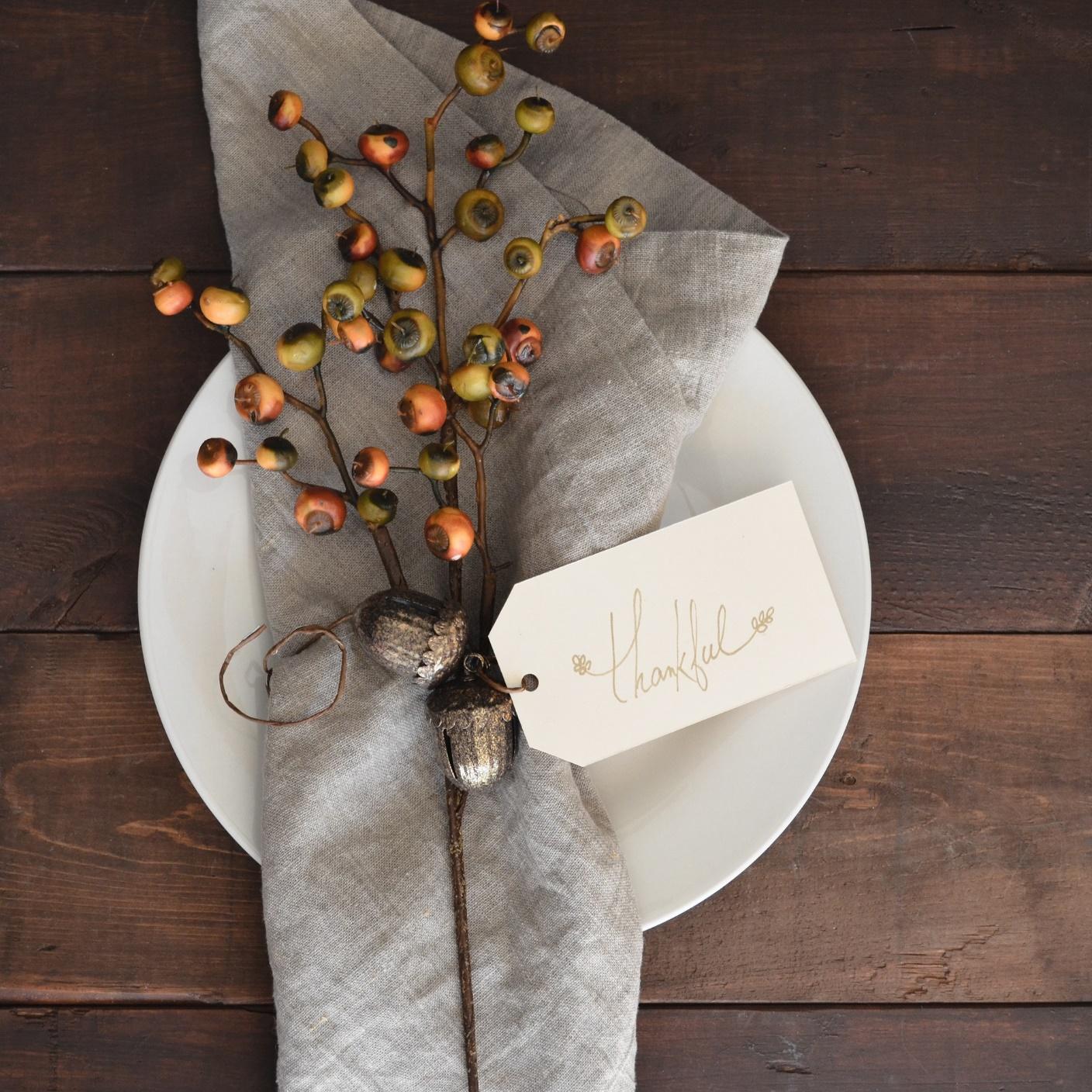 The communities surrounding Traditions of Braselton boast many draws for locals and visitors alike. These include charming historic downtown districts and family-friendly events. Additionally, you'll find sweeping panoramas abounding with scenic beauty. In keeping with the "luxury living in a country club setting" appeal, nearby Chateau Elan proves an exceptional neighbor. The winery and resort is one of the most awarded wineries on the East Coast. It also serves as a unique introduction to the charming Town of Braselton. As a result, his Thanksgiving is an excellent time to get a true "taste" of what life at Traditions of Braselton has to offer.
Rest and Relaxation Minutes from Traditions of Braselton
Chateau Elan is a highly sought-after destination as a recipient of AAA Auto Group's coveted Four Diamond Rating. Vacationers and stay-cautioners alike make their way to Chateau Elan year-round. With its rolling hills and vineyards, world-class restaurants, and spa, it is the ultimate haven of rest in Braselton. With their active calendar of events, well-revered winery, and s, there are plenty of ways to fill your time during your stay.
Elegant Thanksgiving Dining
On Thanksgiving Day – Thursday, November 22 – Chateau Elan will host a Thanksgiving Feast in its Versailles Room at the Inn. Served from 11 a.m. to 5 p.m., the menu is expertly prepared by Chateau Elan's culinary team. Traditional holiday favorites will include Hot Cinnamon Apple Cider, Apricot Glazed Turkey, and Bourbon Jalapeno Glazed Ham carved to order. You will also enjoy a delicious array of side dishes such as Cranberry Pecan Stuffing, Candied Yams with Marshmallow Brulee, Green Bean Casserole. The meal will conclude with a broad assortment of desserts such as:
Pumpkin Pie
Pecan Pie
Caramel Apple Cake
Carrot Cake
Red Velvet Cake
New York Cheese Cake
Sophisticated Dishes for Your Thanksgiving Feast
Those with a more sophisticated palate won't be disappointed. This feast will also feature gourmet dishes including:
Fresh Hummus & Pesto Bar
Cracked Black Pepper & Dijon Crusted Beef Steamship
Roasted Leeks and Forest Mushrooms
Parmesan Brussel Sprouts
Vidalia Onion Au Gratin
Quinoa and Wild Rice with Raisins and Pecans
Lastly, an "Eggs Prepared Your Way" station, chilled seafood table, salad station, and create-your-own cobbler station round out the festive feast.
Affordable Elegance
Prices for the Thanksgiving Feast at Chateau Elan are $89 + tax/adult, $25/child (6-11) and FREE for children 5 and under (when dining with an adult). Reservations are required and can be made by calling 678-425-0900 x 41. To make a holiday staycation out of their experience, you can also take advantage of the Inn's Thanksgiving Feast Package. It is available either the night of November 21 or November 22. The package includes deluxe overnight accommodations in The Inn at Chateau Elan as well as the Thanksgiving Buffet for two.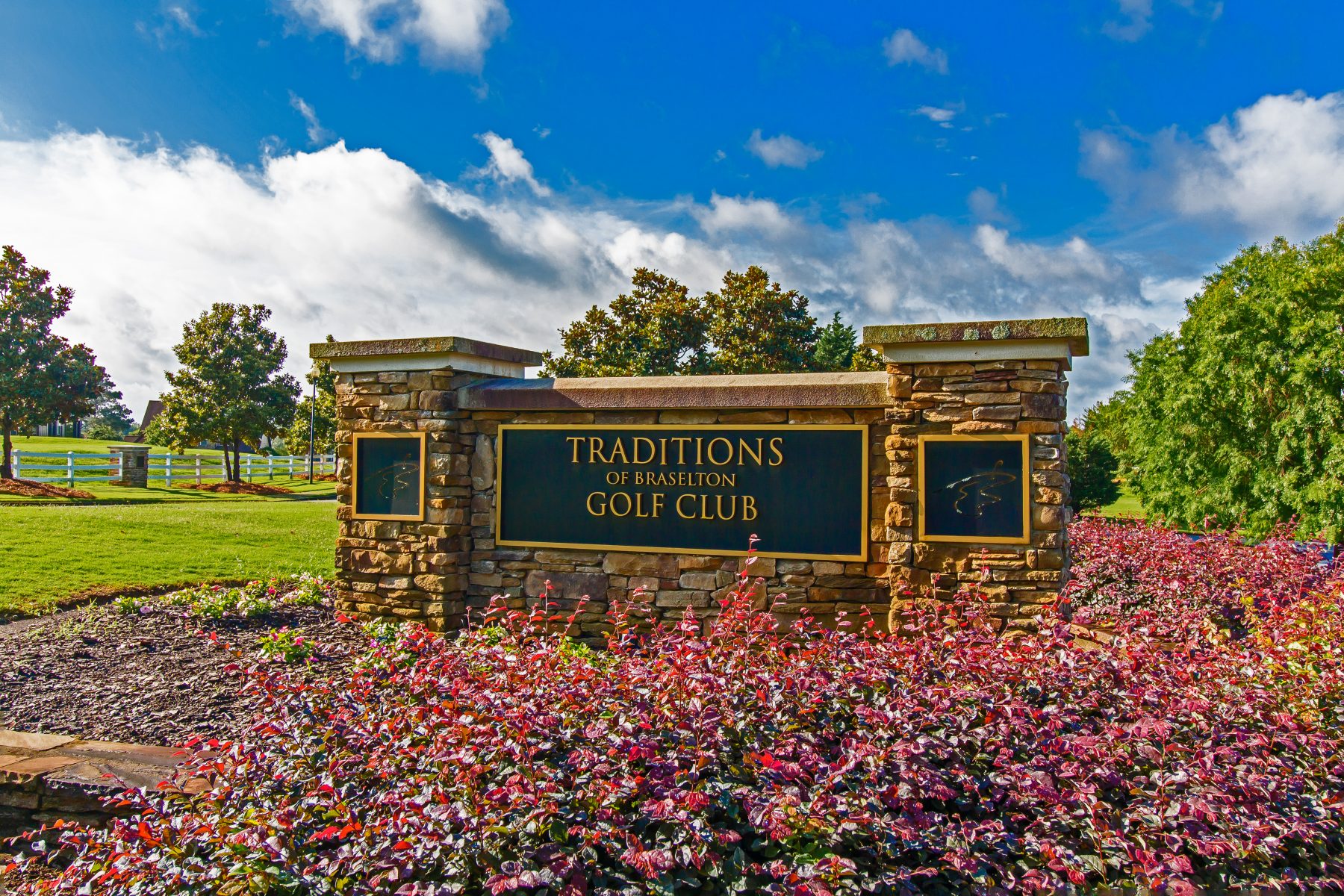 Black Friday Plans
In the event that you elect to stay Thanksgiving night, you can spend part of your Black Friday visiting Traditions of Braselton in search of your new home. Then spend the rest of the day shopping in and around the Mall of Georgia – just three exits south of the Traditions of Braselton exit on I-85. To prep for your visit to Traditions of Braselton, explore our currently available homes/home sites, learn more about our builders, and sneak a peek at our amenities.
From all of us at Traditions of Braselton Realty, we wish you and yours a Happy Thanksgiving! May you have much for which to be thankful!