News & Events
Tradition of Craftsmanship and Collaboration: Cox Classic Homes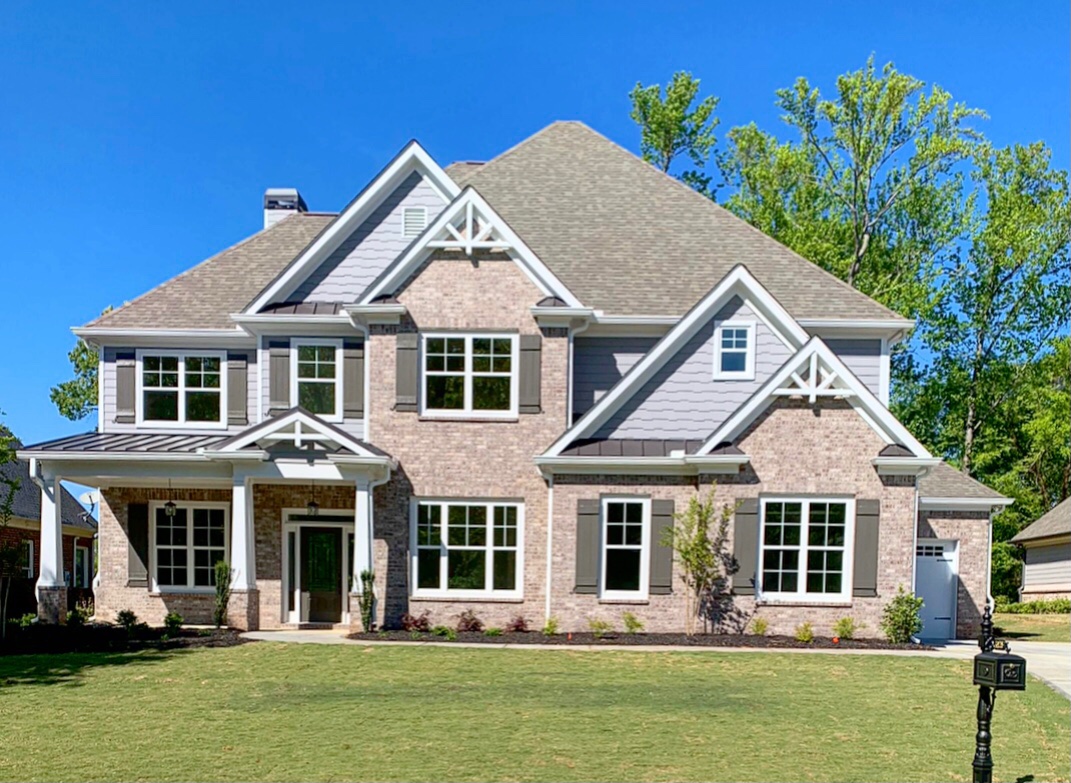 Launched by Jeff and Joan Cox in 2014, Cox Classic Homes is listed among a growing collection of imaginative custom builders lending their talents at Traditions of Braselton. Drawing inspiration from Traditional American architecture on their exteriors, many of their homes invoke the spirit of a classic Southern estate. The Cox team welcomes the creative challenge to foster a "blurring of the lines" by building new homes that complement homes that have been a part of the landscape for some time. Meanwhile, interiors boast loads of special touches and an air of spaciousness. Whereas the kitchen is considered the "heart of the home" for many families, at Cox Classic Homes, the kitchen serves as the literal heart. They start with the kitchen in their design and build out the rest of the home from there. In addition to room volume, Cox offers high ceilings in all its homes to enhance the sense of space.  
The number one comment they receive from buyers about their homes, as well as from their buyers' friends and family, is that the "craftsmanship is amazing." Joan explains that their ability to deliver great craftsmanship on every home they build is due in large part to the fact that they've been working with many of the same subcontractors since their inception – representing everything from HVAC to trim. The construction leads will often conduct a walk-through with subs early in framing so they are made aware of the vision, can prepare to make it a reality and can offer recommendations to make that vision even better.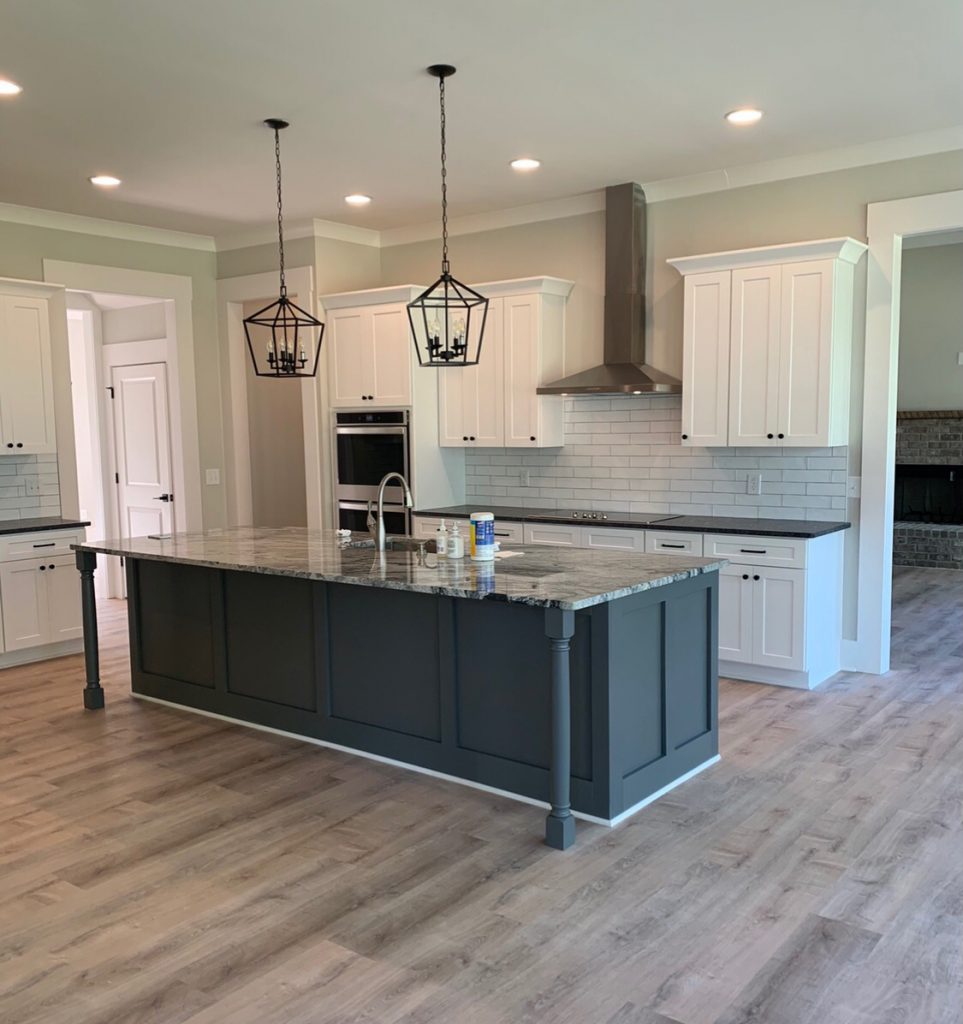 In addition to the kitchen as a focal point, Cox Classic Homes also places an emphasis on bathrooms – with free standing tubs in the master bath, mudrooms, oversized walk-in pantries with coffee bar and even space for a fridge, and outdoor living spaces. As far as special touches, in one recent home, the Cox Classic Homes team was placing a reclaimed wood beam from a barn that had been destroyed in a storm. As they hung it, they realized it had a special feature – a mark where the chain rubbed against the beam as the hay was lifted into the loft over the course of many years. Cox believes little things like that can bring loads of character to a space. 
Beyond their dedication to craftsmanship, what sets Cox Classic Homes apart from many builders is their ability to collaborate with the buyer every step of the way. Because they are committed to remaining a custom builder, they take pride in customizing for the individual and are not geared towards the masses. While Cox boasts design and construction expertise, the team believes that suggestions work both ways. Some of their best ideas are sparked by the vision of the buyer. 
Ideally suited for Traditions of Braselton, Cox Classic Homes is not only a builder in our 1140-acre master-planned community, but the company founders are also residents. They were drawn to our cart community both for business and a home base for many of the same reasons – scenic surroundings and a peaceful entrance, an exciting amenity-rich lifestyle and a solid community feel. While Jeff was drawn to the 18-hole , Joan was surprised by the friendliness of the neighbors, making them – and in turn, their homebuyers – feel welcome before their home had even been completed. 
"We love the diversity of residents in different stages of life – from young families to empty nesters," said Joan. "It's truly refreshing. Everyone blends in instantly. It's clear that Traditions of Braselton residents are all excited to be here."
Ready to learn more about Cox Classic Homes? Drop by the Traditions of Braselton Discovery Center – located at 401 Delaperriere Loop in Jefferson. Our hours of operation are Monday -Saturday 10:00 AM – 6:00 PM and Sunday 12:00 PM – 6:00 PM (excluding major holidays). While you're there, one of our Community Concierges will be happy to tell you all about Cox Classic Homes! For more information about Traditions of Braselton, visit www.TraditionsofBraseltonHomes.com.