News & Events
Tradition of Quality: Paran Homes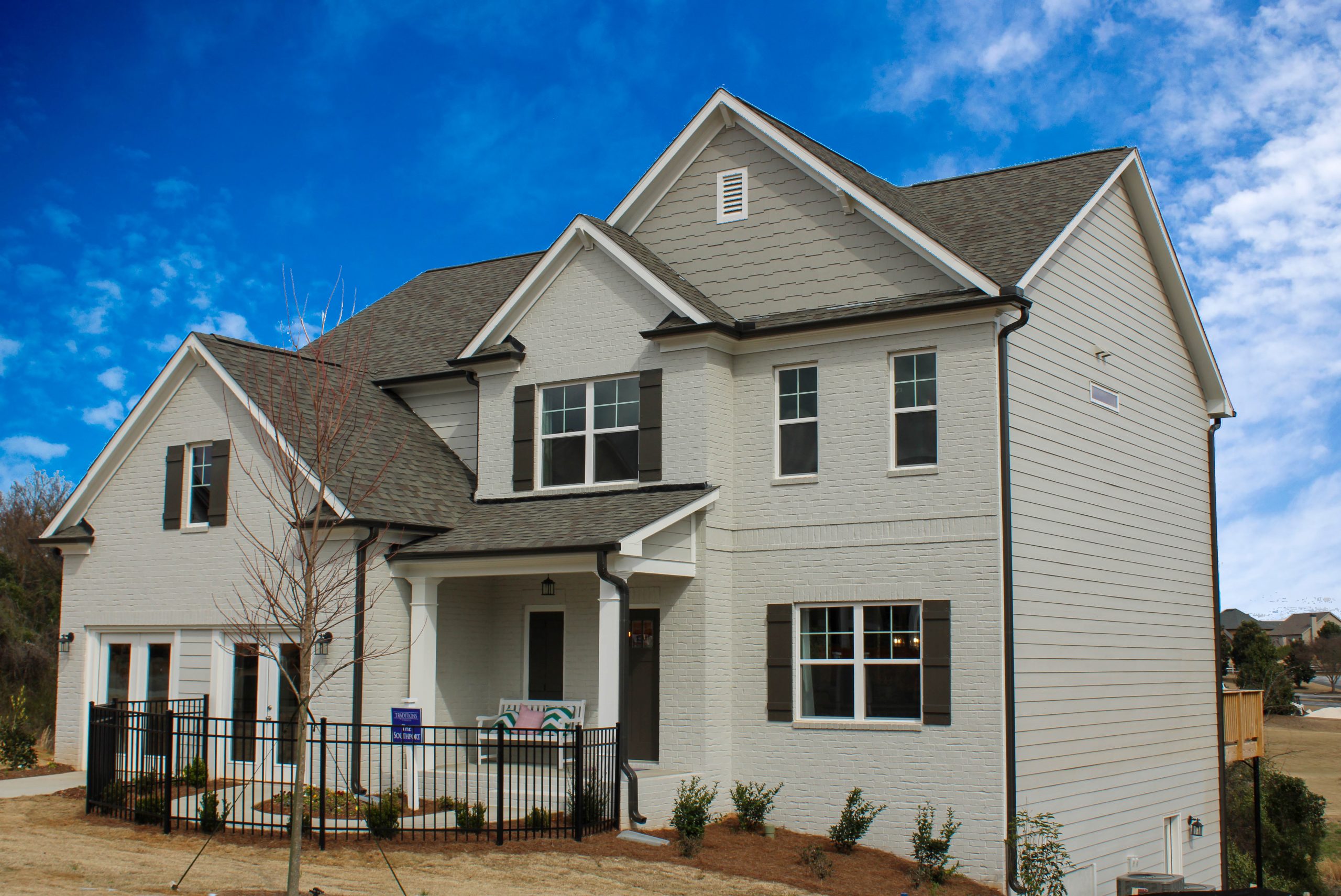 "Where Quality Lives" isn't just a tagline at Paran Homes, it's a guiding principle. Founded in Atlanta in 2010, this award-winning regional homebuilder boasts beautifully crafted homes and imaginative communities in some of the Southeast's hottest housing markets. With a presence throughout Metro Atlanta, as well as in Raleigh, NC and Nashville, TN, Paran Homes seeks to build houses of uncompromised quality while delivering a stellar customer service experience – from the first community visit to closing. This devotion to their craft and their customers makes them an ideal match for Traditions of Braselton.
Starting from the Mid-$300s, Paran's presence in Traditions can be found in a growing collection of Craftsman-inspired homes with central open concepts that allow space for entertaining or just for a cozy family movie night.   Throughout each Paran Home, buyers can expect to find a timeless design, the latest lifestyle trends, and modern features such as oversized showers and marble countertops in the bathroom, and 42" cabinets and granite countertops in the kitchen.  Their extensive list of standard features and ability to listen to their customers, watch market trends and adjust accordingly have made them a major powerhouse in the competitive Atlanta housing market.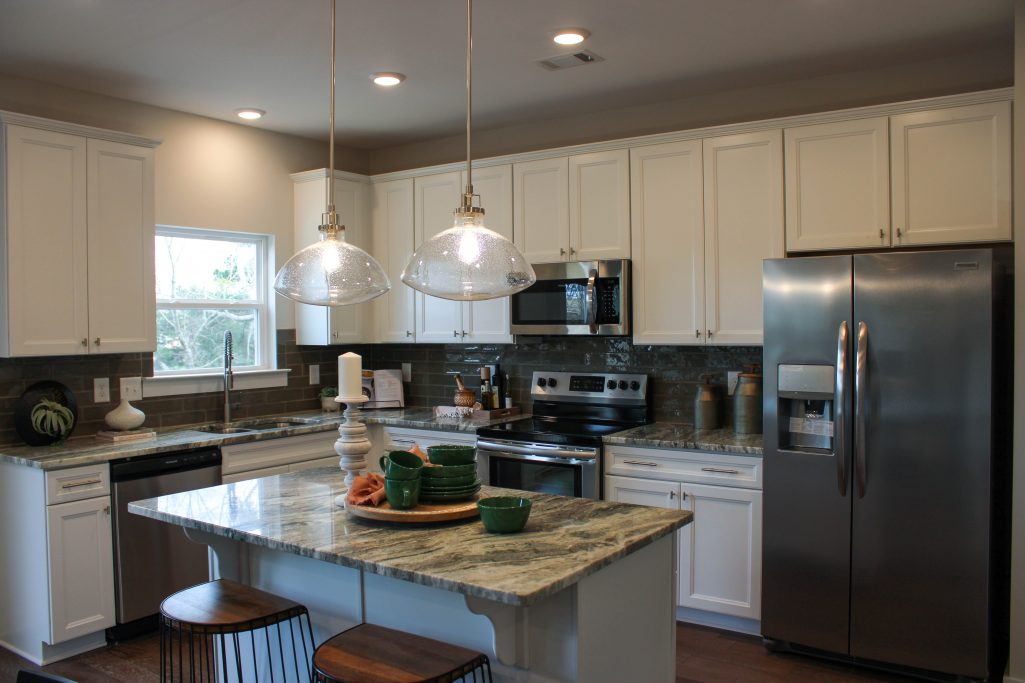 "Our approach when building a home for a family – whether in Traditions of Braselton or in one of our other communities in Metro Atlanta – is to make sure we listen and have a clear understanding of what their needs and wants are," said Kerry White, Sales Manager of Paran Homes. "We want them to be happy in their home, so our first priority is making sure that we fully comprehend the expectations of the homebuyer. Buyers can expect to have a great team of professionals on their side, which includes our preferred lender, our sales team, and our builders. We work together as a team and communicate throughout the process to ensure that the homebuying experience is as smooth as humanly possible."
Believing it was one of the most beautiful settings in Jackson County, Paran Homes was first drawn to Traditions of Braselton in 2017 for the opportunity to bring affordable living to a stunning country club community outside of the hustle and bustle of the city. To this day, the Paran team takes great pride in driving through the community on weekends and seeing couples out taking walks and families riding around in carts.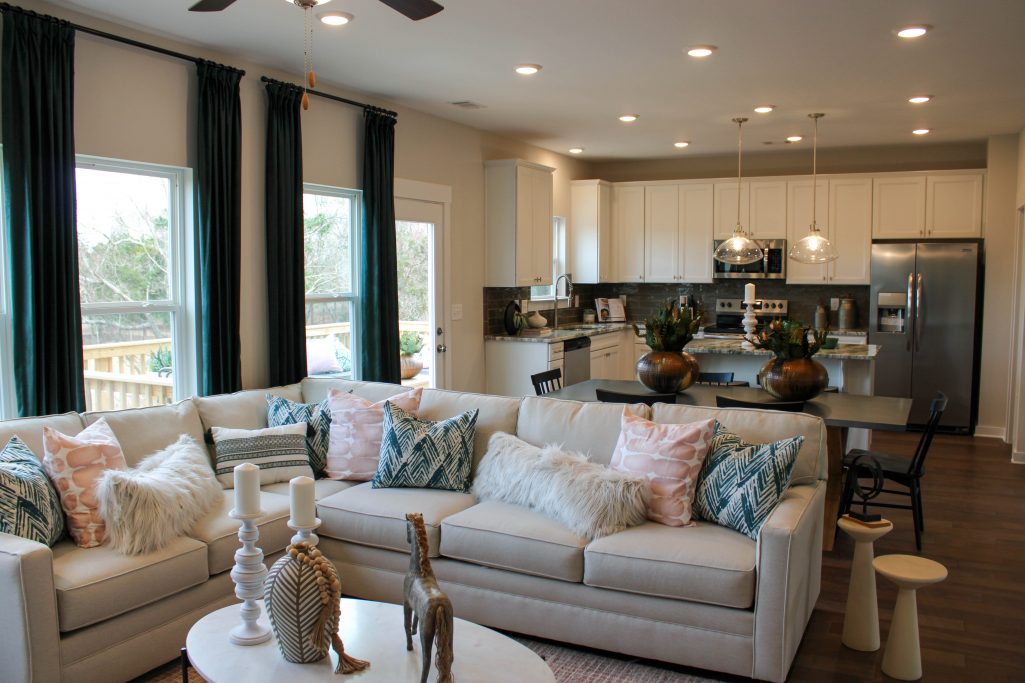 To learn more about Paran Homes, please visit www.ParanHomes.com. If you're interested in seeing their product at Traditions of Braselton, we invite you to drop by the Discovery Center at the heart of our 1140-acre master-planned community, and one of our Community Concierges can point you in the right direction. The Discovery Center at Traditions of Braselton is located at 401 Delaperriere Loop in Jefferson. Our hours are Monday -Saturday 10:00 AM – 6:00 PM and Sunday 12:00 PM – 6:00 PM. Questions? Call us at 706-684-0450 or visit our website at www.TraditionsofBraseltonHomes.com.