News & Events
It's "Planting Season" at Traditions of Braselton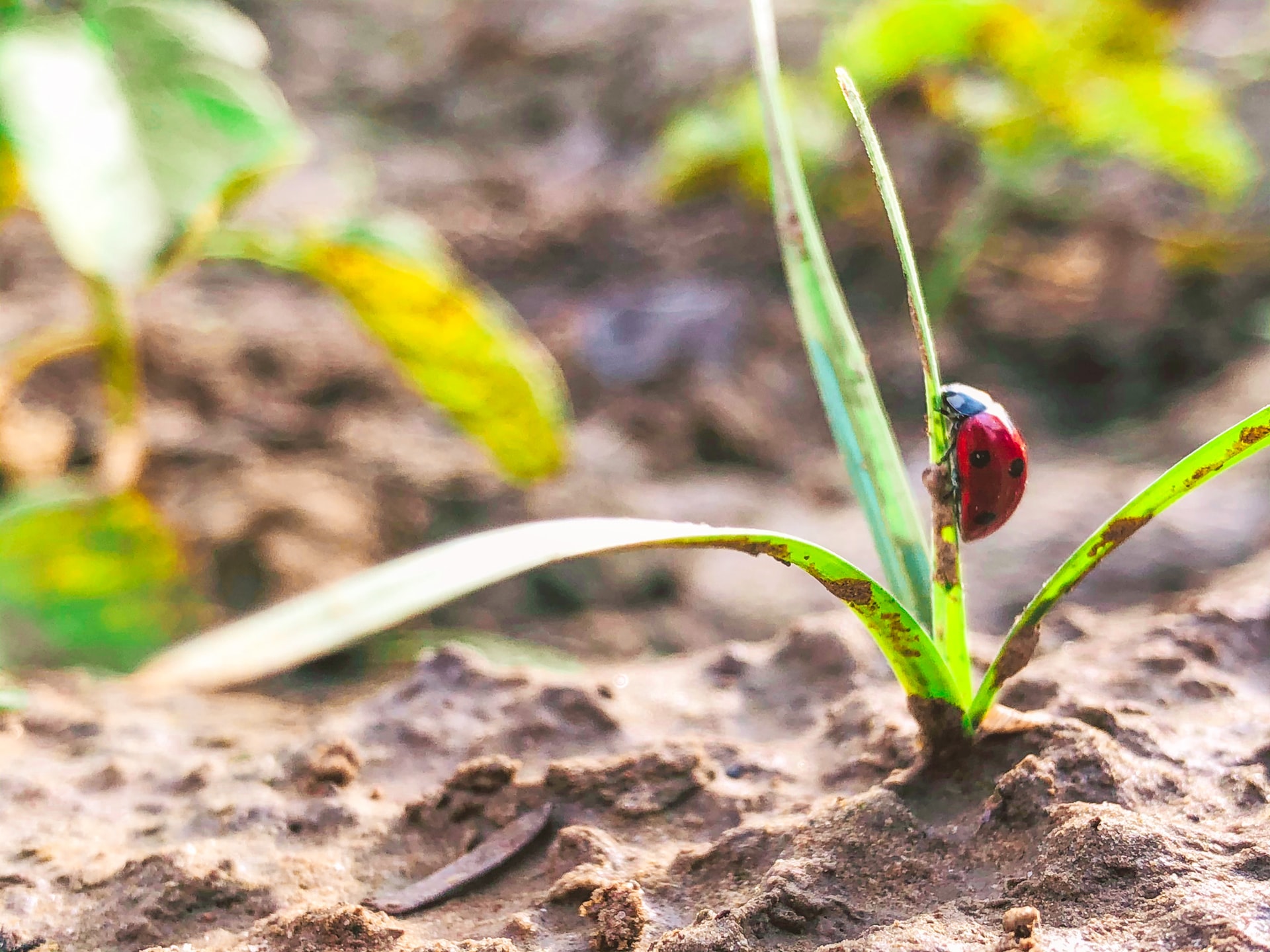 As is the case with any planting season, patience is the key. While many homebuyers are ready to harvest the latest homes during what is traditionally the height of the home buying season, due to COVID-19 and an unprecedented year that drove timber prices high and inventories low, many of our builders are without their usual stockpile of quick move-in homes and are currently looking at late summer completions on many of their current builds. Everything is selling and selling quickly. While that might sound like a good problem to have, as a community founded in Southern Hospitality, we want our guests to be able to make themselves "at home."
For your dream home to take root within our 1140-acre master-planned community, we ask that you please be patient with us, being flexible with your construction-and-move-in calendar and consider becoming a bit more proactive. Here are a few ways you can be part of our new growth and work your way towards a new home at Traditions of Braselton:
Make Our Team YOUR Team: Visit our Discovery Center to meet our team of Community Concierges. You can outline what you're looking for in a home and provide your home buying budget, and our Concierges will point you in the direction of the ideal builders to carry out your vision.
Go on a Treasure Hunt: Drive through the community and take photos of the homes you like best. Our Concierge team will do our best to identify the builders that are affiliated with the homes you photographed. If you see a construction sign, be sure to record the builders' name.
Introduce Yourself: If during a drive-thru of the community you notice an active worksite for one of the builders on your wish list, you may want to put the car in park, step onto the site, and ask for the construction supervisor so you can introduce yourself and let them know what you are looking for.
Keep the Love Alive: If you start to feel frustrated that things aren't happening as quickly as you like, visit Traditions of Braselton again. Take a peek at our country club-inspired amenities, wave at neighbors as you drive by, shop in a local boutique or antique shop, and dine at one of our local eateries.
It's our hope that well before the Fall harvest season hits, we'll have more inventory from which Metro Atlanta homebuyers can choose. In the meantime, we suggest you make this Swahili proverb your personal mantra: "Patience attracts happiness; it brings near that which is far." We look forward to seeing you at our Discovery Center – located at 401 Delaperriere Loop in Jefferson– one day soon! Our hours are Monday -Saturday 10:00 AM – 6:00 PM and Sunday 12:00 PM – 6:00 PM. Questions? Call us at 706-684-0450 or visit our website at www.TraditionsofBraseltonHomes.com.
KB 4/15/21