News & Events
Treasure Hunting at Braselton's Art-Tiques Vintage Market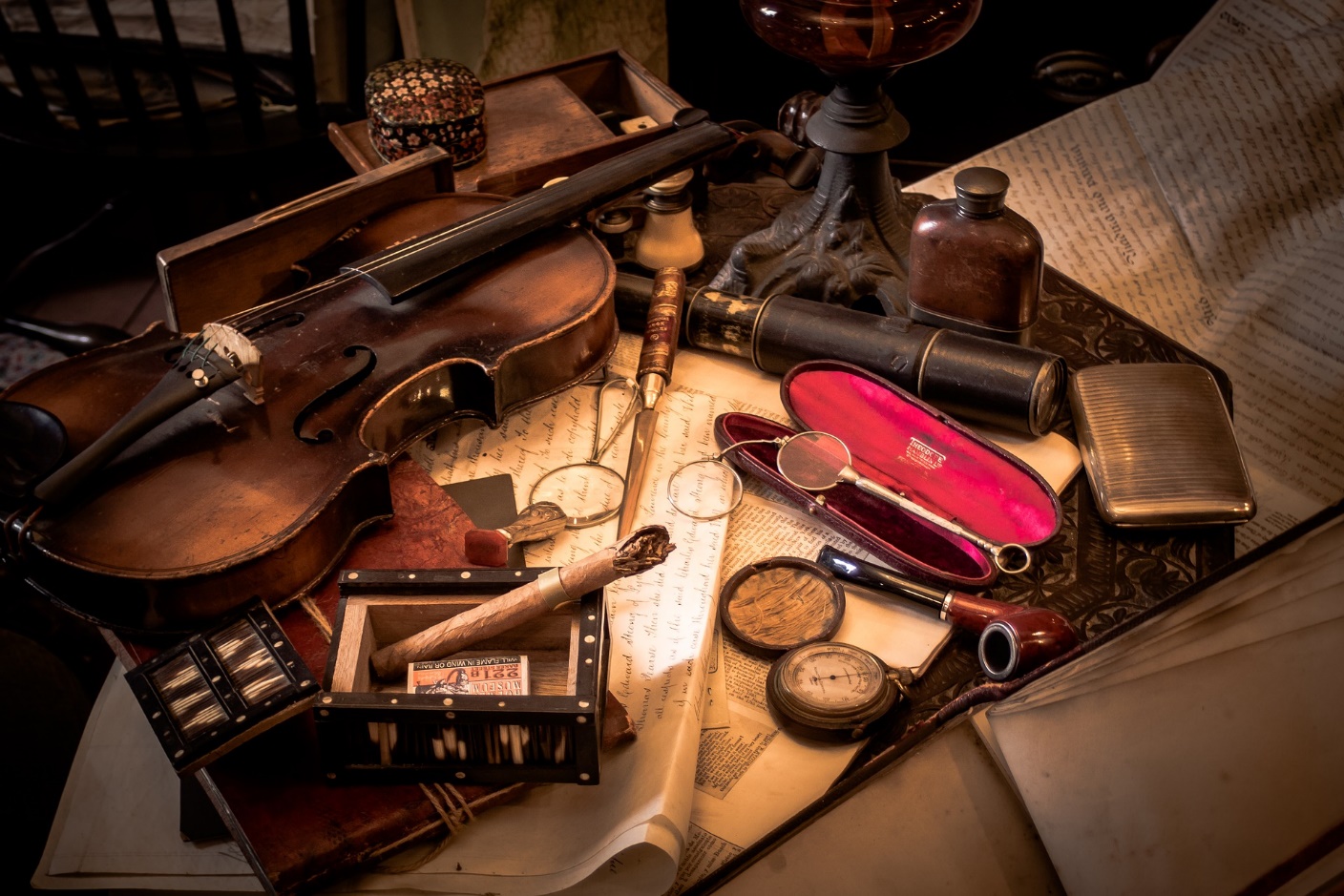 When: Friday, August 24th, 12-7pm, Saturday, August 25th, 9 – 6 pm and Sunday, August 26th 10- 5 pm
Where: The Historic Gymnasium in Downtown Braselton at 4825 Highway 53
What: The Town of Braselton presents its 2nd indoor Art-Tiques Vintage Market – a slightly smaller offshoot of the wildly popular tri-annual Braselton Antique and Artisan Festival! More than 100 dealers from all over Metro Atlanta will descend upon the town to create a summer pop- up market featuring their finest antiques, boutique, repurposed creations and local artwork! Treasure hunters, interior designers and antique lovers won't want to miss this 3-day event that features more than its fair share of rustics, salvaged goods, primitives, antiques, boutique wear, furniture, jewelry, home decor, farmhouse decor, artistic creations and more! And if all of that shopping makes you hungry, no worries! There will be plenty of food trucks on hand throughout the event. Live music, too, featuring the talented duo of Hamrick and Haynes!
If you can't make it to this weekend's event, be sure to mark your calendar and make plans to attend the full-blown Braselton Antique and Artisan Festival on October 26, 27 and 28! Bookmark the event's Facebook page for updates!
The Art-Tiques Vintage Market is a GREAT excuse to make the drive to Braselton, and Traditions of Braselton – a sprawling 1140-acre master-planned resort-style community – is a wonderful excuse to stay! Make plans to attend this weekend's market but save time to explore Traditions of Braselton. Located at 401 Delaperriere Loop in Jefferson, our sales center hours are 10am-6pm Friday and Saturday of this weekend and 1-6pm on Sunday. To schedule an appointment, contact our Sales Team at 706-664-2830. We look forward to meeting you and finding the ideal home to house all of your unique new finds from the Braselton Art-Tiques Vintage Market!