News & Events
Ruff Stuff: Pooches in the Park Returns to Braselton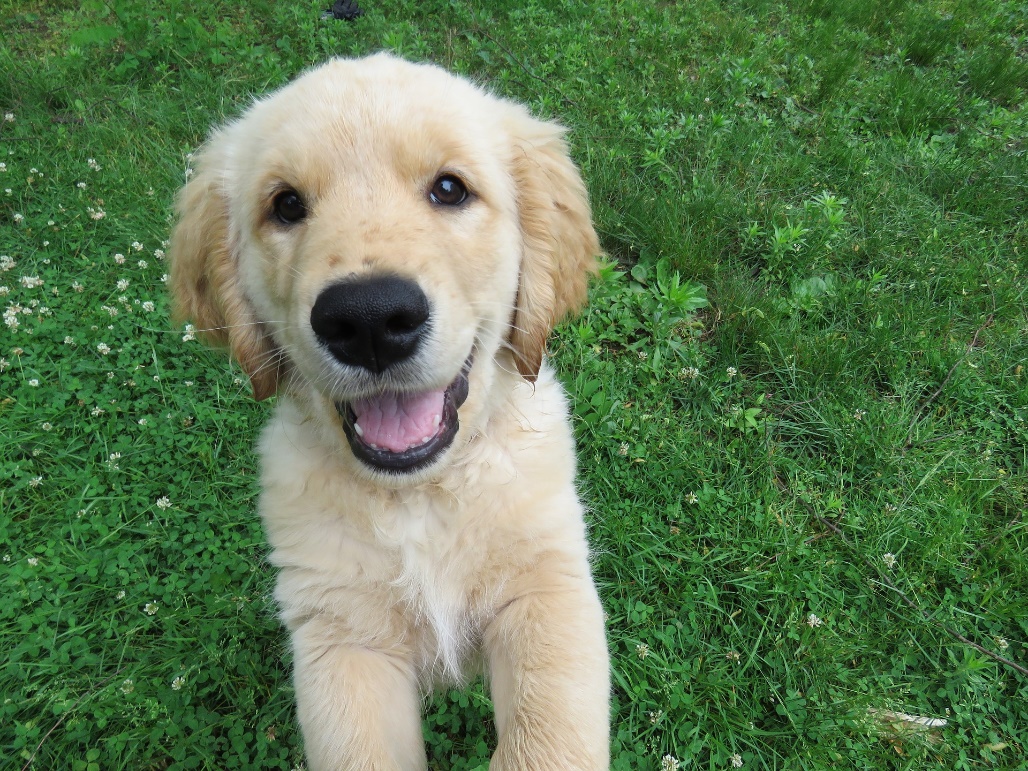 On Saturday, August 25, pooches of every breed and pedigree will descend upon Braselton's Town Green to Sit, Stay and Play during Pooches in the Park. Held from 1 to 7 p.m., festivities at the Fido-focused FREE event will include games, contests, bounce house, food market, Rover on Over Marketplace and lots of tail wagging. Pooches in the Park event organizers ask that all pets come on a leash.
Food Trucks and Vendors at Pooches in the Park include: Oba! Brazilian Cuisine, Kona Ice, Breaux's Bistro, Paw Paw's Peanuts, Juke n Jive Creamery and a Drink tent by Cotton Calf Kitchen.
Pet-related Product and Service Vendors you can expect to find at the Rover on Over Marketplace during Pooches in the Park include (but are not limited to): The Puppy Pantry, Fetching Friends, Jackson County Humane Society, The Creative Mutt, Dirt Road Doggies Rescue, Camp Bow Wow Lawrenceville, Off the Chain  USA, Evelyn's Place Rescue, Race for the Rescues, Best Dog Clothes, Braselton Event Center, Best Buddies Dog Training, Just SNYPIT, Doggie Days, Dog Gone Cute Grooming, Treebok Custom Charcoal Pet Portraits, Farmina Pet Foods, Hound Hollow, In the Ruff Pet Stuff, KW Realtor/April's Angels, LeafFilter North of Georgia, Paisley's Grooming, The Casual Canine, Young Living Essential Oils, Heart Spot Pet and Family Portraits, GA Bully Breed and Getalong Dachshund Rescue
The jam-packed schedule of events for the day is as follows:
1pm – Let's Get this Pooch Party Started!
Get there early – the first 100 dogs will receive a free Wag Bag at the Concessions building (pooch must be present please)
Contest sign up begins at Braselton Main Street tent – please sign up at least 15 minutes prior to each scheduled contest. Some contests will have limited participation. Participation is on a first come, first serve basis.
Lure Coursing begins (donations to participate go to Humane Society)
Wet Nose Water Lounge opens for dogs (Sponsored by Braselton Event Center)
Rover on Over Marketplace opens
Food trucks and vendors open (Davis Street parking lot)
7pm – We've Reached the End of Our Leash – Time to go Home!
And speaking of "home"… if you aren't already a homeowner in Traditions of Braselton, Pooches in the Park presents an excellent opportunity to discover our sprawling master-planned community – showcasing a treasure trove of scenic beauty and world-class amenities. Make plans to drop by our sales center prior to the event. We'd love to meet you and your four-legged family member!