News & Events
4 Perks of Buying a New Home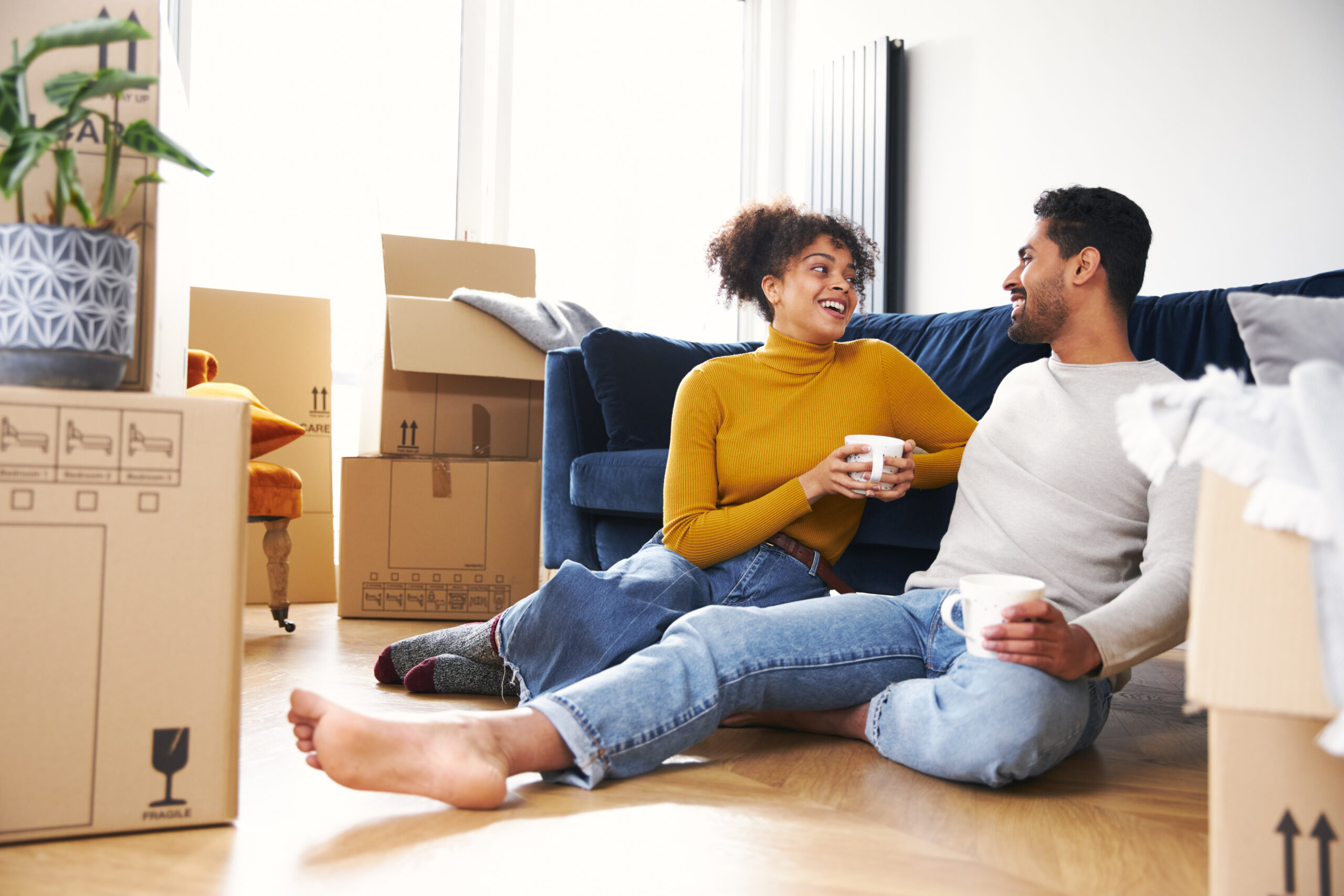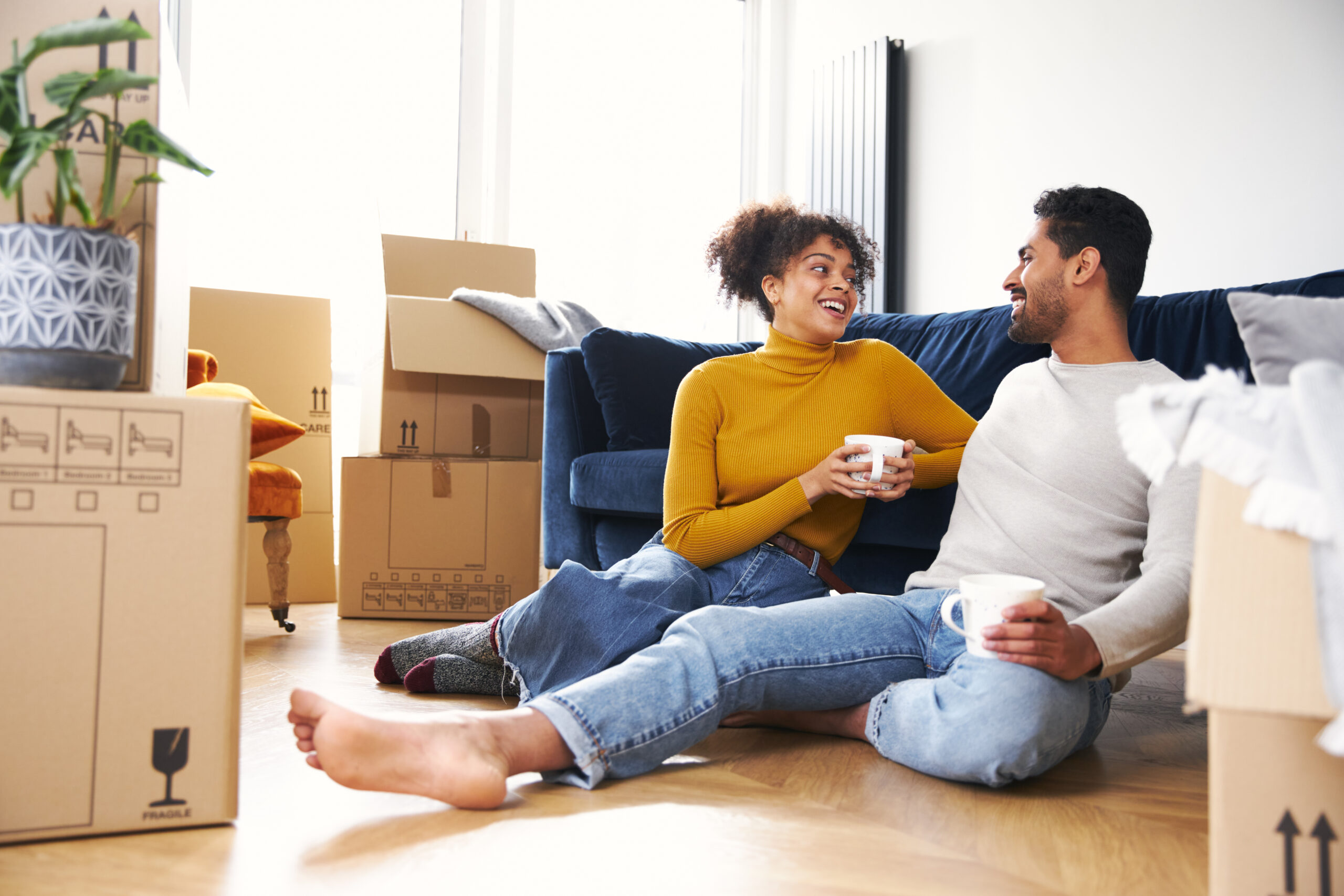 If you're looking for a new home that simplifies your life from the moment you move in, look no further than Traditions of Braselton. This neighborhood features 3-5 bedroom ranch and multi-level homes starting from the low $400's. Homes in this community are crafted with timeless designs, premium quality materials and paints, and classic design details, all surrounded by impressive amenities sure to enhance your neighborhood memories for years to come. What makes this community even sweeter is that you have the option to buy a move-in ready new home or build a custom home with one of our quality homebuilders. Read on to see all the perks of buying a new home in Traditions of Braselton!
Homes to Meet Your Move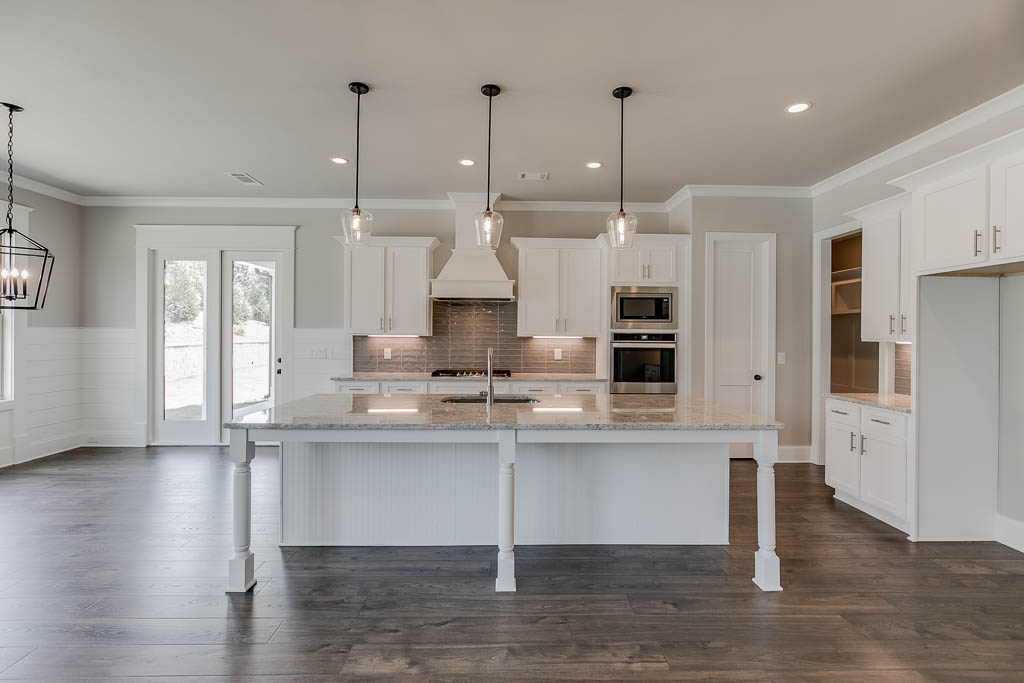 Whether you're planning on moving next month or next year, you can find a home that's the right size to meet your needs in Traditions of Braselton. We work with high-quality builders to bring you move-in ready and custom homes to fit the downsizing empty-nesters, expanding families, and everyone in-between. Working with a variety of builders means you have several home styles and sizes to choose from. From ranch homes built for easy living like the Southhampton to larger, 5 bedroom, craftsman-style homes like Homesite 115S, your family can find a home built to last and love in Traditions of Braselton. Use our homefinder tool to see the homes we have ready for you to move-in, or contact one of our agents to plan a dream home in this community that will meet your move and exceed your expectations.
Home Design Perks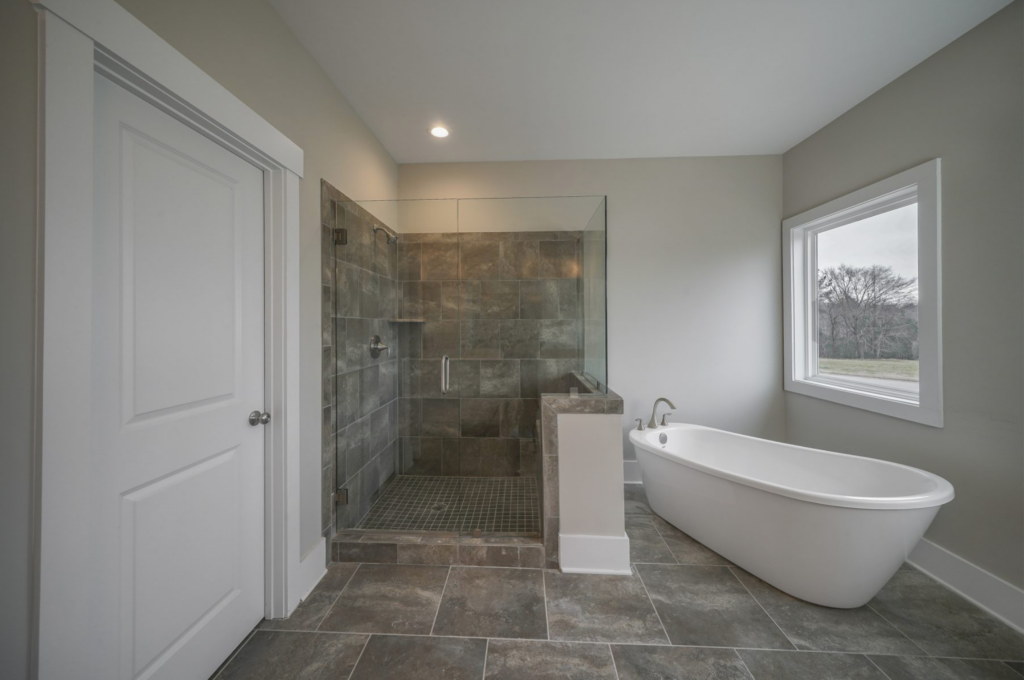 At Traditions of Braselton, we want you to enjoy every moment. That's why every home in this neighborhood is thoughtfully designed to make you feel right at home, no matter your stage in life. The open-concept first floors in our homes make moving furniture into your dining areas and living room a breeze. As elegant light fixtures, coffered ceilings (per plan), and freshly painted walls give your home an up-to-date designer's touch from the moment you move in. Windows throughout our home designs welcome light inside and allow you to take in the beautiful scenery of this Jefferson community. You'll especially enjoy the window above the bathtub in the majority of the owner's bathrooms in our homes.
Amenities to Love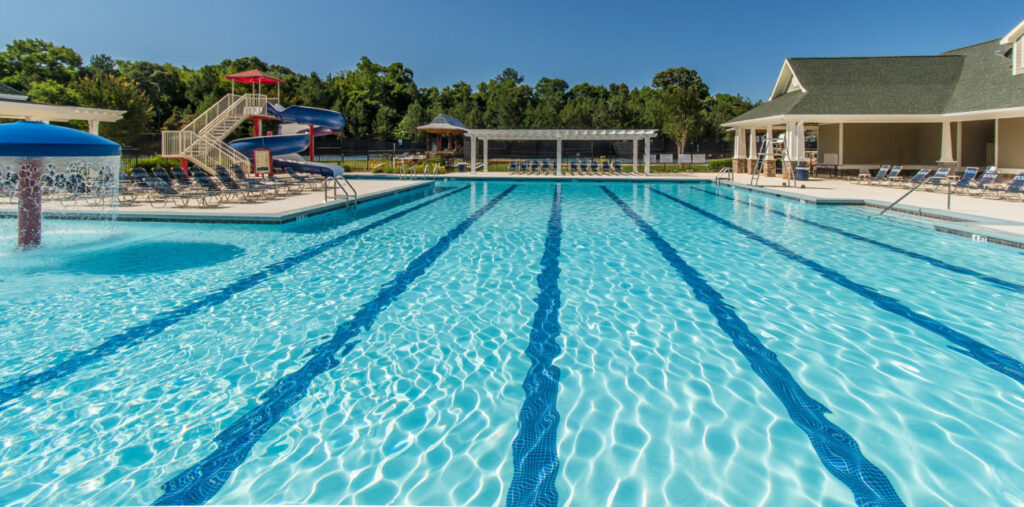 The perks don't stop at the homes in Traditions of Braselton, because we also have numerous resort-style amenities that will keep your entire family entertained and have your guests begging to visit for years to come. The Junior Olympic pool is perfect for summertime fun, while the pickleball and tennis courts invite you to test your gaming skills with your new neighbors. The 24 hour fitness center and walkable sidewalks make staying fit in this neighborhood a piece of cake too. And, with events like movie nights on the lawn and outdoor music festivals happening throughout the year, you'll never run out of things to do.
Discover Your Own Perks at Traditions of Braselton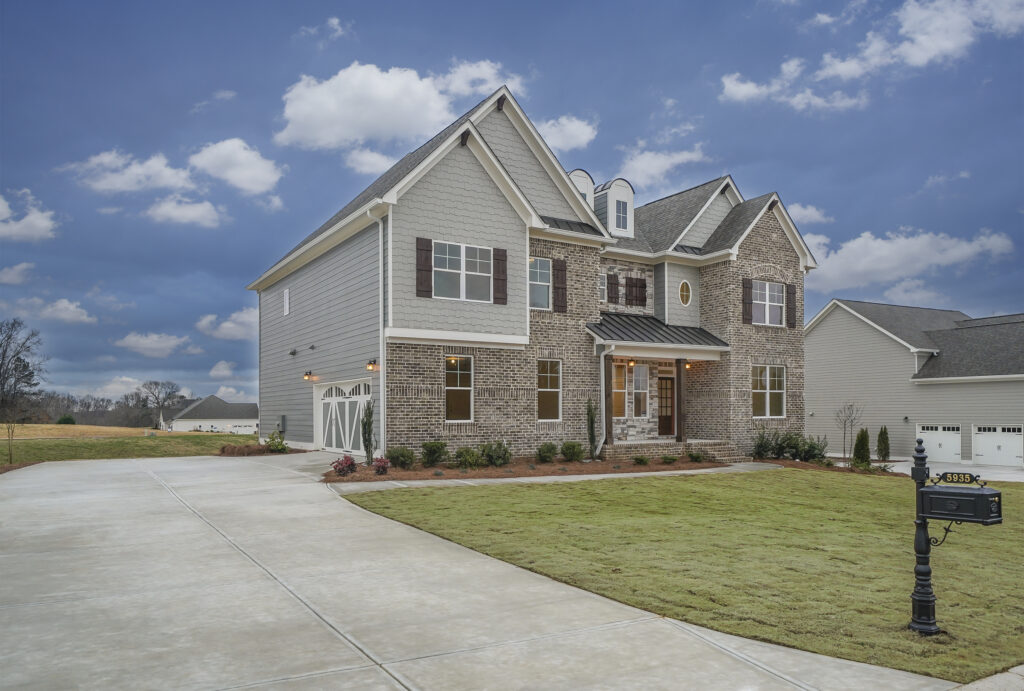 When you live in Traditions of Braselton you're surrounded by timeless style, elegant amenities and a variety of homes to choose from. So whether you're planning on moving next month or next year – we have homes that will make your family happy for many years to come in Traditions of Braselton. Call us today to find out all the perks your family can enjoy in a new home in Traditions of Braselton.