News & Events
From Music to Monsters to Majestic Views: Three Reasons Why Fall is a Major Contender for "BEST SEASON OF THE YEAR" at Traditions of Braselton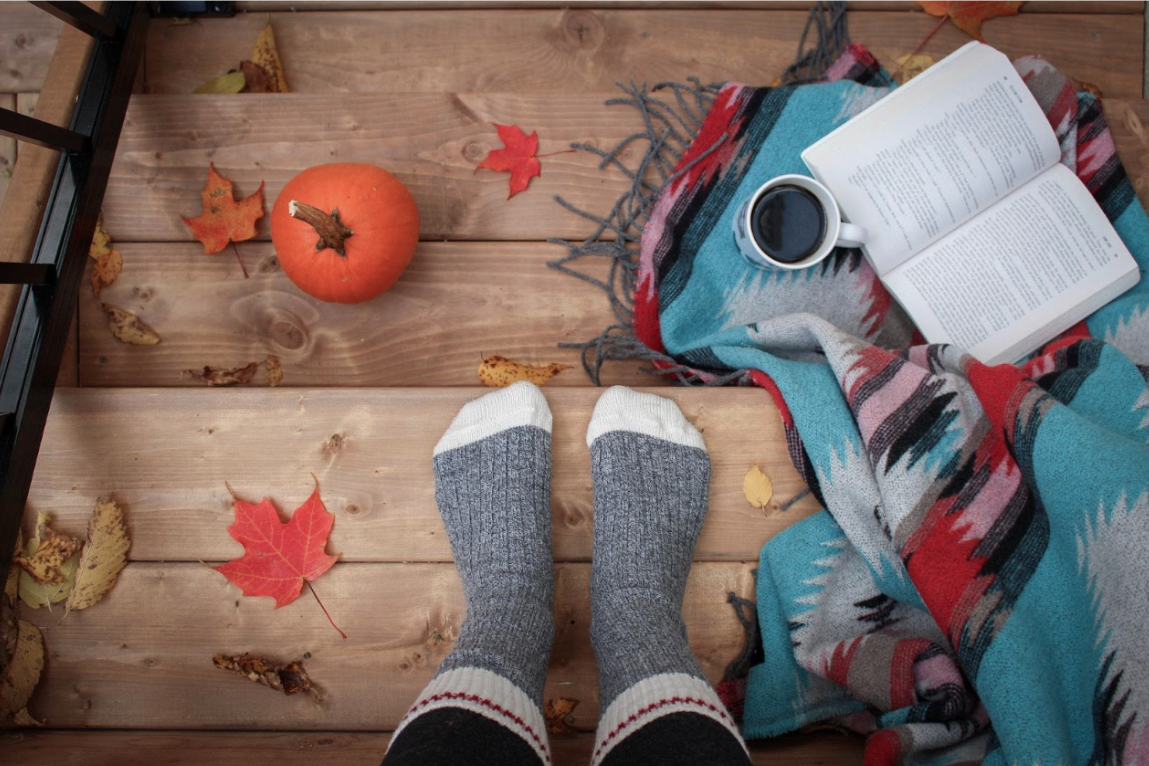 While it could be argued that every season is the best season at Traditions of Braselton, we believe Fall is a major contender for the top slot for a wide variety of reasons. Beyond the beauty of our scenery, the quality of our homes and the allure of our resort-inspired amenities, the warmth of our neighbors and the uniqueness of the area that surrounds the sprawling 1140 acres where we're based combine to make our master-planned community truly special. Attendance at local events is a wonderful way to get a sense of what life could be like if you called Traditions of Braselton "home." We've narrowed down an extensive list to just three must-see events. We hope to see you out and about in the community – checking out our newest homes while you're in the area enjoying the following trifecta of terrificness…
NUMBER ONE:  Music – Practice Your Air Guitar for the Return of Sheila Fest!
"Music is the universal language … it brings people closer together." — Ella Fitzgerald
First launched in 2017 as a living tribute to Traditions of Braselton resident – Sheila Anderson – following a life-changing heart attack, Saturday, October 22 marks the return of Sheila Fest 2022 to Traditions of Braselton. Hosted on the event lawn in front of the Owner's Clubhouse, the event comprises an Ultimate Kids Area and petting zoo for the little ones, food and craft vendors, and a lineup of great local and regional bands, including Pandora's Box – Aerosmith Tribute Band, Departure-Tribute to Journey, After School Special, Alli McGaughey with Washboard Road, The Chris Hamrick Band, Gypsy Belle, Drop Tailgate and Redneck Blonde. Tickets are $25/person via preorder or $30 at the "door." Kids 15 and younger will enjoy free admission. Proceeds from Sheila Fest will benefit iServe Ministries – a Jefferson, GA-based nonprofit with a mission to end generational poverty in the communities it serves by meeting practical needs and teaching life skills. If you've never been to Sheila Fest before, you won't want to miss this signature Traditions event! It's a wonderful way to meet your prospective new neighbors while benefitting families in need in Northeast Georgia. Be sure to come early to stake out a great spot to layout your picnic blankets, anchor it with your cooler and set up your lawn chairs – gates open at noon!
NUMBER TWO: Monsters – Get Set for Some Frightfully Fun Halloween Festivities
As a lifestyle-centric community boasting couples and families at every stage of life, there is perhaps no other holiday that brings bigger smiles to our neighbors' faces than Halloween and its night filled with greetings of "Trick or Treat"! But before the sun goes down on October 31, Traditions of Braselton will play host to our annual Kids Halloween Party. Once you elect to make the move here, your little boys and ghouls will be invited to join all the other little monsters at the Owner's Clubhouse for this FREE event that boasts fun, food, games, costume fashion show and more before the trick-or-treating begins! Before then, we recommend you take advantage of other eerily exciting events nearby – like the Haunted Forest at the Buford Corn Maze or the slightly scarier Trail of Terror – both just 17 miles from Traditions. 
NUMBER THREE: Majestic Views – Leaf Peeping Season in Your Future Backyard
Of course, what makes Fall at Traditions of Braselton particularly special is our awe-inspiring views. From our vantage point in the rolling foothills of the North Georgia mountains, we have front-row seats to leaf peeping season as our beautiful backdrop of trees transforms from a sea of green to fiery shades of crimson, gold, orange and chestnut. There are a number of spots throughout the community that prove a terrific setting for a family photo shoot. To celebrate your impending move here, we recommend you shop for matching outfits, book a photographer and take your pick of our favorite photo settings, including:
Crepe myrtles along Traditions Way by the Discovery Center 

The dock at the main pond off Delaperriere Loop

Hydrangeas at the inner circle of the roundabout at Delaperriere Loop/Traditions Way

For a truly unusual backdrop, consider the beautifully preserved Delaperriere Loop Cemetery 
From the crew at The Discovery Center at Traditions of Braselton, we wish you and yours a Fantastic Fall and a Happy Halloween! If you have any questions about homes and amenities at our one-of-a-kind community, please don't hesitate to reach out to us at 706-664-2830 or drop by the Discovery Center – located at 401 Delaperriere Loop in Jefferson.
KB 9/10/22