News & Events
A Tradition of Creativity: Vision Home Crafters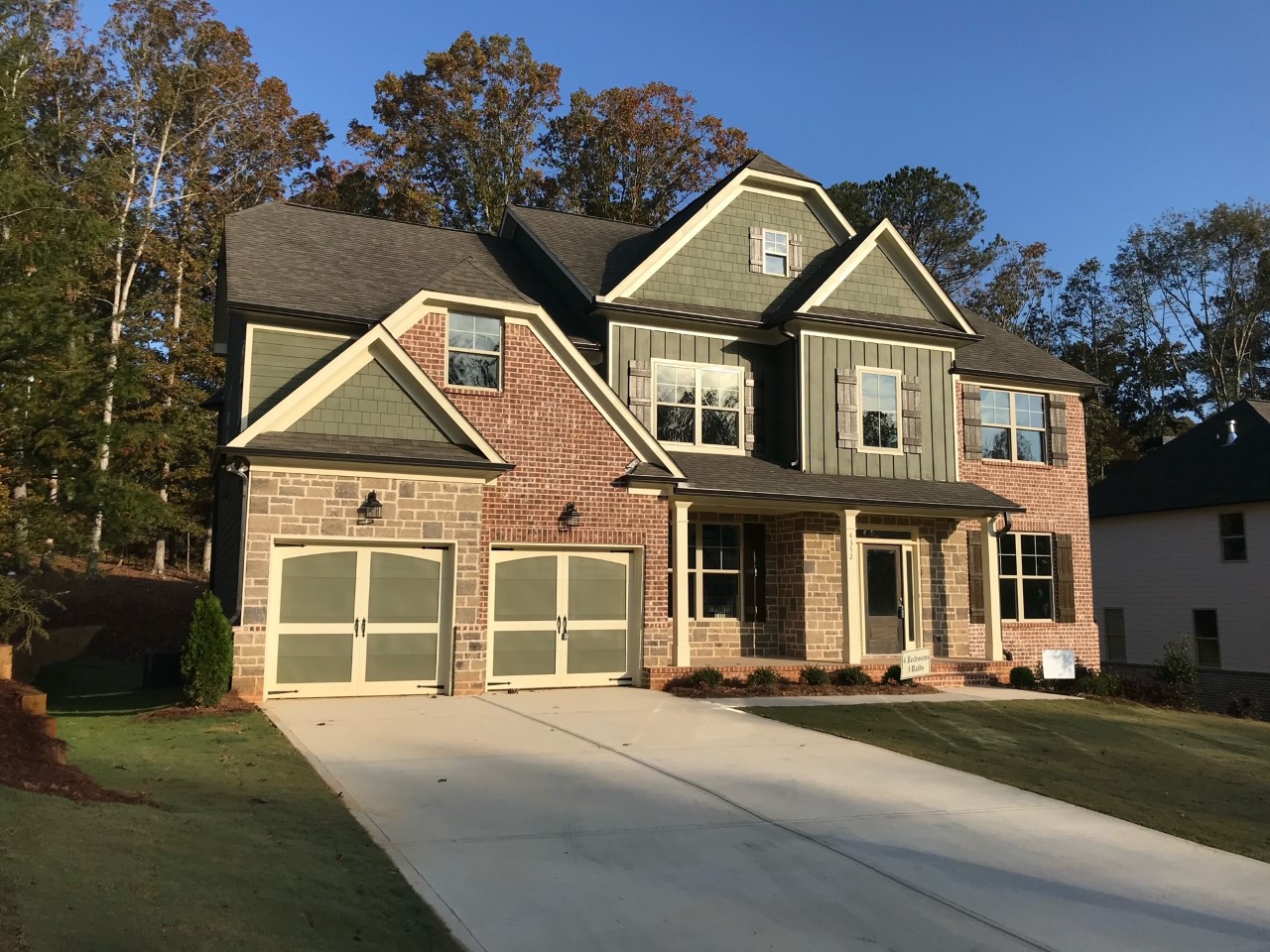 Launched by homebuilder Kris Price in 2008, Vision Home Crafters has steadily built a reputation of excellence in Metro Atlanta for everything from major remodels to townhomes to custom homes.  Vision's presence in Traditions of Braselton is largely Modern Craftsman-influenced single-family homes that showcase open concepts, hardwoods on the main floor, a collection of thoughtfully selected finishes and fixtures, and starting price points in the Mid-$300s. With the tagline "Dream. Design. Build.", creativity and attention to detail are the hallmarks for the aptly named Vision Home Crafters.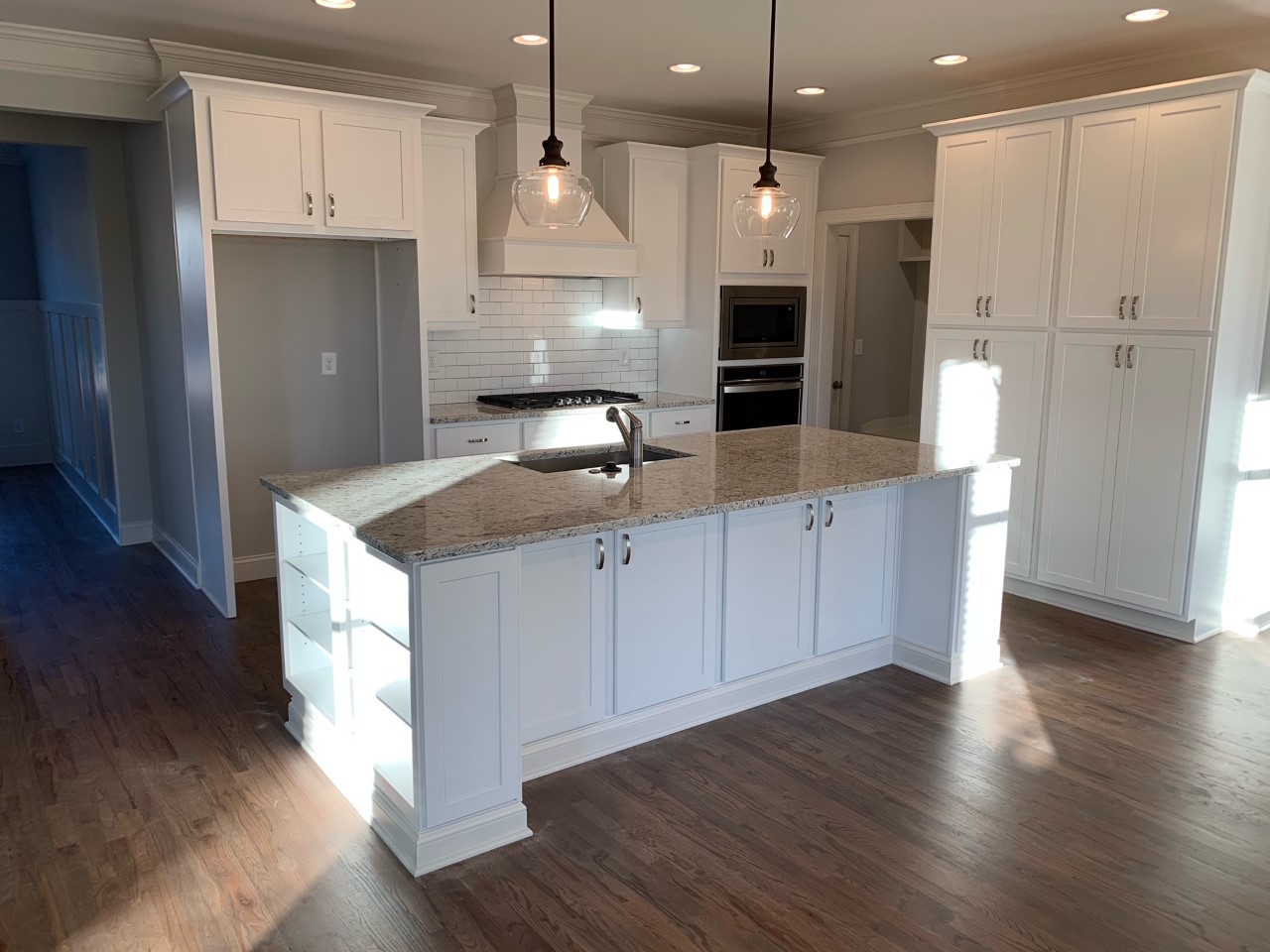 The son of an accomplished historic restoration contractor, Kris jokes he was practically born with a hammer in his hand. After working for a number of regional and national builders since 2003, Kris opted to strike out on his own to offer a different homebuilding experience to Metro Atlanta homebuyers. He is clearly doing something right, as his company has steadily grown to build an average of 100 new homes a year. His goal with each and every one of those homes is to provide the homeowner with a home of which they can be proud. Before that happens, they must also meet every one of his high standards.
In working with Vision Home Crafters, home buyers can expect a transparent and seamless experience. Vision documents everything and covers all the bases thanks to a proprietary process that ensures each home is finished to the owners' specifications. Before each home goes to the closing table, there is a quality control walk-through, a pre-close orientation and a sign-off. As a result, Vision Home Crafters can boast a growing client base of homeowners who believe they've received their money's worth or better.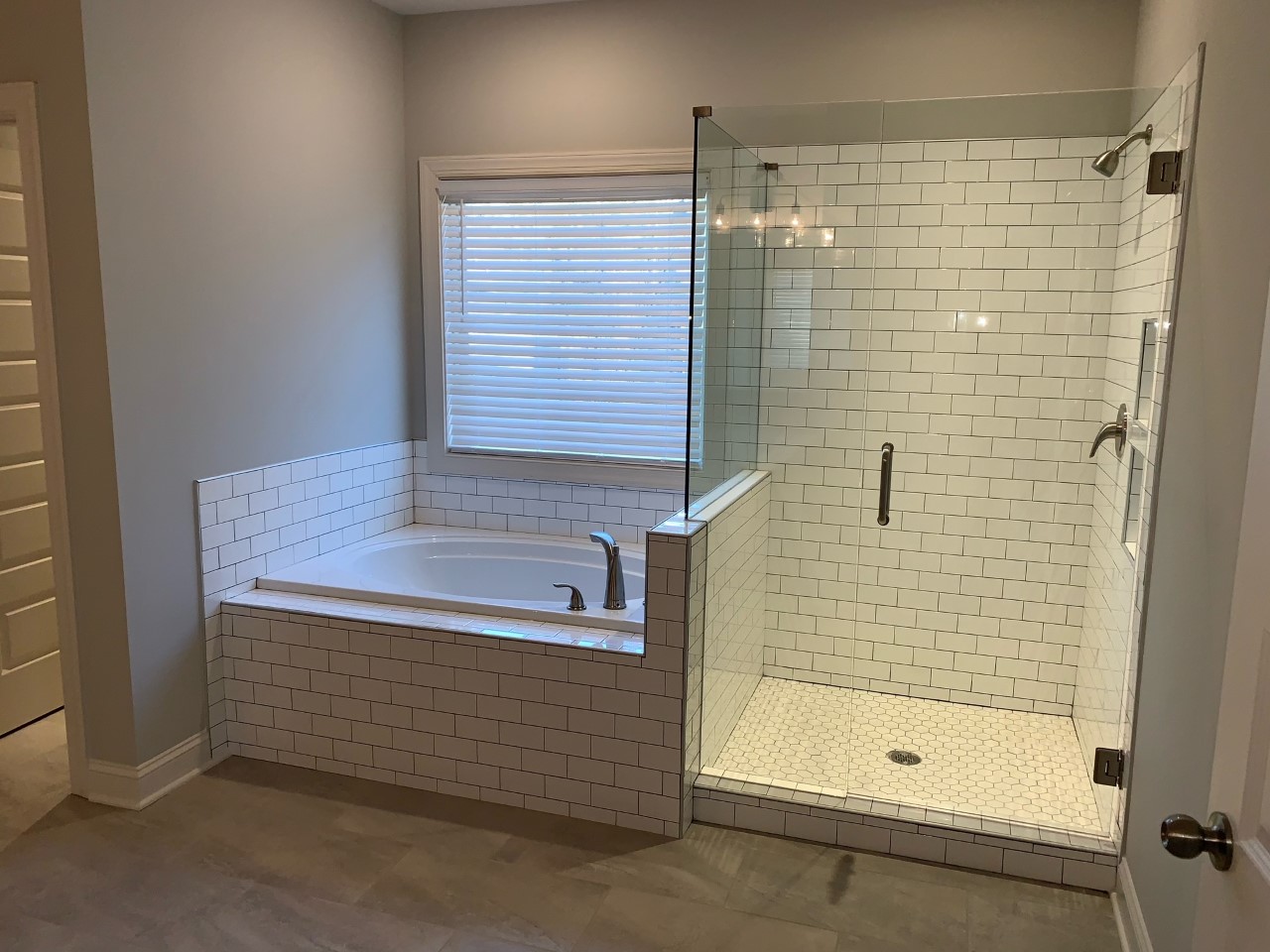 Traditions of Braselton presented Vision Home Crafters with a great opportunity to purchase 76 lots where his company could build more than just homes… they could build a presence. The same great opportunity exists for families who purchase Vision homes. They will receive more than just a thoughtfully designed, masterfully crafted home… they will become part of a one-of-a-kind community. Vision Home Crafters was drawn to Traditions of Braselton for the very special lifestyle it affords its residents – from resort-quality amenities to the undeniable "neighborly" feel of the community, as evidenced by the traffic flow of families in carts making the trip to their neighbors' homes.
"Our presence in Traditions of Braselton allows us to showcase what we do on a volume scale," said Kris. "However, it's much bigger than that. We hope our homeowners not only find that sense of community that is synonymous with Traditions, but that they also find a sense of place, comfort and pride in their new home from Vision Home Crafters."
Traditions of Braselton is proud to list Vision Home Crafters among our growing roster of quality production and custom builders that are enhancing the landscape at our 1140-acre master-planned community. To learn more about Vision Home Crafters, please visit them online at www.VisionHomeCrafters.com or drop by our Discovery Center at 401 Delaperriere Loop in Jefferson and one of our Community Concierges will be happy to tell you all about them! For more information about Traditions of Braselton, please visit us at www.TraditionsofBraseltonHomes.com.
KB 4/18/21