News & Events
Weekend Destinations Near Traditions of Braselton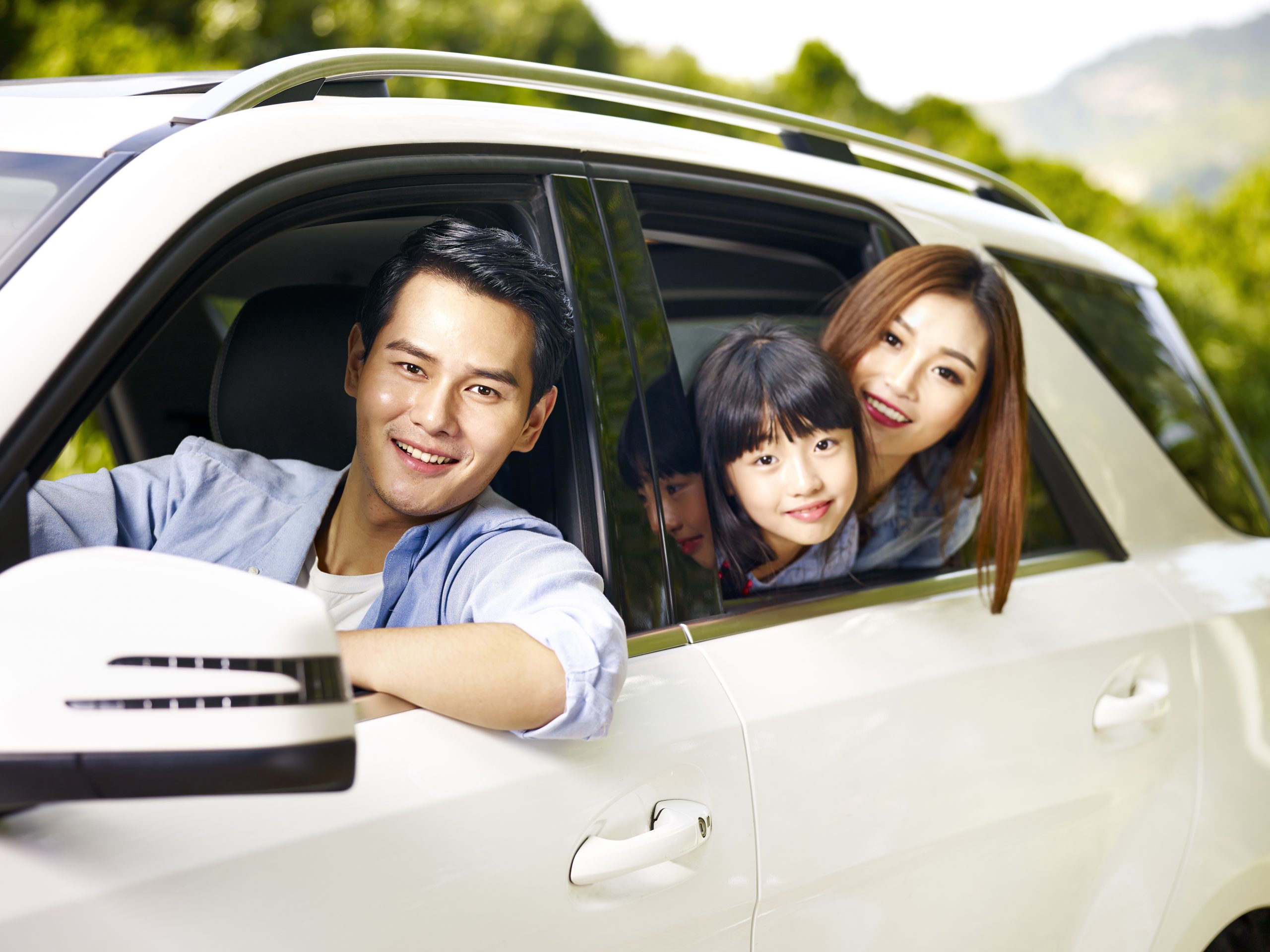 When you're entertaining friends, creating memories with your family – or just enjoying yourself, the right location is everything… and the wrong location will be all anyone remembers. While it's convenient to be close to local grocery stores, parks, and good schools – you'll also want to consider destinations and things to do that can occupy your free weekends. Well when you find a new home in Traditions of Braselton, you're in luck! Today we'll be discussing 3 types of weekend destinations near Traditions of Braselton that you can enjoy from a new home here – daycations, staycations, and weekend getaways.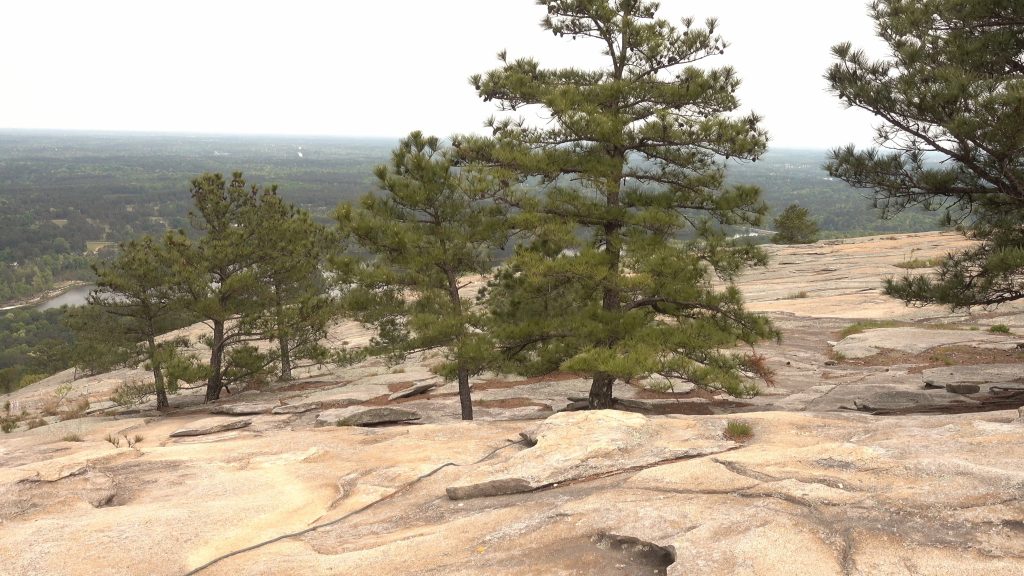 Daycations Within an Hour of Traditions of Braselton
Looking for a little fun but still want to sleep in the comfort of your own home? A daycation is the perfect solution! These destinations are all within an hour of Traditions of Braselton, meaning you can sleep in and still enjoy everything these places have to offer.
Lake Lanier Islands is located in Hall County and has 1,200 acres of fun that can be enjoyed all year long. In the warmer months, your family can enjoy the waterpark, beach, and boating on the lake. To dry off before jumping back in the car, take a nice evening stroll or bike ride on the paved trails. And, there are tons of lakefront restaurants to grab some food or a drink. In the cooler months, enjoy snow tubing, ice skating, carnival rides, and the tranquil spa.
Stone Mountain Park has so much to offer and is tucked away in a great location, just off Hwy 78. If you're looking for some outdoor activities, Stone Mountain offers 15 miles of nature trails, with a 1 mile loop at the summit of the mountain – perfect for a family picnic. And, there are tons of attractions at the park for kids of all ages, including a 4D theatre, Summit Skyride, mini , Scenic Railroad, and SkyHike.
Just down the road from your new home in Traditions of Braselton, Big Dogs on the River is an outfitter in Athens that offers the perfect day on the Oconee River. Rent a kayak and take the shuttle upstream where you'll start the real adventure. Travel at your own pace down the 3.5 mile rivertrail, you'll come across several shoals and scenic views along the ride. Once you make it back, enjoy a bite to eat at nearby Flying Biscuit Cafe or Raising Cane's Chicken Fingers.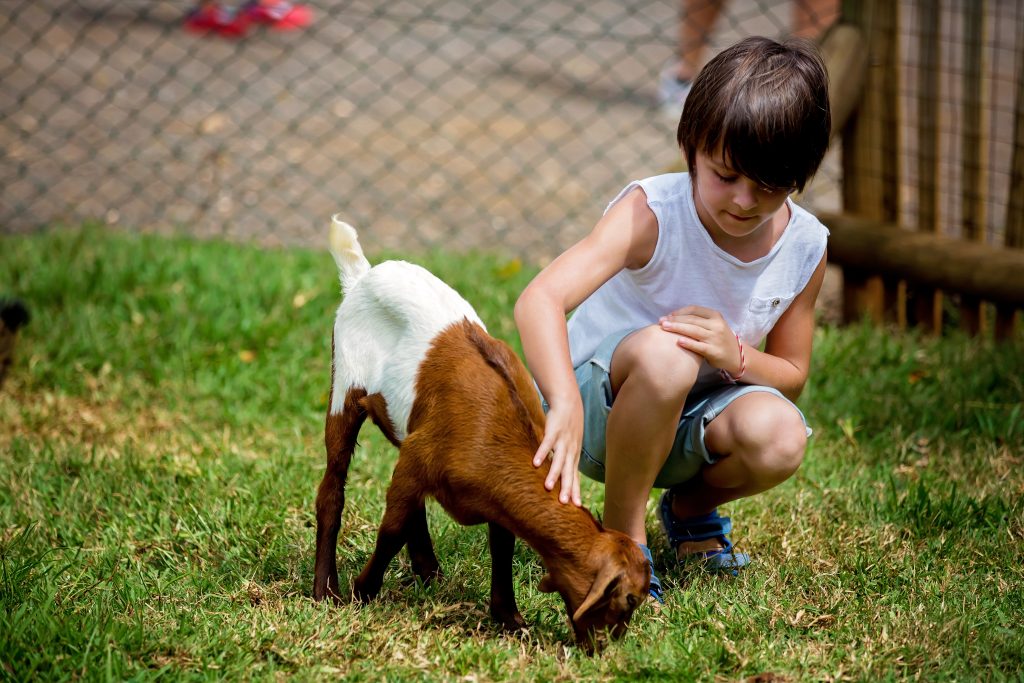 Local Staycations
If you want to get out of the house for a weekend, but don't want to travel too far, a staycation may be just what you're looking for. These places are all local (within 15 minutes of Traditions of Braselton) and are packed with fun.
Fort Yargo State Park is a popular park with the perfect mix of recreational activities and historical significance. This park includes a 260 acre lake with a large swimming beach, fishing, and boating ramps. There are also 20.5 miles of trails for hiking and biking, as well as disc and miniature . For your overnight stay, choose between lakeside yurts, fully-equipped cottages, or convenient campsites.
Corriedale Farm Bed and Breakfast is truly a B&B like no other. Known by regulars and fans as a home away from home, breakfast is served in the main farm house on the weekends. Then, enjoy walking around on the farm, where you'll find sheep, chickens, goats, rabbits, pigs, ducks, and more! You'll also find a garden, home to the produce of the season, firepits, and a seasonal pool.
Chateau Elan Winery & Resort is a true gem in the Braselton area, especially for those looking for a getaway with their significant other. Spend the night in the Inn at Chateau Elan – an intimate French country estate. After dropping off your bags, tour the winery, and indulge in a tasting of the wines crafted on site. Then, head over to the spa where you can have restorative treatments, enjoy a fitness class, or spend time in the spa whirlpool. And it doesn't stop there. There are so many outdoor activities to enjoy, from 45 holes of championship to running trails and bike rentals.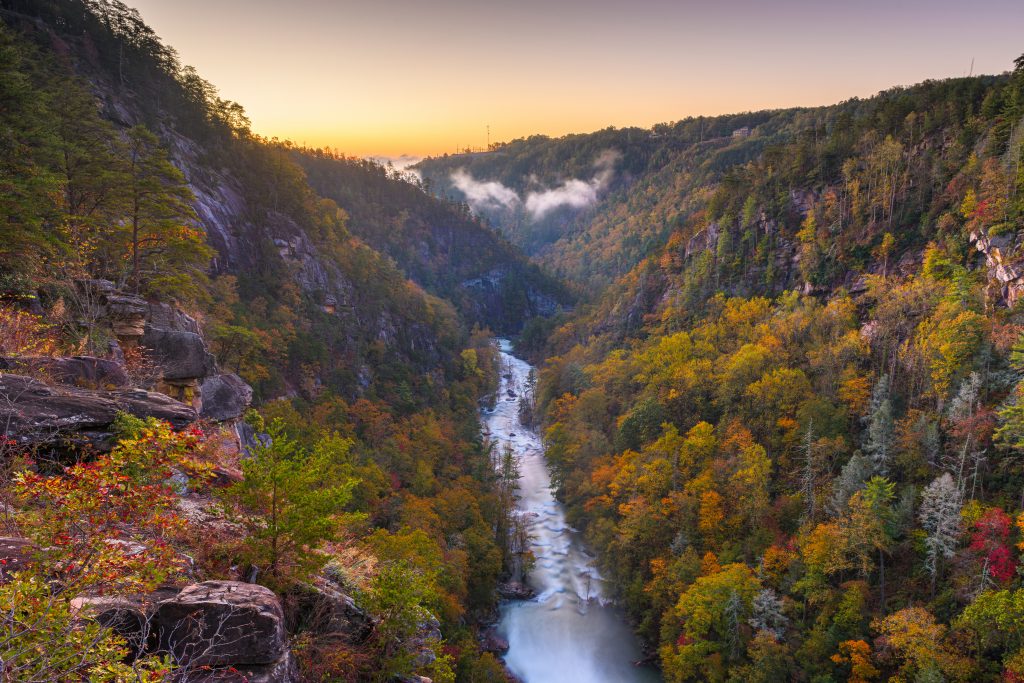 Weekend Getaways Within 2 Hours of Traditions of Braselton
The opportunities for weekend destinations near Traditions of Braselton are endless! This is a great location with access to the city, mountains, or waterways and lakes without a long haul drive. We've compiled a list of a few places you may want to visit over a long weekend.
Tallulah Falls is home to hiking and biking trails, fishing, swimming, boating, and Tallulah Gorge State Park. Here you'll find Tallulah Gorge, a 1000-foot chasm created over millions of years by the Tallulah River that houses six breathtaking waterfalls. You can hike to the floor of the Gorge, view it from the suspension bridge above, or do both! After a day of adventures, stop by one of the local restaurants before heading back to your nearby campsite, cabin, or hotel.
Just an 1.5 hours away (and an easy drive up I-85), Greenville, South Carolina is the perfect place to spend a few days with the family. Take a morning stroll at Falls Park on the Reedy and The Liberty Bridge in the center of downtown before grabbing a bite to eat at one of the 100 restaurants nearby. Then, take the family to The Greenville Zoo, which is called 'home' by over 200 animals from all over the world. And, Treetop Quest Greenville is the perfect exercise, both mentally and physically. Enjoy over 60 outdoor obstacles and ziplines in this aerial adventure park.
Tugaloo State Park offers outdoor fun for the whole family on Lake Hartwell. A great destination for swimming, water skiings, sailing, and boating – Lake Hartwell has easy boat access with a six-lane mega ramp. And, there are plenty of places to set up camp, including 105 campsites (which accommodate tents, trailers, and RVs), 20 cottages, and 6 yurts.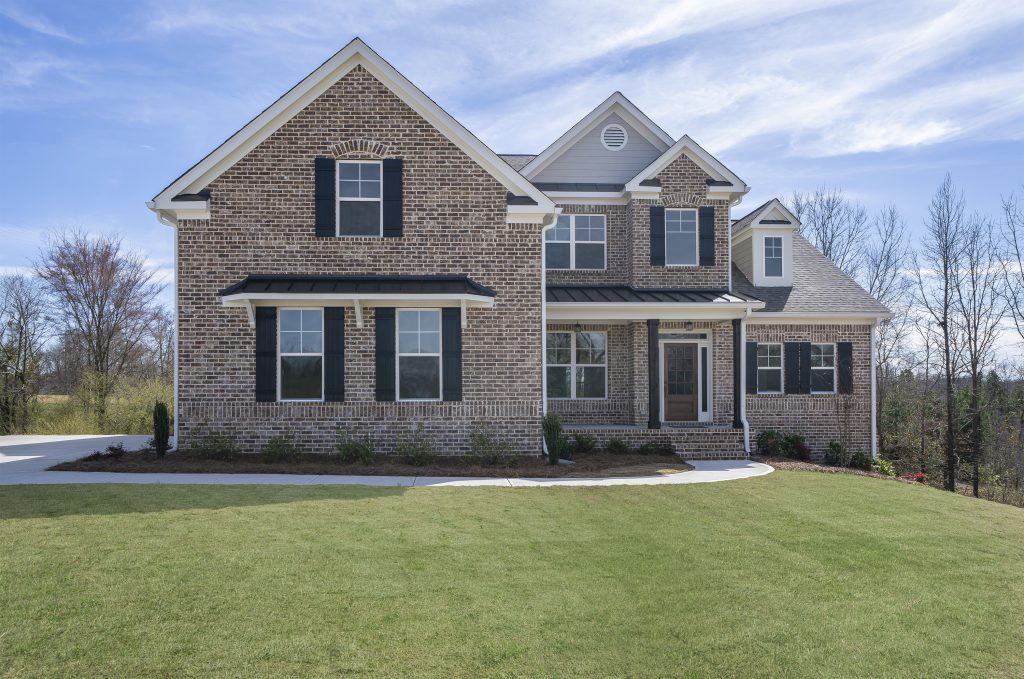 Find Weekend Destinations Near Traditions of Braselton
Whether you are looking for a day trip with the family or a weekend getaway without the kiddos, there is something for everyone near Traditions of Braselton. And the homes in this community are no different – priced from the low $300s to $700s+, there is a home waiting for you in Traditions of Braselton. Start your new home search by contacting us.