News & Events
Autumnal Adventuring: Get Set to Explore Farmers Markets, Fall Festivals, Corn Mazes and More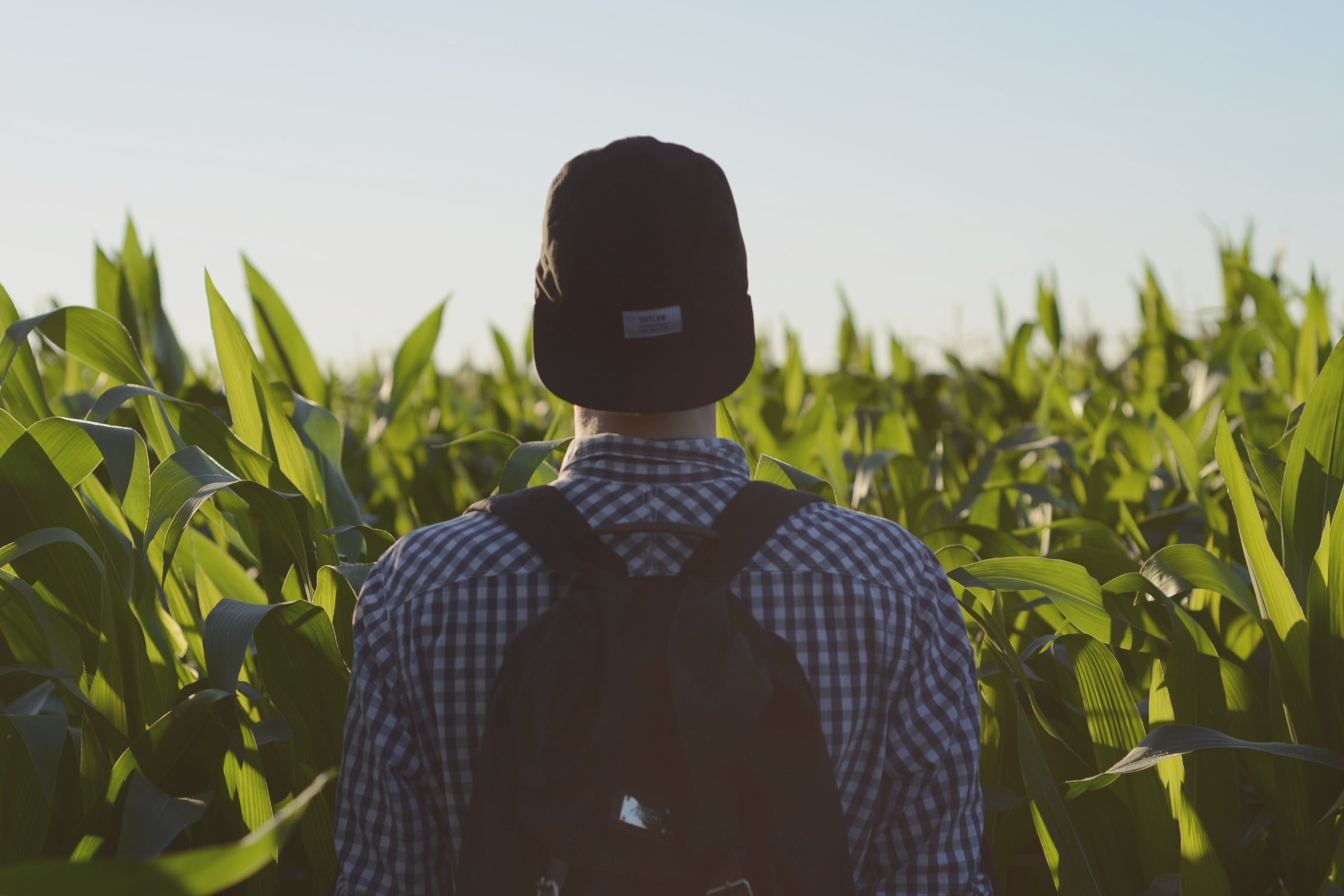 As school buses lumber down side streets and we get the first hints of a chill in the air, one can't help but recall what the return of Fall will bring. From exploring the fall harvest finds at a local farmers market and pulling sweaters out of the closet to getting lost in corn mazes and finding the ideal pumpkin to grace your front porch, the time is nearly ripe for the annual return of autumnal adventuring. With childhood memories swirling through our heads of the very first marshmallow we ever roasted, the very first caramel apple we ever tasted and the very first hayride we ever experienced, we look forward to sharing those experiences with the ones we love. This guide to area destinations and happenings near Traditions of Braselton will help you get started (and might just inspire you to become one of our newest neighbors)…
Fresh-Picked Fun
From farmers markets to pumpkin patches, the North Georgia area is filled with great destinations – just ripe for the pickin'!  For locally grown produce and fresh baked goods close to home, the Braselton Farmers Market is held on the third Friday of September, October and November on the Braselton Bros. patio at the corner of Davis Street and Hwy 53 in Downtown Braselton. Open year-round, Jaemor Farms offers two permanent locations and a series of pop-up markets. The closest location to Traditions of Braselton is in Commerce on Highway 441. Featuring a variety of fresh, homegrown produce, jams, jellies, sauces, fried pies, homemade ice cream, a deli counter and more, its regular hours are Monday – Saturday: 8 a.m. – 6 p.m. and Sunday: 1 – 6 p.m. Jaemor's Alto location features an apple orchard and – from September until the first weekend in November – a fall farm experience that includes hay rides, farm slides, a petting zoo, farm skeeball, a pumpkin train, duck races, tricycle races, apple cannons and a corn maze.
Get Lost… and Love It!
Anyone who genuinely loves a great Fall tradition should be all EARS for this one! There is an awesome corn maze within a 20-mile drive of Traditions of Braselton. The Buford Corn Maze enhances its a-maze-ing experience with hay rides, pony rides, Kids CORNer, farm animal viewing, pumpkin patch and slightly scary Haunted Forest. Located at the intersection of Friendship Rd. and Ridge Rd/Hog Mountain Rd at 4470 Bennett Road in Buford, it's open early September through early November, but hours vary per day. Within a 40-mile drive is the 15-acre corn maze and pumpkin patch at Uncle Shuck's in Dawsonville. In addition to the "corn-fusing" fun of their maze, this farm offers pick-your-own pumpkins, a jumping pillow, tire mountain, kids' maze, gem mining and more. On weekends in October, Uncle Shucks offers a haunted trail experience called the "Dark Rows."
Up for Some Frightful Fun?
Will Halloween looming at the heart of Fall, those neighbors who are brave of heart might want to add a haunted house or two to their autumn agenda. Located on Highway 441, Funopolis Family Fun Center in Commerce undergoes a transformation each Fall when it becomes Fearopolis – complete with haunted house and haunted trail. You can add go-karts or mini golf to up the fun factor. Unafraid to travel to be terrified? The renowned Netherworld – located in Stone Mountain – celebrates 25 years of scares this year. Offering two haunted house experiences filled with terrifying live actors, amazing special effects, and incredible monsters – guests can expect more than their fair share of scares. If ghost tours are more your speed, head over to Lawrenceville – the oldest city in Metro Atlanta – for the Aurora Theatre's Ghost Tours showcasing a 90-minute scary stroll filled with hauntings, history and horror.
Feeling Festive?
It's hard to think of Fall without remembering the great Fall festivals of our youth. Thanks to an abundance of Fall festivals within the area, you can rekindle those memories and share them with your friends and family. If you love arts and crafts, you can make the trek to Stone Mountain Park for its annual Yellow Daisy Festival – September 9-12 or stick close to home for the Hoschton Fall Festival on October 1-3. If you're looking for a classic fair experience, the Gwinnett County Fair – hosted at the Gwinnett County Fairgrounds – returns September 16-26. Like to bring your four-legged friend along for the ride? Pooches in the Park returns to Downtown Braselton on September 25. Love a great scenic drive to a destination devoted to history and culture? Make plans to attend Oktoberfest in Helen from early September to early November or Gold Rush Days in Dahlonega October 16-17. And while we're on the subject of "fests," be sure to add Traditions of Braselton's very own SheilaFest to your calendar. The Charity Golf Tournament is scheduled for October 1, the Charity Dinner for October 15 and the Music Festival for October 16. 
If you'd like to learn more about Fall-focused local events, attractions and other allures of the area – including a growing collection of shops and restaurants nearby, be sure to pop by the Discovery Center at Traditions of Braselton – located at 401 Delaperriere Loop in Jefferson. Our office hours are Monday through Saturday 10:00 AM – 6:00 PM and Sunday 12:00 PM – 6:00 PM. We look forward to welcoming you to our 1140-acre lifestyle-centric, master-planned community!