News & Events
Homes for Sale in Traditions of Braselton - How to Find Yours!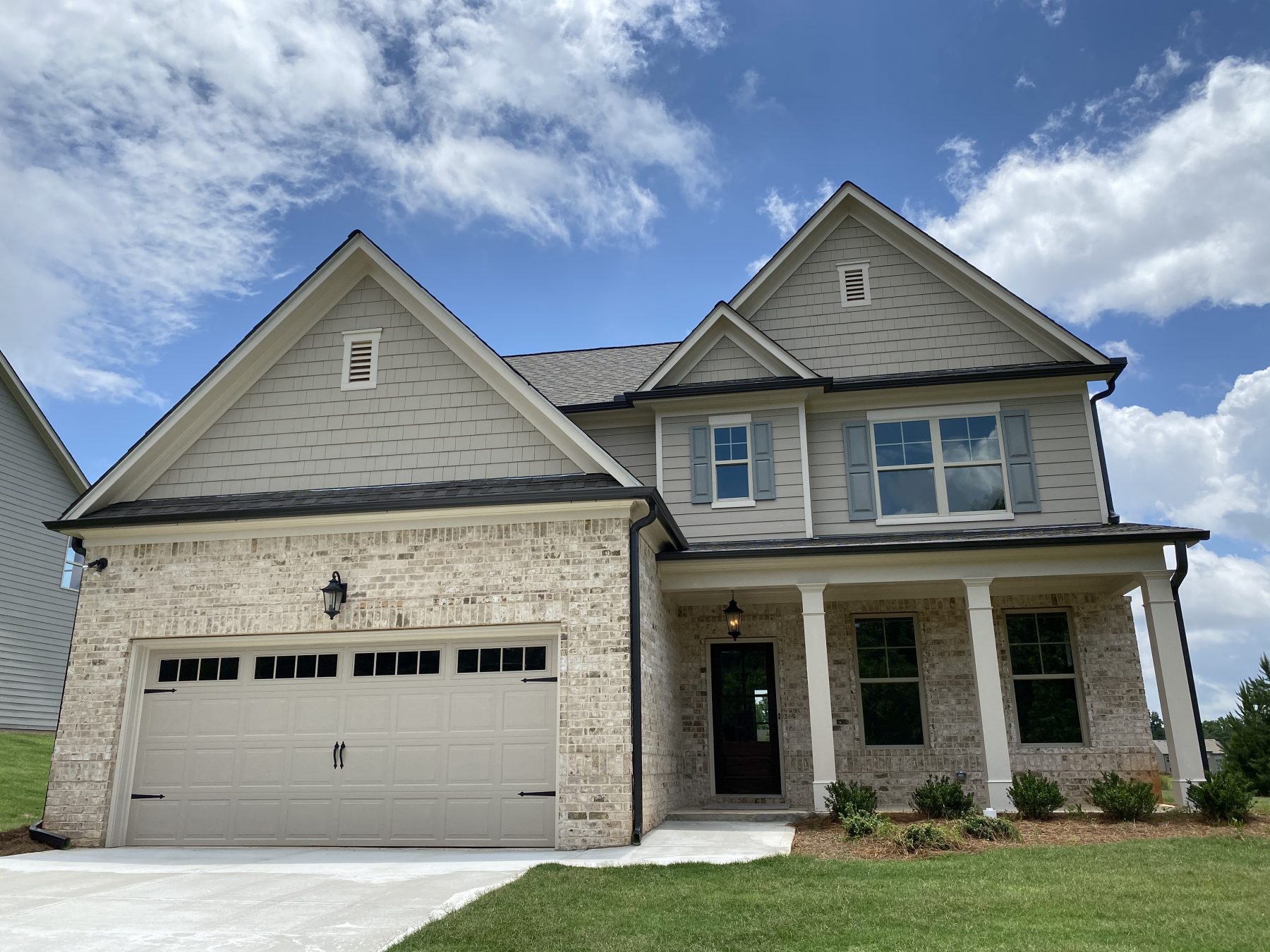 With more than 150 homes currently under construction, the perfect home for you is for sale in Traditions of Braselton! How do you find your new home in this gorgeous, amenitized community nested in Braselton, though? Well, we have a team made up of some of the best homebuilders in the South, and each of their building styles features something different for your new home. That means you have choices. And regardless of whether you're looking for a premade design or a fully custom new home, we make it easy to find your dream home here. Read on and find out how!

The Homefinder Makes it Easy
For homes that will be finished soon or are already built and available, our Homefinder makes it easy to find what you're looking for. Using this tool, you can select a minimum and maximum price, beds, baths, square footage, and even the builder who built the home. Click through to see where in the neighborhood your new home will be, as well as some of the plan's special features. Photo galleries are available on select lots, and you can even click to schedule a tour. The Homefinder makes browsing new homes for sale in Traditions of Braselton easy!

Learn More About Custom Builders
Or maybe you're looking for a custom home, built by one of the South's finest homebuilders. We'll gladly let them introduce themselves on our builders page, where you'll find that each homebuilder has a distinct style. Some of our custom homes have even made it onto our gallery page, where you can browse stylish options and examples of the very best. After you've had your fill on the site, reach out to us to talk about a builder or design that has caught your eye – we'll be happy to help you get started.
Reach Out for Personalized Service
And that goes for anyone searching for a home here – custom or not. If you don't find exactly what you're looking for on our site, an agent can help. We're a warm, inviting community, and our agents are happy to answer any questions you have. Whether you want to know more about a builder, the amenities all throughout the community, or even some of the surrounding area's best attractions and points of interest, give us a call. We'll make sure your homebuying journey is a great one.
Discover New Homes for Sale in Traditions of Braselton
Your search for a new home in this area could come to a very satisfying conclusion here in Traditions of Braselton. You've already taken the first step! Now discover the home that's waiting for you here and continue your journey home. If you're still not sure where to start, reach out to an agent and tell us what you're looking for. You'll find the perfect home here before you know it.