News & Events
Creating a Cozy Home for Winter With Craftsman and Traditional Decor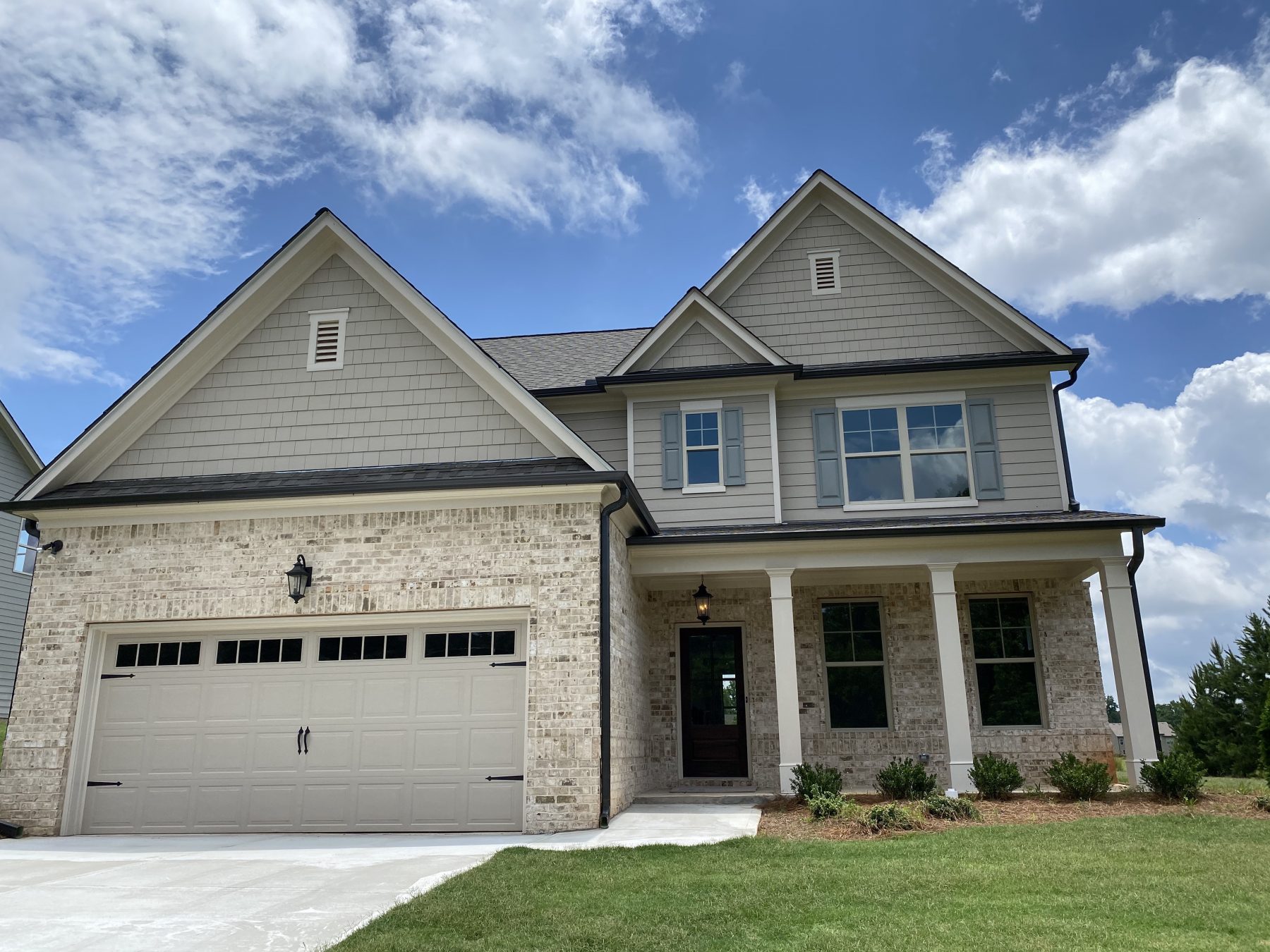 Just a simple drive through Traditions of Braselton will reveal that, even though this neighborhood has everything from comfortable starter homes to jawdropping custom designs, this community is beautifully designed and coordinated. Our builders tend toward classic architectural styles and design details, like the timeless Traditional and Craftsman styles. The result is a selection of home designs that have exceptional appeal. On the exterior of your home, you can expect charming details and beautiful premium materials, but inside there are finishes, features, and fixtures that will work beautifully with Traditional and Craftsman decor styles.
Creating a cozy home for winter means choosing elements that sing with your own personal decor style, and which play on the decorative elements you can find built right into your new home here. Today, we're walking you through the kind of design elements you'll find in a Traditions of Braselton home, and some easy decor options that will help you make an exceptionally cozy home in this wonderful neighborhood. If you're interested to find out about new home opportunities here, reach out to us – we will gladly help you find the home that's right for you and your own personal style!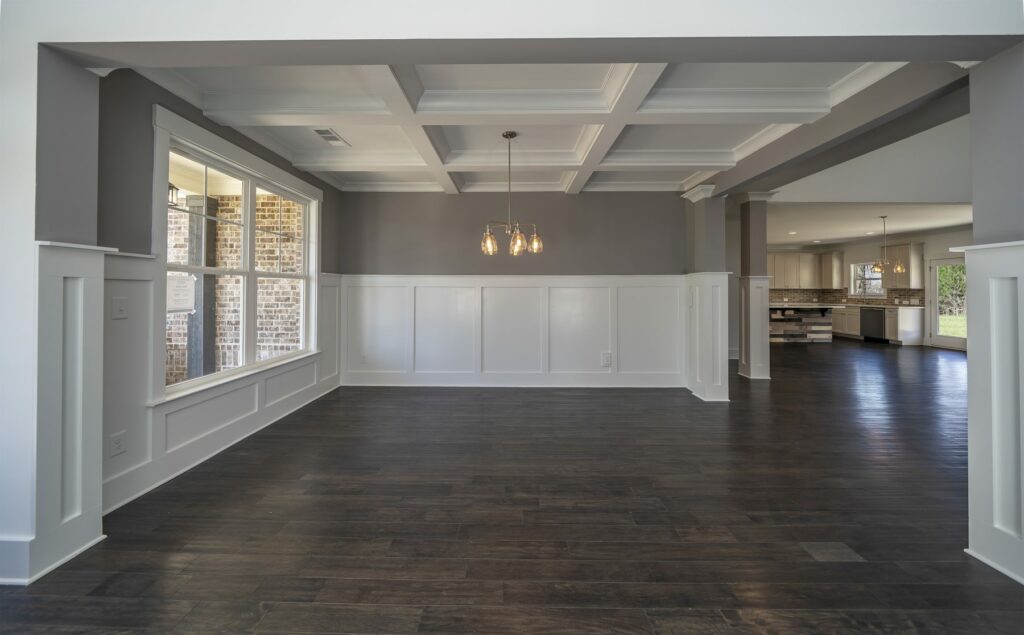 Welcoming Guests with Brightness and Warmth
The best part of being in a brand new home during the holiday season? Hosting family and friends who are curious to come see! It's easy to give them a great show, with style details like bold trim, elegant coffered ceilings, and beautiful cabinetry available in many of our homes. But the key to warm holiday decor is accentuating those elements. In the case of Craftsman style decor, that can mean natural colors and strong lines. A dark wood dining room table with a trestle base forms the perfect place to spread out a light runner and your own favorite centerpiece. Accentuate that with a matching buffet with its own runner, and your dining room will shine with holiday cheer!
Cozy Living Spaces
Those natural accents will look gorgeous all throughout your entertaining spaces too – including your family room. And, between stone or brick fireplaces, built-in shelving, and a variety of material options depending on the builder and floor plan, there are plenty of decor possibilities. Complementing and balancing the colors in your new home is key. If your new home has darker hardwood floors, for example, a light, neutral-colored rug will help keep balanced, and you can use a set of darker craftsman armchairs confidently, knowing they're only making the space cozier. Natural accents, like a live-edge coffee table or a pine wreath add organic flair, and you can finish the space out with a throw blanket.
A Place to Gather Every Year
But the real warmth of the season doesn't come from your decor – it comes from getting together with family and friends during the holidays. At Traditions of Braselton, it's easy to find just the right home where you can host all your loved ones. Find a welcoming new home to call yours here in Braselton, reach out to us and see what's available.