News & Events
Custom Built Homes in Braselton
Learn more about custom built homes in Braselton and make your dreams come true! Building a custom home allows you to personalize your new home to your taste and lifestyle, making your life that much more convenient. Continue reading to learn about some of our custom home builders and how you can start building your new home in Braselton.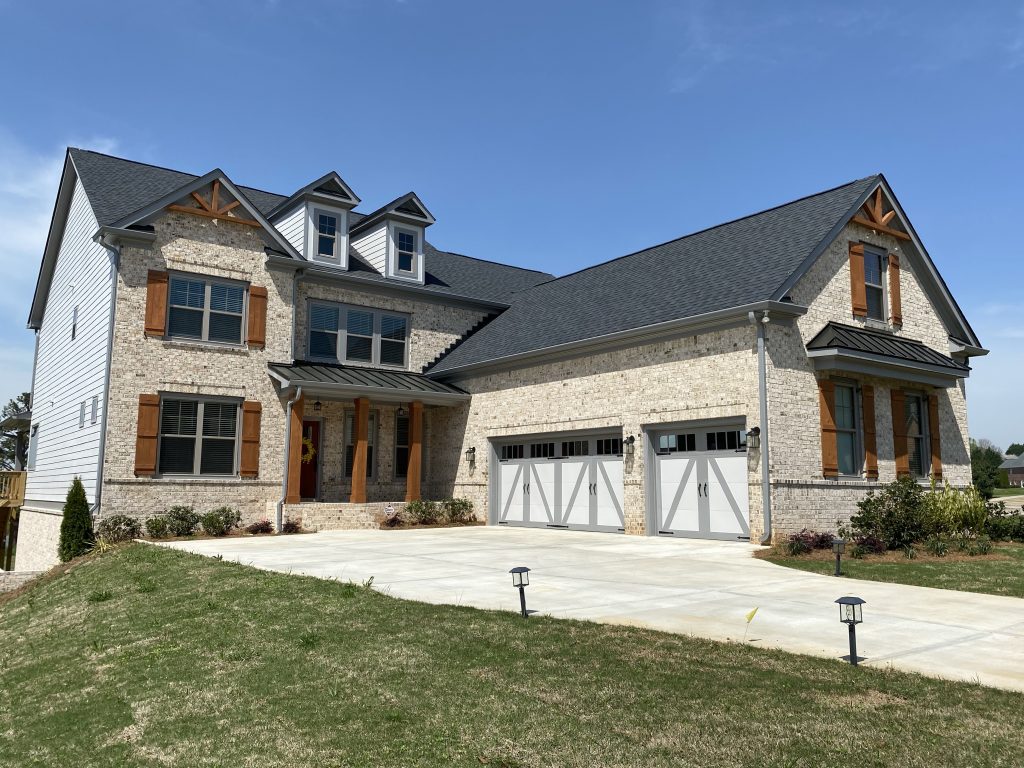 Meet the Builders
We have several builders in Traditions of Braselton that build fully-customized and semi-custom homes. Head over to our builders page to learn more about the builders in this community.
Currahee Home Builders – This company's mission is based on a strong commitment to providing unsurpassed design and building expertise that will last for generations.
Hillgrove Homes – If you're looking for experience, you're sure to find it with Hillgrove Homes, one of Atlanta's premier and prestigious custom home builders.
Inspired Custom Homes – If you imagine it, Inspired Custom Homes will make it a reality. This company prides itself on listening to your individual needs and carefully guiding you through the custom home building process.
Southernwood Homes – Discover superior customer service with Southernwood Homes. Rather than working off of custom home packages, we allow you to pick every little detail while guiding you along the way.
Starkon Homes – The combination of experienced contractors, dedicated management, and internally developed serving systems at Starkon Homes allows for a seamless custom home building experience.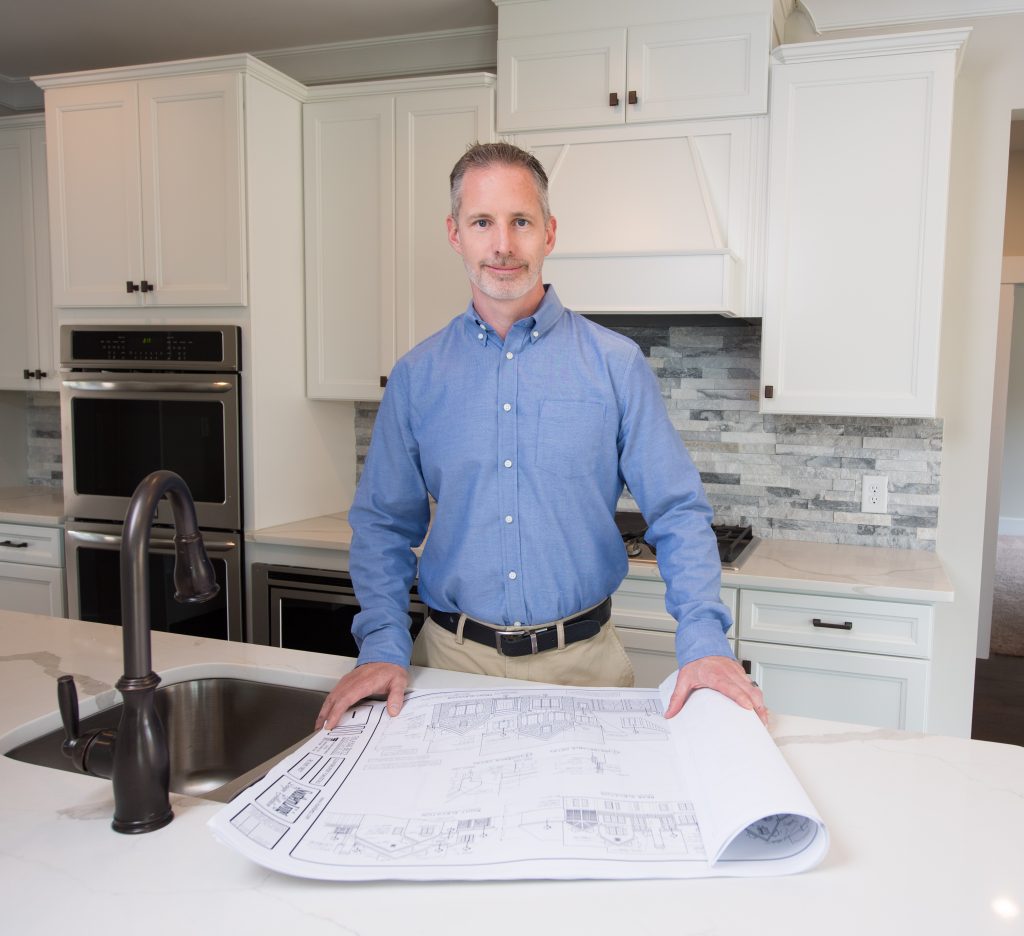 The Experience
Depending on the custom home builder that you choose to work with, your process may be a little different. However, there are a few key steps that you should look forward to.
Determine your budget and timeline.
Determine the size home you want and pick your lot. Traditions of Braselton offers great lots surrounded by the perfect country club lifestyle.
Begin laying out your home. Dream big and then discuss your budget with your team – you'll likely need to prioritize your desired features.
Choose your design and style preferences. There will be a lot of decisions, especially in this step. What kind of materials, colors, and accents do you envision?
Begin the build. There will be lots of steps and questions along the way – that's why picking the right team to build your custom home in Braselton is important.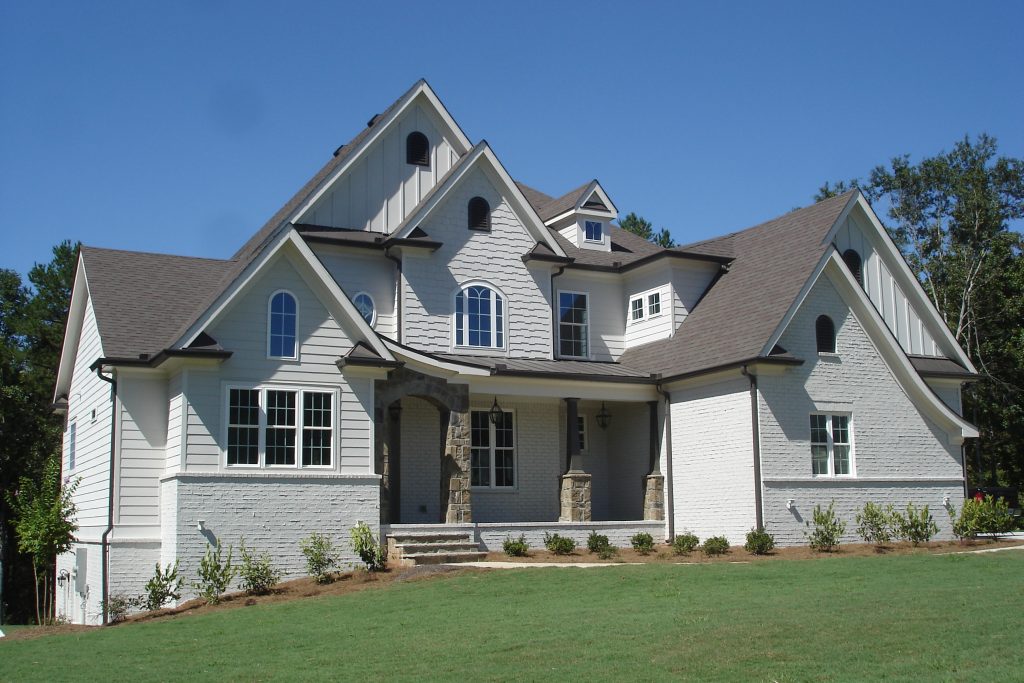 Custom Homes in Braselton
Your new home dreams are not far when working with our custom home builders in Traditions of Braselton. Check out our home builders page to learn more about the homebuilders listed above and then fill out the form to request more information. You are sure to find the lifestyle of your dreams in one of our custom built homes in Braselton.