News & Events
Find Homes for Sale Near Chateau Elan, Road Atlanta, and More!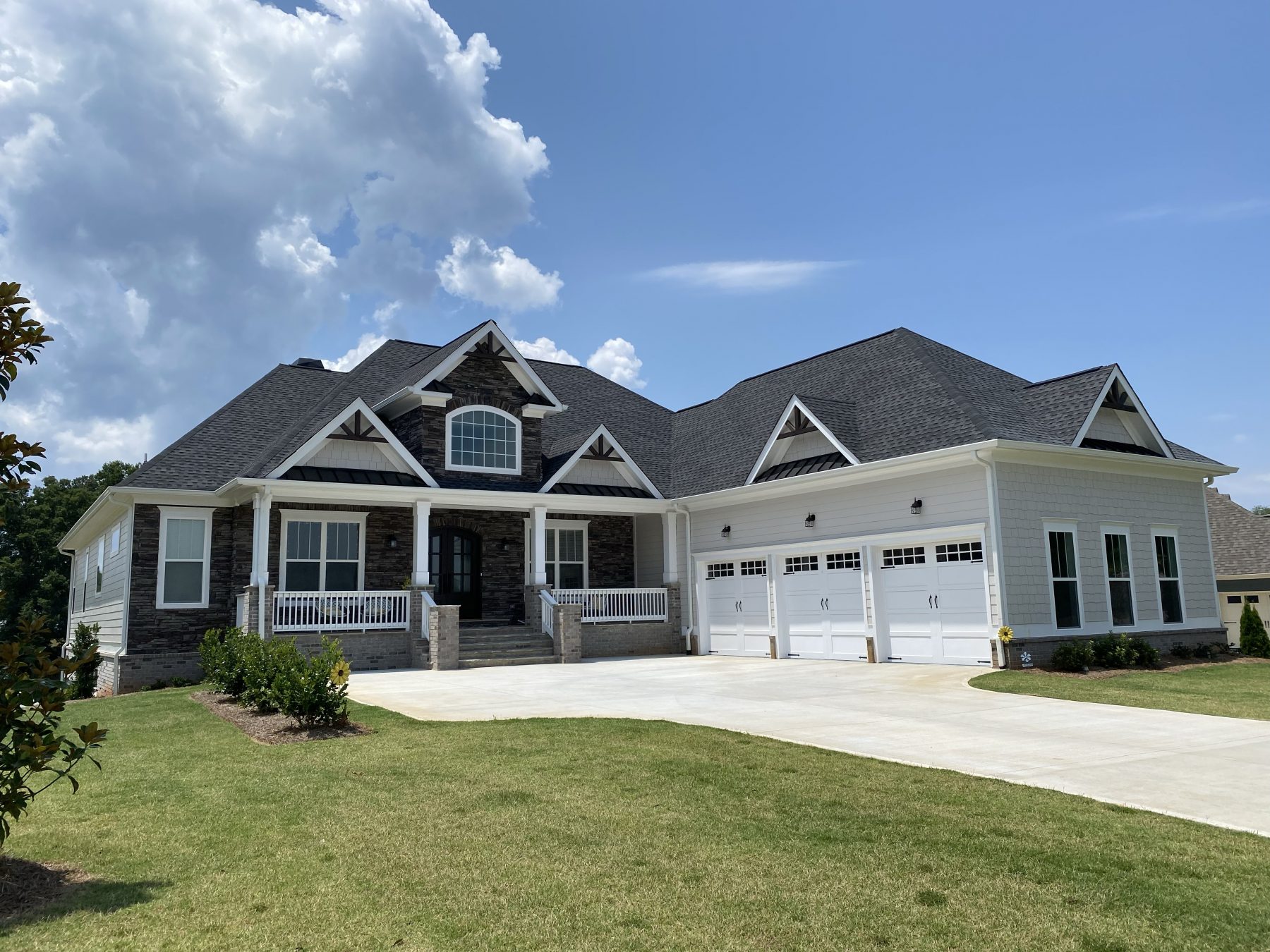 Between beautiful homes, stellar amenities, and a great suburban location, Traditions of Braselton really does have it all! Our location in Jackson County has an extra special benefit, though. Traditions of Braselton offers homes for sale near two luxurious Georgia attractions: Chateau Elan and Road Atlanta! One is all about slowing down and enjoying total relaxation, and the other offers speed and excitement fit for any adrenaline junkie. They're both great places to visit with guests or on special occasions, and they feature seasonal attractions you'll love turning into yearly traditions!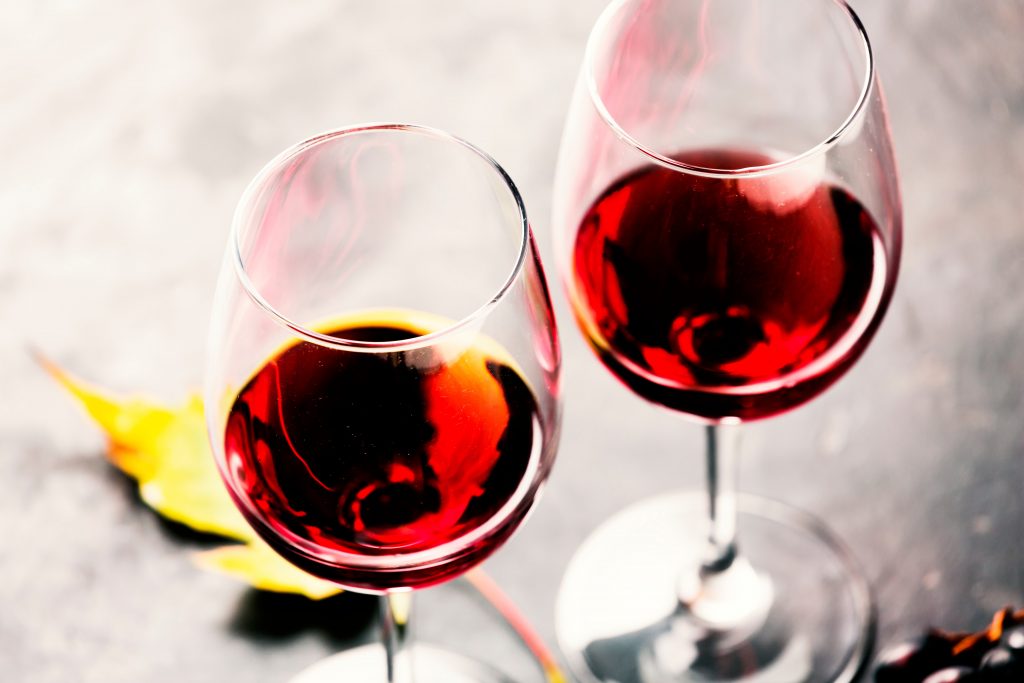 Relaxation and Rejuvenation at Chateau Elan
As North Georgia's premier destination resort, Chateau Elan is an oasis of relaxation with crowd-pleasing recreation to go along with it. 3,500 acres of rolling hills are home to a spa, winery, and a variety of exciting restaurants. You'll have every opportunity to craft a perfect date night, spa day, and group wine tasting just minutes from home in Traditions of Braselton!
The 7 standalone restaurants at Chateau Elan offer a variety of dining experiences. The upscale, southern-inspired steakhouse, Marc, gives guests a rotating seasonal menu to choose from, with local produce and meats to enjoy alongside craft cocktails and a wide selection of wines. Naturally-lit Versailles features French cuisine in more casual surroundings. Louis' House of Bourbon boasts "bucket list bourbons" as well as speakeasy styling and bourbon-based cocktails. Fleur de Lis offers mindful, healthy eating with a view of the lake. Paddy's Irish Pub is actually a real Irish pub, built in Dublin and reassembled on the property, and it features authentic pub food and great ales. For classic American in causal surroundings, Sarazen's Bar and Grille has you covered. And, if you just want a really good cup of coffee while you tour the grounds, Le Petit Café has that, bakery treats, and even a selection of wines and beers.
Chateau Elan is also a world-class winery, and when you live nearby you'll always have access to great wines and a fun adventure for guests. Visitors can learn all about the winery's history, see how they make their wines onsite, and tour the facility from the vats to the cellars. But, of course, the real fun comes when it's time to taste! A variety of tastings are available, and you can even organize a private event for a truly special occasion.
And, for absolute luxury and relaxation, the perfect spa day is just around the corner. Massage therapy, skin care, body treatments, manicures, pedicures, yoga, and much more are waiting at Chateau Elan.
Fueling a Need for Speed: Road Atlanta
There's another attraction nearby that offers excitement at every turn! Road Atlanta is just 15 minutes away from Traditions of Braselton, and from races, to car clubs, to exciting automotive events, and one-of-a-kind classes, it's a dream destination for gearheads. Races like the NASA SE and Motul Petit Le Mans test high-performance automobiles and racers to their limits, while exhibitions like The 24 Hours of Lemons offer fun and wacky themed cars everyone will love. The Skip Barber Racing School features driving and racing instruction ranging from accident avoidance to racing skills, while a whole slew of other events invite amateur and professional drivers to test their mettle on the track all year round. Road Atlanta is one of the premier tracks in the southeast, and from a new home in Traditions of Braselton, you won't miss a second of the action.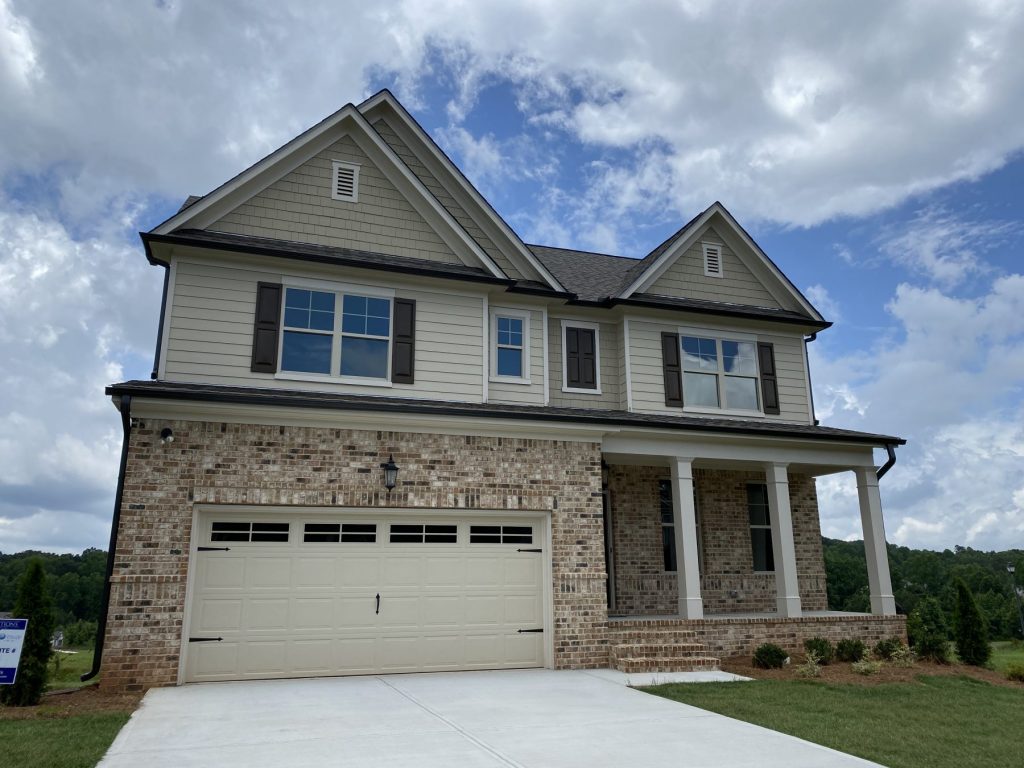 Discover New Homes Near Chateau Elan and Road Atlanta
For relaxation, excitement, and an unparalleled suburban lifestyle, Traditions of Braselton truly brings it all to you with new homes for sale near Chateau Elan . The best part, life in Traditions of Braselton means living with a whole collection of resort-style amenities; from a phenomenal pool, to fitness facilities with instructor-led classes, and much more. Learn about the incredible lifestyle you'll find here, reach out to an agent and discover all the new home opportunities at Traditions of Braselton.