News & Events
Traditions of Braselton Marks a Milestone with Fifth Annual Sheila Fest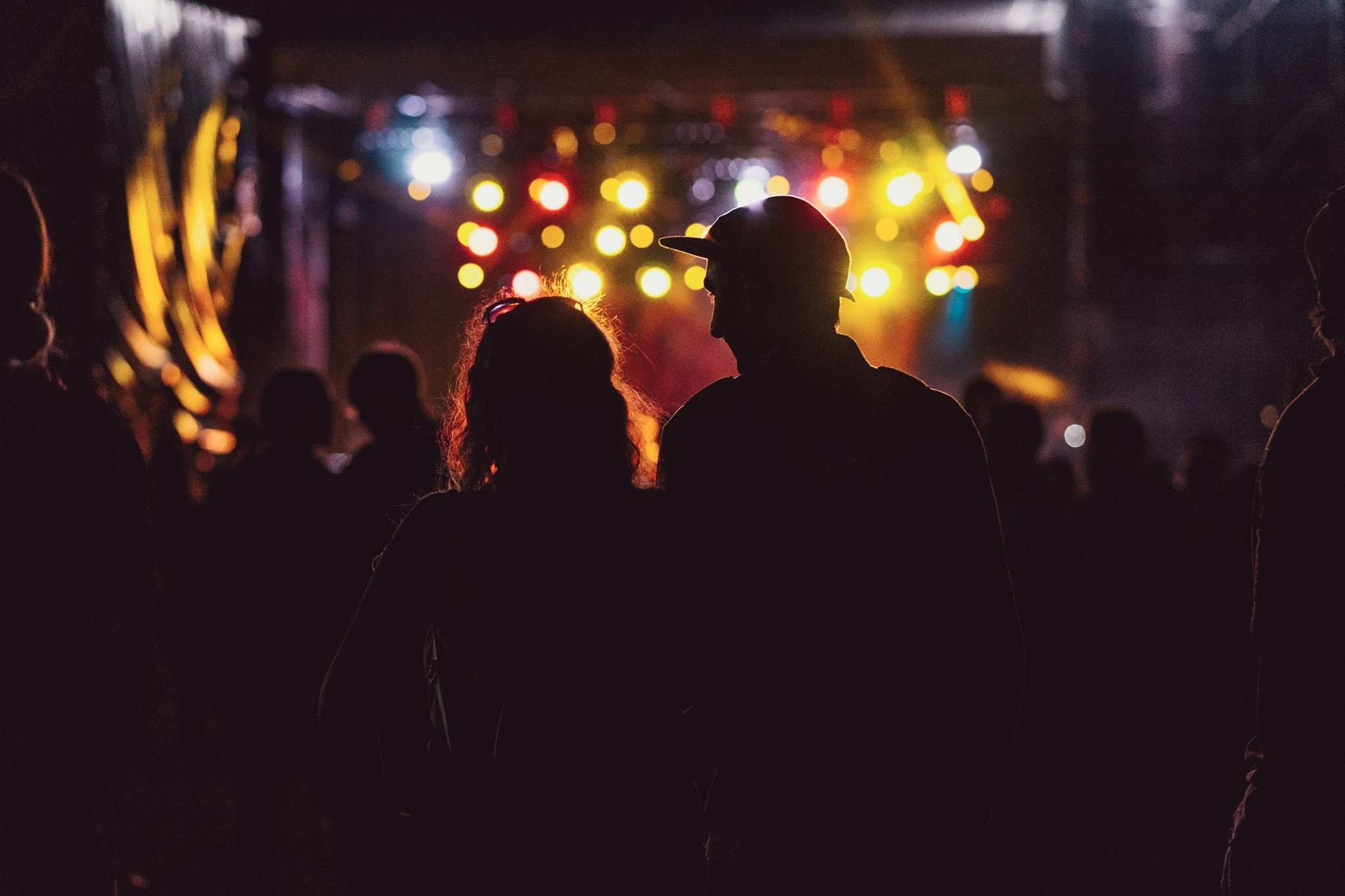 Master-planned Community in Jackson County Invites Public to Come Out for All-Day Outdoor Music Festival October 16 to Benefit iServe Ministries and Local Families in Need
Jefferson, Ga., September 15, 2021 (For Immediate Release) – What began as a living tribute to Traditions of Braselton resident – Sheila Anderson – has grown over the last five years to become a beloved event among locals that is a true "live act" of neighbors helping neighbors. Launched in 2017 to buoy the spirits of Anderson, a music lover who had been given a second chance at life following a massive heart attack, the appropriately dubbed Sheila Fest is an all-day music festival showcasing the talents of local bands. Initially open to Traditions of Braselton residents only, it has grown over the years to include an open invite to the public with an aim of raising funds and awareness for iServe Ministries. This year's event takes place Saturday, October 16 on the event lawn at Traditions of Braselton – a sprawling 1140-acre master-planned community in Jackson County that boasts Everyday Luxury in a Country Club Setting. 
In addition to the music festival, Sheila Fest comprises a golf tournament at neighboring Traditions Golf and Country Club on Friday, October 1 and a Charity Dinner on Friday, October 15. Proceeds from all three events will benefit iServe Ministries – which seeks to end generational poverty by meeting practical needs and teaching life skills. Its programs include a Mobile Food Pantry that serves thousands of people in need each year, and Bags of Love – featuring backpacks filled with 24 meals to serve a family. Each week, 250 Bags of Love are delivered to local schools. This year, the nonprofit is expanding its vision to include the Village of Hope – a transitional housing community for the working homeless and insecure families of Northeast Georgia. With an astounding $28,000 raised through Sheila Fest last year, Anderson and the rest of the planning committee hope to nearly double those numbers this year in support of the Village of Hope.
"Sheila has met with Jeff and Sherry Grant – the founders of iServe Ministries, and as soon as she learned that the estimated cost to build each cottage in the Village of Hope is $50,000, she wanted to make that this year's fundraising goal," said Bryan Allen, General Manager for Traditions of Braselton. "Now that it's our fifth anniversary and the word is out about this fantastic outdoor music festival in the foothills of the North Georgia Mountains, I'd love to see as many people as possible from both within and well outside the community come together to enjoy a great time for a great cause. Together, we can nail that goal for our neighbors in need. In addition to live music lined up onstage all day, we'll have local vendors, food trucks, a kids' zone, petting zoo and more. Gates open at noon, so everyone will want to get there early with their tents, chairs and coolers to grab a good spot on the lawn before the first show begins at one."
Kids 15 and under will be admitted for FREE, but for everyone else, tickets are just $20 when pre-ordered online at SheilaFest.com or $30 at the gate. Sheila Fest 2021 will feature the music of the following bands throughout the day:
Departure – A Tribute to Journey

Drop Tailgate

Redneck Blonde

Dixie Duncan with Charlie Grace

Gypsy Belle

The Manly Hero

And more!
Sponsorships and vendors are currently being sought for the Music Festival. Many sponsorships include entry tickets and event t-shirts, as well as perks like stage promotion, signage, a vendor booth and more. Vendors will also receive two entry tickets to the festival. To sign on as a sponsor or vendor, please contact SheilaFest@TraditionsofBraselton.org or contact event organizer Sheila Anderson at 678-283-8594.
In addition to the music festival at the heart of Sheila Fest, the Golf Tournament and Charity Dinner present other ways to raise funds to support iServe's vision. The Sheila Fest Golf Tournament – hosted at Traditions Golf and Country Club on October 1 is open to non-members. The public event will feature a shotgun start on the scenic 18-hole golf course at 9 a.m. – two-person scramble with 9-hole draw. Cost to participate is $125/golfer or $250/team. Anyone interested in details about the tournament and sponsorships are encouraged to contact Jim Strong at 404-775-0601 or Jim@ThorpeEnterprises.com. The Sheila Fest Charity Dinner – hosted at the Traditions of Braselton Owner's Clubhouse on October 15 at 6 p.m. – will offer limited seating at just $25/plate, which includes full-service dinner and drinks. The event will also feature a live and silent auction. Anyone who wishes to donate an item for the live or silent auction are asked to contact Jason Lee at 770-870-4775 or JasonFranklinLee@hotmail.com. 
To learn more about Sheila Fest 2021 and purchase tickets online, please visit www.sheilafest.com. For those unable to attend Sheila Fest, donations can be made directly to iServe Ministries online at www.iserveministries.org/donate. 
About Traditions of Braselton:  Tucked away in the foothills of the Blue Ridge Mountains – just one hour north of the busy city streets of Downtown Atlanta, Traditions of Braselton serves as a suburban oasis that boasts scenic beauty and a desirable resort-inspired lifestyle. Set at the edge of an 18-hole golf course, world-class amenities include an expansive owners' clubhouse, junior Olympic-sized pool with waterslide and splash zone, six lighted tennis courts with spectator pavilion, pickle ball court. playground and festival lawn. Traditions of Braselton has assembled some of the South's finest builders to offer a wide array of homes to fit a variety of styles, taste levels and budgets. This sprawling 1140-acre master-planned community presents homebuyers with everything from an expertly crafted spec home to an imaginatively designed custom home – with a mission to provide everyday luxury in a country club setting. Learn more at www.TraditionsofBraseltonHomes.com.