News & Events
Native Noshing: Sweet Treats Near Traditions of Braselton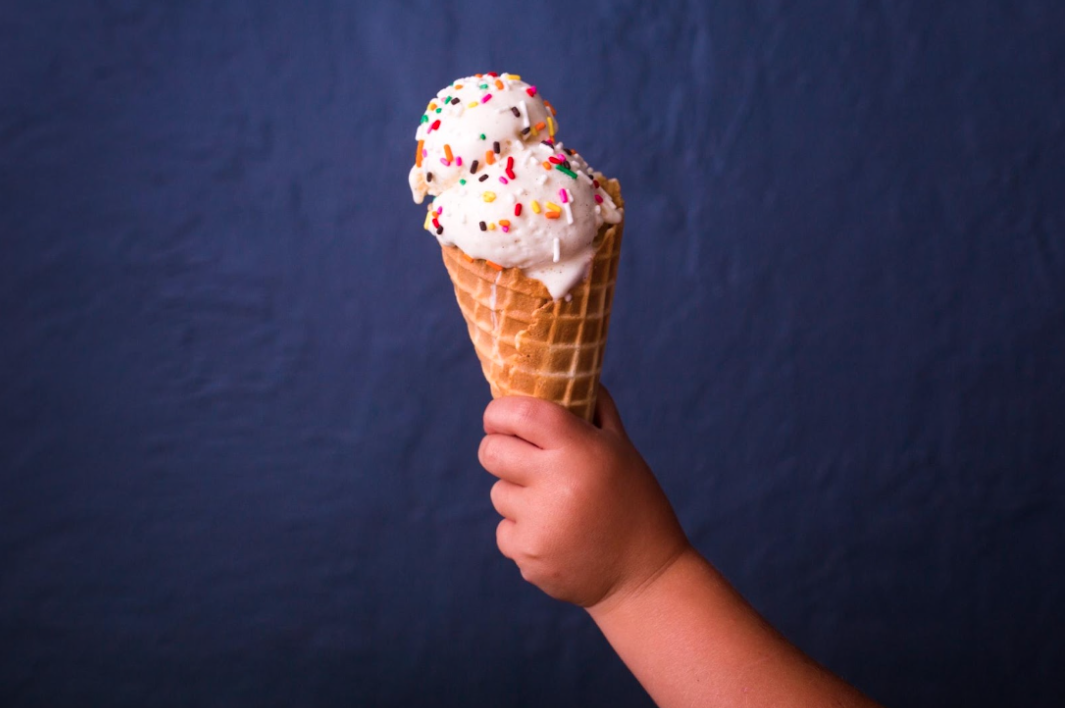 Got a hankering for honey buns? A penchant for pie? A craving for cake and cookies? Do you scream for ice cream? If you lived in Traditions of Braselton, you wouldn't have to travel far to satisfy that sweet tooth. You could whip up your own baked goods in your gorgeous new chef-inspired kitchen, churn up some fresh ice cream on your spacious back deck OR you could head out to one of these distinctly decadent destinations near our 1140-acre master-planned community in Jackson County…
Sugar 'n Proof Bakery – Located in 1904 – the newly restored Braselton Brothers Department Store in the heart of Historic Braselton at 9924 Davis Street, this traditional bakery promises "sugar coated happiness." Its menu showcases made-from-scratch cookies, pastries, cakes, and more using high-quality ingredients, fine chocolate, fresh fruit & no preservatives. Sugar 'n Proof also bakes fresh bread and prepares a chicken salad that's to die for. To stay up to date on their desserts of the day, be sure to like and follow their Facebook page. 
Hoschton Coffee Company – Tucked inside Hosch Hall at 73 City Square Street in downtown Hoschton, if you prefer to DRINK your dessert, you won't want to miss this coffee house's Chocolate-Covered Strawberry Latte, Mexican Hot Chocolate, Lavender Vanilla Latte, Red Bull Kicker, array of Smoothies and more. The menu at Hoschton Coffee Company also highlights a breakfast burrito, bagels and pastries from local bakers.
Great American Cookie Company – What quickly became a favorite stop among mall rats in the late '70s-early '80s is now open at Mulberry Walk in Braselton at 6323 Grand Hickory Drive. To add to the allure of its famed Double Doozies and Cookie Cakes, this particular Great American Cookie Company also serves up scoops of joy from Marble Slab Creamery – featuring multiple flavors of homemade ice cream with dozens of mix-in choices.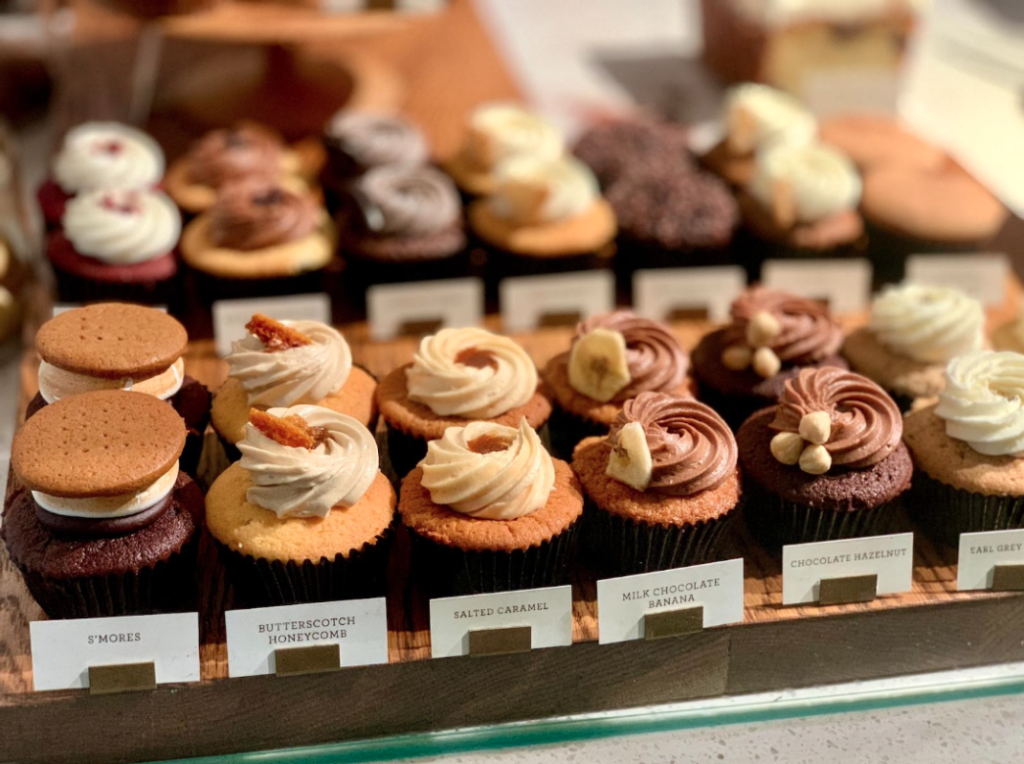 Juke 'N Jive Creamery – Also located in Mulberry Walk at 6342 Grand Hickory Drive, this old-fashioned ice cream parlor features over 30 regular and dairy-free ice cream flavors, plus seasonal flavors. Not in the mood for ice cream? No problem! Juke 'N Jive also offers cakes, cobblers, bread pudding, hot chocolate bombs, pies and handmade fudge made on-site daily. 
Dairy Queen – A favorite among families since its debut in 1938, Braselton is happy to be home to a Dairy Queen Grill & Chill (aka DQ) at 6155 Highway 53. Open until 10 p.m., it's ideal for those late-night Blizzard cravings. Beyond its famed Blizzards, Dipped Cones, Milkshakes and Sundaes, Dairy Queen also serves up great burgers, fries, chicken tenders and more!
Crumbl Cookie – This fantastic franchise that is taking the world by storm – releasing a new rotation of cookie flavors via drool-inducing videos on social media each week – has TWO locations coming soon near Traditions of Braselton. Keep an eye out for the opening of Crumble Cookie in Flowery Branch and Buford near the Mall of Georgia.
HONORABLE MENTIONS…
In previous installments of Native Noshing, we've featured Cream 'N Shuga Coffee in Jefferson, Pat's Eatery on Hwy 211 in Braselton, and The Galloping Galette in the 1904 in Historic Downtown Braselton. All three are wonderful destinations for dessert!!
For more tips about the best restaurants, entertainment and shopping destinations in the area, be sure to call us at 706-664-2830 or pop by 401 Delaperriere Loop in Jefferson. We hope to welcome you as a new neighbor at Traditions of Braselton soon!
KB 9/10/22