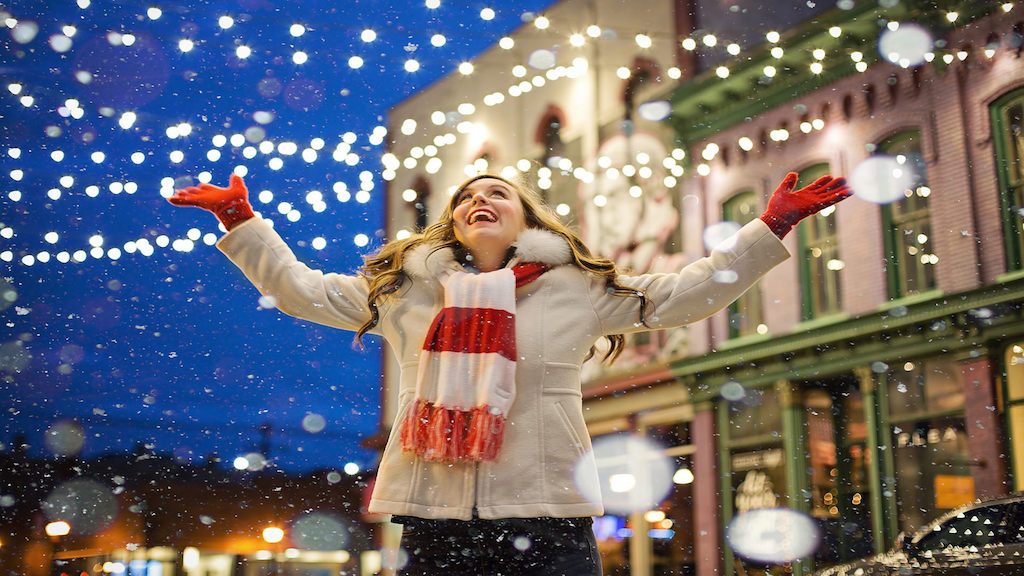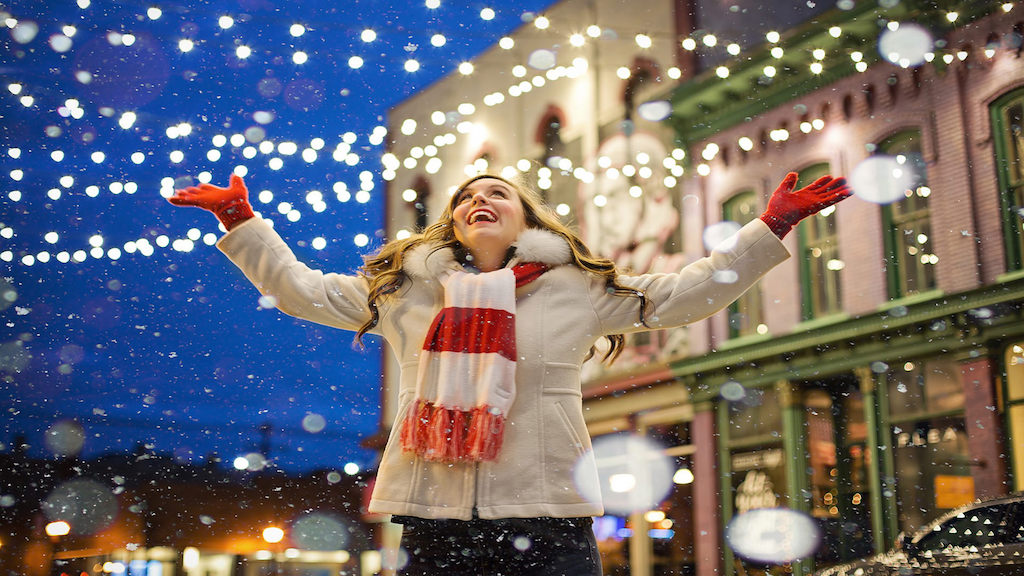 Here in the South, we're all about harmony and hospitality. Our way of life is characterized by taking deep root in our community and building strong relationships with those around us. Sometimes during the holiday season, it's easy to get caught up in the hustle and bustle and lose sight of common courtesy. In order to help you keep the "happy" in your holiday season, we've compiled a list of 10 tips for a harmonious...
Discover Everyday Luxury
In a Country Club Setting
From low maintenance, ranch-style living to spacious two- and three-story homes – ideal for the growing family or the downsizing couple, there is a home suited to match your lifestyle.