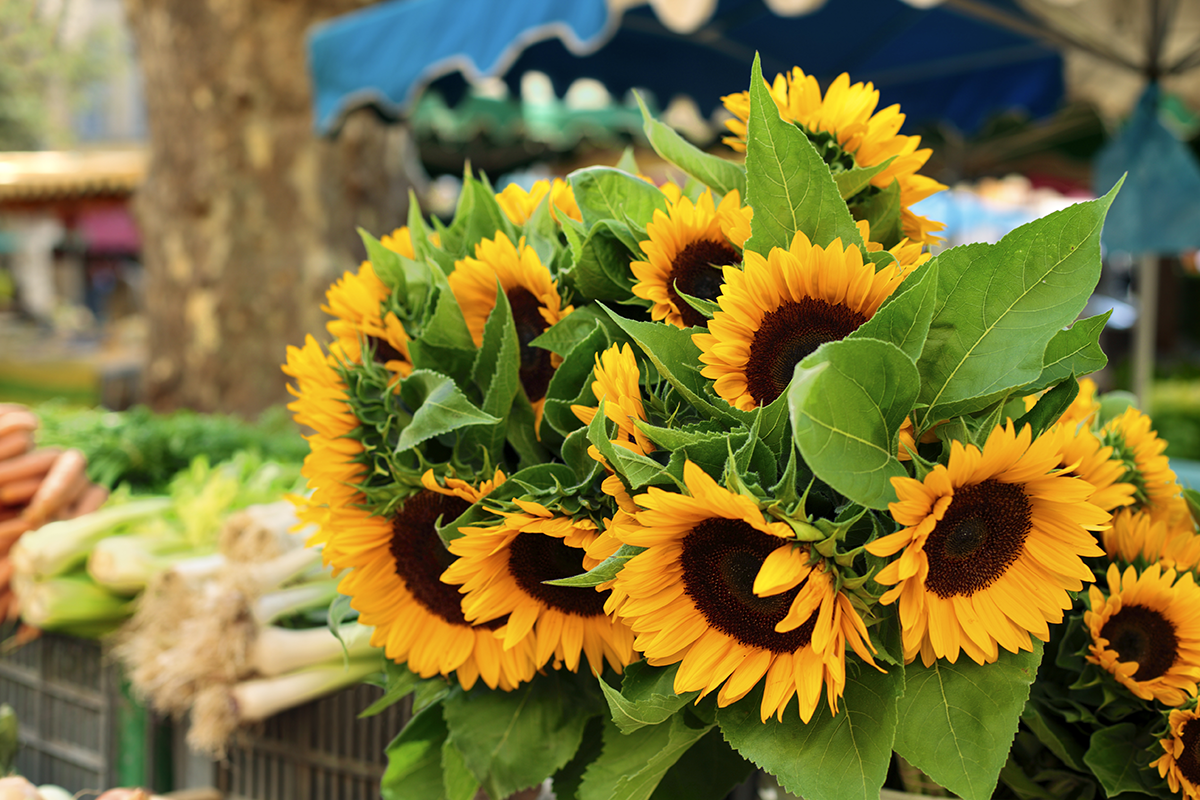 If you have a penchant for fresh produce blended with a fondness for supporting local farms, look no further than the Braselton Farmers Market. Returning to its popular summer hours, the Braselton Farmers Market will be open 4 to 7 p.m. on Fridays from June 1st through August 17th. Each Friday, local farmers, bakers and merchants will sell their fresh fruit, produce and wares from tents set up on the patio of the historic Braselton...
Discover Everyday Luxury
In a Country Club Setting
From low maintenance, ranch-style living to spacious two- and three-story homes – ideal for the growing family or the downsizing couple, there is a home suited to match your lifestyle.