News & Events
Positive Pursuits Near Traditions of Braselton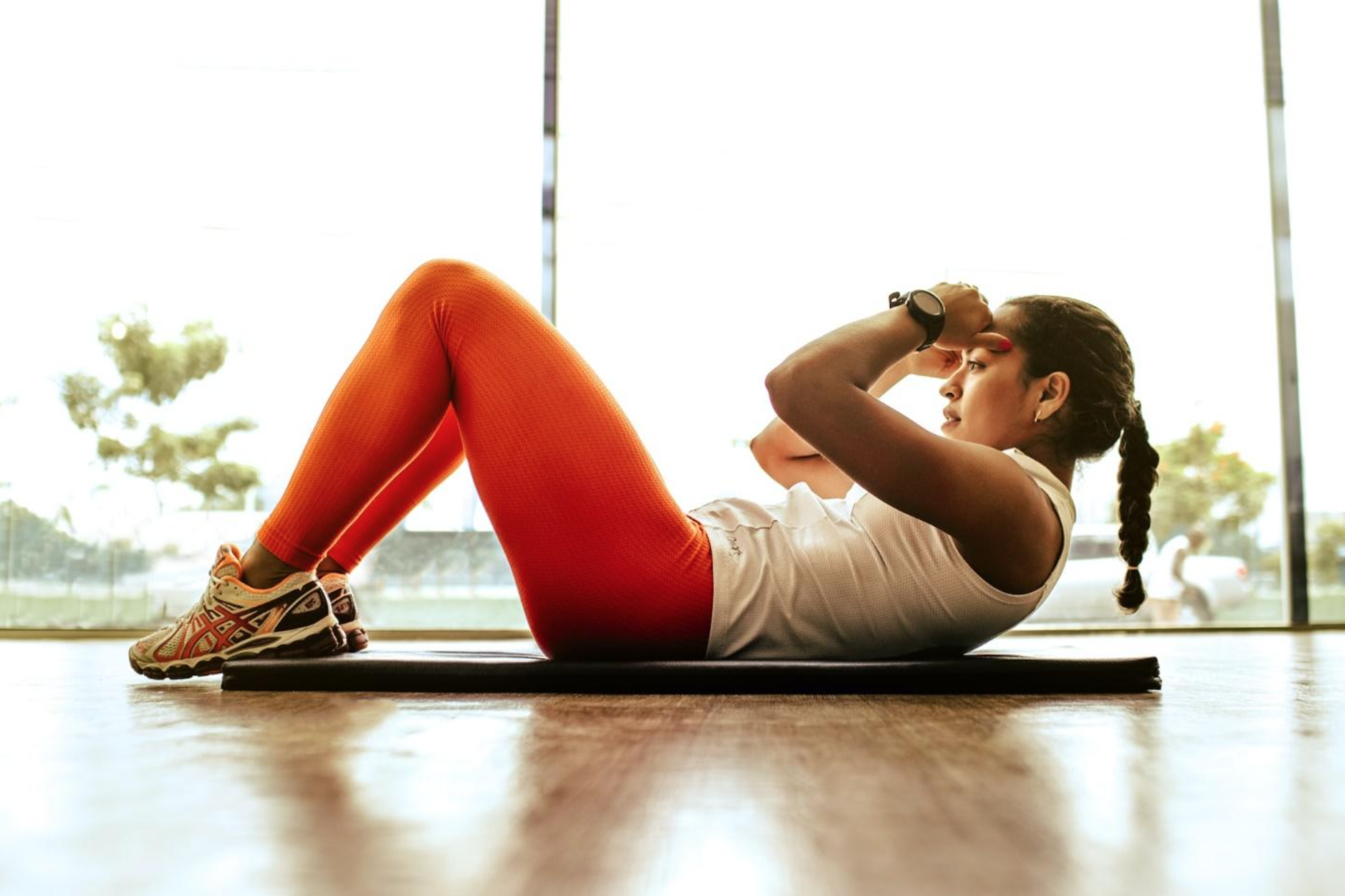 Self-Improvement Month is in Full Swing
In keeping with our stature as a lifestyle-centric master-planned community, Traditions of Braselton is at the heart of an abundance of destinations geared towards personal development. What better time than Self-Improvement Month to shine the spotlight on local spas, gyms, recreational and educational systems, and our very own world-class amenity offerings? No matter what "self-improvement" means to you, you might want to check out one or more of these places the next time you visit our neighborhood!
Glow From the Inside Out
TLC Skin Care
7400 Spout Springs Road, Studio 110
Flowery Branch, GA 30542
(239) 243-6003
By Appointment Only
A session with a skilled aesthetician can not only improve the way you look, but it can also do wonders for the way you feel. Services offered by TLC Skin Care, located in the Stylist Studios Salon, include Hydrofacial with Dermaplaning, Micro-needling, Microblading, Customized Facials, Micro-peels, and Waxing.
Brio Med Spa
7419 Spout Springs
Road, Suite 102 Flowery Branch, GA 30542
(678) 717-9142
In addition to Micro-Needling, Dermaplaning, Custom Facials, Express Facials, and Microdermabrasion, Brio Med Spa offers Laser Hair Removal, Teeth Whitening, and PRX INTIMA PERFEXION for skin beautification.
LŪM Aesthetics & Skincare
3740 Village Way – Suite C
Braselton, GA 30517
(706) 621-7133
Offering "elevated skincare," LŪM Aesthetics can help you achieve your skincare goals with fast-acting neurotoxin injections – like Dysport or Botox, dermal fillers, and Sculptra injections. It also offers laser facials, laser hair removal, hydrafacials, dermaplaning, microneedling, peel treatments, and more.
The Spa at Chateau Elan
100 Rue Charlemagne
Braselton, GA 30517
(678) 425-0900
As the place where luxury meets well-being, The Spa at Chateau Elan is a serene and inviting sanctuary that offers a blend of innovative spa treatments, indoor and outdoor fitness classes, and mindful dining. Enjoy skin care, massage therapies, body treatments, and more – all within the shadow of an award- winning winery and resort.
Corrective Chiropractic
2095 Georgia Highway 211 NW
Braselton, GA 30517
(678) 710-3011
www.Correctivechiropractic.com/braselton
Believing in wellness through corrective care, Corrective Chiropractic offers chiropractic care for adults and children to reduce pain and discomfort, decrease inflammation, improve range of movement, and augment activity and lifestyle. It also offers decompression therapy in-house.
Slim Down, Get Pumped Up
Stretch Zone
6323 Grand Hickory Drive, Suite 100-F
Braselton, GA, 30517
(678) 804-9067
Utilizing its patented and proprietary equipment, Stretch Zone practitioners follow specific protocols to properly position, stabilize, and manipulate muscles using powerful principles of neuromuscular behavior. Its clients can feel younger by improving posture and circulation while increasing their range of motion.
Stretch Zone may be the best place to start if you've been primarily sedentary but wish to begin an exercise regimen.
Braselton Fit Body Boot Camp
6323 Grand Hickory Drive, Suite 300E
Braselton, GA 30517
(470) 655-7907 | (706) 540-0692
Touting "Real People. Real Results." Fit Body Boot Camp is an energetic, motivational, non-intimidating fitness and fat loss facility that combines HIIT, metabolic training, dynamic resistance training, and low glycemic eating to boost metabolism and ensure your body burns fat. Parents – ask about their free childcare sessions!
Anytime Fitness of Braselton
5757 Old Winder Hwy
Braselton, GA 30517
(770) 967-1296
As its name might suggest, this gym is accessible to its members 24/7. Anytime Fitness and its coaches offer a total fitness experience designed around your abilities, body, and goals during staffed hours. According to the facility's website, your customized plan will contain a 360 approach to your health – covering key areas other gyms simply can't.
Traditions of Braselton's Amenity Package
Owner's Clubhouse
1665 Traditions Way
Jefferson, GA 30549
(706) 654-9121
www.TraditionsofBraseltonHomes.com/lifestyle
Discover the truth behind our community's tagline – "Everyday Luxury in a Country Club Setting." Our Owners Clubhouse offers a stylish and sophisticated multi-purpose event space – ideal for community gatherings or party rentals complete with a full caterer's dream kitchen with two industrial-sized Sub- zero refrigerators adjacent to a reception area with 75" flat-screen, inviting seating and a large inventory of tables and chairs for seated affairs. The Clubhouse also boasts a 24-hour accessible fitness center that features cardio and strength training equipment and a fitness room for a regular rotation of classes, including yoga, kickboxing, and aerobic classes. Outside, a junior Olympic-sized pool with a waterslide and splash zone, tennis and pickleball complex, and playground await for even more open-air fitness pursuits.
Expand Your Mind
Center for Lifetime Study at Brenau University
500 Washington St. SE
Gainesville, Georgia 30501
770-534-6100
Brenau University offers a variety of continuing education, professional development, and lifelong learning programs. For instance, the school provides four on-demand courses and two certifications in design through the American Institute of Graphic Arts for up-and-coming graphic designers who don't wish to pursue a 4-year degree. 55+ students can participate in Breneau University's Learning & Leisure Institute (BULLI) – exploring everything from a hands-on art or gardening course and special interest groups to local day trips and an international educational experience trip.
Of course, the best way to learn about all the positive pursuits in and around Traditions of Braselton – including the local shopping, dining, and events scene – is to experience them firsthand. We invite you to spend the day in our special little corner of the world, taking a tour of our one-of-a-kind community and available homes before exploring the surrounding area. Start your day at our Discovery Center at 401 Delaperriere Loop in Jefferson. Our hours are Mon – Sat: 10 am – 6 pm or Sun: 1 pm – 6 pm. If you have any questions about Traditions of Braselton, our builders, available homes, and amenities, please don't hesitate to contact us at 706-664-2830. To learn more about our master-planned community, visit www.TraditionsofBraseltonHomes.com.