News & Events
Stay Healthy with Yoga Classes in Your Community at Traditions of Braselton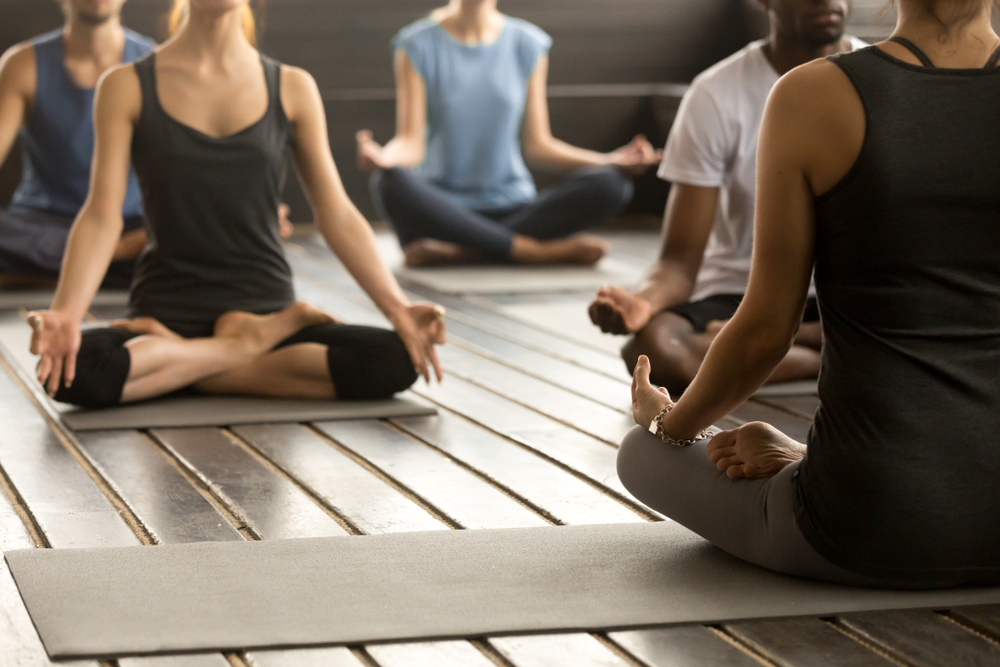 Anyone can say that their community has a great pool or tennis court, but what about yoga classes? Traditions of Braselton has got you covered! Yoga classes are one of the many luxurious amenities at Traditions of Braselton, and are led by certified instructors to offer classes that are of the highest quality and convenience to enhance your lifestyle. Imagine socializing with neighbors, learning something new, and enjoying a fun hobby right in the comfort of your own community! These amenities, located right in your own neighborhood, are some of the many reasons why you should choose Traditions of Braselton as your home.
Not only is yoga a fun hobby to get into, but it also offers numerous health benefits, including better sleep quality, anti-aging effects, improved posture, and immune support. Attend our yoga classes to experience these amazing health benefits!
Better Sleep Quality
Incorporating exercise into your lifestyle improves your quality of sleep, and yoga is especially effective in this aspect. Since it also involves mental components, yoga helps calm your mind and slow down anxious thoughts, making it particularly helpful for those who struggle with insomnia. Try yoga for yourself and see how your sleep improves!
Mindfulness and Mental Clarity
Yoga helps you stay mindful and grounded. Being aware of your breathing and movements helps you focus on the present, and consistent practice can even improve your reaction time, ability to solve problems, and memory. As for mental clarity, meditation techniques help calm racing thoughts and allow your body to relax.
Increased Strength and Endurance
Yoga revolves around deep breathing and controlled movements. This leads to better blood flow, increased endurance, and lowers your resting heart rate. Holding poses for an extended period of time helps with overall strength and muscle growth, especially core strength. With increased strength and endurance, you'll be able to enjoy all of the other amenities Traditions of Braselton offers! Play tennis every day on one of our community courts, practice your swimming skills with the kids in one of our lavish pools, and tighten your swing at the pristine golf course.

Anti-Aging Benefits
One lesser-known benefit of yoga is that it has many anti-aging advantages. Yoga decreases stress levels, resulting in improved skin elasticity and minimization of wrinkles. Besides physical youthfulness, yoga has also been shown to keep cortisol levels at bay, potentially preventing memory loss that usually comes with older age.
Alleviates Back Pain
According to a University of Washington study, yoga can be two times more effective than regular stretching when it comes to back pain relief. Poses and movements that stretch out your hamstrings during yoga can prevent flattening of the lumbar spine, and increased muscle strength helps with back pain and posture.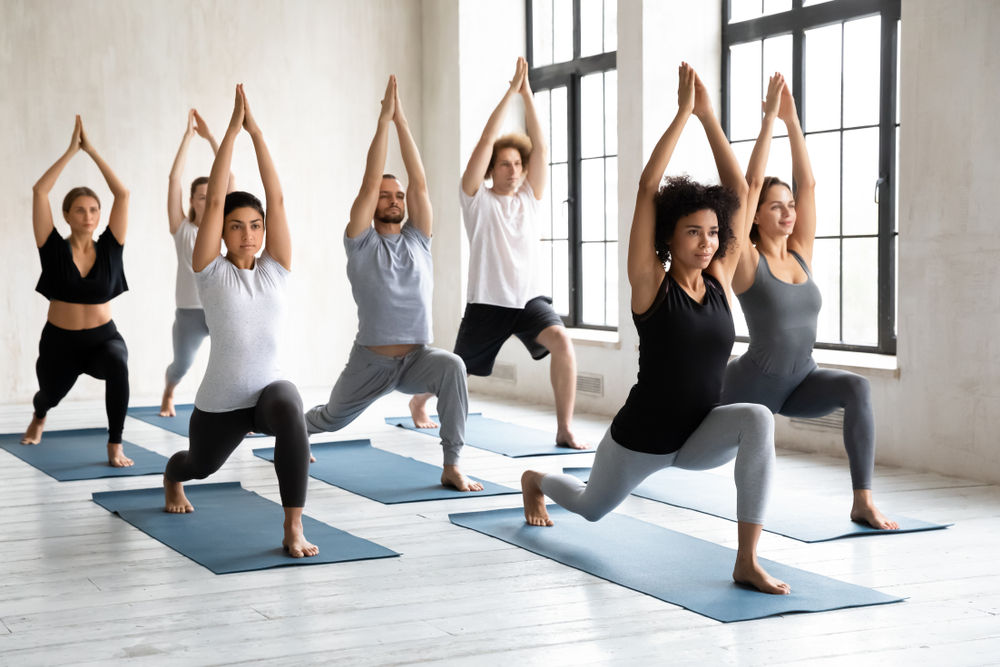 Improved Posture
With flexibility and strength, improved posture will follow. Many yoga poses train your core muscles and help you be more aware of your body. A stronger core and increased bodily awareness can help you correct your posture and be more mindful of whether you're slouching. Good posture also reduces back pain.
Helps You Stay Healthy
Movements often incorporated into yoga help your body fight off infection and get rid of cancerous cells. Yoga increases your blood flow, lowers blood pressure, and makes blood clots less likely. All of these factors decrease your risk of heart attacks and strokes. With the added benefit of decreased stress, yoga is an excellent way to boost your immune system and reduce inflammation.
Begin Your Yoga Journey at Traditions of Braselton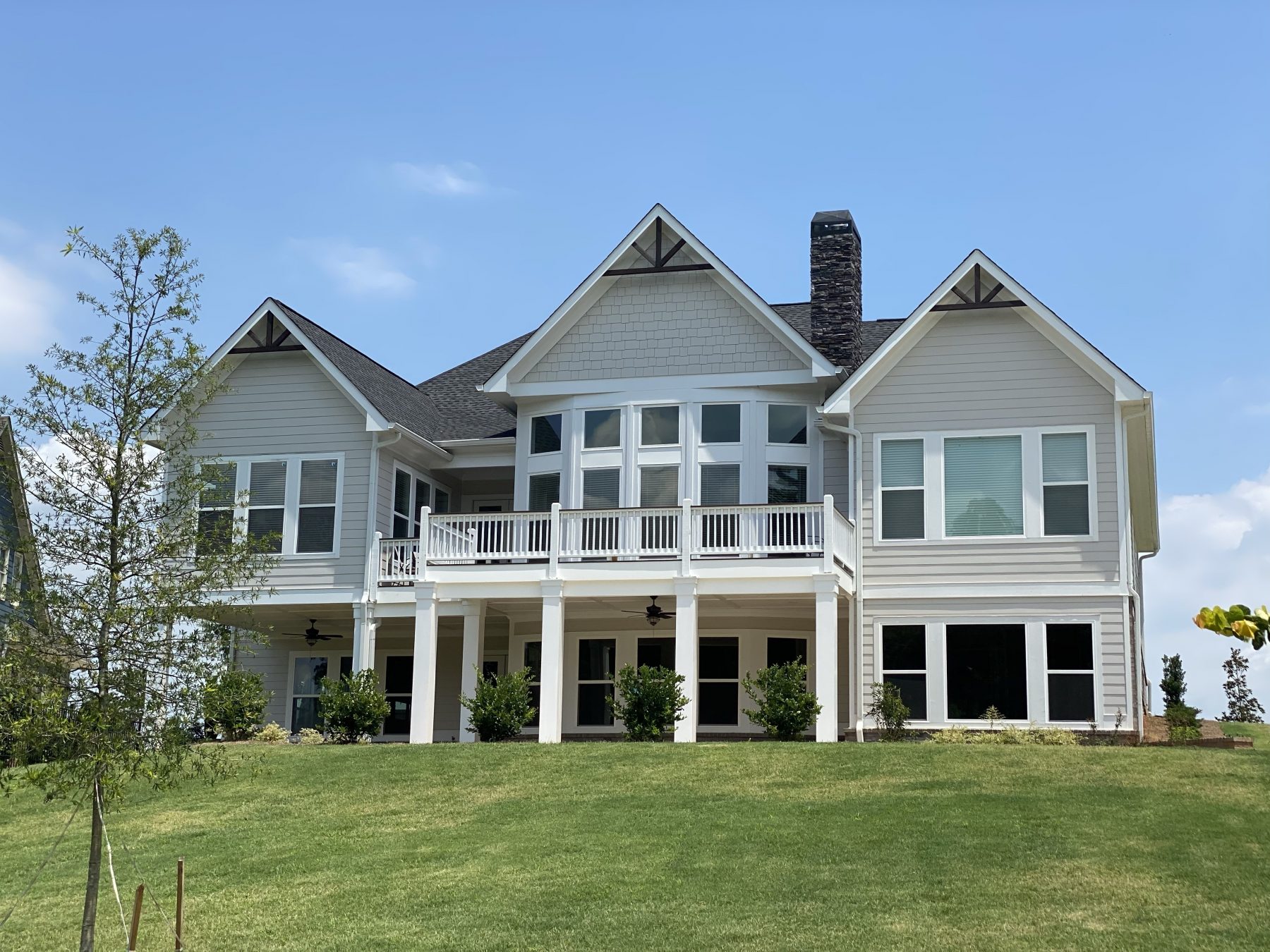 Traditions of Braselton is the perfect place to kickstart your yoga journey. We host regular yoga classes led by certified instructors so you and your neighbors can de-stress together, build community, improve physical and mental health, and learn something new! Our gym is open 24/7 and has all of the equipment and machines you need to prioritize fitness. To become even more involved in the Traditions of Braselton community, take a look at our 2023 upcoming events!
Check out our available homes to schedule a tour today. We'll see you in class!