News & Events
Top Five Spring 2023 Décor Tips and Trends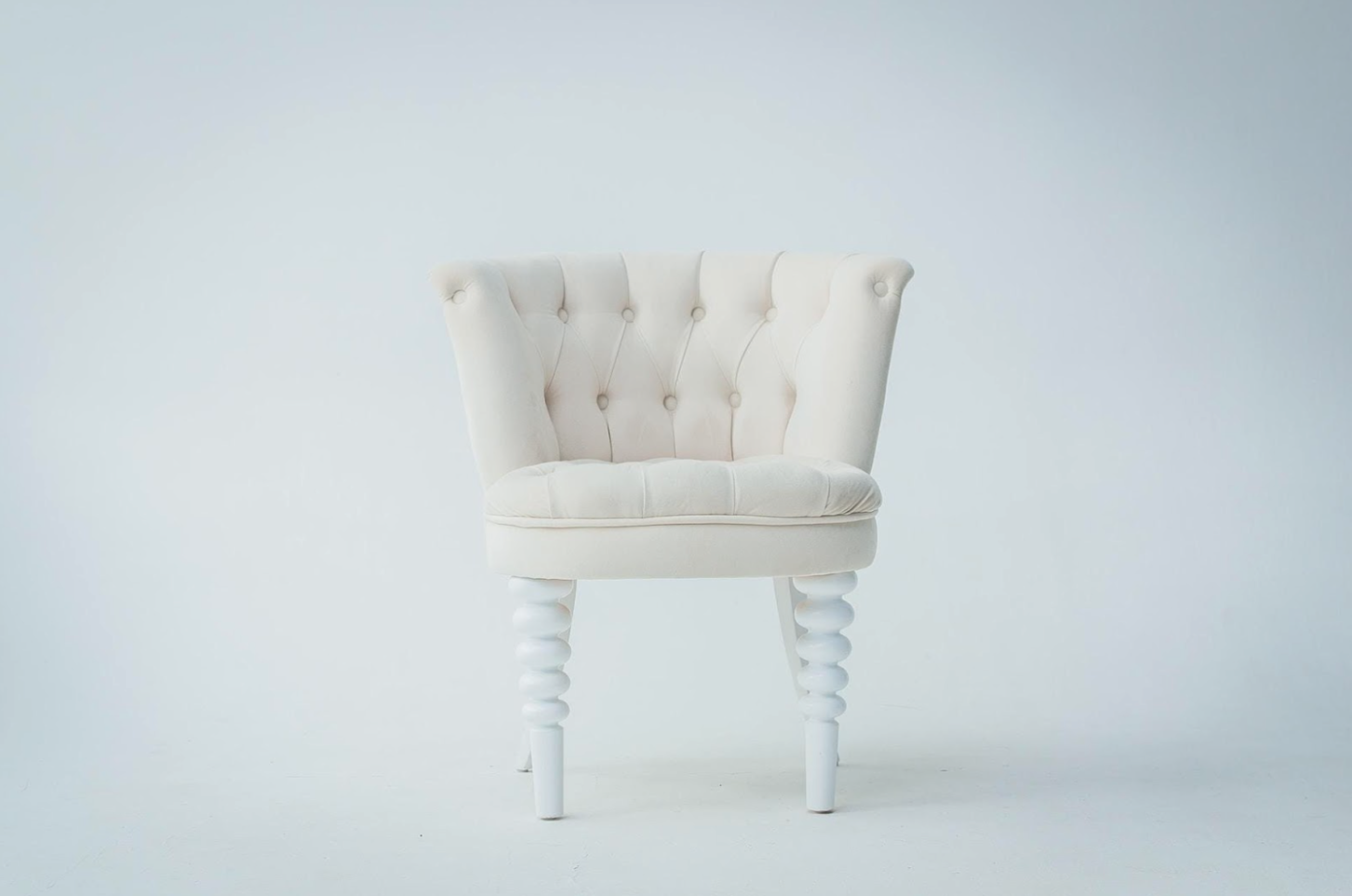 Timeless Practices and the Latest Styles to Showcase Inside Your Traditions of Braselton Home
A home with a neutral palette creates the perfect backdrop for updating your interiors from one season to the next. Marking the season of growth and change, Spring is a wonderful time of year to breathe new life into your gathering spaces. At Traditions of Braselton, our talented roster of builders has created streetscapes filled with stunning exteriors. Behind each door is a thoughtfully planned interior. Spring is your time to shine as you infuse your home with subtle yet striking nods to the season of renewal. While there are dozens of seasonal trends from the world of interior design, we've hand-picked five of our favorites that are easy to adapt to your own home environment…
Bring the Outdoors Indoors
Incorporating live plants is an excellent way to connect your indoor and outdoor living spaces while bringing a "lively" feel to your home's interior. Varying sizes and heights – from a collection of small succulents on the coffee table to a tall and graceful Kentia Palm in an unused corner – will add visual interest. To create a memory point that can serve as an indoor container garden, consider incorporating a "living wall" hung with plants. If you elect to place your living wall in the kitchen, you might want to make the plants growing on that wall herbs that you can use in your recipes. Indoor plants serve more than just a design function. They also improve indoor air quality and fulfill a therapeutic role as you care for them. You can add several faux plants if your thumb is far from green. Another simple measure for bringing "outside in" includes showcasing artwork that features natural landscapes, botanicals, and/or insects and animals – like birds and butterflies. To commit to something more lasting, consider a tasteful floral or botanical print wallpaper in a small space like a powder room or accent wall.
Go Wild for Wood and Wicker
Continuing the theme of "bringing the outdoors indoors," natural elements like rattan, seagrass, wicker, jute, and wood are all the rage in interior design right now. Don't be afraid to mix your woods – for instance, pine and walnut offset each other beautifully. In addition to wood furniture, you can add rustic timber beams to a vaulted ceiling or a rough-hewn mantlepiece above your fireplace. Textures add more visual interest – so add rattan or seagrass accent furniture pieces, baskets, and unique woven rugs, throw pillows, and blankets. These elements play well with Modern Boho, Eclectic, and Mountain Modern design styles.
Adopt the Latest Looks in Lighting
Light fixtures can provide so much more than a necessary "illuminating" function. They can also serve as a memory point that draws the eye and enhances your décor. Stealing a page from the rattan book above, there is a growing trend in woven lampshades. Other hot looks in lamps electrifying rooms everywhere include large-scale, statement-making contemporary chandeliers in entry halls and owner's suites; glass pendant lamps that work beautifully within a variety of design styles above kitchen islands and bedside tables; and wide, metal, industrial-inspired burnished gold or bronze chandeliers above dining room or breakfast area tables.
Add a SPLASH of Color
PANTONE – the color authority for the fashion and interior design industries – has declared PANTONE 18-1750 Viva Magenta as its 2023 Color of the Year. While it might not make sense to paint all four walls of your bedroom in this vibrant shade that lies somewhere on the red spectrum, an accent wall may be doable. Even easier, you can curate throw pillows, blankets, and décor that pays tribute to what PANTONE deems a brave, fearless, and pulsating color. A little too bold for your taste? You could always look to tried and true Spring shades like pastel pinks, blues, yellows, greens, and lavenders to refresh your living spaces for the season. Varying shades of white continue to reign supreme – no matter the season.
Get Behind the Curve
ROUND is experiencing a Renaissance. While the clean lines of Scandinavian design still have a stronghold on the industry, we're beginning to see a softening in home décor with the addition of curved lines in upholstered furniture, round coffee tables, poufs, planters, candlesticks, lamp shades, vases, clocks, mirrors, and artwork. If you love this look and really want to lean into the curve, you can create an "arch effect" on an accent wall – lending depth and visual interest by painting a rounded arch in a slightly richer shade than the color featured on the full wall.
If you don't already own a home in Traditions of Braselton but are eager to learn more about homes and amenities in our sprawling Jackson County, GA master-planned community, visit www.TraditionsofBraseltonHomes.com. Then make plans to visit us in person! Make The Discovery Center your first stop at 401 Delaperriere Loop in Jefferson. We'll be happy to point you in the direction of our builders that may prove the best fit for your needs and wishes, as well as all our move-in-ready homes. Our hours are Monday – Saturday: 10 am – 6 pm and Sunday: 1 pm – 6 pm. Questions? Please don't hesitate to call us at 706-664-2830.