News & Events
2023 Events at Traditions of Braselton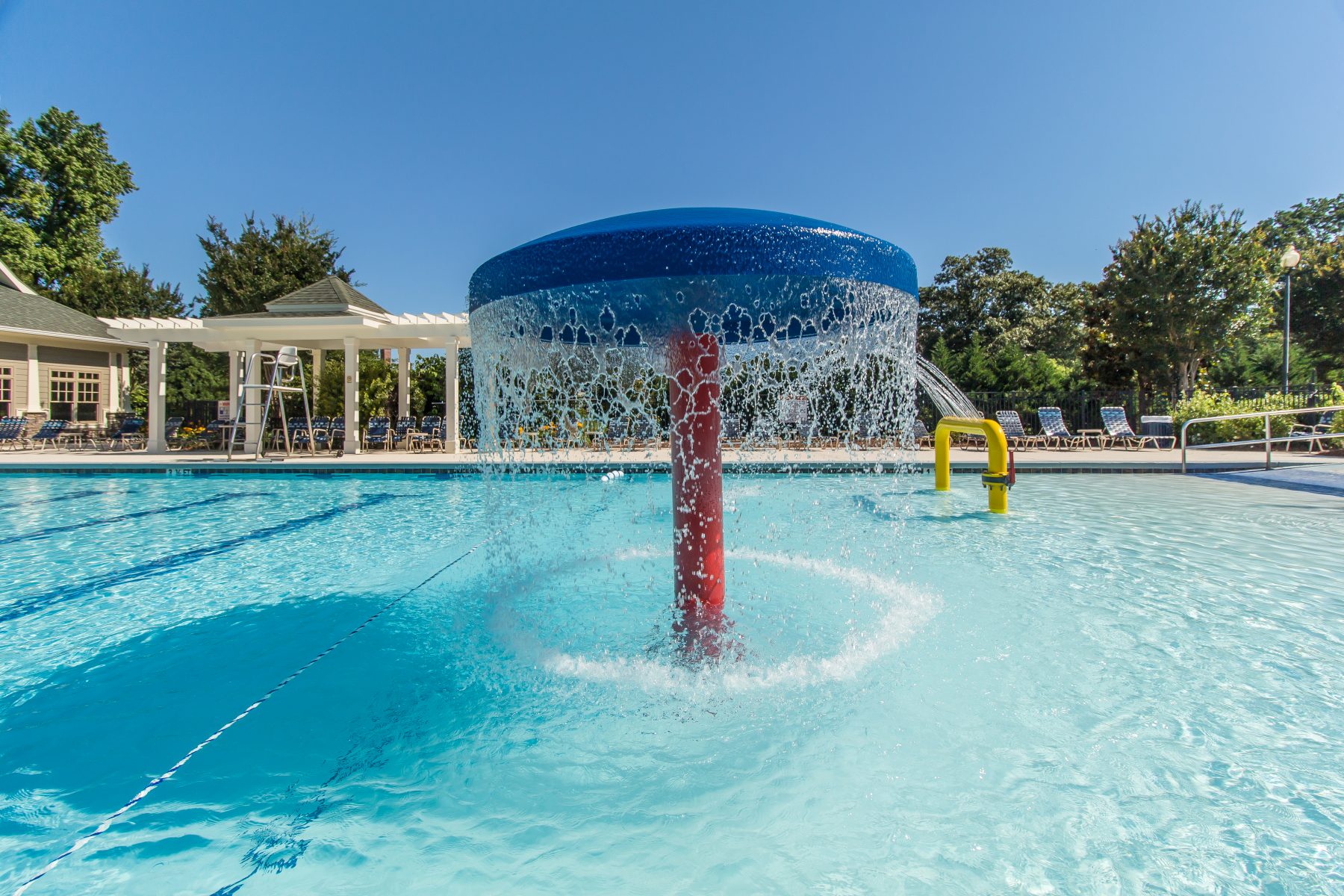 Traditions of Braselton is one of the finest master-planned communities in the southeast. Perhaps you've noticed us as you've driven by on the highway. Have you ever been curious about what happens behind the gates?
A community – in the most basic understanding – means a place where many people live together. In the broader sense, it means a group of people who share common interests, activity, place, and practice. We are immensely proud of our crowd of homeowners and love the way they actively demonstrate the true meaning of community throughout the year.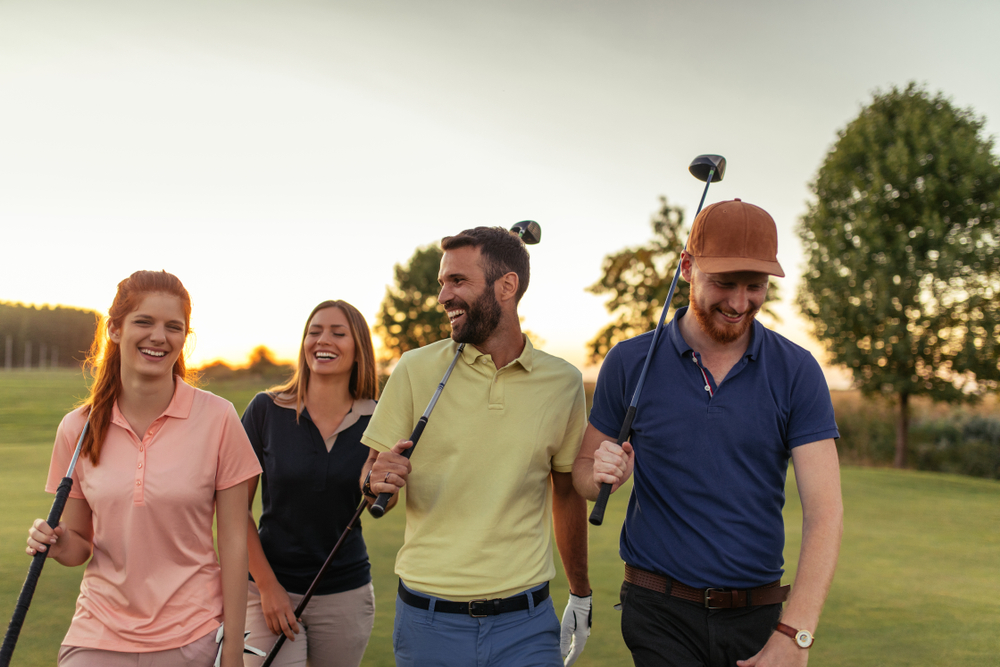 Mark Your Calendars
Every great community needs an anchor point at the center. At Traditions of Braselton, that point is the Owner's Clubhouse. With a full caterer's dream kitchen loaded with all the high-tech amenities and comfortable seating – as well as a separate conference room – that you could hope for, this is definitely the place to gather. Here, you'll also find the 24-hour fitness center with all of the equipment and classes to keep you in peak health. Outside, is the Jr. Olympic pool for laps and the splash zone with fountains and a water slide just for fun! Our community gathers here daily, but here are some more ways we come together:
May 6 – Chastain Night – A night under the stars with great live music.
June 4th – Meet and Mingle – Celebration of Graduates – take this opportunity to congratulate our graduates and send them forward with well wishes.
June 11 – Sundae/Funday – Get the "scoop" on friends and neighbors.
July 4th – 4th of July Party – Celebrate our great country with a community parade, picnic, and fireworks.
August 4th – Back to School Bash – Send the kids back to school with a party!
August 20 – Sundae Funday Pool Party – Summer's not over yet!
August 26th – Luau – Our take on the traditional Hawaiian tradition that brings residents and visitors together for a celebratory feast under the stars.
October 29th – Kids' Halloween Party – Bring out the monsters (or cowboys, fairies, and superheroes) for spooktacular festivities.
December 3rd – Santa Sunday – He knows whether you've been naughty or nice. Come peek at his list!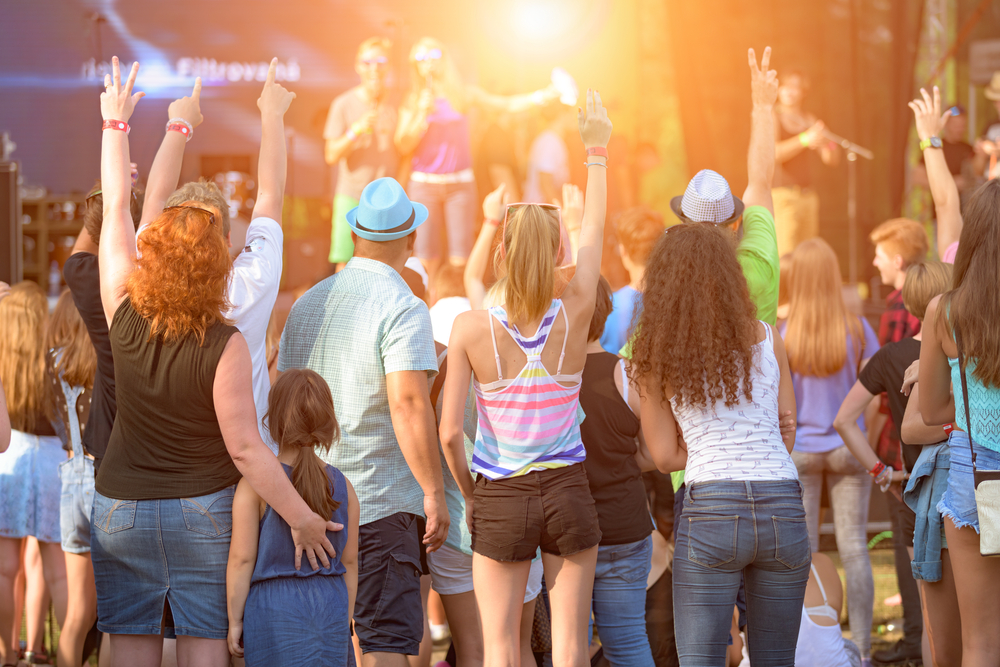 But Wait There's More
That's not all! Traditions of Braselton has been happy to partner with Sheila Fest for golf and music events all in the name of philanthropy for seven years! These events are always a great time and it continues to be a pleasure to be involved! Join us on:
September 29th – Sheila Fest Golf Tournament – Jump into this 2-person scramble with a 9-hole draw. Men's, Women's, Senior, Super-Senior, and Co-Ed team flights are available options.
September 30th – Sheila Fest Charity Dinner & Auction – Join us for dinner and drinks as well as a silent and live auction.
October 21st – Sheila Fest Music Festival – Wrap it all up on the lawn with a full day of fantastic music, food trucks, a kids area, and tailgate trucks for a peek at your favorite game on the screen.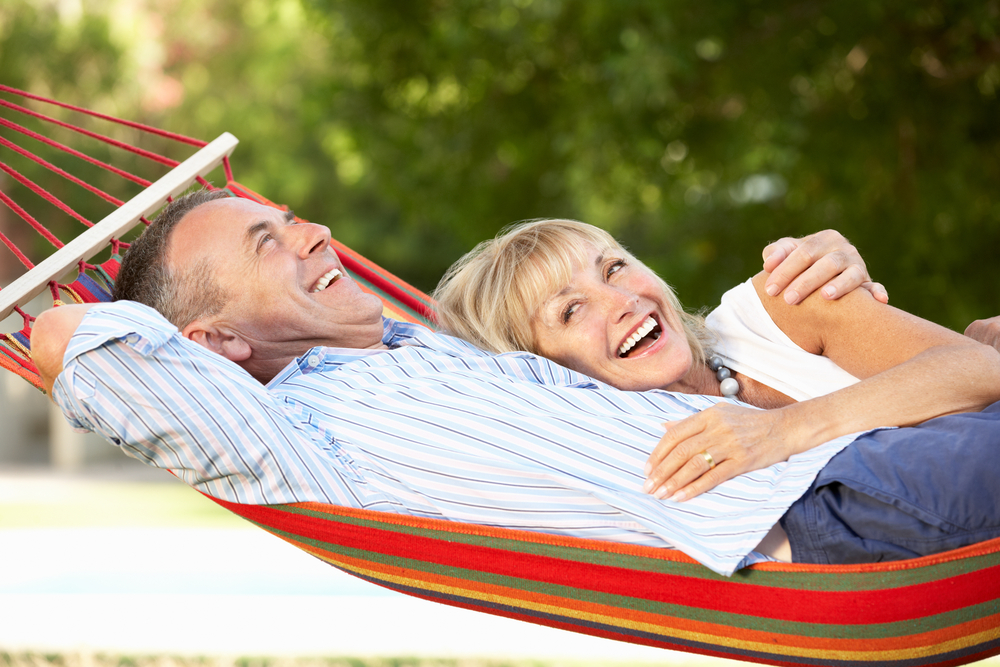 Find Your Community in Braselton, GA
At Traditions of Braselton, we're more than just a neighborhood. We're a community of friends and family. Follow us on Facebook to learn more about our events. If you're interested in becoming a resident in our community, contact one of our terrific sales agents and arrange a tour today. We'll meet you on the lawn!