News & Events
Traditions of Braselton Gets High Marks for Our High Schools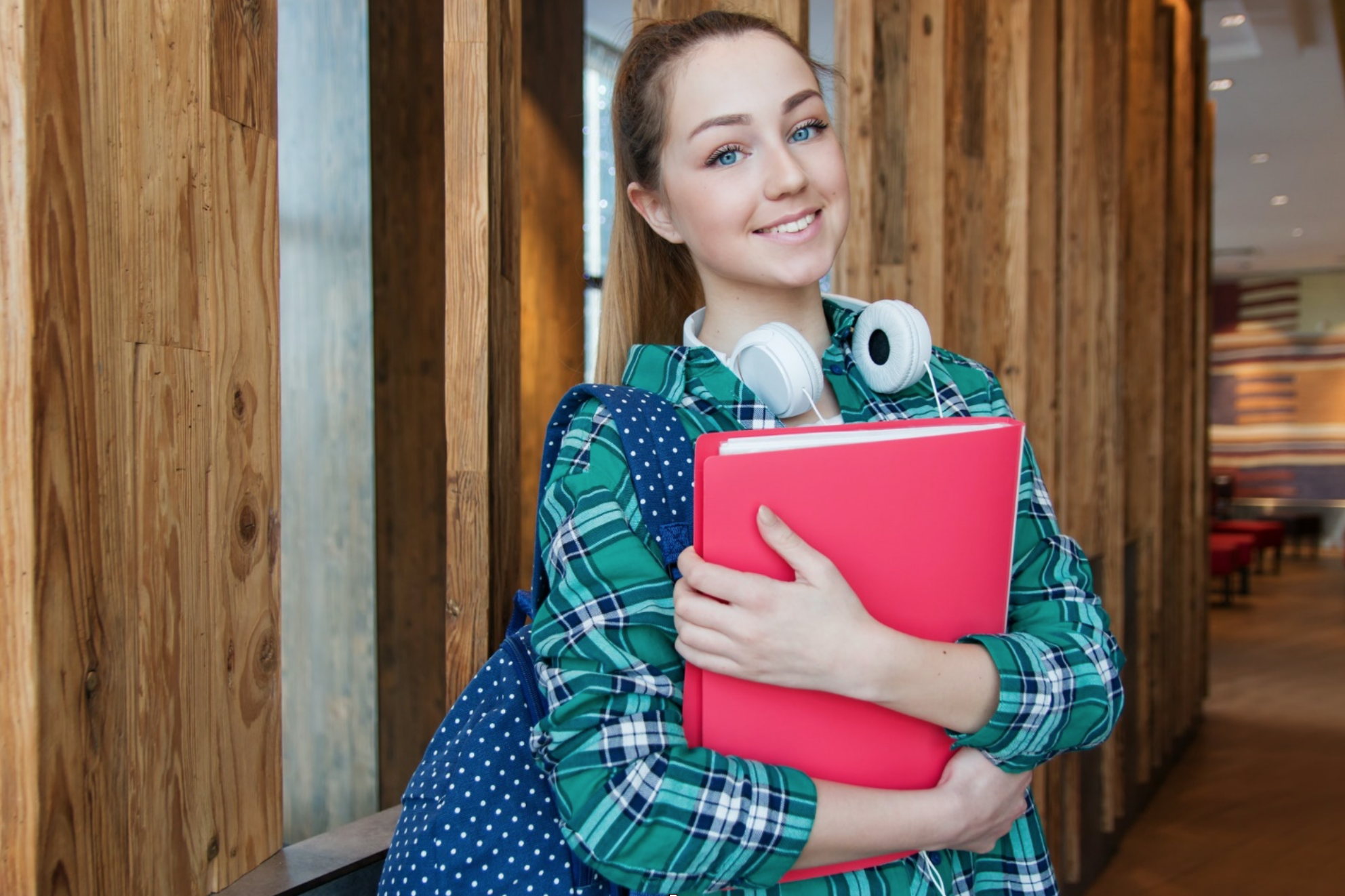 Of the many perks of living in amenity-rich, picturesque Traditions of Braselton, the choice of schools is a particularly coveted benefit among families with school-age children. Between the longstanding Jackson County School System and the highly revered Jefferson City Schools, our young neighbors benefit from excellent academic curriculums, stellar sports programs and life-enhancing extracurriculars. As the 2021-2022 school year winds up, if you've got school-age children and are considering a move to our 1140-acre master-planned community, there are a couple of new developments in the educational offerings for 9-12th grade students.
Love That New High School Smell
After first opening its doors in 1990, Jackson County High School is getting a new address for the 2021-2022 school year. Now situated at 152 Jaxco Junction in Hoschton, the new high school is a sprawling 250,000-square-foot $69 million facility that boasts state-of-the-art classrooms, labs and facilities for athletics and the arts, as well as loads of Panther Pride. With an estimated enrollment of 1,570 students, the new high school was funded by a combination of state funding, SPLOST receipts and monies from the school system's general fund. The former address for Jackson County High School at 1668 Winder Highway in Jefferson will now serve as the Empower College & Career Center, which will provide exciting growth opportunities for students from Jackson High and East Jackson High. For more information about Jackson County High School and the Jackson County School System, visit www.jacksonschoolsga.org. 
Jefferson High School Named a National BEST School  
Each year, U.S. News & World Reports put outs its list of best schools across the nation. In 2021, Jefferson City School's Jefferson High School made the list! Ranked 42nd in Georgia and 1,705th among 24,000 public high schools in 50 states and the District of Columbia, JHS achieved an overall score of 90.45 out of 100. Rankings are based on performance on state-required tests, graduation rates and how well schools prepare their students for college. JHS boasts a 96% graduation rate. In an article on the high school's website, Principal Brian Moore said, "Jefferson High School attributes its success to the promotion of excellence not only within our school system but in the Jefferson community.  Students, faculty, staff and community members work together to meet challenges, overcome obstacles, and prepare our students to be successful, contributing members of society." Jefferson City Schools Superintendent Dr. Donna McMullan added, "I would like to extend my sincere appreciation to the faculty, staff, and students of Jefferson High School for their outstanding academic performance. Our school system is fortunate to be embraced by a community that supports quality education for all students. It is an honor to serve Jefferson City Schools, and I am grateful for the opportunity to partner with parents and community members as we strive for educational excellence." To learn more about Jefferson High School and Jefferson City Schools, visit www.jeffcityschools.org. 
If you'd like to learn more about the local schools and other allures of the area – including a growing collection of shops, restaurants and great local events, be sure to pop by the Discovery Center at Traditions of Braselton – located at 401 Delaperriere Loop in Jefferson. Our office hours are Monday through Saturday 10:00 AM – 6:00 PM and Sunday 12:00 PM – 6:00 PM.