News & Events
Year-Round in a Braselton Home with a Big Yard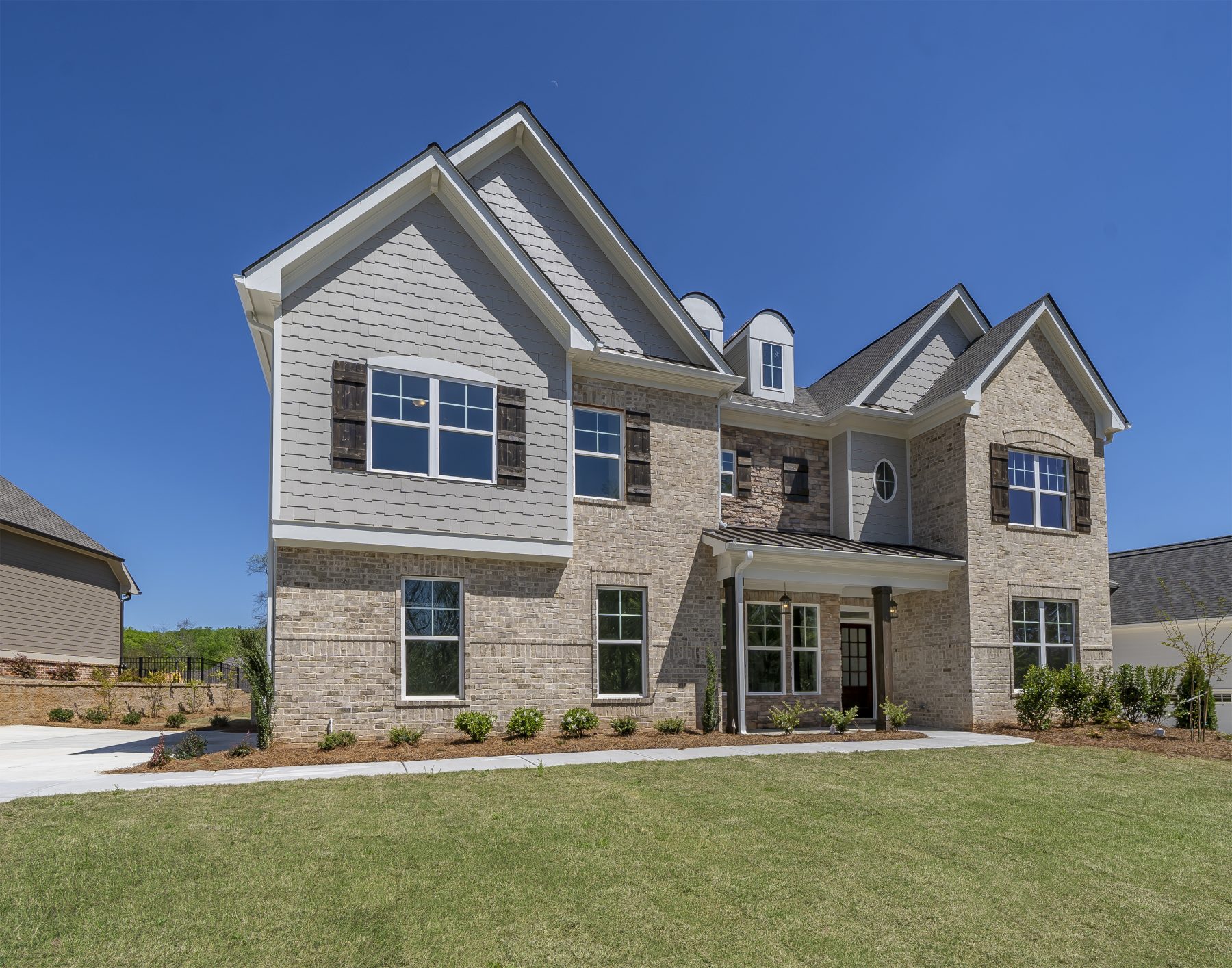 Life outside isn't limited to the warm months in a home with a big yard – you get an exciting space to use year-round! In Traditions of Braselton, plenty of our homesites feature a big yard for you and your family to stretch out on and use to the fullest. In the hot months, you can look forward to hosting cookouts or kids splashing around in the sprinkler, and in the cooler months, football and other favorites can keep you and the family warm.
What happens in the other months? You'll have to read on to find out – but before you do, reach out to us to find out more about building a home with a big yard here in Traditions of Braselton.
Soaking Up Spring
Coming out of winter, spring brings showers and flowers – and it is an absolutely perfect time to start gardening. A back porch potted garden is the perfect place to grow tomatoes, flowers, or herbs in a manageable size. This way, tending to your plants is convenient and simple. The weather is warm enough, yet cool enough for some favorite lawn games too – with enough space you can get a serious game of badminton going. Don't forget, though, the neighborhood does feature tennis courts!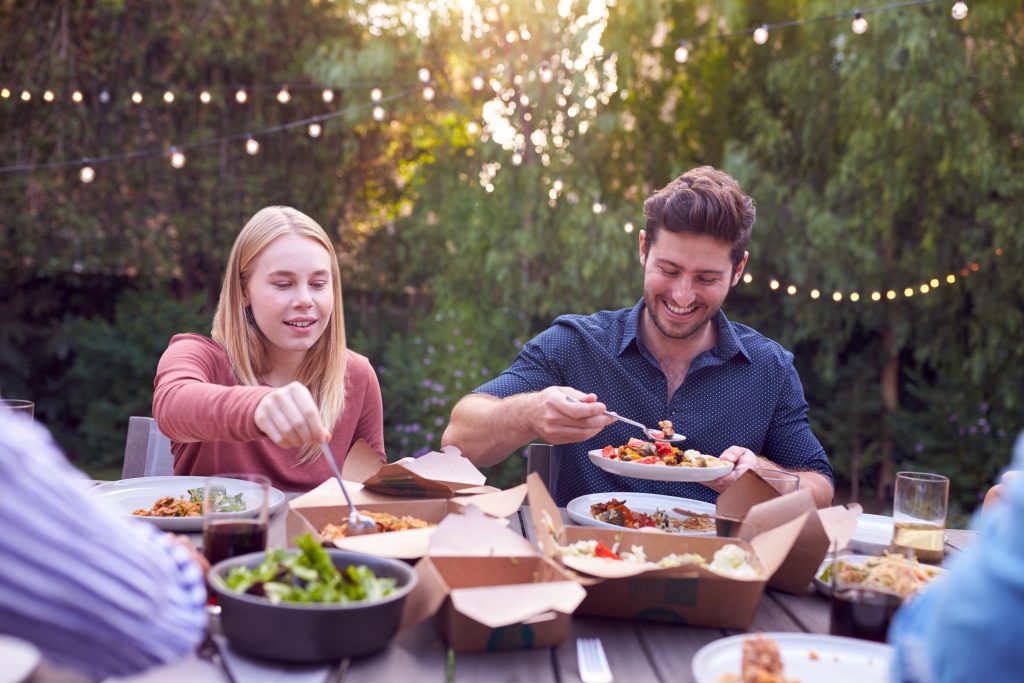 Heating up in Summer
It's time to grill! Your yard is the perfect place to set up umbrellas, chairs, and coolers so the whole gang has somewhere to lounge as you handle the burgers. As the weather warms up, the kids will want to have some fun outside too – the sprinkler is a summertime classic for a reason! Of course, nothing beats the neighborhood's pool, splash pad, and waterslide for aquatic fun in the sun.
All Cooled Off in Fall
Fall provides a break from summer's heat – and it's the perfect backdrop for an impromptu camping trip… out back. You could go with flashlights, shadow puppets, and scary stories for your entertainment, but why not take the laptop and extension cord and make a movie night out back? The right tent will have room for everyone, and you can order delivery from one of our favorite restaurants for something a little more interesting than camp food.
Wintering with a Big Yard
In early winter, it's great to get out on the lawn and play some favorite sports to stay warm. Soccer, football, catch, and more will help you while away the time and keep the blood pumping. Of course, there comes a point in winter where no amount of time outside sounds like fun. (unless it snows!) That's when you'll be glad to have a beautiful, comfortable Traditions of Braselton home to settle into for warmth and holiday cheer.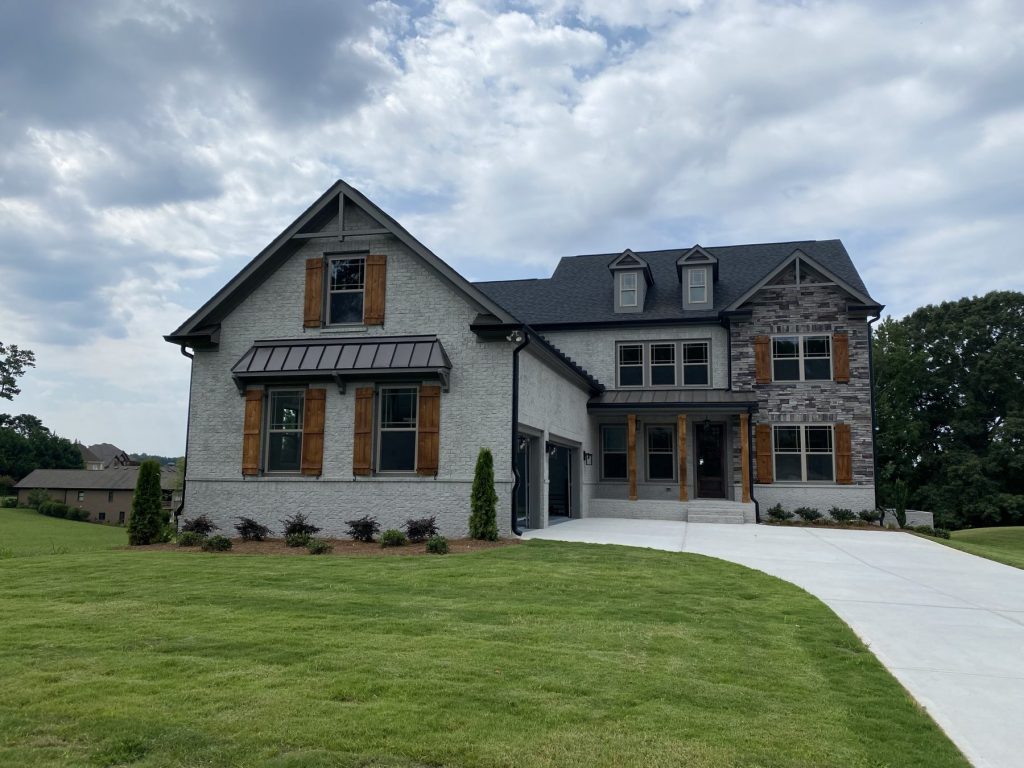 Create Cherished Times All Year Round
Memories like these are waiting to be made in your Braselton home with a big yard, you just need to discover the home here that's right for you. Reach out to us to talk about your own dream home, and see for yourself what makes Traditions of Braselton so special.