News & Events
Some of Our Favorite Restaurants in Braselton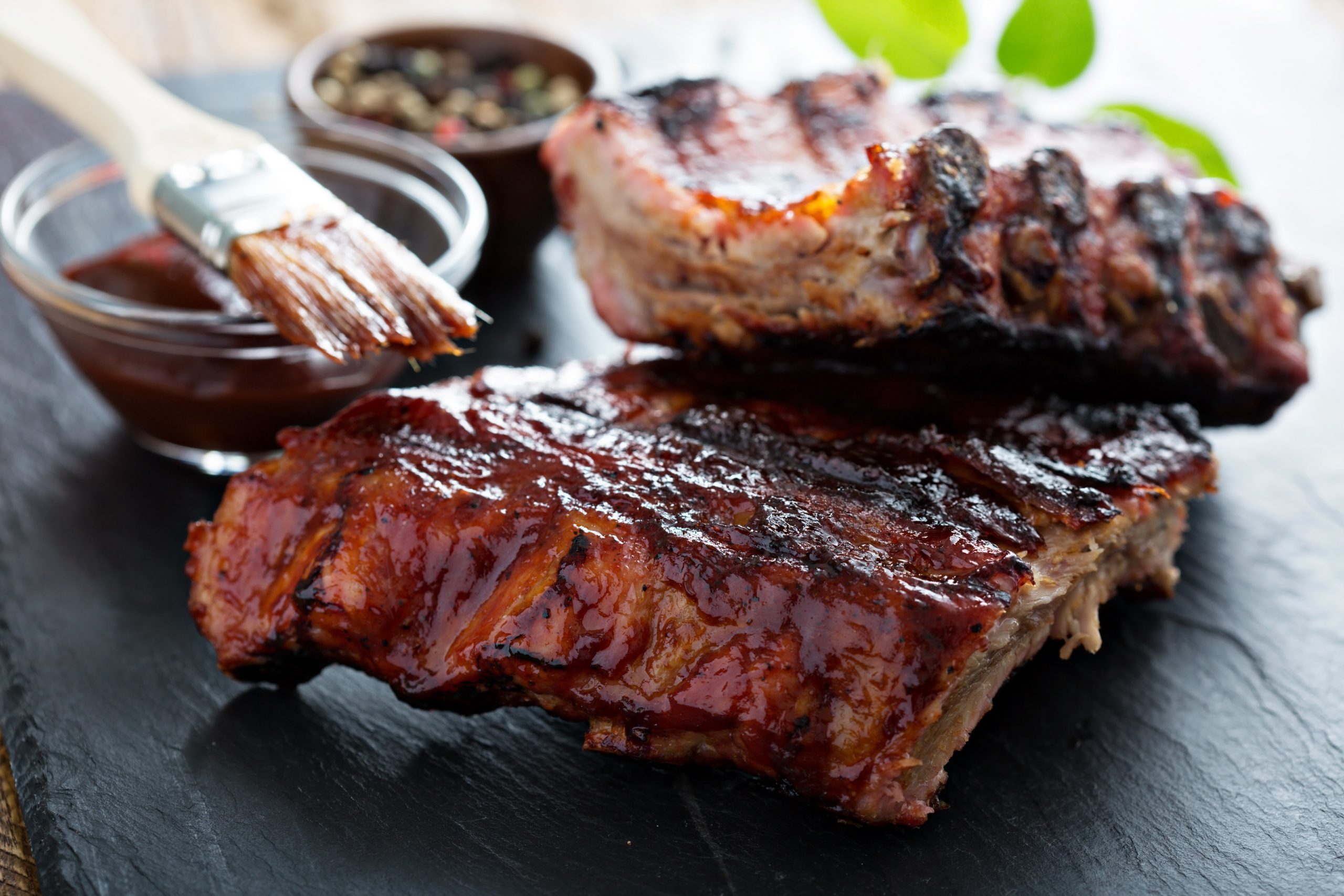 We have a beautiful tapestry of homeowners here in Traditions of Braselton. We're multicultural, multigenerational, and our residents range from first-time homebuyers to locally-known business owners. The one thing that can tie the whole community here together, though, is food! Braselton is a beautiful little town with a surprising amount of incredible food. Delicate crepes, classic American lunch, fine dining, and a robust selection of stellar barbecue spots are only a few of the options here, but they make up some of our favorite restaurants in Braselton. Our Native Noshing series covers the best of the best around – here are some of our picks!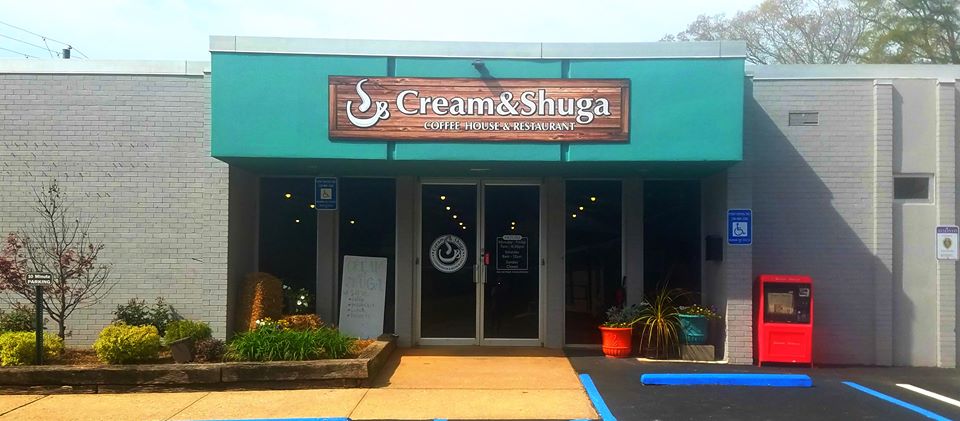 Our Favorite Brunch (and Lunch, and More) – Cream & Shuga
This one is a bit of a cheat – Cream & Shuga Coffee House and Restaurant features not only a great breakfast menu, they offer lunch and a wide array of the best desserts in Braselton! There's plenty of crowd-pleasing food here for lunch on weekdays, but for a special Saturday morning you can wake up and grab a delicious breakfast sandwich!
Bagels, croissants, and sourdough are available for your bread, and there are plenty of sides to enjoy. Order desserts by the pan in advance, or stop in for your morning coffee fix and a fresh muffin and you'll see why this is our favorite restaurant in Braselton for breakfast, brunch, lunch, and lots more. Read more about Cream & Shuga here!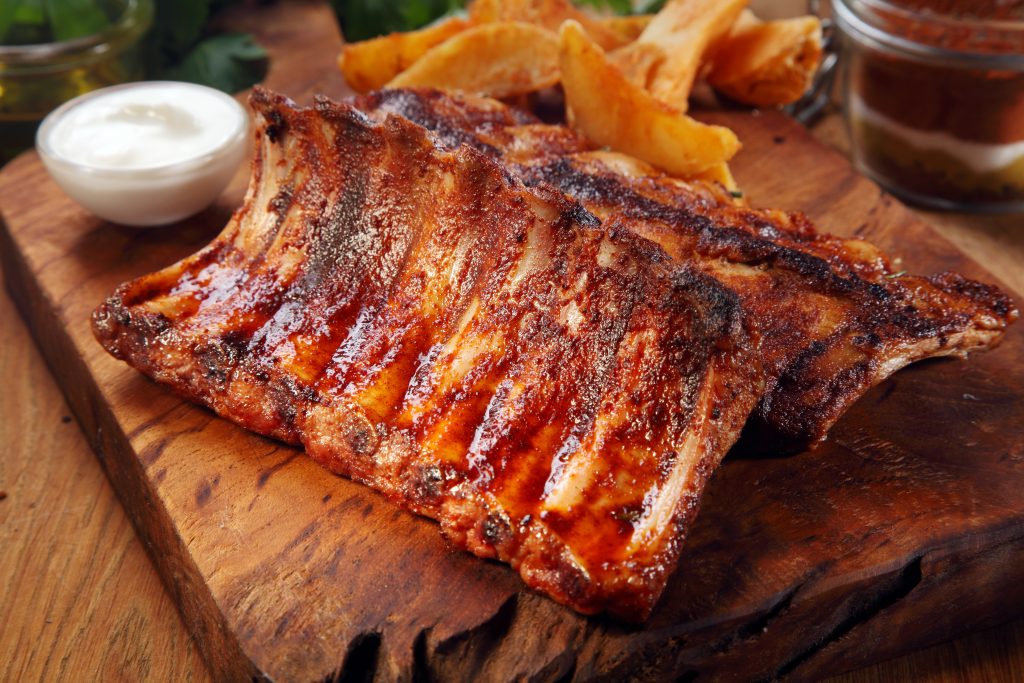 Our Favorite Family Dinner – Barbecue in Braselton
Nothing, and we mean absolutely nothing, compares to Georgia barbecue for crowd-pleasing, tastebud-teasing goodness. We love the barbecue around here so much that we cannot decide which BBQ restaurant is best in Braselton. Oh well – we guess that means you'll have to try all of our picks from our Native Noshing series!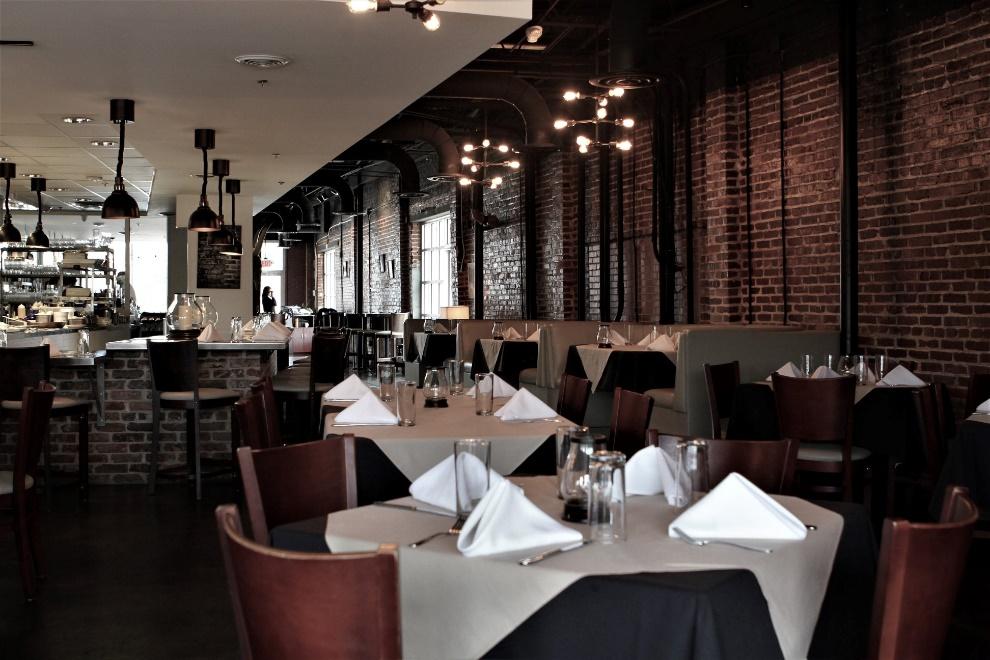 Our Favorite Date Night – Cotton Calf Kitchen
A refined, white tablecloth date night destination, Cotton Calf Kitchen features dry-aged steaks and an abundance of other classic American selections. Heirloom vegetables, tapas-style appetizers, and a carefully curated beverage menu spotlight local favorites and classic drinks here. Read more about Cotton Calf Kitchen in the official Native Noshing article!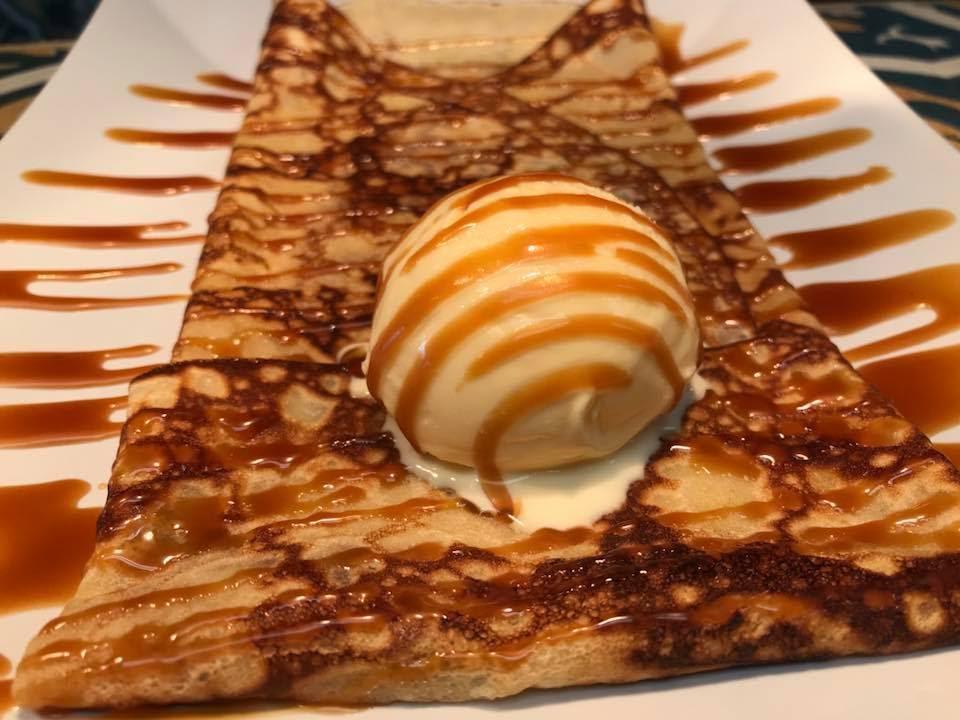 Our Favorite Treat – The Galloping Galette
And for a special sweet treat, the flavors of Brittany in France have landed in Braselton, Georgia! Owners of The Galloping Galette, Yannick and Vivianne Fonfrede offer a rotating menu that features crepes, coffees, french wines, and much more – all to rave reviews! Discover unique flavors and dishes from Bretagne, read on to learn about our favorite restaurant for a French treat in Braselton!
Discover Traditions of Braselton
Just set yourself up on a food tour of your own in Braselton, and you'll see why it's so hard for us to choose our favorite restaurants here! Life in Traditions of Braselton gives you easy access to this thriving town, a beautiful brand new home, plus a neighborhood loaded with phenomenal amenities, engaging community activities, and all kinds of friendly neighbors! Reach out to us and schedule a visit – you'll find that the lifestyle here features more than great food, it gives you a special place you can truly call home.