News & Events
SMASHING: Traditions Scores Director of Tennis and Pickleball, Along with Six New Courts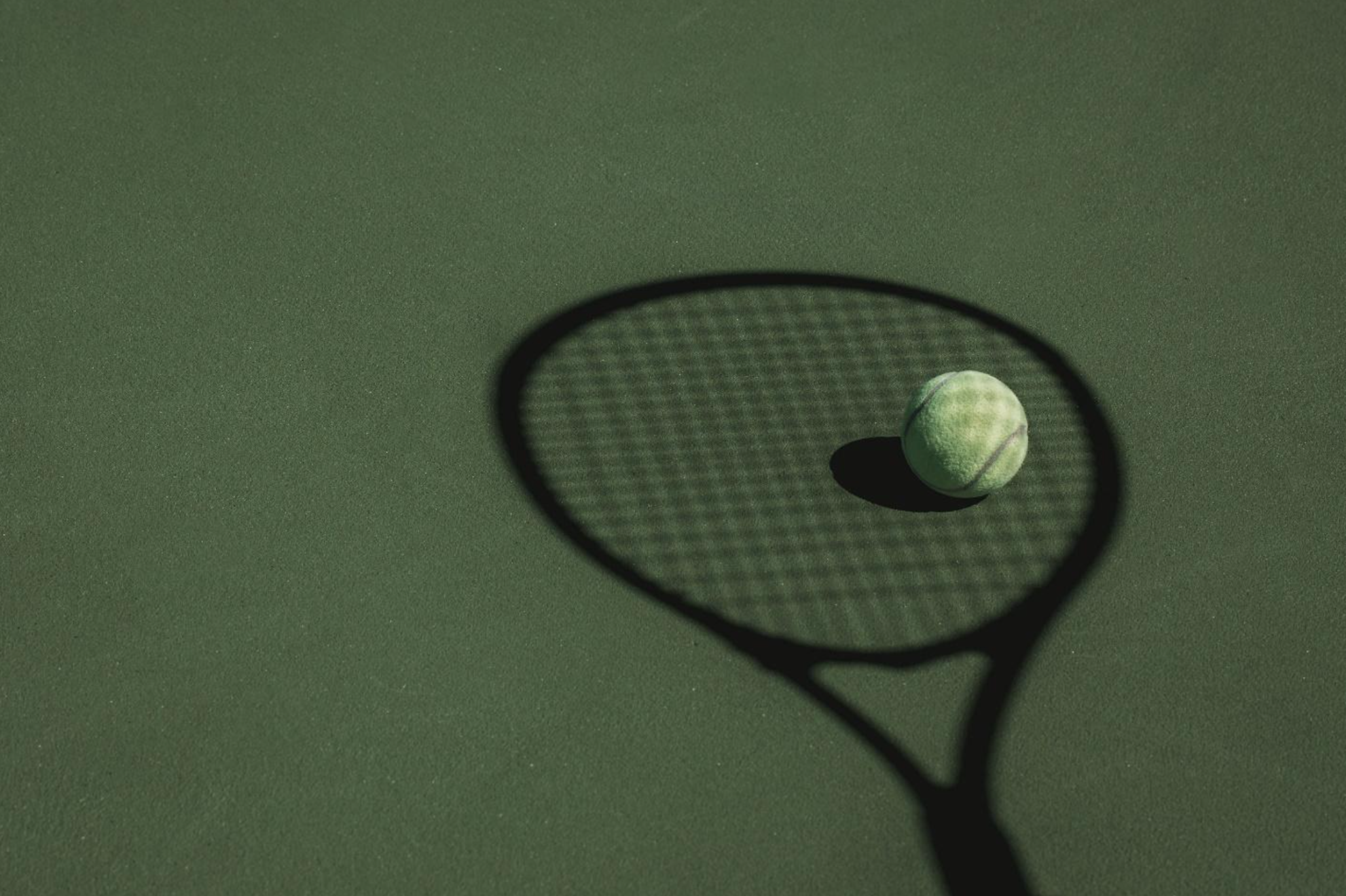 As a lifestyle-driven master-planned community, keeping our eye on the proverbial ball where our amenities are concerned is only fitting. Given the enduring popularity of our ALTA community and the recent establishment of a Pickleball League at Traditions of Braselton, we're happy to announce the addition of a dedicated Director of Tennis and Pickleball, along with four more pickleball courts and two new tennis courts to our array of amenities. In addition, as our neighborhood base grows, plans are underway for a new parking lot to accommodate more cars at the Owners' Clubhouse. With the completion of construction anticipated for Fall 2023, if you've never played tennis or pickleball, this might be the ideal time to make your move to Traditions and take one – or both – sports up!
Traditions of Braselton Welcomes a Dedicated Director of Tennis and Pickleball
We are proud to announce the recent addition of Ryan Kent as Director of Tennis and Pickleball for Traditions of Braselton. Ryan brings over 20 years of experience as a certified tennis instructor – coaching everyone from juniors to world-ranked players. He has helped send over 50 kids to college to play tennis and has coached multiple ALTA teams to win both their division and city titles. Ryan has served as Head Pro & Director of Junior Tennis for five years at the esteemed St Marlo Country Club. In addition to bringing his talents to Traditions of Braselton, he is the Tennis Coach at Jackson County High School, where he has taken both girls' and boys' teams to State two years in a row.
In this new role at Traditions, Ryan plans to offer more mixers and classes while continuing to create a community where players of all ages and skill levels feel comfortable learning a new skill, developing their abilities, and having fun.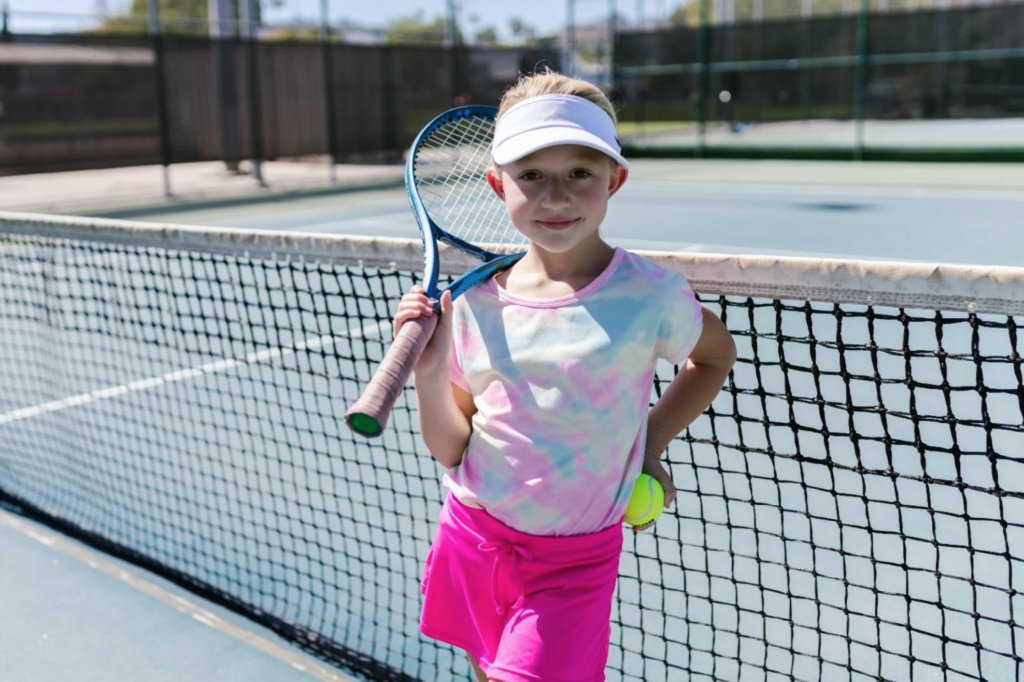 Benefits of Playing Tennis and Pickleball
For most healthy adults, the Department of Health and Human Services recommends at least 2 hours and 30 minutes to 5 hours of moderate-intensity aerobic exercise spread throughout the week. Both doubles tennis and pickleball fall under a recommended moderate-intensity aerobic activity. Those who love singles tennis may want to devote the recommended 1 hour and 15 minutes to 2 hours and 30 minutes per week of vigorous-intensity aerobic physical activity out on the court. The benefits of doing so include the following:
boosting aerobic capacities
lowering blood pressure
improving metabolic function
increasing bone density
lowering body fat
improving muscle tone, strength, and flexibility
increasing agility and reaction times
Additional benefits not related to physical fitness are that tennis and pickleball are excellent stress relievers, suitable sports for all ages and skill levels, and terrific social outlets – paving the way to meet new people and spend time with friends.
Differences Between Tennis and Pickleball
There are several notable differences between these two sports, but once you master one, it's relatively easy to master the other.
Equipment: Pickleball uses a paddle with a shorter handle and broader solid face paired with a larger "wiffle-like" ball, while tennis employs tightly strung racquets and small felt-lined rubber balls with a hollow core.
Courts: At only 20′ x 44′, a pickleball court has a much smaller footprint than a traditional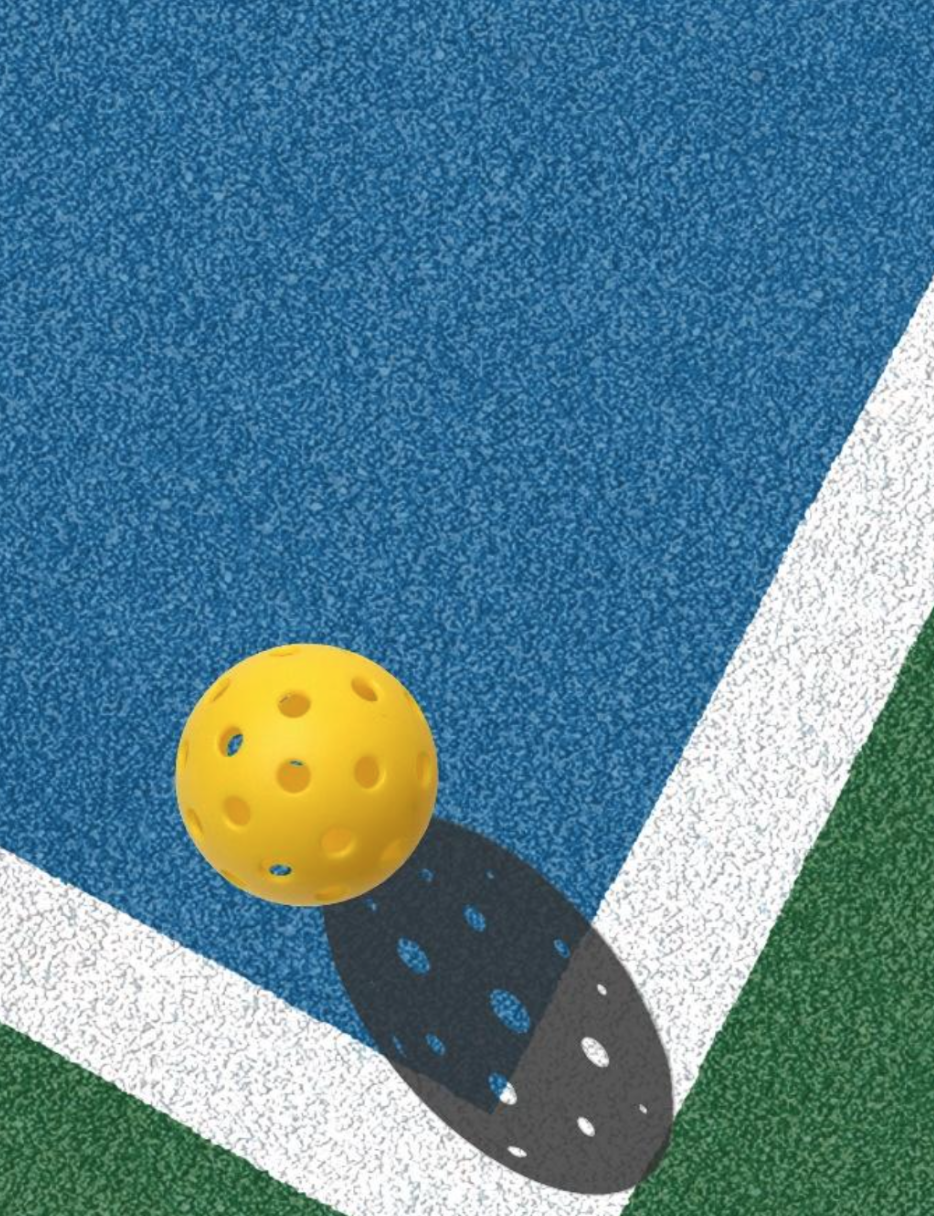 tennis court, which measures 36' X 78' (for doubles). With less need to run up and down the court, it's said that pickleball is a lot easier on the knees. Net heights also differ – pickleball nets measure 34 inches in the middle and 36″ inches at the poles, and tennis nets measure 36 inches in the middle and 42 inches at the poles.
Solo vs. Teams: While tennis can be played as a singles or doubles sport, pickleball is almost exclusively – or most popularly – played as a team of two.
Scoring: Tennis games are played to only four points, while pickleball games are played to 11 points.
Rules: The rules vary somewhat widely between sports – so here's an abbreviated version… Only underhand serving is permitted in pickleball, while tennis is famous for a great overhand serve. Also, unlike tennis, when serving in doubles pickleball, each team player gets to serve at least once until they lose their turn. And because a pickleball court is so much shorter, you can't smash shots over the net when standing in what has been deemed the non-volley zone.
From all of us here at the Traditions of Braselton Discovery Center, we look forward to helping you find the home of your dreams and make the move to our amenity-rich community. So, during your next visit to Traditions, be sure to drop by our Center – located at 401 Delaperriere Loop in Jefferson – and we'll provide you with a map of the community, point you in the direction of available homes that meet your vision, and take you on a tour of our Amenity Center. Discovery Center Hours are Monday – Saturday: 10am – 6pm and Sunday: 1pm – 6pm. If you have any questions ahead of your visit, please don't hesitate to call us at 706-664-2830! For more information, visit www.TraditionsofBraseltonHomes.com.