News & Events
A Beautiful Nature Walk Near Traditions of Braselton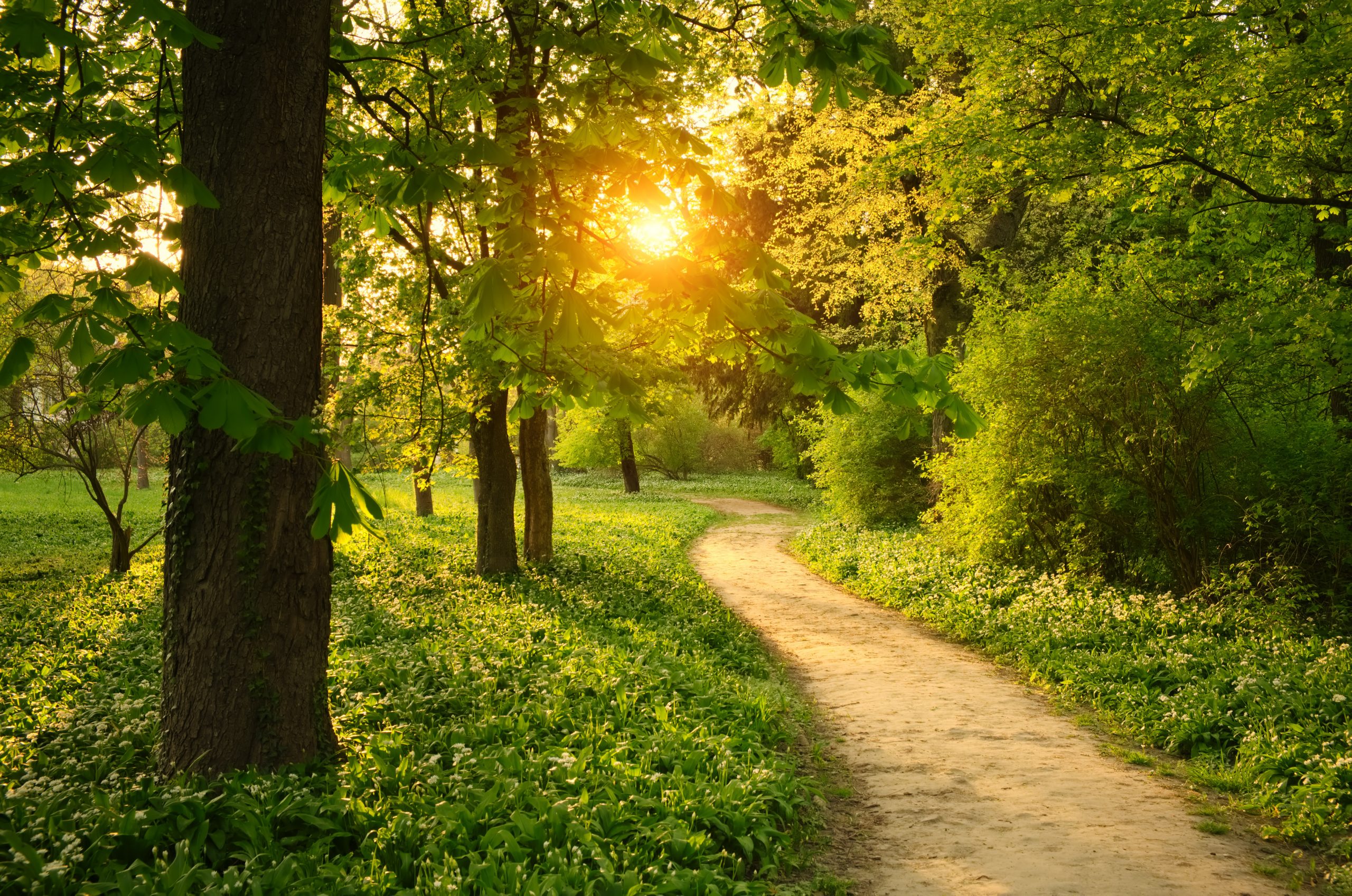 Traditions of Braselton is situated in an area with wonderful natural beauty, and that means homeowners here are living among some gorgeous parks! One of our favorites is Mulberry Riverwalk Park, just a short drive away from the new homes at Traditions of Braselton. This nature walk makes for the perfect day out in Braselton. Keep reading to find out what's waiting near your new home in Braselton!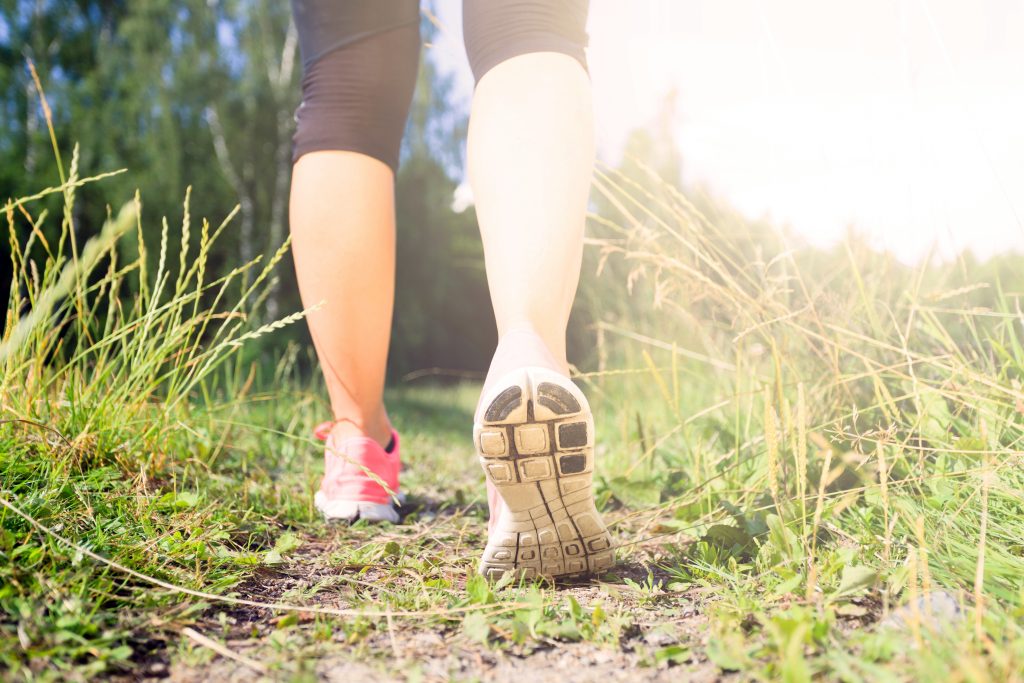 Walk The Mulberry Park Trail
The trail is the star of the show in this park. At 4.4 miles, with a simple out and back design, it's a great trail for a short hike. The trail is mostly flat, with a small incline, and it runs next to a beautiful river. As a hiking trail near Braselton, it's comfortably compact – making it perfect for beginners and families.
Fun Features
The nature trail is just part of what makes this park great. It also features a stone marker about a mile into the trail that indicates where the counties of Barrow, Gwinnett, Hall & Jackson meet. This landmark makes for a great photo op! Also, along the trail is a waterfall – a peaceful feature in the river that's well worth a visit.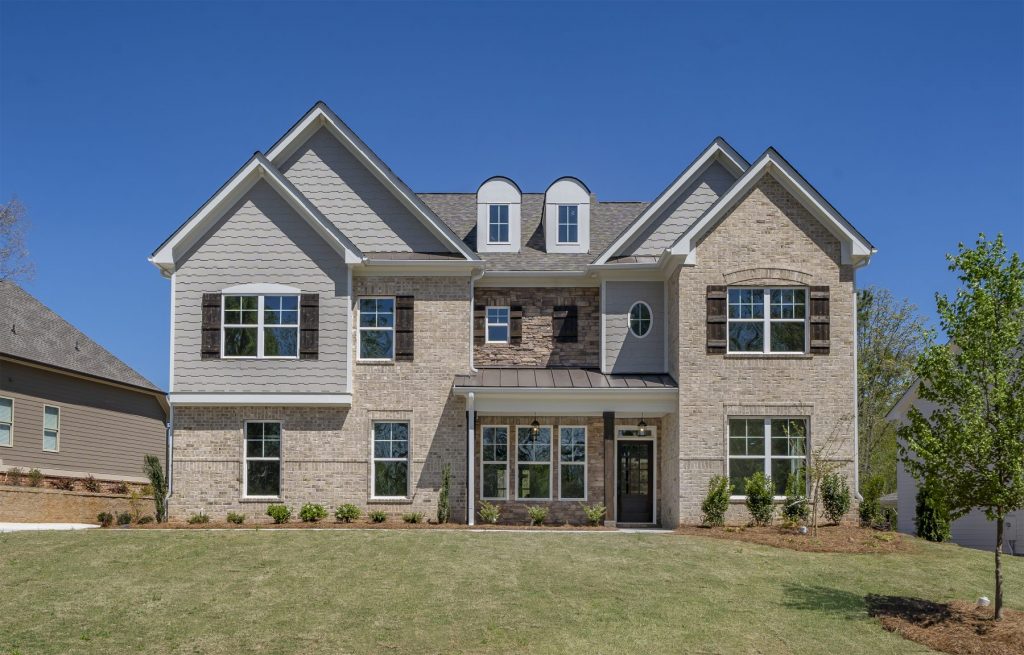 So Close to Traditions
Plan a nice visit, it's a great way to spend an afternoon. This park and trail are just minutes away from Traditions of Braselton, and after you get off the trail you can head into town for a treat at one of the area's wonderful local restaurants. Wayback Burgers nearby, for example, is a family restaurant with something tasty to satisfy everyone!
Make it a Trip!
Come to Braselton to enjoy this beautiful nature walk and more, then stop by to see us at Traditions of Braselton for a tour of our wonderful neighborhood. You'll see that the attractions around town perfectly complement the incredible amenitized lifestyle waiting in our community. Give us a call and schedule your tour – then come see for yourself what makes Traditions such a special place.