News & Events
Mark Your Calendars for Sheila Fest 2023!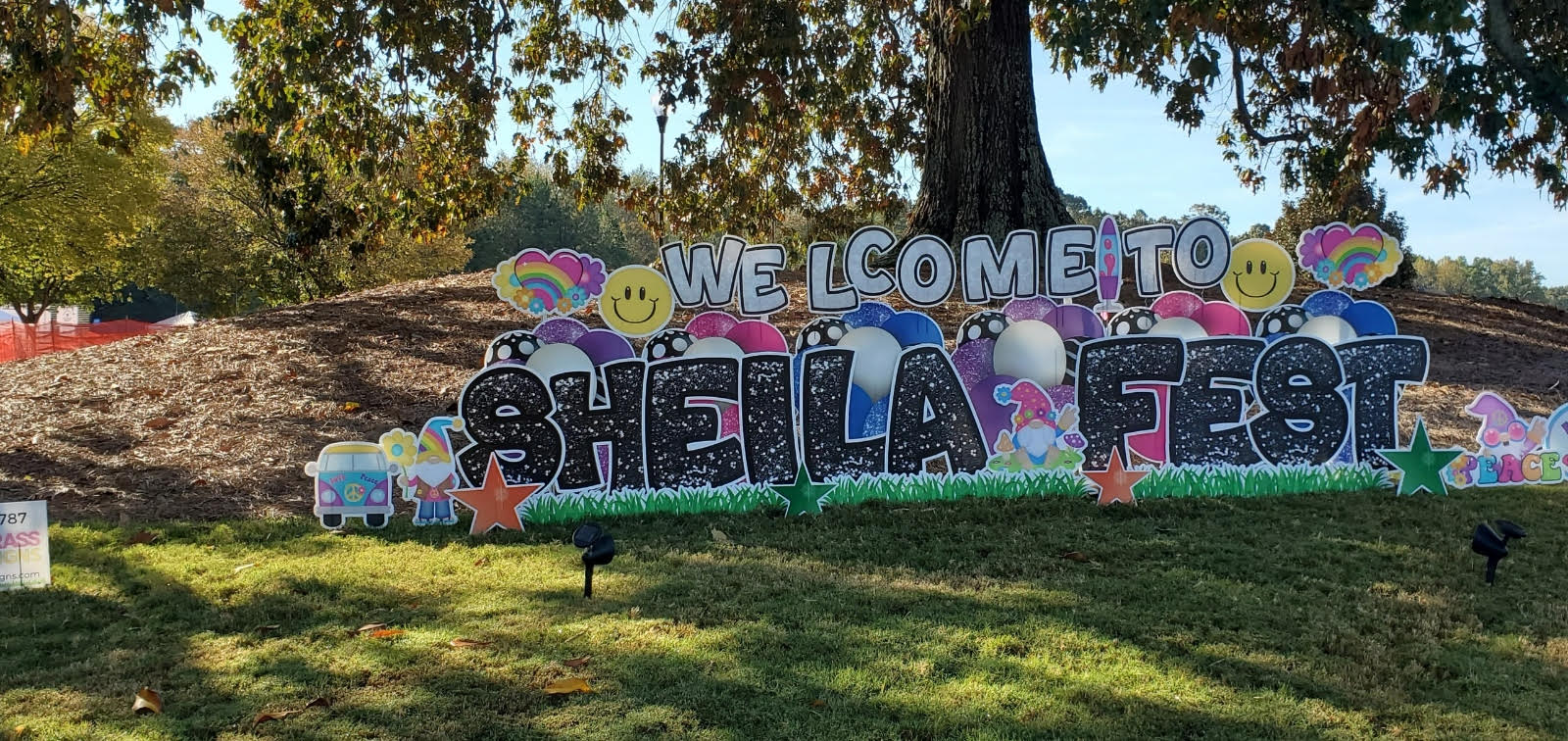 With fall quickly approaching, it's that time to visit local pumpkin patches and farmers markets, enjoy evenings on the porch, make Halloween plans, and most importantly, attend Sheila Fest! If you enjoy live music, local food trucks, unique vendors and games, and making a positive difference in your community, this is the perfect fall event for you and your family!
What Is Sheila Fest?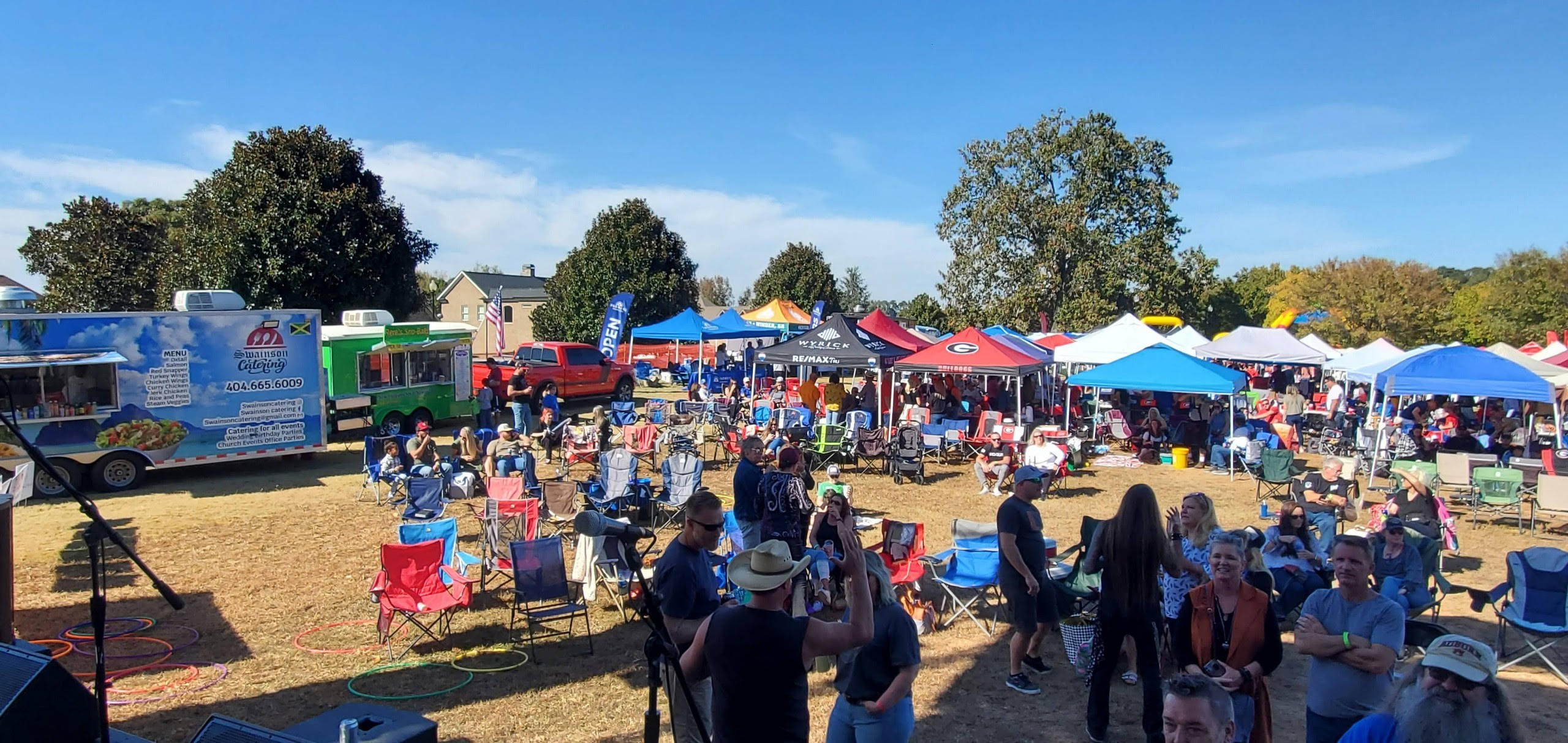 Sheila Fest is a charity music festival held in the beautiful Traditions of Braselton community every year. In fact, this is their 7th annual Sheila Fest! There are 3 main components: 
Golf Tournament (Friday, September 29th)
Charity Dinner (Saturday, September 30th)
Music Festival (Saturday, October 21st)
All of the proceeds from these events go to these non-profits:
Last year, Sheila Fest raised almost $70,000 for charity! We're still looking for sponsors for these events. Please visit our website to learn more about how you can become a sponsor!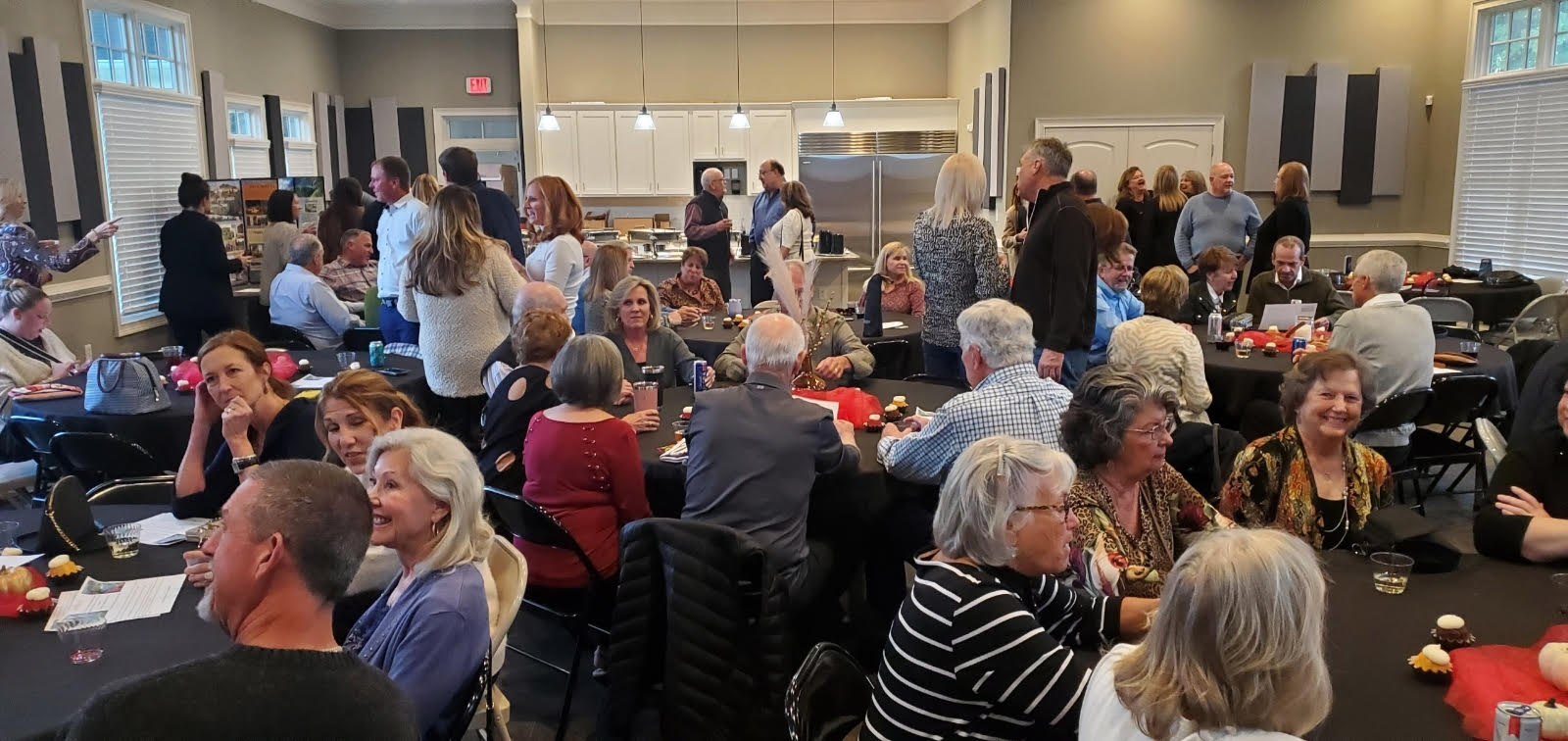 Why Is It Called Sheila Fest?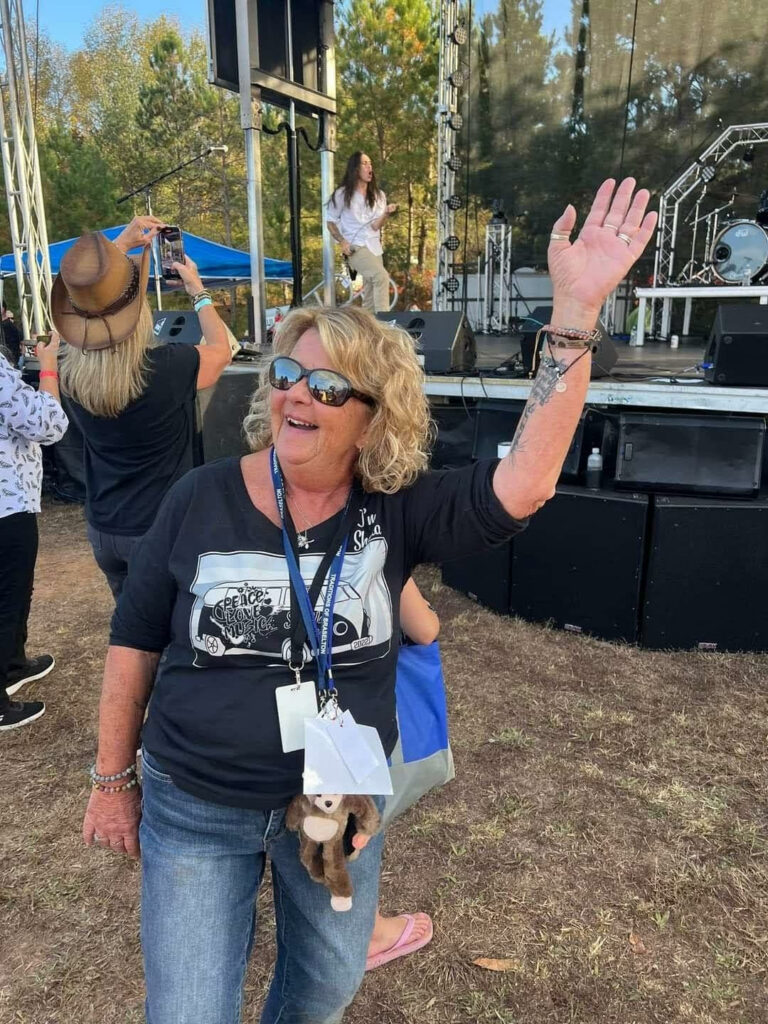 This festival was imagined and founded by Sheila Anderson, one of the first residents to move into Traditions of Braselton, and she has one of the most unique and inspiring stories. Ever since Sheila can remember, she's always had a huge passion and love for music. A typical week when she was in high school involved listening to her favorite rock music and the excitement of buying albums the day they were released, not to mention seeing Ozzy Osborne in concert after school! 
Fast forward to 2015, the year that Sheila suffered from a major, life-threatening heart attack. She coded for about 20 minutes on the operating table. During this time, she heard the most beautiful heavenly music she had ever encountered, and felt nothing but peace and love surrounding her. When Sheila came to, she felt like a different person with a renewed sense of purpose. She says, "God sent me back, so I must do something… The old me would have never done this."
This year is the 7th annual Sheila Fest, and it has grown in size and charitable contributions with every passing year. It's established such an impactful legacy on the local community that it now has its own foundation! This is the first year of the Sheila Fest Foundation, and there will be many more to come. Despite battling a second bout of cancer and undergoing major surgery in the beginning of September, you can still look forward to seeing Sheila at Sheila Fest, no doubt making anyone who talks to her feel welcome and right at home, and of course, singing along to her favorite tribute bands. She emphasizes that seeing everyone dancing and smiling brings her joy, and makes all of the effort she and her social committee put in to the festival completely worth it. 
Artist Line Up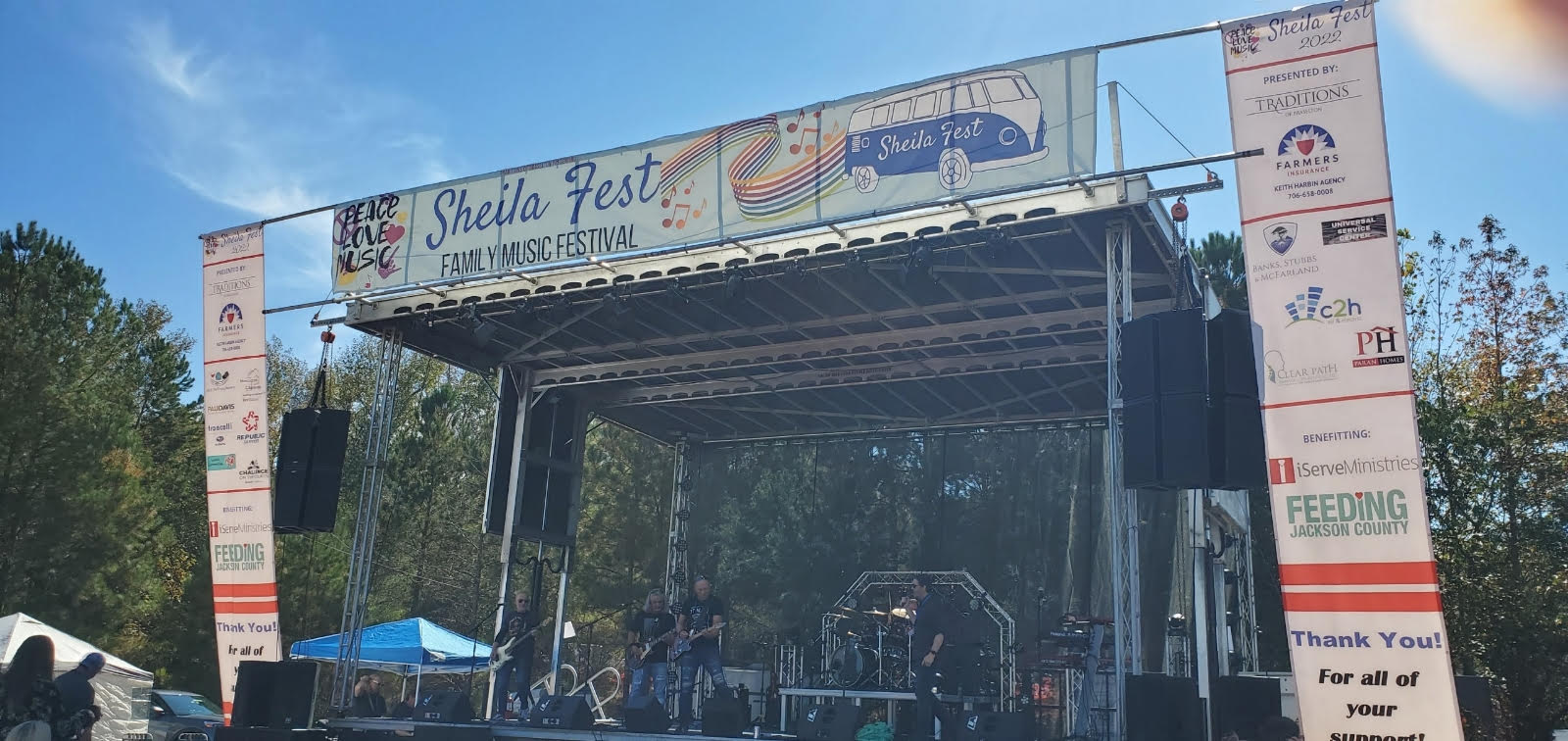 Currently, the lineup is as follows:
Back in Black – AC/DC Tribute

Departure – Tribute to Journey

Hit List

Smokey Jones and the 3 Dollar Pistols

Redneck Blonde

Dock Rock Radio

Gypsy Belle
She's a Machine
Check Sheila Fest's Facebook for updates!
When and Where Is It and How Much Are Tickets?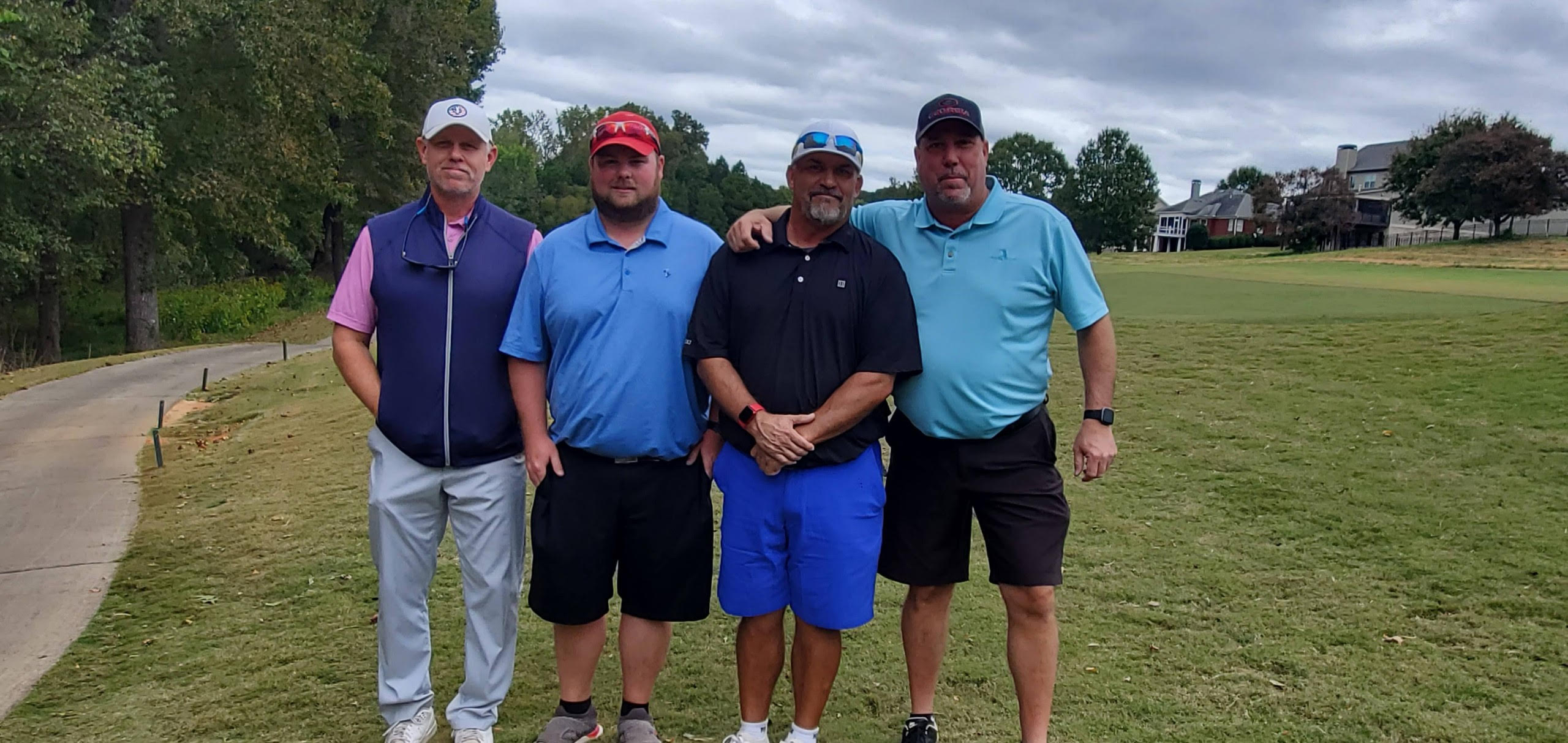 The fun begins on the last weekend of September at the Traditions of Braselton. All events are open to the public, so living in the community is not a requirement!
The Golf Tournament – Friday, September 29th at 9:00am. Tickets are $125 per player. The tournament includes a 2-person Scramble with 9-Hole Draw, and Team Flights for Men, Women, Senior, Super-Senior, and Co-Eds.
The Charity Dinner – Saturday, September 30th at 6:00pm. Tickets are $40 per plate. This event includes dinner, drinks, and a silent, live auction. Seating is limited, so don't wait to get tickets!
The Music Festival – Saturday, October 21st from 12:00pm-11:00pm. Tickets are $25 online in advance and $30 at the door. Kids under 14 are free! Get excited to jam out to local bands, eat from great food trucks, watch your kids have a blast in the awesome kids' area, enjoy a tailgate truck with football games on, and socialize with friends and neighbors. 
Visit the official Sheila Fest website to buy tickets for your family and friends and learn more, and don't forget that Sheila Fest is still looking for sponsors! Be sure to check out other news and events at Traditions of Braselton to find out what other incredible opportunities this community offers. We can't wait to see you at Sheila Fest 2023!