News & Events
Meet Our Builders at Traditions of Braselton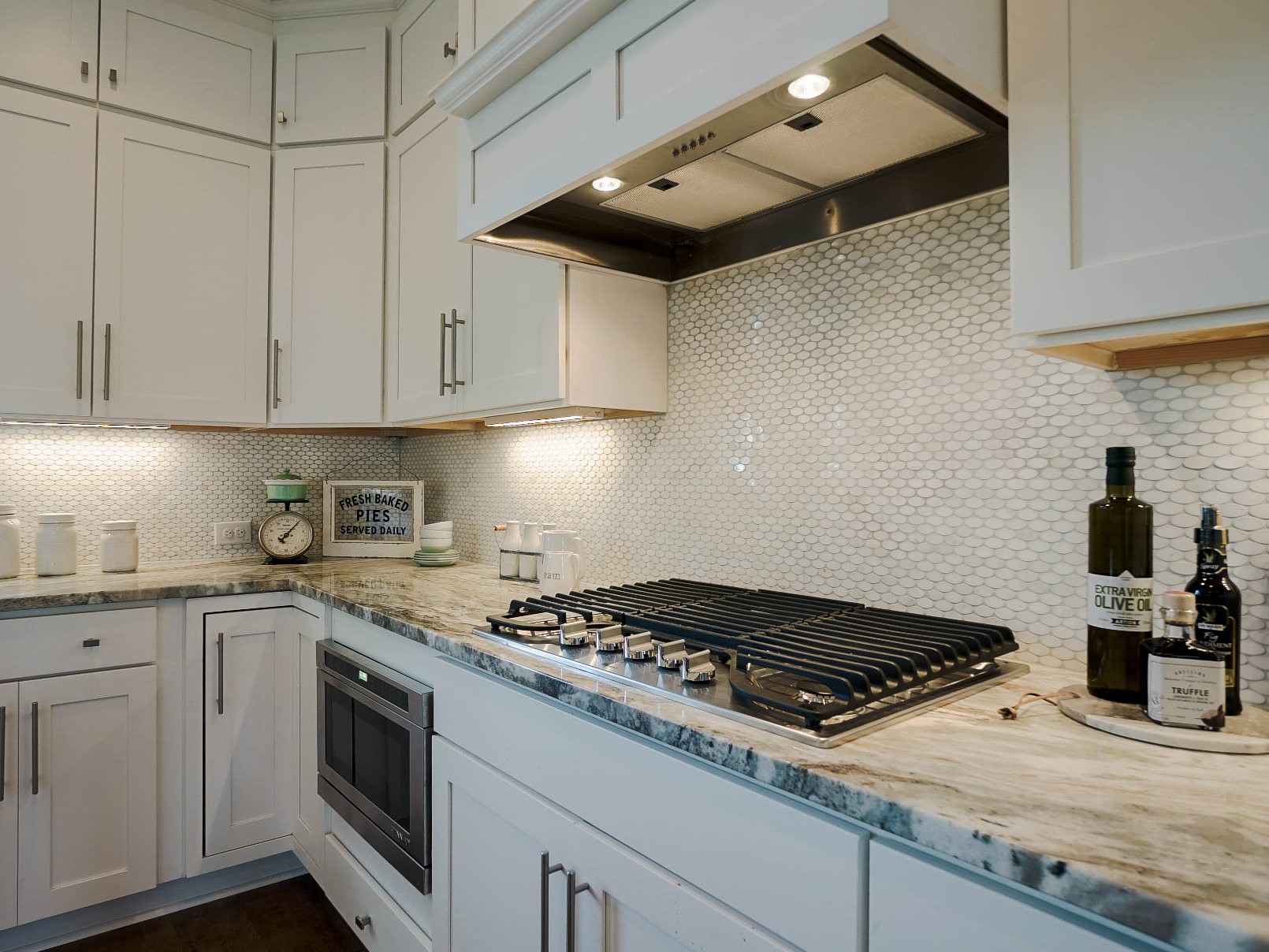 Laying the Groundwork for Greatness
There are several factors that go into making a community truly great. A well-laid plan in a terrific location is always the first step. Add incredible amenities and equally incredible neighbors and you've got something really special. That's certainly the case with the builders at Traditions of Braselton. 
"There's a lot about Traditions of Braselton that makes it truly distinctive," explained Michael Rosenberg, President of Paran Homes – one of the featured builders at the 1140-acre master-planned community. "The scenic beauty alone is a major factor in what drew Paran Homes here as a builder. The fact that there's an 18-hole and clubhouse managed by ClubCorp, a swim club with splash zone and waterslide, a tennis and pickle ball complex, and a sprawling Owner's Clubhouse with fitness center at the heart of the community, just makes it all the more appealing to homebuyers and builders alike. With that solid foundation in place, we've attracted a wide array of builders to contribute at Traditions of Braselton. Our design styles and craftsmanship complement each other beautifully. It all adds up to a varied but harmonious collection of homes in a range of price points."
Traditions of Braselton's roster of home builders represents some of the best talent in the Southeast. These builders, and the homes they craft, will continue to help the Jackson County community welcome new neighbors. The following builders represent a broad portfolio of homes to suit a variety of home buyers who are considering Traditions of Braselton for their new home.
Paran Homes
To start, they offer a wide array of distinctive communities throughout the Southeast, regional home builder Paran Homes never loses sight of their commitment to each individual homebuyer. They deliver innovative designs in expertly crafted homes to serve as the backdrop to cherished memories and everyday moments. Paran seeks to bring a sense of the hometown that surrounds their communities through stunning Southern home designs. 
Currahee Home Builders
Derived from a Cherokee Indian word that translates to "we stand alone," the name for this custom home builder is perfect. Showcasing original home designs, unique signature touches and a focus on exceeding client expectations, Currahee Home Builders truly does stand alone. Their highly experienced and licensed team carefully ensures that every detail is flawlessly executed from start to finish. 
Inspired Custom Homes
Offering a blend of inspiration, integrity and imagination, Inspired Custom Homes' goal is to ensure that every client's homebuilding experience is enjoyable, and their expectations are met. They pride themselves on listening to their clients' specific needs and guiding them through the process from start to finish. At Inspired Custom Homes, they welcome the opportunity to help their clients transform their dreams into reality. 
Vanderbilt Homes
Each Vanderbilt home is designed for living and built for life! Buyers can choose from a variety of home designs. They offer open concept layouts, cozy gathering spaces and plenty of room for entertaining. Young families will love the spacious family rooms and gourmet kitchens, making their house truly feel like home. Active adults can take advantage of homes with huge master suites and plenty of space for friends and family. Expansive front porches are also a welcome addition for a relaxing evening with loved ones or casual chats with neighbors. 
Water's Edge Group
This is one builder that is committed to excellence in every detail, and that includes its customers. Water's Edge knows that buying and building a home can be daunting.  Water's Edge Group prides itself on being there for its home buyers through the whole home building journey. For future Traditions of Braselton residents, that journey could begin today! 
HillGrove Homes
Established in 1985, this is a family-owned and operated company. They boast quality assured by their dedication to fine craftsmanship, superior materials and high-quality products above all.  HillGrove Homes believes that superior homes are built by people of integrity whose simple and timeless adherence to ethical standards is the only way to manage the building process and build lasting relationships. 
Paramount Community Builders
Finally, with a goal to craft homes designed for unparalleled living, this luxury building team has been working together for 20+ years. Paramount specializes in custom home design and construction, as well as green construction. 
Considering a move to Traditions of Braselton? Start by becoming familiar with our growing family of builders – offering everything from affordable single-family homes from the high $200s to luxury custom homes priced at $700+.