News & Events
Traditions of Braselton to Host Fall Tour of Homes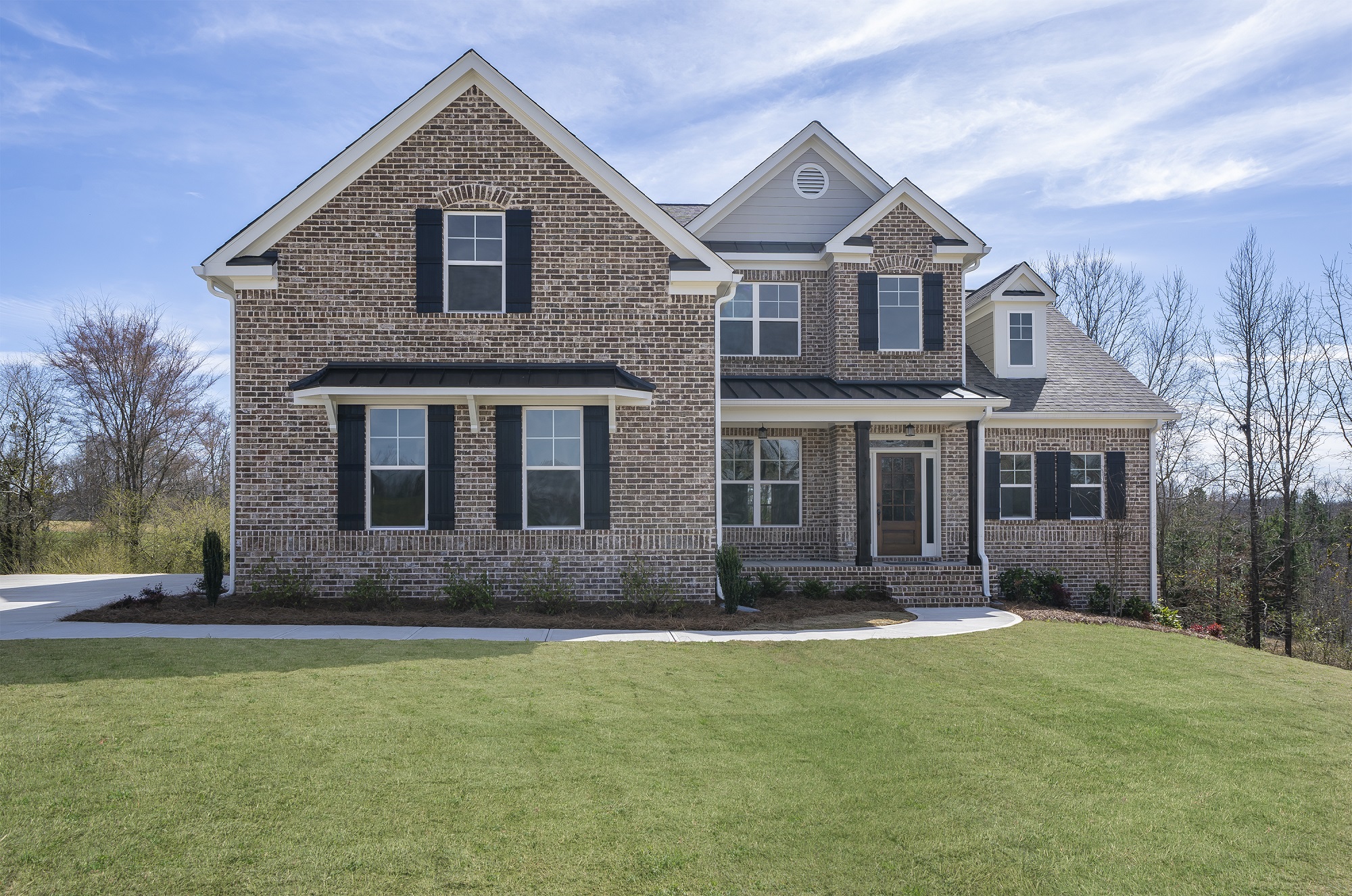 Some of the best neighborhood gatherings begin with a simple invitation to a cookout. With that in mind, the lifestyle-centric, 1140-acre community of Traditions of Braselton is firing up the grill on November 9. Starting at the Sales Discovery Center at 401 Delaperriere Loop in Jefferson is the Fall Tour of Homes. Guests will have their choice of a fresh-off-the-grill bratwurst or burger plus sides and refreshments. They'll also have the opportunity to enter to win a $250 Visa Gift Card.
After they enjoy the tailgate-themed gathering, guests will get a map of available homes on the self-guided tour. After the tour, visitors are welcome to return to come by and ask questions or sign a contract on one of the homes. The event kicks off at 11:30 a.m. and ends at 3:30 p.m. The Sales Center at Traditions of Braselton will remain open until 6 p.m. so agents can assist prospective new neighbors.
An Authentic Community Gathering
"What I love most about this community is its authenticity," says Michael Rosenberg, President of Paran Homes – a featured builder at Traditions of Braselton. "There's always a blurring of the lines during community gatherings between potential homebuyers and current homeowners. It's just a really warm and welcoming environment. It doesn't just LOOK like a resort though, – with its 18-hole and swim club with waterslide. It also has the laid-back feel of a resort. Time just kind of slows down when you're here. Our current homeowners are every bit as effective at making people want to be a part of Traditions of Braselton as the quality of our homes or the allure of our amenities."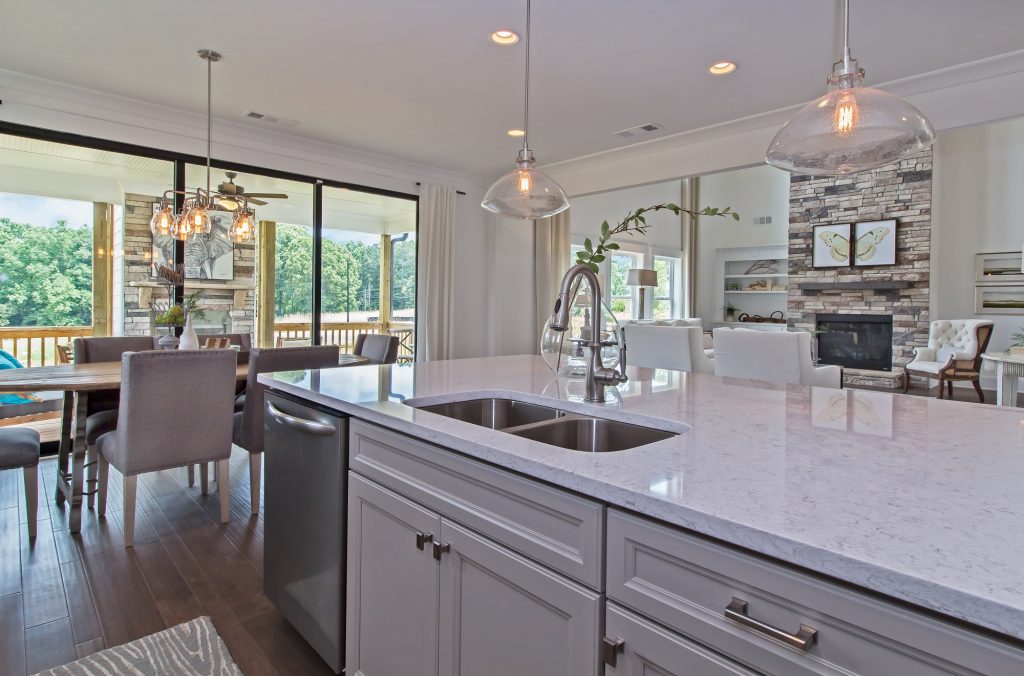 Amazing Builders and Amenities
Other builders featured at Traditions of Braselton also include Currahee Home Builders, Inspired Custom Homes, Vanderbilt Homes, Water's Edge Group, HillGrove Homes and Paramount Community Builders. Floor plans vary from beautifully crafted single-family specs to imaginative luxury custom designs. Homes in Traditions of Braselton range in price from the High $270s to $700+.
Finally, amenities at Traditions of Braselton include an 18-hole and clubhouse managed by ClubCorp and a Junior Olympic pool with splash pad and waterslide. Along with those are a tennis center, owners' clubhouse with fitness center, pickle ball court and event lawn. An ideal fit for families at every stage of life, students living in the community have access to both City of Jefferson Schools and Jackson County Schools. Nearby schools include Gum Springs Elementary, West Jackson Middle and Jackson County Comprehensive High Schools. To learn more about Traditions of Braselton, Atlanta homebuyers and real estate professionals are encouraged to visit www.DiscoverTraditionsBraselton.com or call 706-664-2830.
The Fall Tour of Homes at Traditions of Braselton is sponsored by Homebridge. No purchase necessary to win the $250 Visa Card, but guests must register at the Sales Discovery Center to qualify. Please see one of the onsite sales associates for further details.
A Fantastic Community
Traditions of Braselton sits cozily in the foothills of the Blue Ridge Mountains – just one hour north of the busy city streets of Downtown Atlanta. This community serves as a suburban oasis boasting scenic beauty and a desirable resort-inspired lifestyle. World-class amenities include an 18-hole and club, owners' clubhouse, and junior Olympic-sized pool with waterslide. There are also six lighted tennis courts with stands, a pickle ball court, and festival lawn. Traditions of Braselton offers an array of homes for any style, taste and budget from some of the finest builders. This sprawling 1140-acre master-planned community presents homebuyers with everything from an expertly crafted spec home to an imaginatively designed custom home – with a mission to provide everyday luxury in a country club setting. Learn more at www.TraditionsofBraseltonHomes.com.