News & Events
Native Noshing - Local Station in Braselton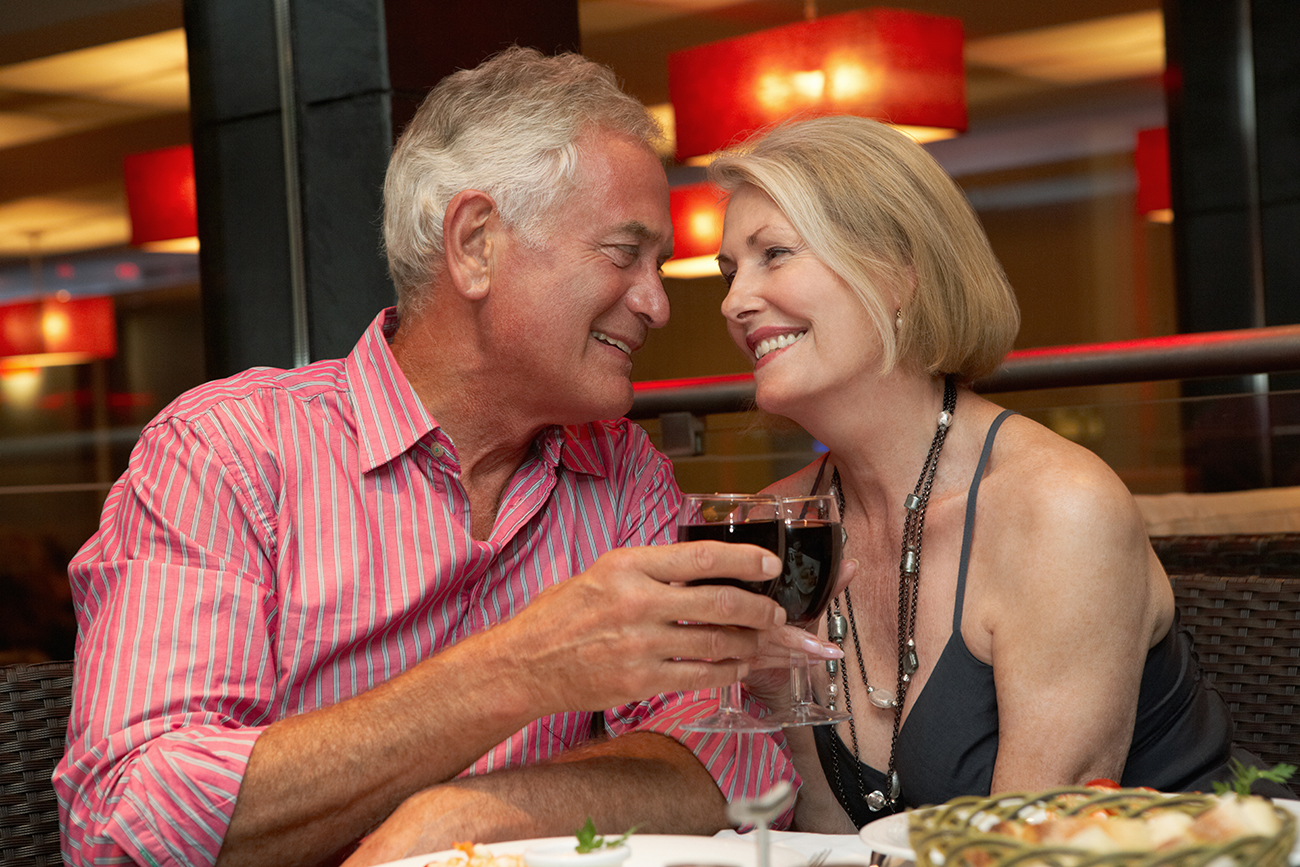 While the Town of Braselton places a major emphasis on the reimagining of its Historic Downtown area, local residents – like those living in nearby Traditions of Braselton – get to reap the rewards as new businesses pop up regularly. From chic boutiques to engaging eateries, Downtown Braselton is the place to be! In the heart of it all, in what once served as a service station on Main street, is a fantastic destination for foodies… Local Station.
Local Favorite
Showcasing a revolving seasonal menu of chef-prepared tapas and entrees, as well as an impressive list of hand-crafted cocktails. Local Station has quickly become a fan favorite in the little over a year since it first opened its doors in Spring 2017. Located at 108 Brassie Lane – across from the iconic Braselton Brothers Department Store, Local Station is open seven days a week for lunch and dinner. Hours of operation are Monday through Thursday 11 a.m. to 10 p.m., Friday and Saturday 11 a.m. to 11 p.m. and Sunday noon to 9 p.m. To make a reservation, call (706) 921-4192. To stay up-to-date on the latest news and events at Local Station, be sure to like their Facebook Page.
Great Menu, Relaxed Dining
Although the menu does change from time to time – and you should definitely be sure to consider the evening's specials. Some of the delicious appetizers you'll likely find on the menu include:  Lobster-Crab-and-Shrimp Dip served with pita chips, Brisket Sliders on Hawaiian Rolls, Prince Edward Island Mussels steamed in craft beer, and Seared Ahi Tuna with a Wasabi Aioli. Also, don't miss the Lobster Roll. Topped with lemon herb aioli and served on a toasted bun, it is a major crowd pleaser.
If you're in the mood for a salad, Local Station's signature salad by the same name will not disappoint – featuring butter leaf lettuce, pistachios, Granny Smith apples, and smoked blue cheese tossed in balsamic vinaigrette. Chicken, Shrimp or Steak can be added to any salad to make it a meal.
When it comes to entrees, Local Station presents an imaginative menu. This includes gourmet burgers, build-your-own Local Station bowls beginning with a base of quinoa, grits, risotto or couscous – topped with your choice of protein and signature sauce, Shrimp & Grits (served Charleston or New Orleans-style); a selection of Steaks, Fresh Catch of the Day and more.
Dining is provided in one of two interior dining rooms, at the counter overlooking the square, or on the patio. The counter across from the bar or the patio are the perfect spots to enjoy a cocktail after a hard day's work or an afternoon of shopping. Local Station's full bar features a selection of wines, craft beers, and innovative handcrafted cocktails. Try the Frisky Whisky, South of the Border Mojito, or one of their many other selections.
Quality Living in Braselton
Access to awesome restaurants like Local Station is just ONE MORE THING TO LOVE about living at Traditions of Braselton. See all of the homes available now from our premium quality home builders. Come tour and discover our distinctive community in Northeast Georgia. We're ready to help you find your dream home TODAY!