News & Events
School's Out in Braselton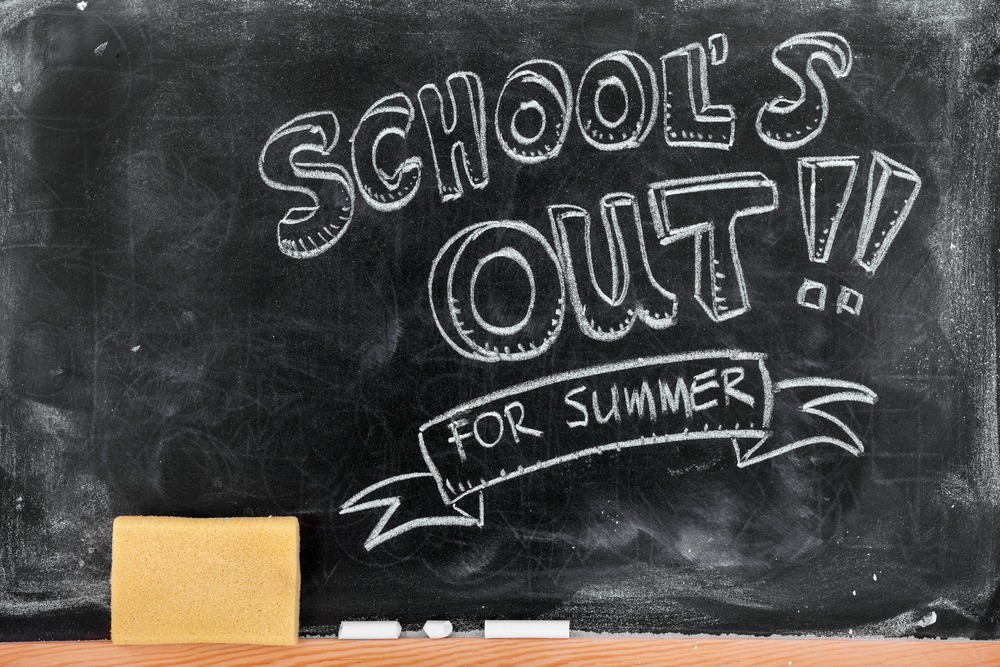 When that final bell rings in Jackson County schools on May 23rd, your kids will surely be excited. Take a moment to remember all of the great friends they've made over the year. Remind them of all the lessons and skills they've learned. Of course, you can just talk about the wonderful summer adventures they're about to have!
At Traditions of Braselton, every day is noteworthy. We are an active, involved community of friends and neighbors who regularly gather to spend time together. Our country-club lifestyle is relaxed and refined but that doesn't just apply to the grown-ups. Our Junior Olympic pool is made for Summer Vacation. The splash zone and water slide will bring out the kid in all of us! If your kids are interested in tennis or pickleball, our six brand new courts are ready for them! The community clubhouse is the perfect place to gather for playdates and activities. Older kids may enjoy the full gym and fitness classes.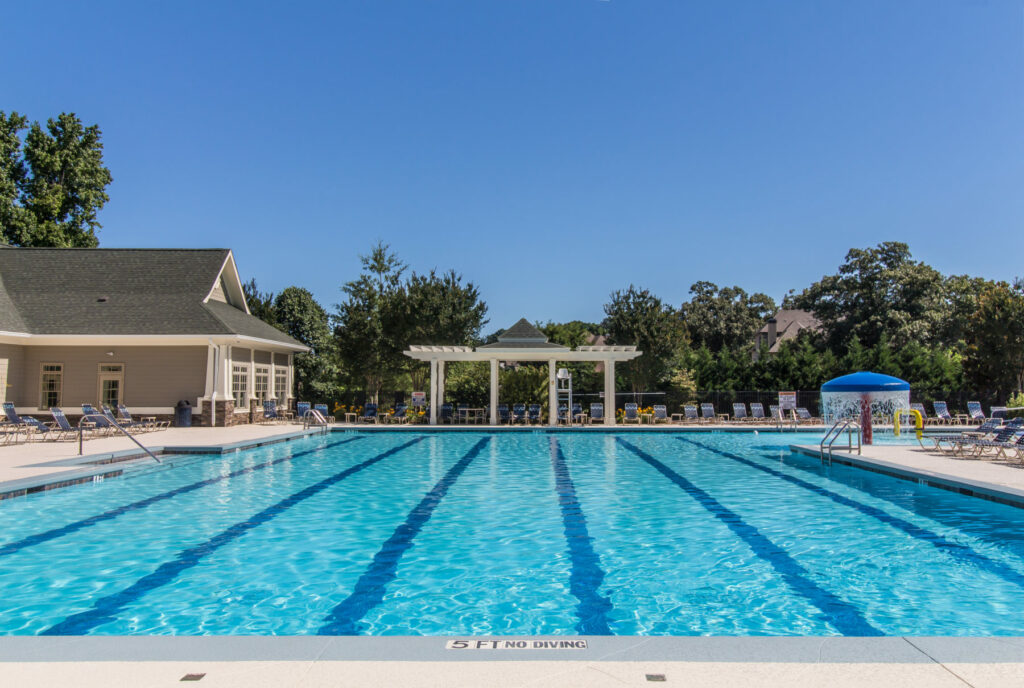 School's Out – Now What?
Just outside your front door, there are many wonderful community events to celebrate summer:
June 4th – Meet and Mingle – gather to celebrate the community's graduates and send them off with cheer.
June 11th – Sundae Funday – community ice cream social to welcome summer.
July 4th – Gather for the community 4th of July Party with a community parade, picnic, and fireworks.
August 4th – Back to School Bash – send returning students back to school – or cheer on our youngest first-time students with this joyful gathering and wish our kids the best for their new school year.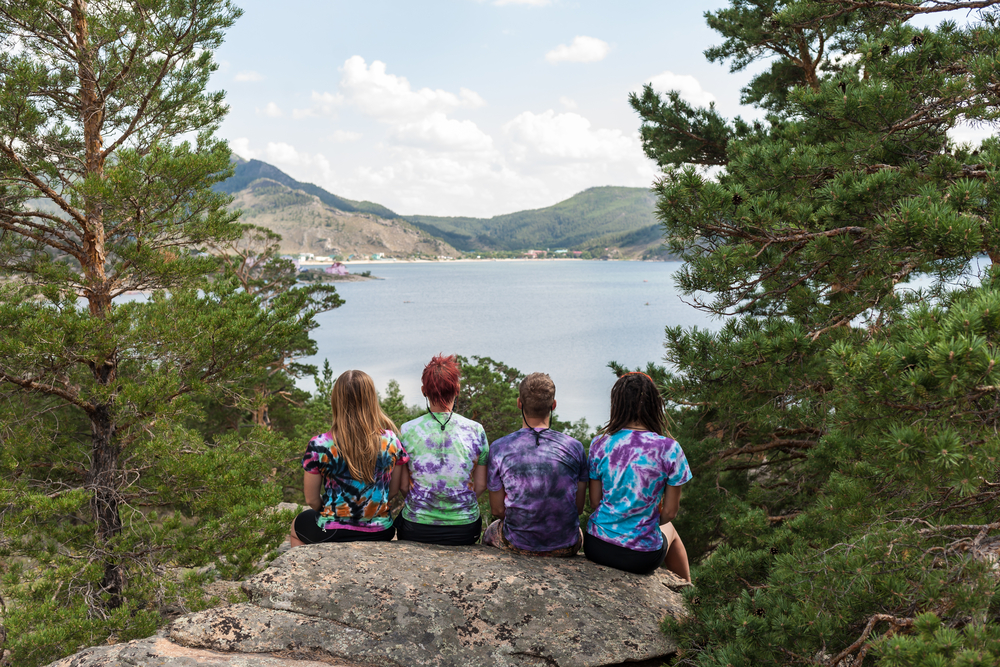 Are you looking for great activities for your kids outside of Traditions of Braselton's gates? Consider some of these fantastic camps and activities: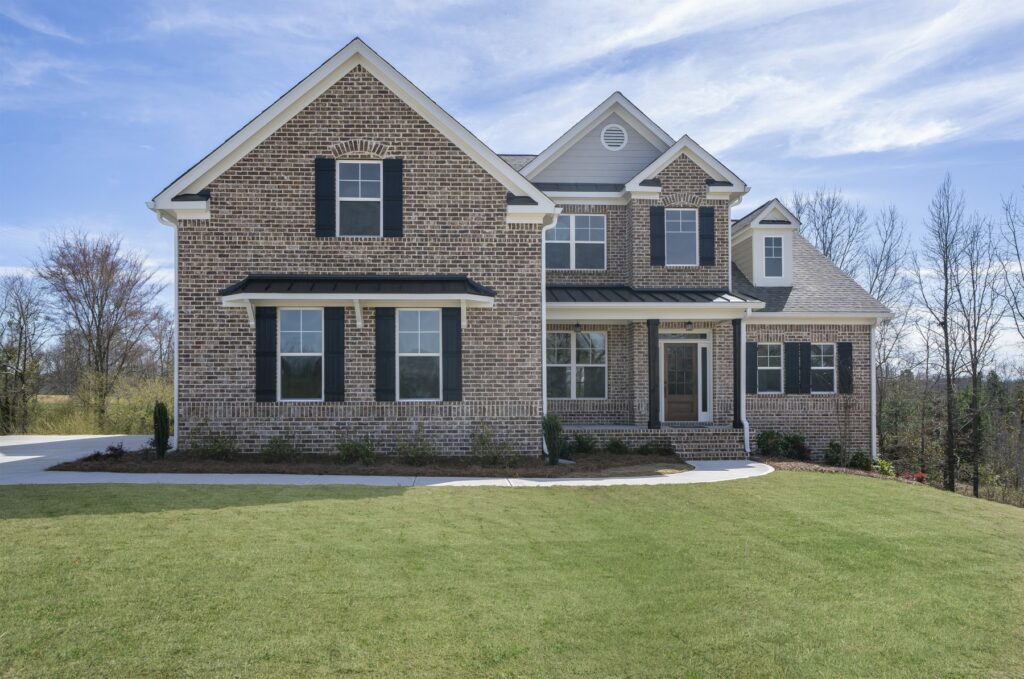 Whether you choose a walk in nature, a water adventure, or the exciting speedway, you'll be happy to return to the comforts of your beautiful Traditions of Braselton home. These stunning 3 and 4 bedroom homes start in the $400s and have all the style and comfort you would expect in this luxurious country club setting. Contact one of our agents to schedule a tour today and see how the summer resort life can be yours, year-round!