News & Events
Why Choose Traditions of Braselton?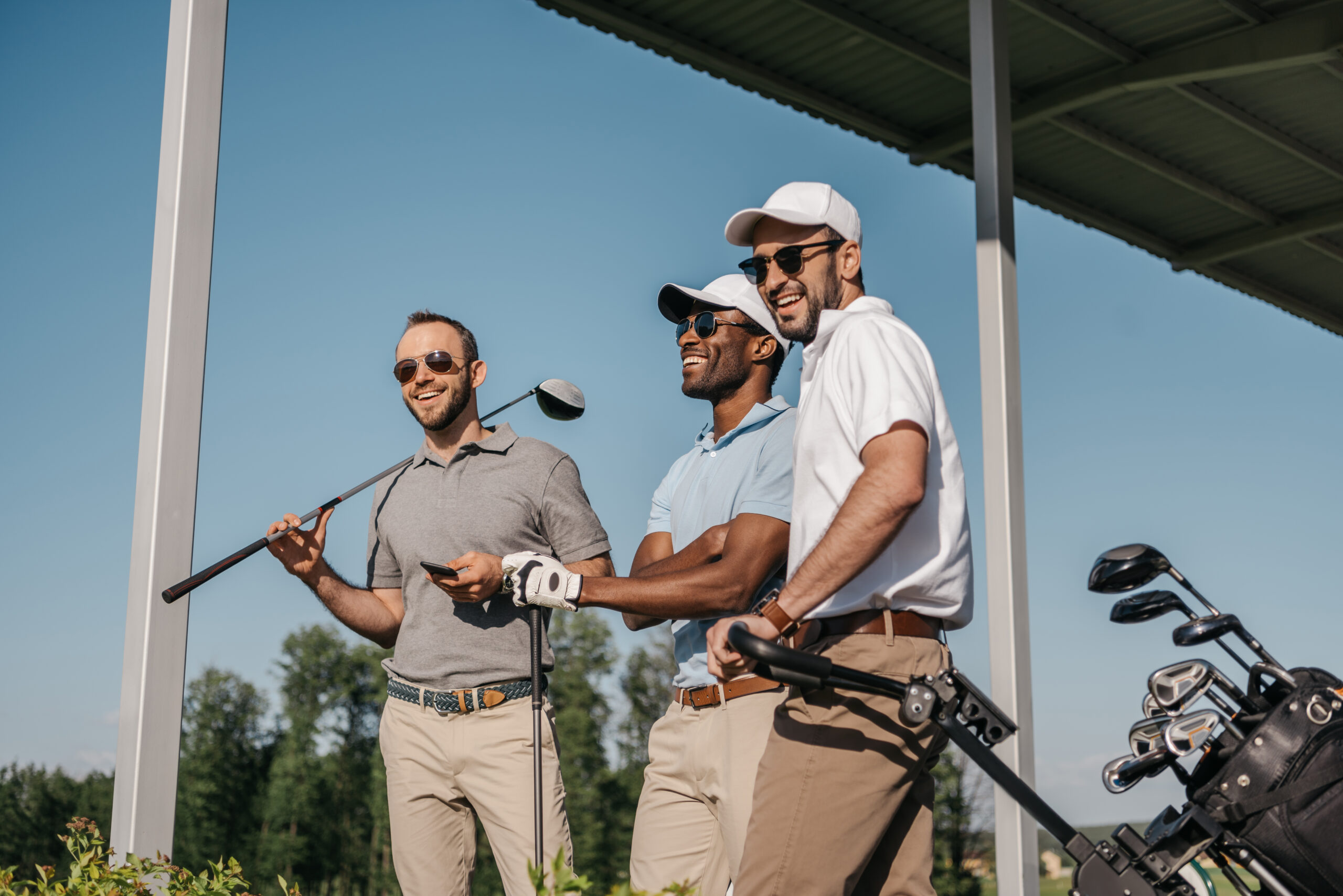 When searching for a new home, homebuyers discuss various factors, one of the most important being where the neighborhood is located. Ensuring your new home is in the right location is critical when it comes to buying a house. Harold Samuel, the founder of Land Securities, emphasized the significance of "location, location, location" as the three essential rules for new property purchases, and we can't help but agree with his sentiments! 
Approximately 43 miles northeast of Atlanta is the charming small town of Braselton, Georgia, and the beautiful homes of the Traditions of Braselton community. People are drawn to our community for many reasons, but the HOA's commitment to the country club lifestyle and the various amenities that are included when you buy a home in this neighborhood are some of our prominent selling points. These amenities include an owner's clubhouse, a Junior Olympic pool and splash zone, tennis courts, state-of-the-art gym facilities, and a calendar of seasonal community events.  
Everyday Luxury In a Country Club Setting

Owner's Clubhouse and 24/7 Fitness Center 
The Owner's Clubhouse offers a sophisticated and elegant multi-purpose event space, perfect for community gatherings or private parties with your guests. A fully equipped chef's kitchen with two industrial-sized Sub-zero refrigerators is available for residents to use, as well as the furnished reception area, and a 75″ flat-screen TV. The Clubhouse also has a fully-equipped 24-hour accessible fitness center with a variety of new cardio and strength training equipment. A private fitness room hosts classes for yoga, kickboxing, and aerobic workouts for those who enjoy working out in small groups.  

Junior Olympic Pool and Splash Zone
Our pool is another perk of living at Traditions of Braselton, especially for families with children! Enjoy a relaxing day with the family with access to the towering waterslide and splash zone is great for the kids to blow off steam in the summer and have some fun just a short walk away from their front door. The newly resurfaced pool deck also provides additional space for lounge chairs.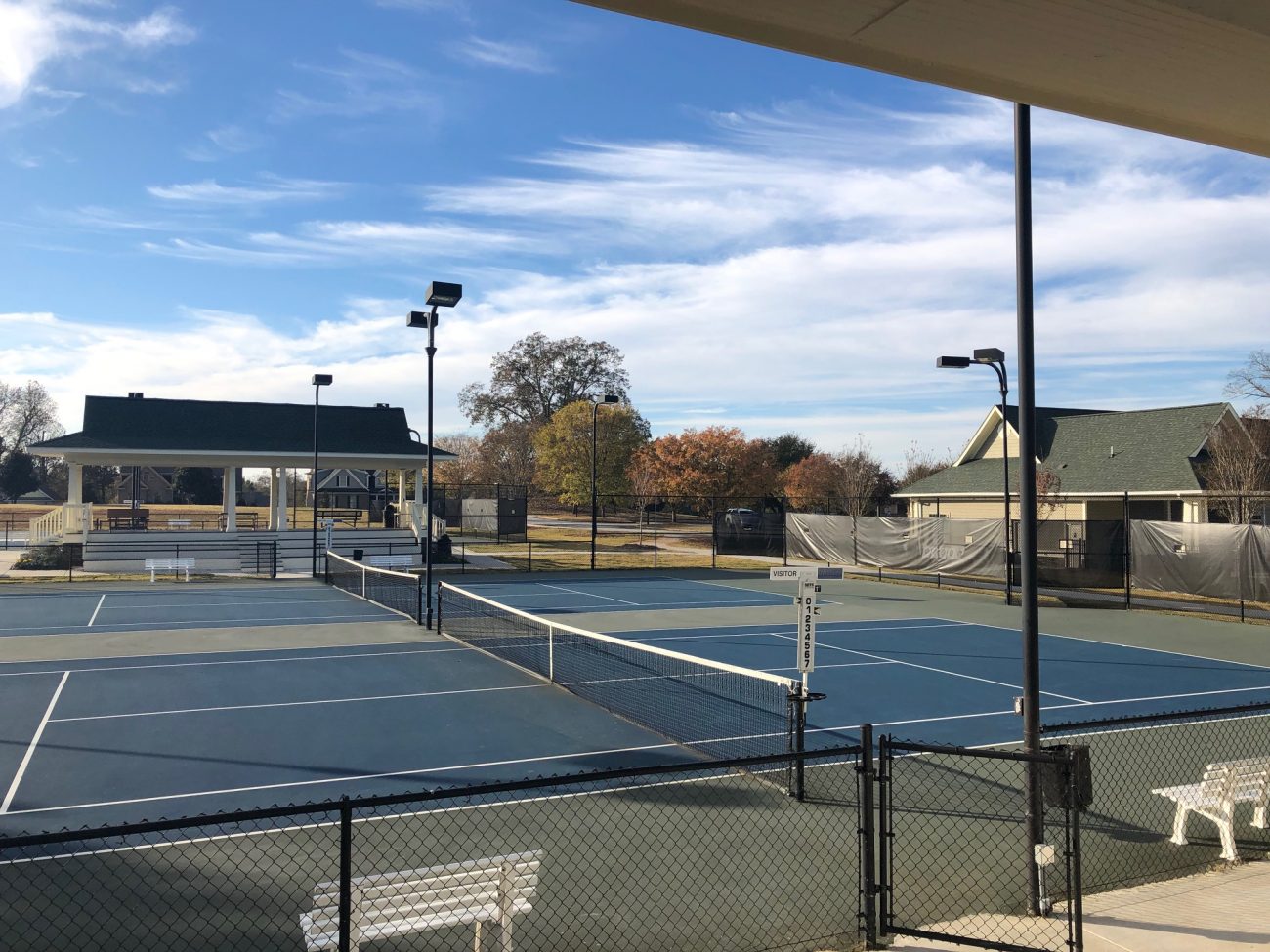 Tennis and NEW Pickleball Courts 
With 6-lighted tennis courts, covered spectator pavilions with stadium seating, and a new pickleball court– which combines elements of badminton, tennis, and table tennis, our residents and their guests can truly enjoy staying active and playing the sports they love right in their neighborhood. We also have an active ALTA league for residents who enjoy the thrill of friendly competition.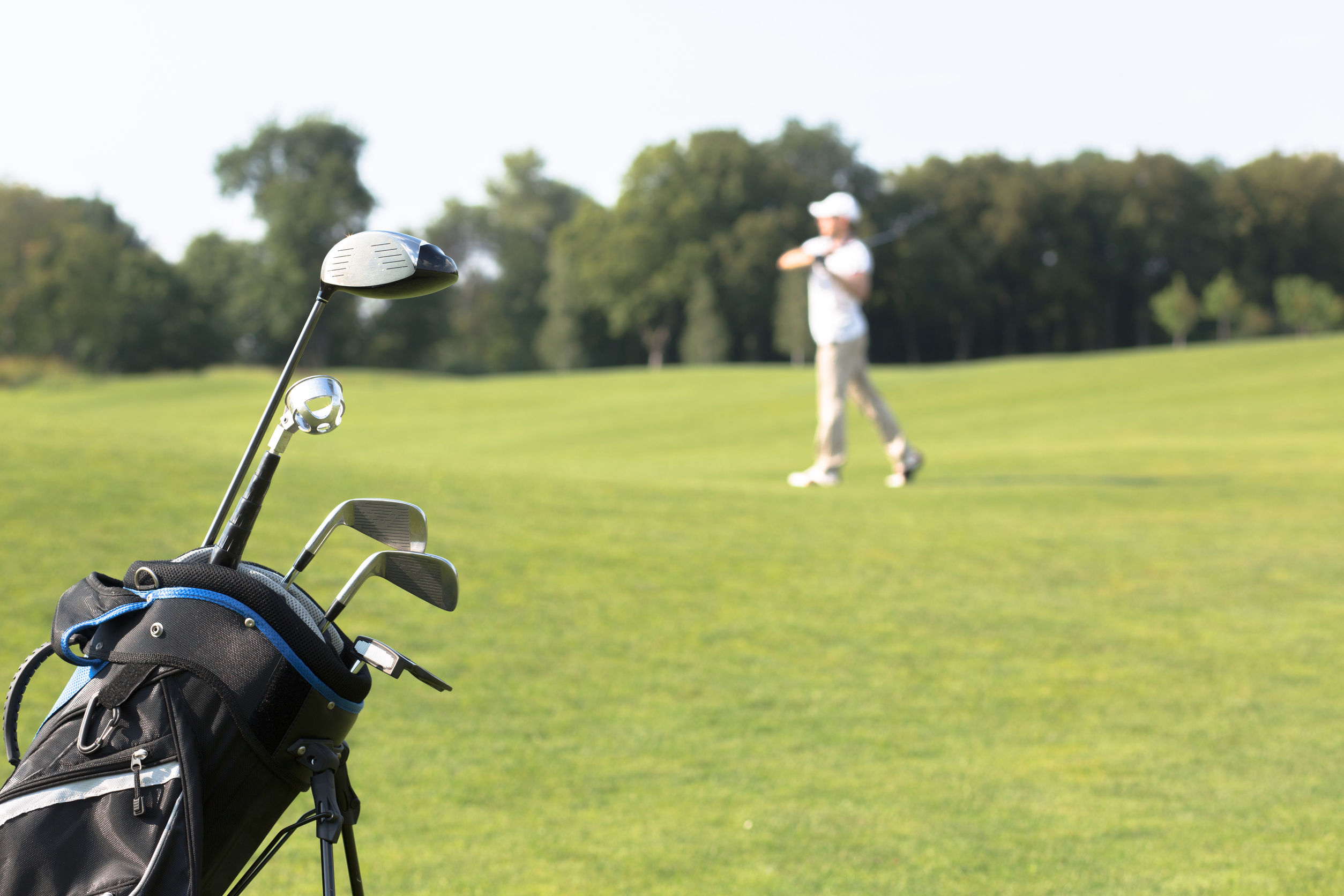 Scenic Golf Course Lots
Our community is conveniently located near a privately owned 18-hole golf course! Golf courses are typically designed to be peaceful and quiet, so living nearby can offer a more tranquil atmosphere with less noise and traffic. This can be particularly appealing for those seeking a peaceful living environment. Furthermore, properties located near golf courses tend to have higher property values compared to similar homes in other areas. The scenic views, peaceful surroundings, and access to recreational opportunities can make these properties more desirable and sought after. Not to mention, homes that border the fairways have the most beautiful views in the neighborhood.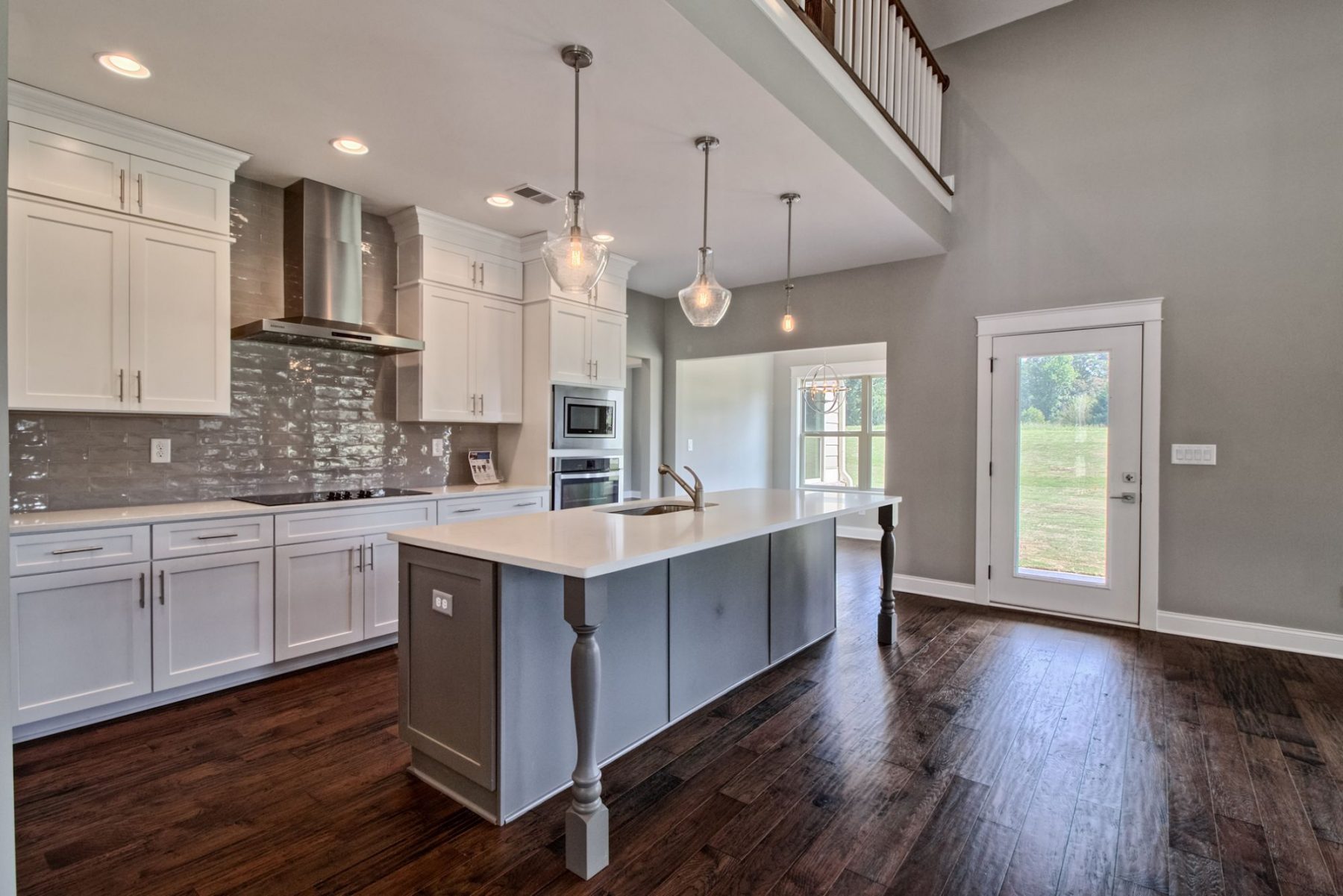 At Traditions of Braselton, we pride ourselves on building well-crafted homes using modern design trends that give each home stellar curb appeal and a unique look. We use top-notch builders like Paran Homes, Black Marlon Construction, Currahee Home Builders, Hillgrove Homes, and others with a reputation for constructing high-quality luxury single-family homes from the planning and design phase through completion and delivery, so our homeowners get the best there is to offer in the industry. 
Our commitment to excellence and detail is what truly sets us apart from other builders and communities. We don't see our neighborhood as just a collection of houses, but as a community that comes together to ensure the growth and safety of their home and family. Contact us today and schedule a visit to our Discover Center and see how one of our homes can be yours this summer.