News & Events
Summer Treats & Trips Near Jefferson, GA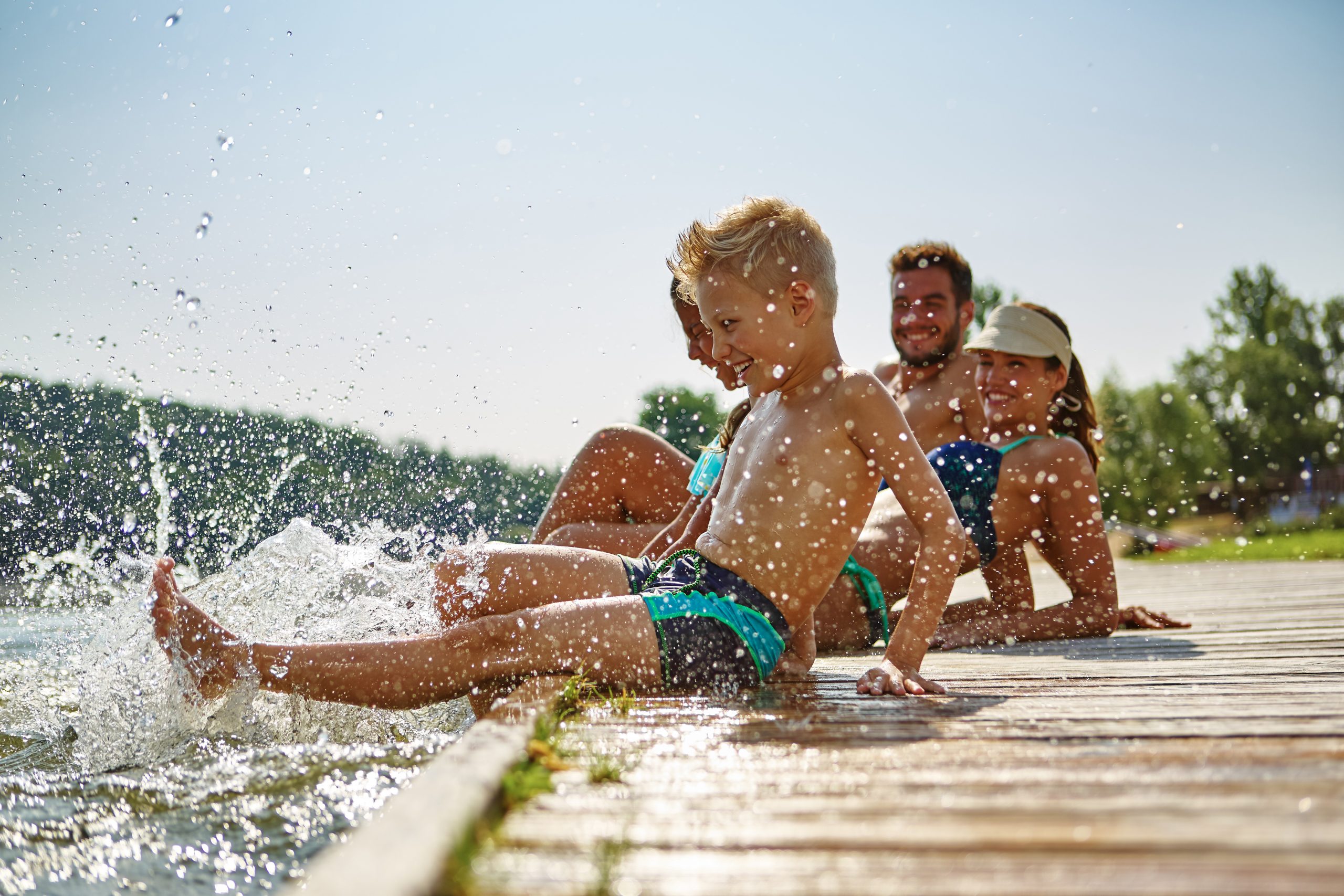 The weather is warming up, kids are getting out of school, and pools are starting to open – summertime is almost here. We're all dreaming of summer vacations, but have you thought about local things to do on the weekends and on those hot summer days? Keep reading and discover a few local parks and sweet treats and start to create family traditions in Jefferson, GA.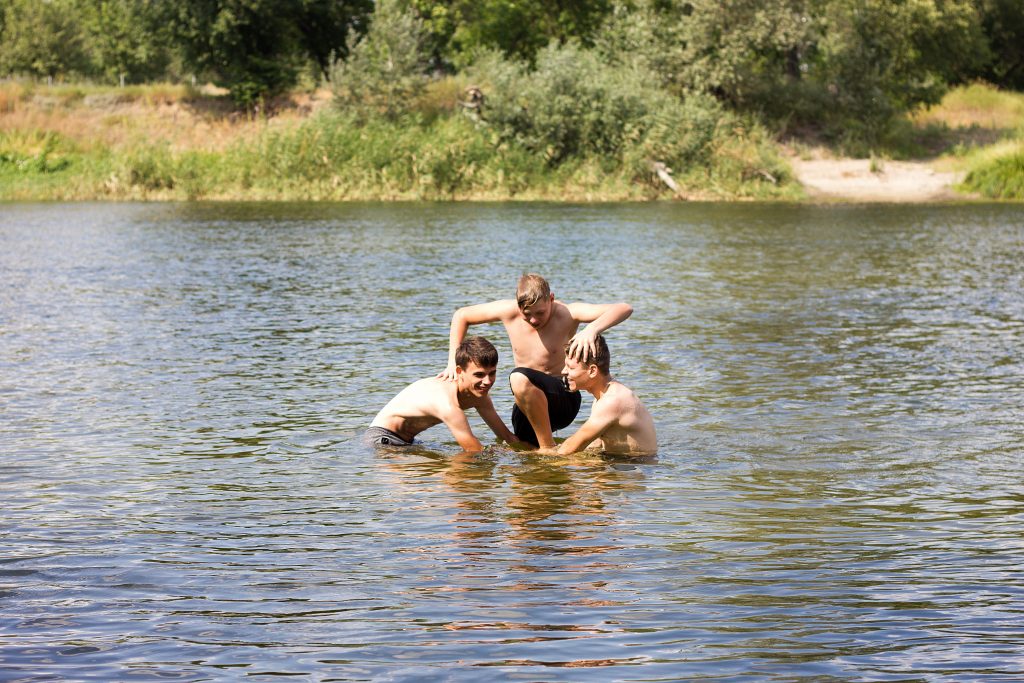 Local Parks & Swimming
Getting outside to enjoy the nice weather is a great way to spend an afternoon. Luckily, living in Jefferson, GA, there are plenty of park options nearby. Check out a few of them below:
Sells Mill Park is a great place for a family picnic, and the pavilion and 'Mill Building' can also be reserved for events. Plus, there's some great history here – learn about the old mill that was used until the 1990's to supply energy, while also grinding grains for bread. After lunch and a quick history lesson, hike through the trails at the park, alongside Indian Creek and a beautiful waterfall!
Hurricane Shoals Park is the perfect place to start family traditions in Jefferson, GA. Driving in, you'll pass through a unique covered bridge. Once you're in the park, enjoy a beach area that has direct access to the North Oconee River, where you can play on the rocks and take a nice, cool swim. And, they have several covered pavilions and grills for lunch, playgrounds, as well as minigolf and disc golf.
If you aren't looking for as much of an adventure, check out the Braselton Town Green. Right in the center of Braselton, you can take trolley tours, watch family-friendly movies, enjoy outdoor concerts, and go to several festivals throughout the year. And, there are some great restaurants to enjoy nearby, including The Galloping Galette, Cotton Calf Kitchen, and Braselton Brewing Company.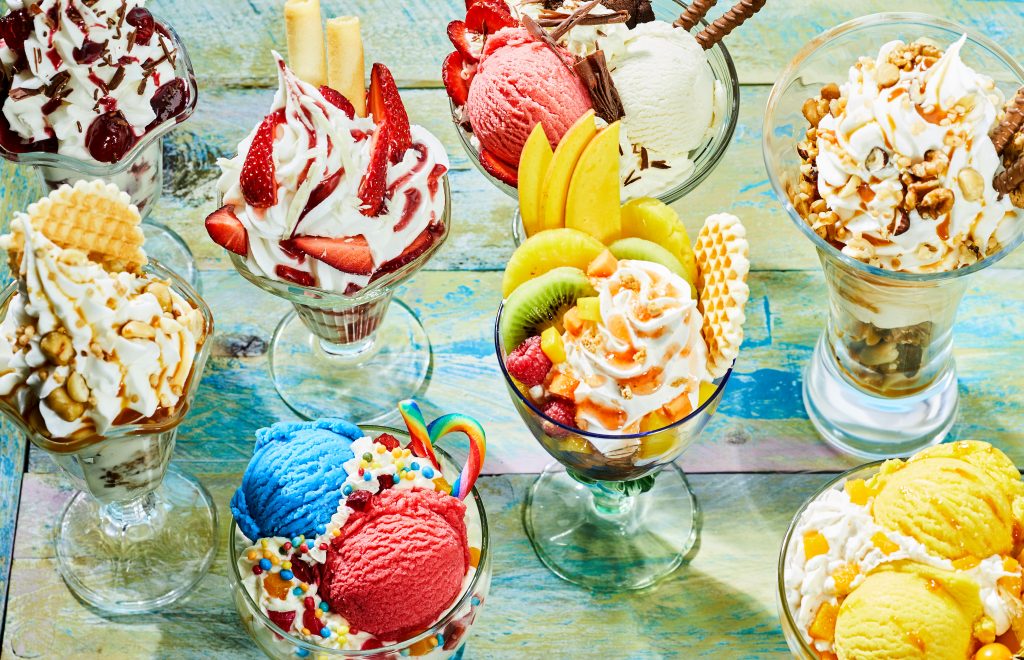 Sweets You'll Crave
After a day full of playing at the park, or just as a treat on any afternoon – summer is the perfect time to indulge in a few local sweet shops. We've included just a few places that we know will become traditions in Jefferson, GA.
Located in historic downtown Jefferson, Swirlee's Frozen Yogurt is the perfect place to cool down and enjoy a variety of offerings. They not only have frozen yogurt, but ice cream, Italian ice, and non-fat, low fat, reduced fat, and non-dairy options. And then there's toppings – choose from over 60 different options that will have you getting something new each and every visit.
Do you love baked goods? If so, you'll love Dickerson's Bakery. This family owned bakery creates cakes, cupcakes, and cake pops (including custom orders) for you and your family to enjoy. And, they take pride in offering vegan, gluten free, and keto options. Whether you're looking for a quick treat or have a special event coming up, they have you covered.
If you love a retro vibe and great ice cream, check out Juke N Jive Creamery. Known for their 1950s themed soda fountain and jukebox (where you can pick the songs) – your family will fall in love with this shop. Enjoy over 30 homemade ice cream flavors, including dairy free options, as well as fudge, cakes, cobblers, bread pudding, and pies.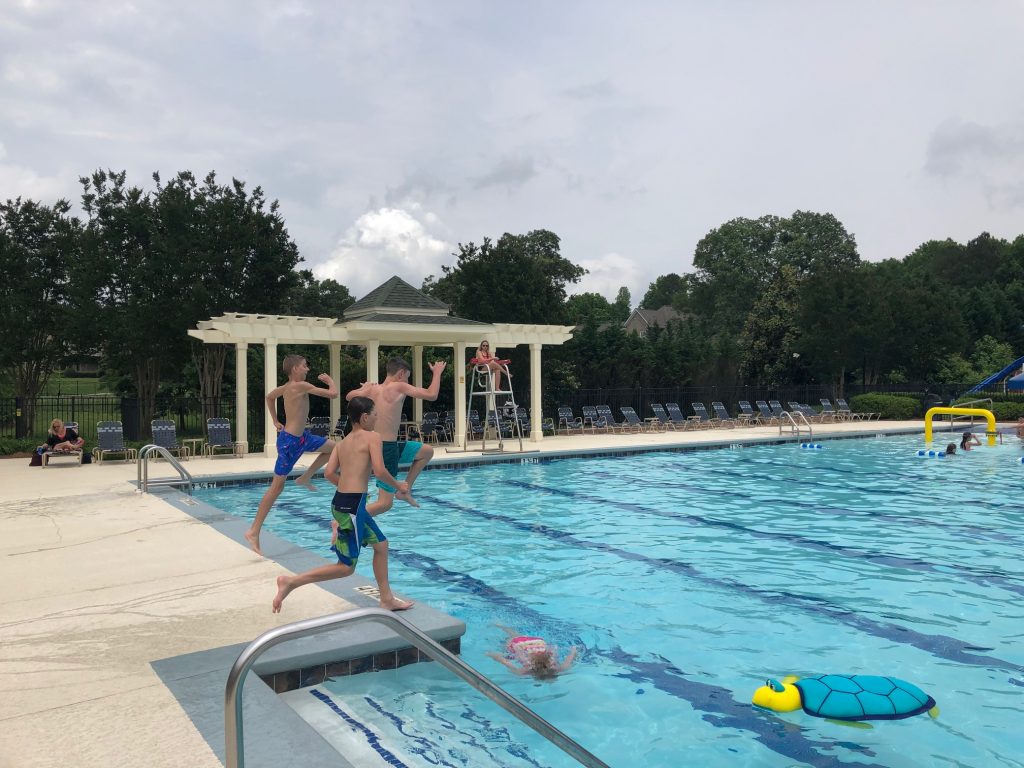 Start Family Traditions in Jefferson, GA
Whether you're enjoying time outside with the ones you love or grabbing a sweet treat to brighten your day – summers in Jefferson are so much fun. Interested in learning more about what Traditions of Braselton offers for your family throughout the summer – check out our amenities.