News & Events
Support Local Business Owners in Traditions of Braselton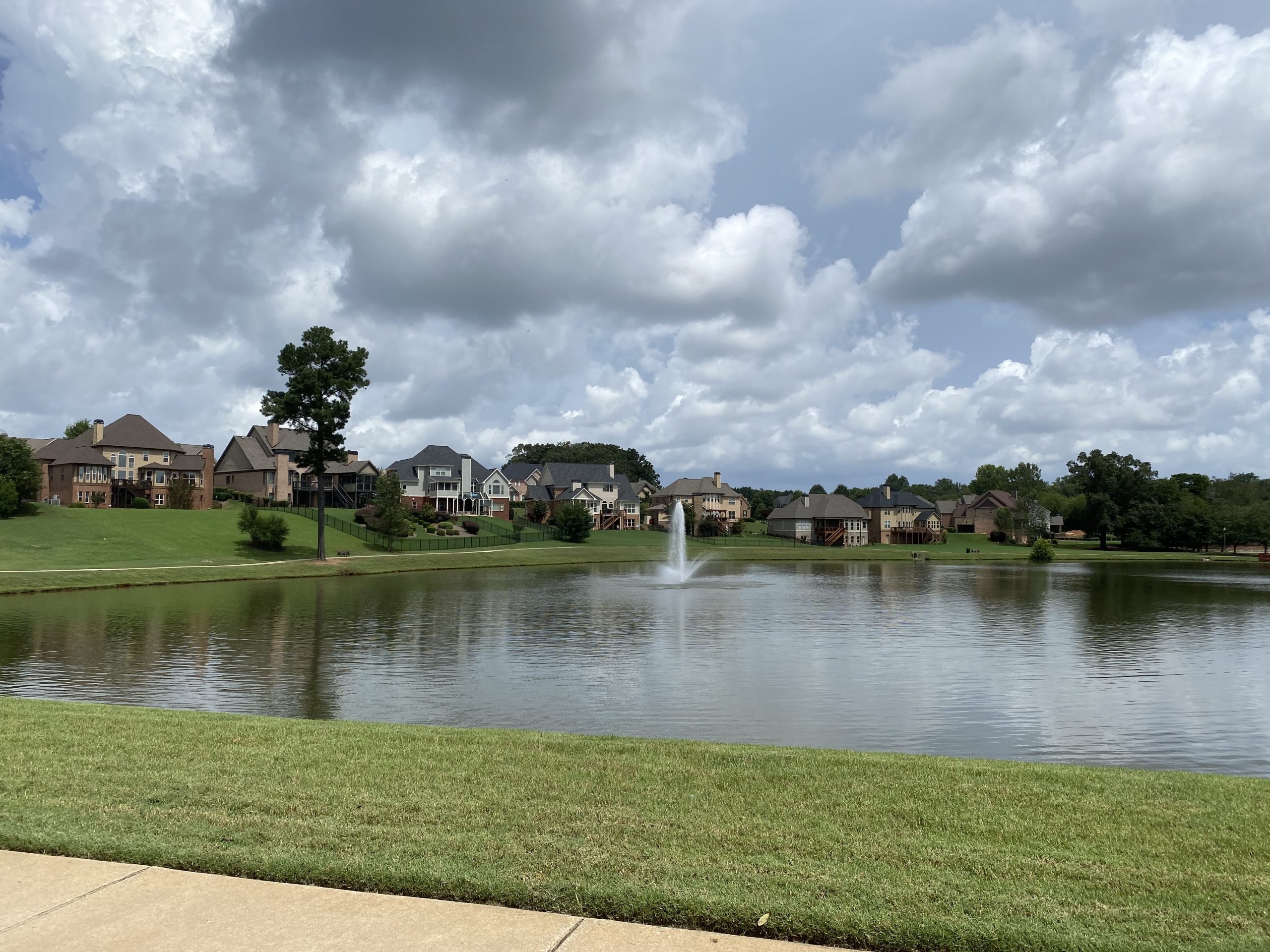 When you're looking for a unique piece of art, a quick bite to eat, or want help with your latest insurance needs – using a local business is a great choice. Today, we are excited to share a few of the local Braselton business owners you can live alongside in Traditions of Braselton!
Wilson Home Decor
From furniture and blankets to picture frames and seasonal decor, Wilson Home Decor has all your decor needs. Whether you are moving into a brand new home in Traditions of Braselton or making some updates to your current home – you are sure to find some treasures here. And, you can shop online!
Jacks Restaurant and Bar
Southern hospitality, great food, and some of the finest drinks – these are just a few of the things you'll find at Jacks in Braselton. Known as a hot spot during race weekends, here you'll find a wide variety of menu options, including hand cut steaks, 100% chuck burgers, hand battered chicken tenders, fresh seafood, and more. Visit Jacks at 1929 GA Hwy 211 #105, Hoschton, GA 30548.
Sliced
Located under the water tower in downtown Hoschton, Sliced serves the New York style pizza you have been looking for. And, they have other great options like wings, salads, hot sandwiches, craft beer and wine, and a fan favorite – draft root beer! Whether you are looking for a place to take the family or want to take your pizza home to enjoy – call Sliced at 706-921-4915.
Cozy's
Need a new mattress? What about a unique accent piece to fit that one spot in your foyer? Cozy's has you covered, and at a better price than you'll find anywhere else! Cozy's owners have experience in the mattress and furniture industry, as well as the friendly, personalized service that you want out of a locally owned store. No matter what piece you're on the lookout for – check out Cozy's, you won't be disappointed.
Farmers Insurance – Keith Harbin
Serving the local Hoschton, Braselton, and Jefferson areas, Keith Harbin is ready to help you make smart insurance decisions. With over 30 years of insurance experience, the Harbin Agency can help you with auto, home, umbrella, and life insurance. And, their company mission ensures you get competitive rates (with discounts), unparalleled attention to detail and, of course, the highest quality customer service. Learn more about Keith Harbin and read over 200 customer reviews (averaging 4.9 stars!) by clicking here.
Infinity Floating & Healing Center
Have you ever experienced a sensory deprivation tank? What about cryo-therapy or infrared light therapy? These are just a couple of the methods that Infinity Floating & Healing Center use to do things such as eliminate core pain, remove inflammation, reduce stress, improve sleep, heal your body, and more. Head over to their website to learn more about the services they offer and how they can help you.
C2H Air
Need help with the HVAC or electrical systems in your home? Work with a company that puts customer service first, work with C2H Air. Instead of just fixing the problem, C2H works with their customers to find the best solution for them and then educate them on every step of the process. And, they not only fix your problems, but will work to make your life easier by installing smart building technology. Want to learn more? Give them a call at 678-827-1224.
Managed It
Are you worried about your cybersecurity? An attack on your business's data can be costly – work with Managed It to make sure you don't get attacked. Managed It offers a variety of services, including anti-virus scans, monitoring, proactive support, and reactive support. Learn more about what they can do for your business on their website.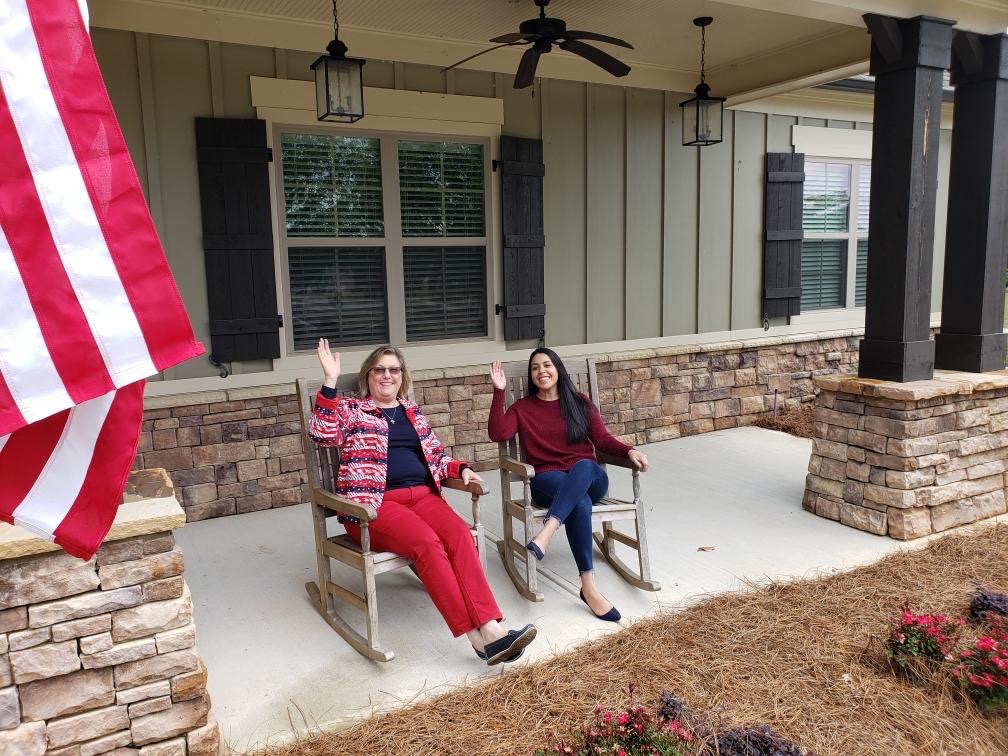 Local Business Owners in Traditions of Braselton
Making the move to Traditions of Braselton provides you with friendly neighbors who are ready to help you with your needs. Supporting a local business is great, but watching the impact on your local community is even better. Ready to make the move into this stellar community? Head over to our homefinder to begin your search.